Hi John, welcome to AAWP!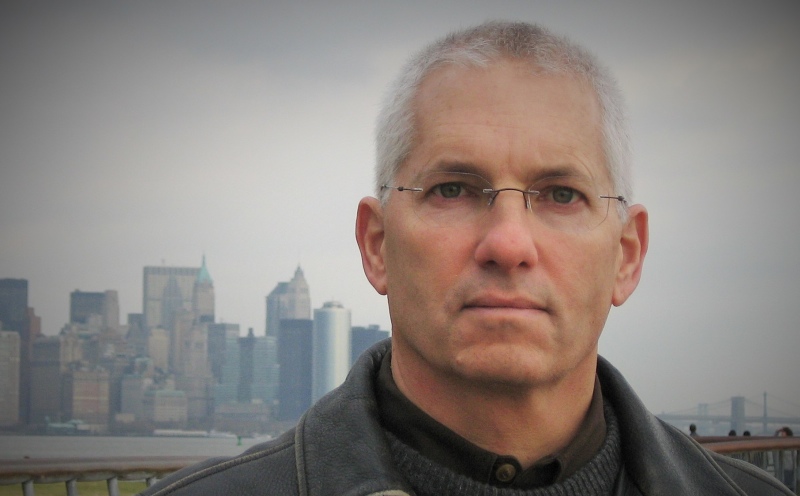 Steve Litchfield (SL): It seems that we've been talking about Qi winning in the wireless charging standards war for several years, yet the Powermat people in the USA still seem to talk as if they're the natural choice, with installations in travel lounges, etc. All this despite Qi being used in the vast majority of wirelessly chargeable devices. What will it take to finally make Qi the standard?
John Perzow (JP): There are over 500 different types of Qi-enabled products and an installed base of over 50 million Qi units in the market today. What makes Qi unique is that it has a presence in public venues all around the world. There are over 200 members that have adopted Qi technology, including big names such as LG, Samsung, Sony, Philips, Panasonic and Verizon.
Qi has the highest efficiency, lowest cost and the greatest variety of options available. If your car has wireless charging built in, it's Qi. Qi continues to evolve with more products, services and technology. There is no advantage with any other approach, only more risk and higher cost. So, I think we keep doing what we're doing.
SL: How are we doing on QI installations around the world, in (public) physical venues? Have we moved on beyond 'trials' yet?
JP: The trial stage ended in 2009. Products available today are mature and effective. Qi deployment has, particularly in the last year, exploded in public venues and autos around the world. Members of the WPC have installed Qi technology into major airports, including in the U.S., China and Japan. There are over 800 charging locations in eight U.S. airports alone. Qi charge spots are also appearing in new locations, such as restaurants, schools and many other public venues in the U.S., Canada and Europe. WPC members are working hard every day to bring new products and business-friendly Qi-based systems to public locations worldwide.
SL: I've written in the past that Qi wireless charging is less efficient than traditional wired charging and, in my tests, have seen charging times about 30%-40% longer and greater heat generated. Do you have any accurate stats to put forward here? Surely, if everyone goes wireless then we're wasting energy, as a species?(!)
JP: We at the WPC agree – designers have a responsibility to create the most efficient systems possible. From operating frequency to coil structure, Qi uses the most efficient design choices. Naturally, the early versions of wireless charging technology were less efficient than today's systems. I'd say that they were running on average of 65 percent to 70 percent, which is similar to the first mobile phone chargers. But, like any good standard, Qi technology is always evolving. Qi products on the market today exceed 80 percent efficiency, which approaches wired charging. Qi has several technologies available and the close-coupled version is the most efficient and lowest cost wireless charging system available anywhere. Qi can be even more efficient than wired (according to Texas Instruments) when fully integrated into the cell phone charging architecture.
If wireless charge spots are available wherever we need them to be, we can reduce or eliminate chargers with every new phone. We can even cut the size of the Lithium-ion battery. These changes would result in meaningful environmental benefits.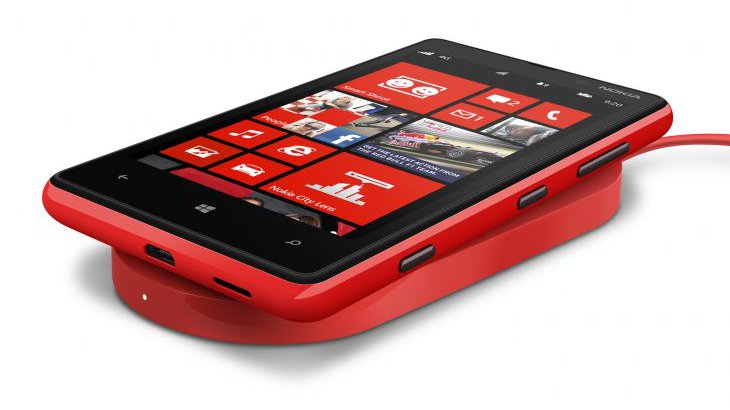 SL: What's the future for Qi, technically? And will whatever comes next be completely backwards compatible with today's implementations?
JP: Members of the WPC are driving numerous important technology advancements, including power transfer up to 2000 watts for kitchen appliances and finely-tuned resonance technology for infrastructure, furniture and other types of applications. Also in development are medium power systems for notebook computing – and there's a lot more to come. Fundamental to any real standard is backward compatibility and interoperability. If it bears the Qi logo, it will work, today and tomorrow, no matter the manufacture.
SL: Do you have any sense of whether Apple will ever embrace any wireless charging standard for a future iPhone? Ditto Samsung, who seem to always relegate Qi charging to a 'special' case? Sadly.
JP: Of course, we are not privy to the development plans of any of our members or other companies. Mobile phone makers, such as Samsung, have discovered that consumers are willing to spend a bit more for wireless charging technology. Accessories and add-on options are an important revenue generator for OEMs and service providers. But it's only a matter of time before wireless charging is a basic feature on all portable devices.
SL: What smartphone do you use personally (please be honest!) - and does it have Qi charging?!
JP: My device of choice is the Nokia 1020 (good call! - SL) because I travel a lot and it has an excellent camera. I use a Nokia Qi case and I have Qi chargers all around me; a TYLT-vu in my office and by my bed, a Nokia charger with NFC in my car and I travel with a Qimini.
Battery anxiety is one thing I don't worry about.
_____________
Thanks to John and the WPC for the interview and I'm sure he'll be happy to hear of happy Qi-using readers here. Any comments, everyone?