I should explain what I mean by that. I've not cut myself off from the internet (ha!), or gone on some sort of self-examination trip around the world (although the passport stamps would say otherwise). But I have been largely unconnected from the daily hustle and bustle of part of the smartphone world. Without a conscious thought, I've slipped out of the habit of checking the third-party application scene every morning, I've skipped looking for any new releases, and I'm no longer waiting with excitement to see what a developer has next for me.
And it's made the Windows Phone experience a better one (although I'm not sure if I should be writing 'Windows' or 'Windows Phone' after the branding news from Microsoft).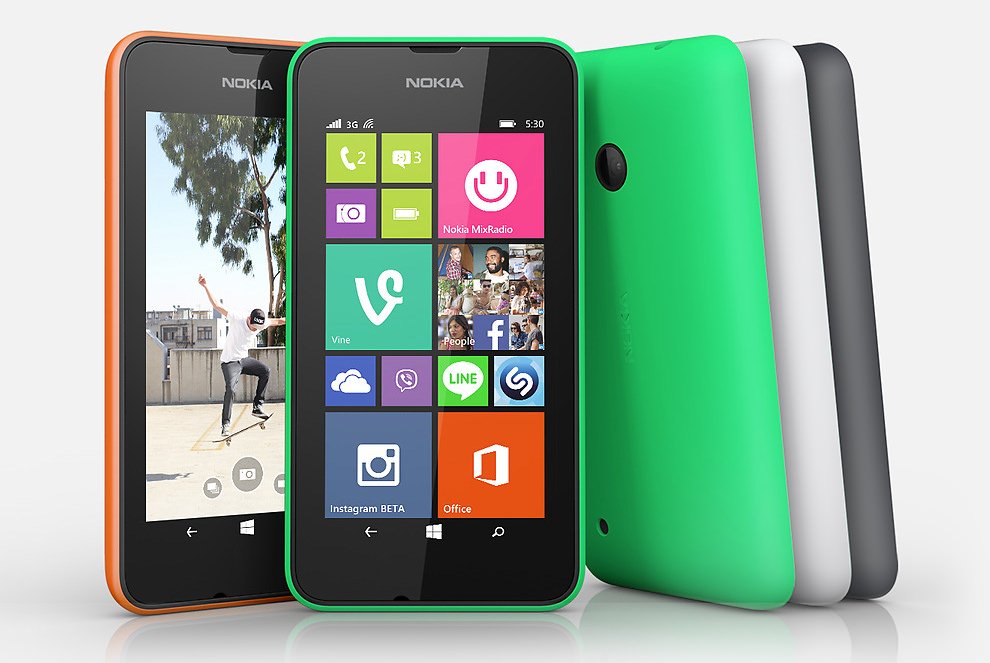 A large part of that experience is down to a change in how I use my phone. Without the constant stream of app updates; without watching the Windows Phone Store for new applications, improvements on existing apps, or another way to take pictures and upload them to Facebook; the time engaged with Windows Phone on a per minute basis has significantly dropped.
But I don't feel that the functionality and utility of the Lumia 925 has suffered as a result. Is it being used less? For sure, yes. It is less useful? Far from it. It's not being fiddled with, and constantly asked to do something. When there is something to do, of course the Windows Phone comes out of my pocket. Once I have done what I needed to do, it goes back out of sight.
That said, I've not stopped using third-party apps - a quick glance at my handset and I can still see many of them are lurking on my Start screen, with the live tiles quietly updating away. Countdown tells me how many days until I fly away to my beloved Eurovision; I can access my bank account through the RBS app; reading the latest summer blockbuster through Kindle; and I still do the occasional quest in Adventure Town. My Xbox Music subscription is still my preferred 'monthly subscription' service to music, with offline listening and online streaming an almost continuous companion.
But I'm content with the apps I have, the functionality that my smartphone has, and that it is doing what I want it to do in my life.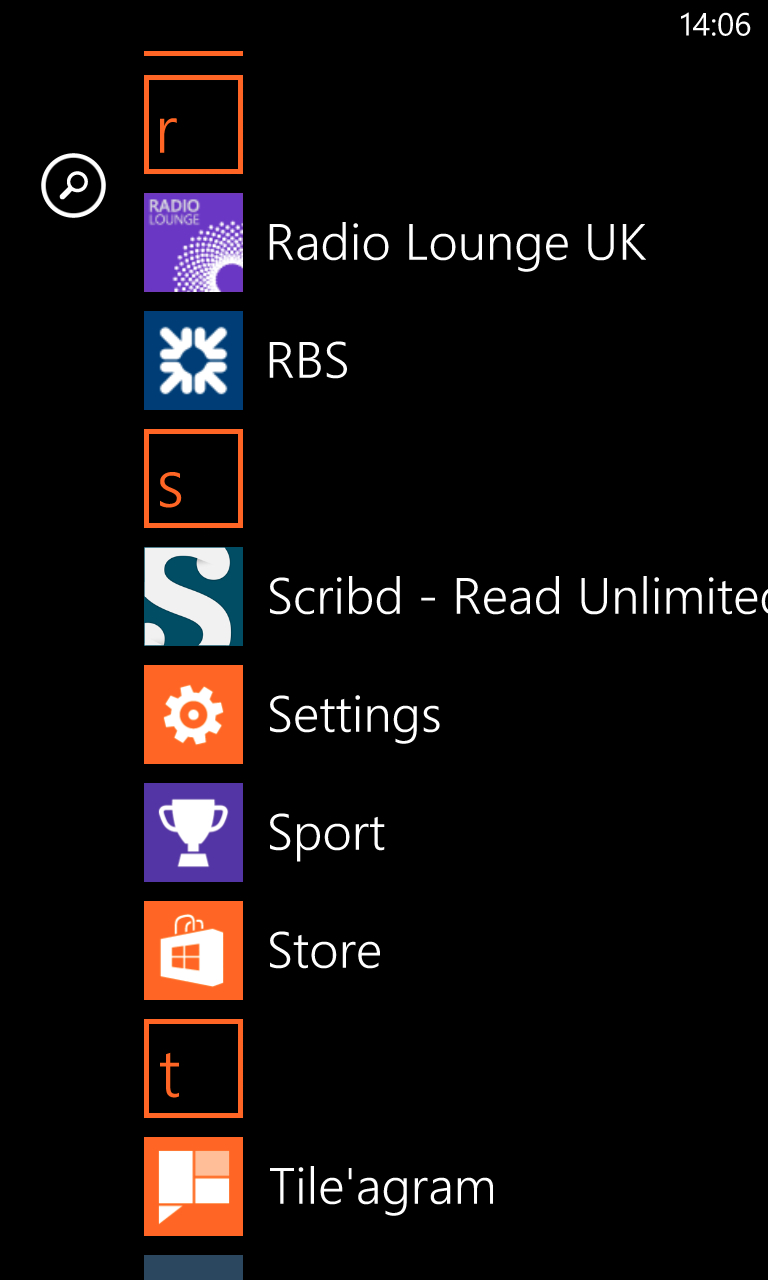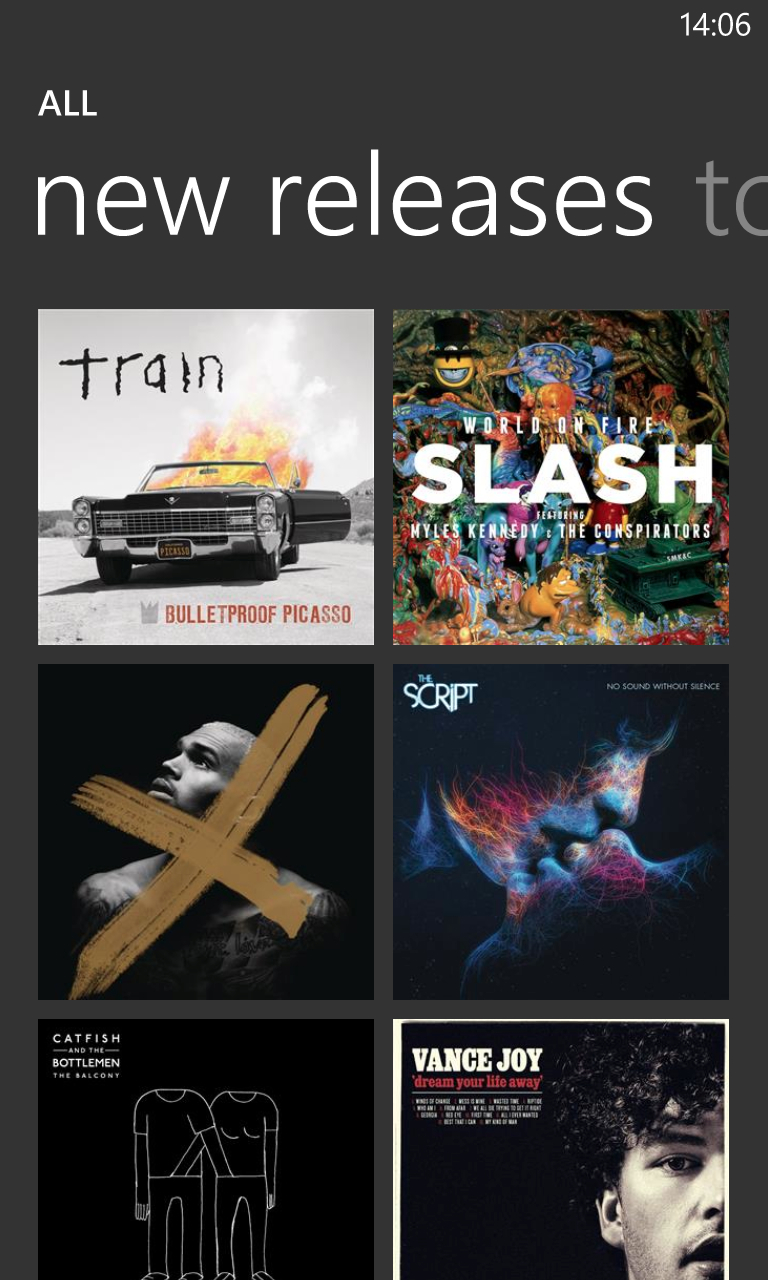 If there is one thing that makes Windows Phone stand out as a usable and personable smartphone, it is this. Android may well be the dominant platform by marketshare, but it has far more focus on applications than Windows Phone. Outside of Google's own basic ecosystem of apps, which are geared to getting you to using Google's services and capture you as a user of their cloud, the focus on third-party apps guarantees a continuous flow of alerts and notifications forcing you to look at your phone's screen.
This is only to be expected - Google can't sell advertising if you're not looking at your screen.
Apple's iOS sits somewhere in the middle of the Google/Microsoft axis. Updates over the last eighteen months have pushed iPhone users closer to a push notification model, increasing the time spent in third-party applications. iOS is far less demanding of a user's time than Android, and part of that is down to better filters on notifications.
To me, as Windows Phone moves towards a similar notifications system, it must be careful to retain the 'glance and go' nature that is unique to the platform. Moving towards notifications to make the platform easier to use is a commendable goal - moving towards notifications because 'everybody else is doing that and we should do the same' is not sufficient.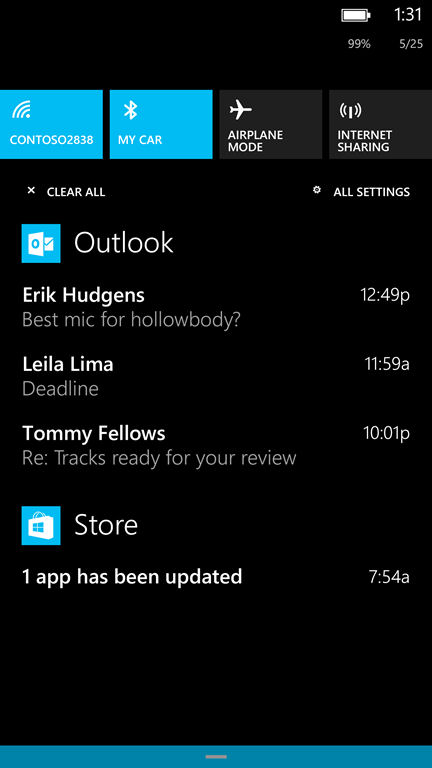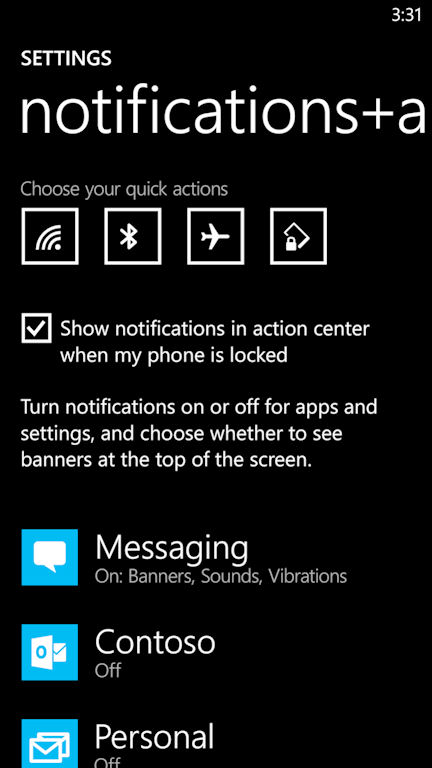 Microsoft's Windows Phone has struggled to gain mass market acceptance, but with the scale and size of the smartphone market as a whole, it still represents tens of millions of users. For whatever reason, they did not choose an iOS or Android device to be their personal computer. Microsoft's clarity of vision in Windows Phone created a distinctive way of working with mobile. It would be a shame to leave this vision behind in a rush to do a 'me-to' against a bingo card of Android features.
Microsoft should have a simple approach to the market... stand up and be proud of doing things the Windows way.