Having been shooting photos of various sources with Lumia Camera 5 on the Lumia 930, 1520 and even 830, for the last few weeks, I'm finally getting down to some rough rules of thumb as to when to use each of Lumia Camera 5's various features.
Why bother having rules at all? Because if you're like me you want:
the best quality for each shot
the least impact on your phone's storage
I already went into detail about the hidden cost of Rich Capture here, but in summary you'll lose up to 30MB per photo. And you can imagine the cost of 4K video bursts (usually by pressing and holding the camera shutter key), we're talking 250MB for a 30 second clip, from which you might pull a couple of photos. These storage concerns add up, meaning that it really does pay to only turn on Rich Capture when you need this multi-shot/HDR approach, and only use 4K Moment capture when, again, you really think it's needed.
But when should you use each? Microsoft don't give you any real guidance, relying on you experimenting, learning and hopefully not missing too many moments or running out of space in the meantime! However, the table below may help, and I'll follow it with some real world examples.
| | | | | |
| --- | --- | --- | --- | --- |
| Subject\Light conditions | Set-up time | Bright | Overcast/raining | Low/Night |
| Landscape | Usually plenty | Rich Capture | Normal | Normal with LED flash turned off |
| Macro (flowers, objects, food) | Several seconds | Rich Capture | Normal | Normal with LED flash |
| Human, something moving (kids, pets) | Often none | Video burst | Video burst or Normal, depending on light | Consider either experimenting with increasing ISO in pop-out controls (can't trust LED flash) and/or shooting photo bursts (one of the options in Settings), several a second with full quality.... |
Borne from my own experience on the Lumia 830 and 930, as you'll see from my ready reference table, there's no point in using Rich Capture when the sun's not out. When it is, as an implementation of HDR on a smartphone camera, Rich Capture is terrific, especially with the ease of combining/adjusting the various bracketed options after the fact. But when the dynamic range needed is far less, e.g. when the sun's not out, there's negligible gain and it's certainly not worth the four fold loss in space taken per shot.
Also, controversially, I wouldn't recommend using Rich Capture for 'Dynamic flash' situations, i.e. human subjects at night - the demo examples at the Lumia 830's launch were impressive, adjusting the amount of 'flash' to use after the fact, and so on, but in practice we're talking human subjects that move. So, unless the other person(s) is/are perfectly still and posed then there's little gain - and if you do try Rich Capture then you'll find that there are small mismatches between the (in this case two) bracketed shots, with something of a blur effect in the combined JPG. Just shoot on 'Auto' as usual and hope for the best or perhaps play with upping ISO and reducing exposure manually, in an attempt to freeze any motion better. (Or, you know, use a 1020 and Xenon in the first place!)
Also worth noting is that the 'hold down shutter key to shoot a burst of 4K video' system is only worth doing (obviously) for anything fast moving that you might not catch through more traditional means (e.g. switching to using photo bursts), and even then only in decent light, i.e. it's sunny or otherwise quite bright, otherwise there simply won't be enough light per frame and the result won't be useable. Using 4K bursts when not strictly needed will just eat up that valuable disk space for little gain.
______________________
This would be a pretty boring feature without some photo examples, so a few to enjoy, taken with some of the modes above, all on the Lumia 930 in the last week: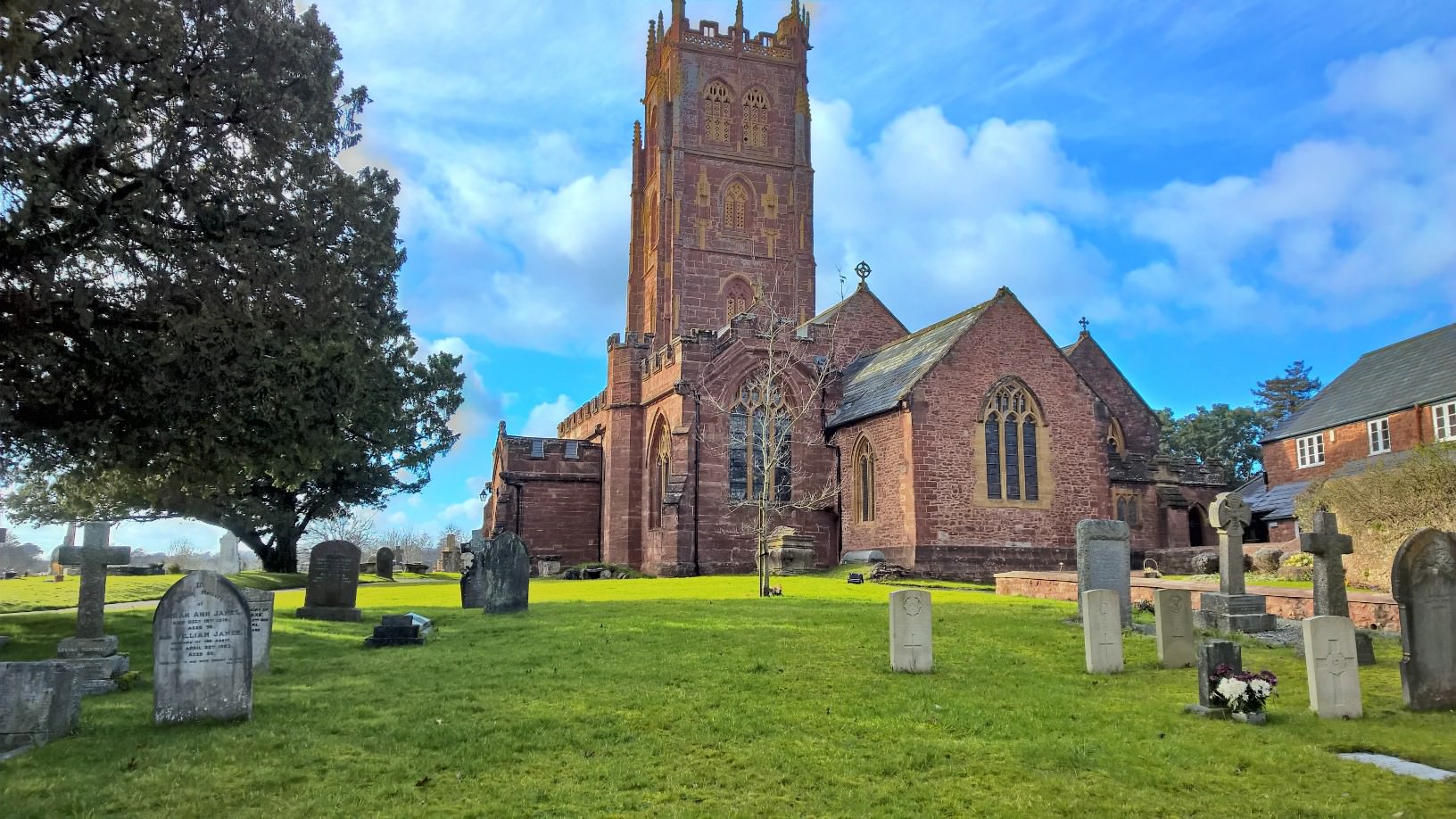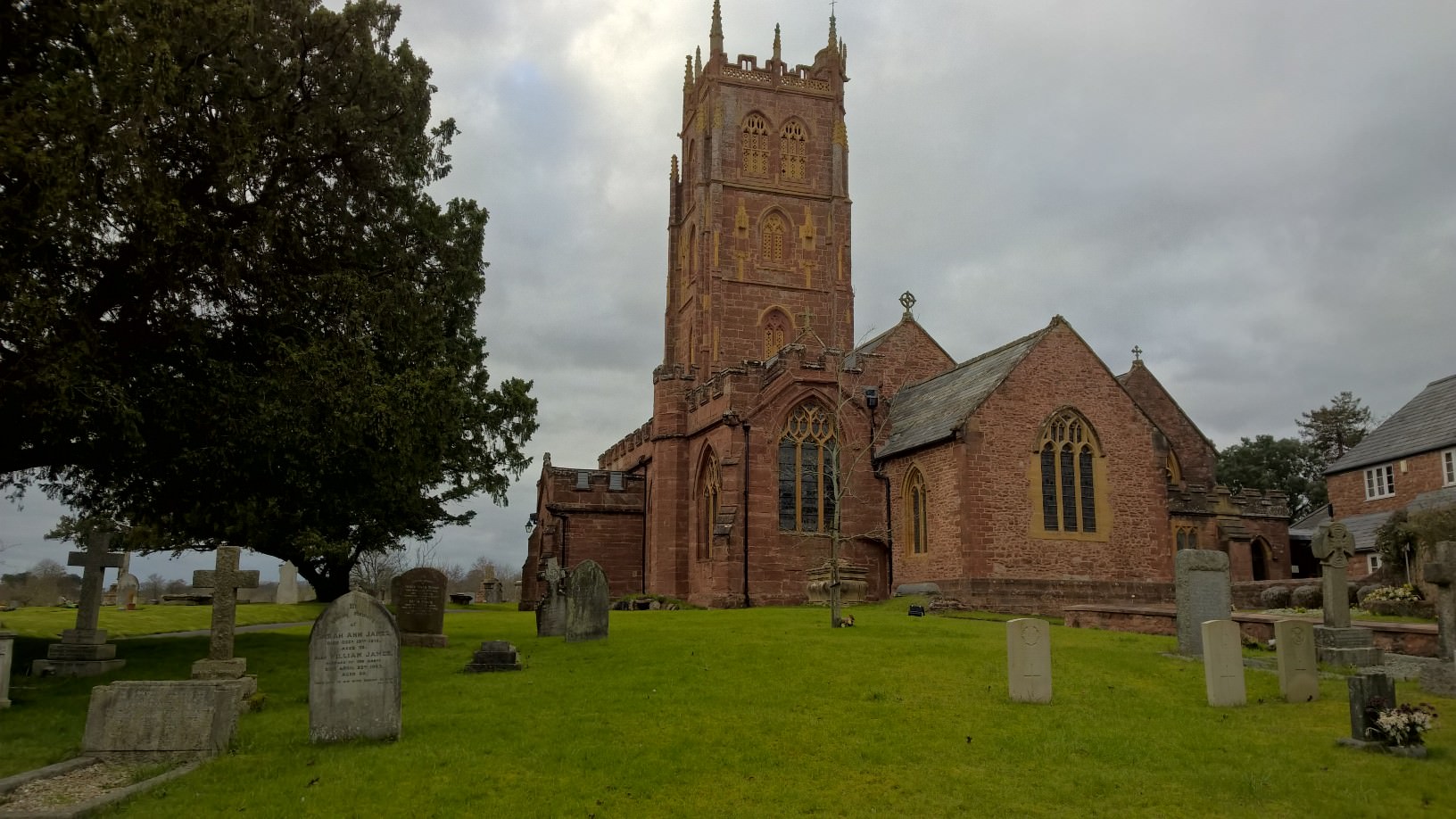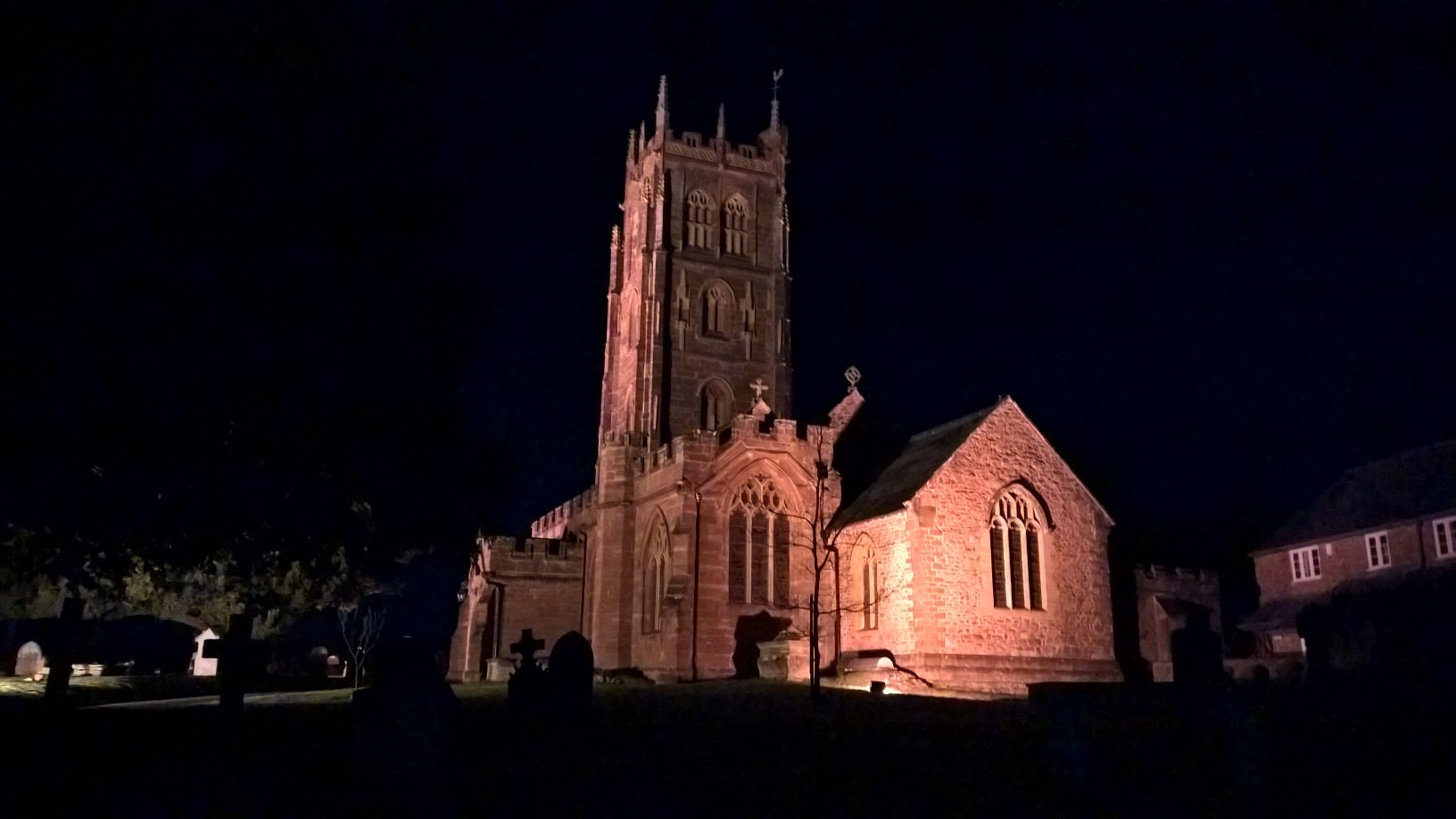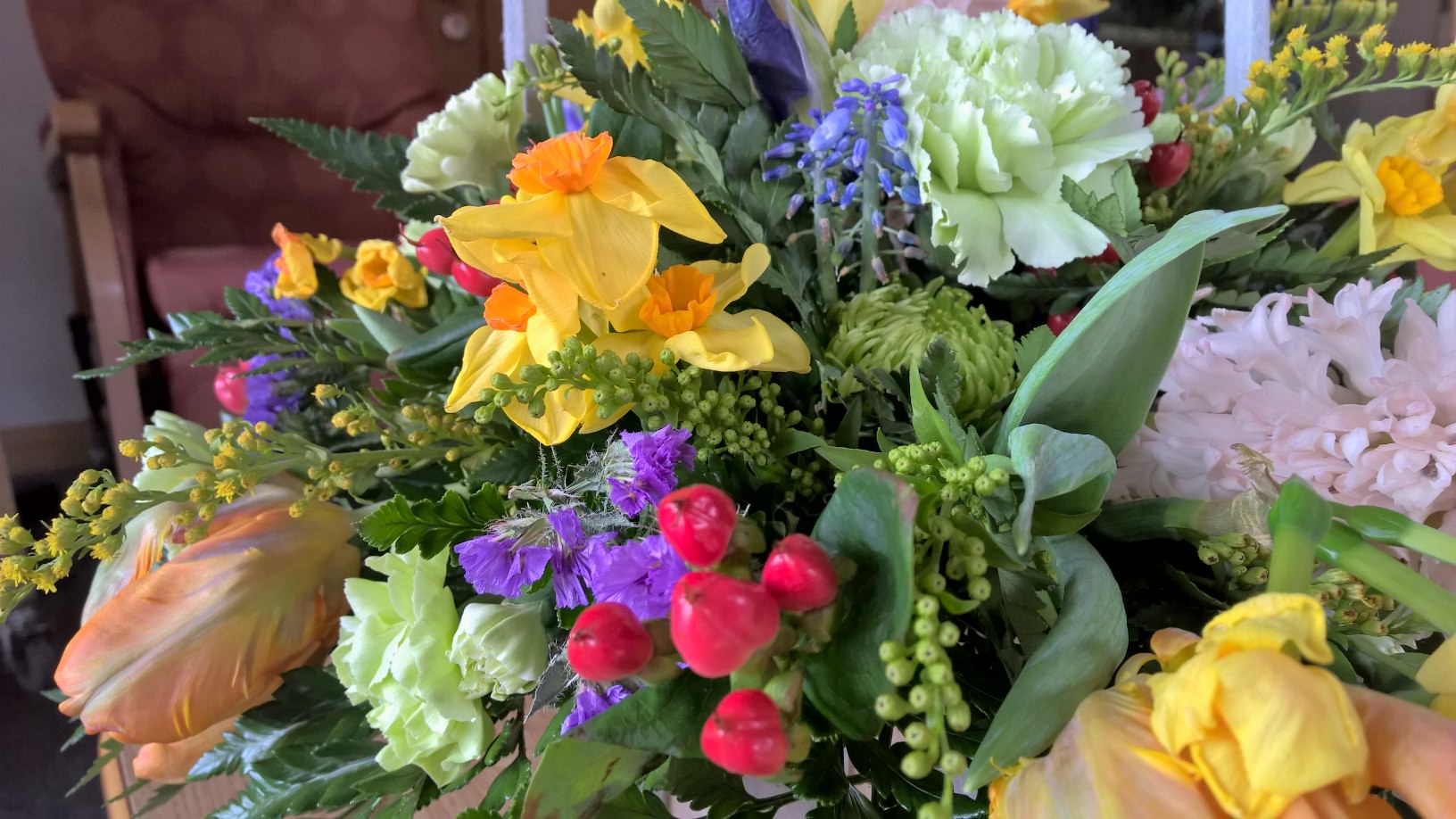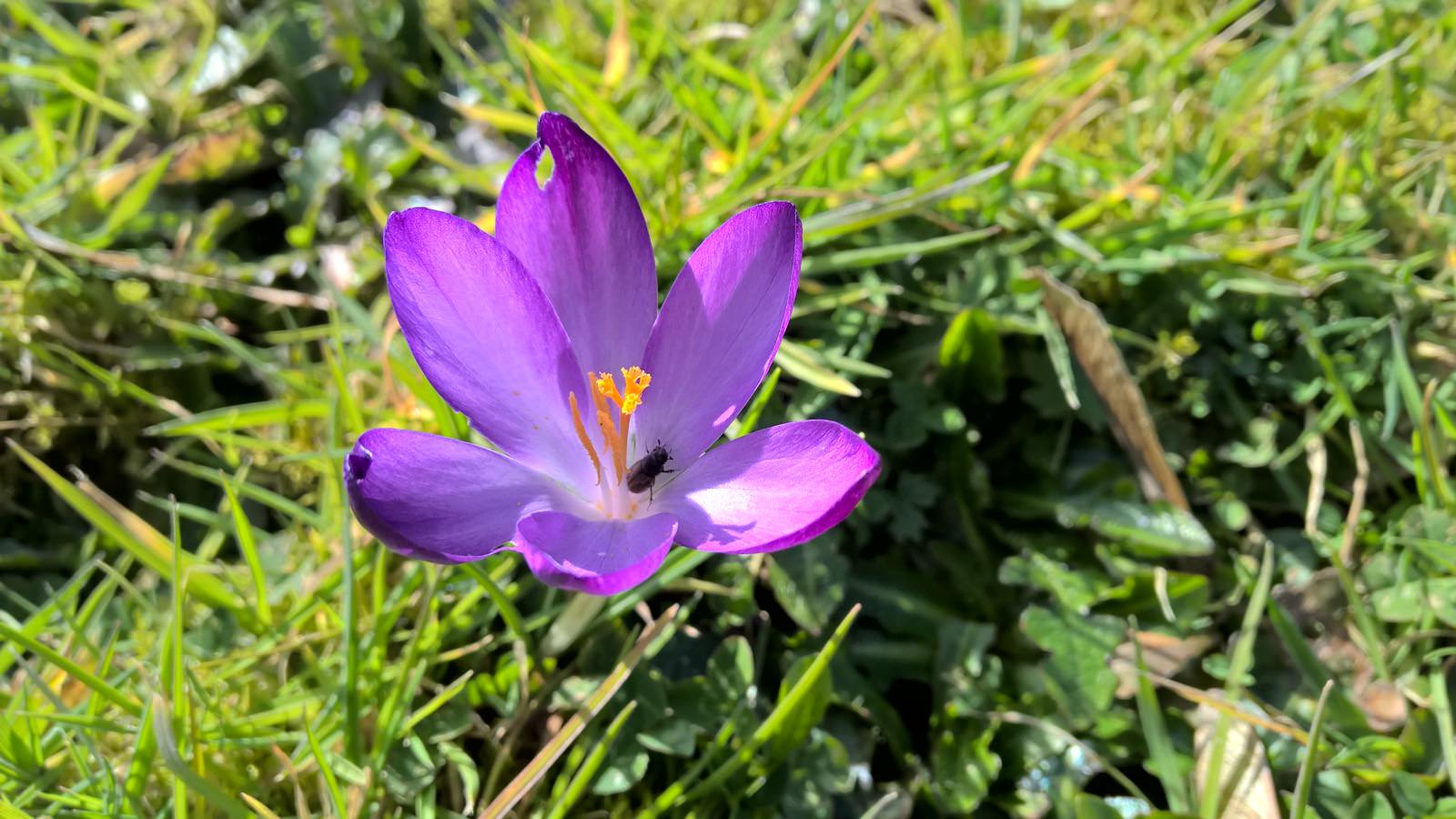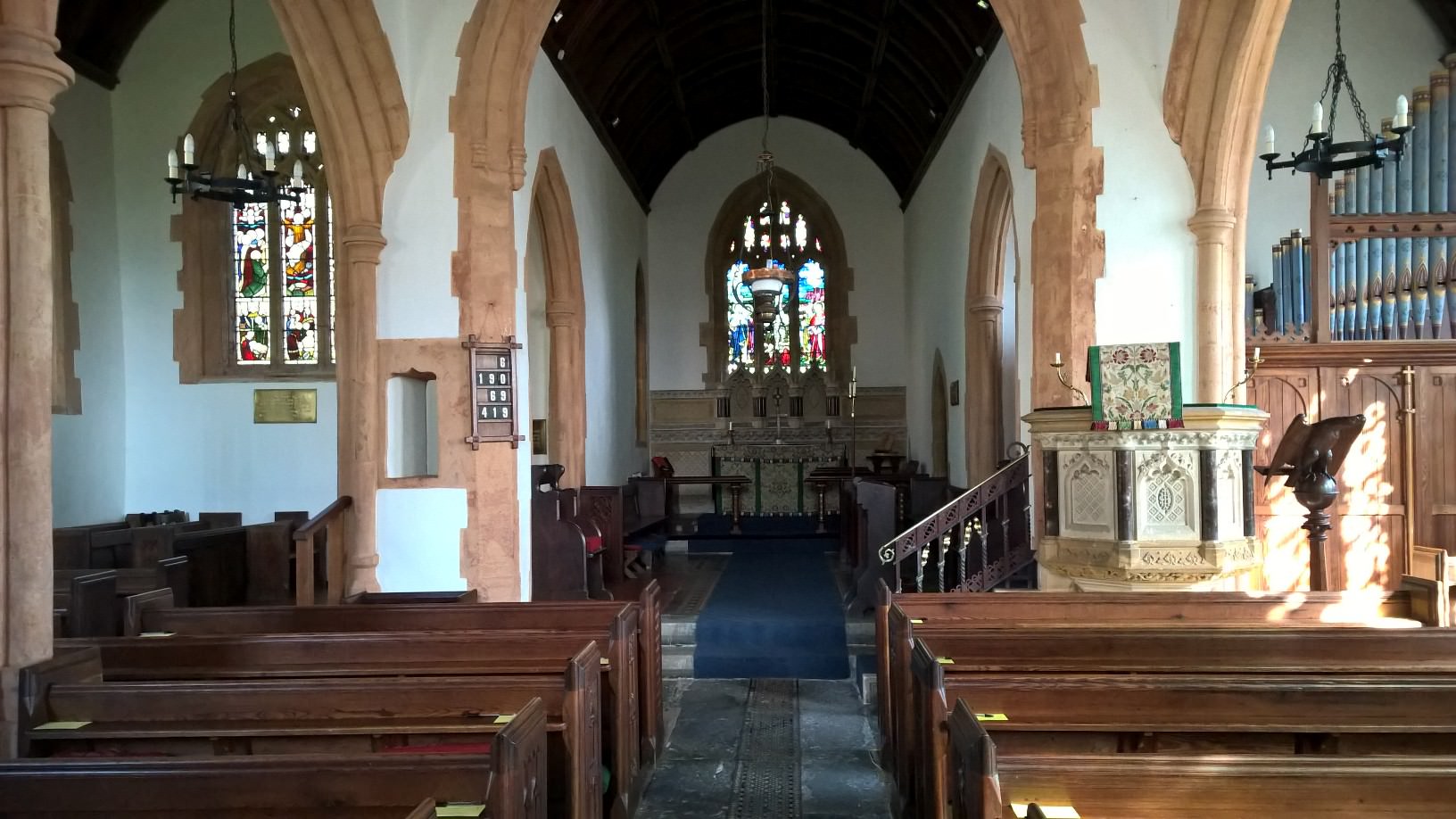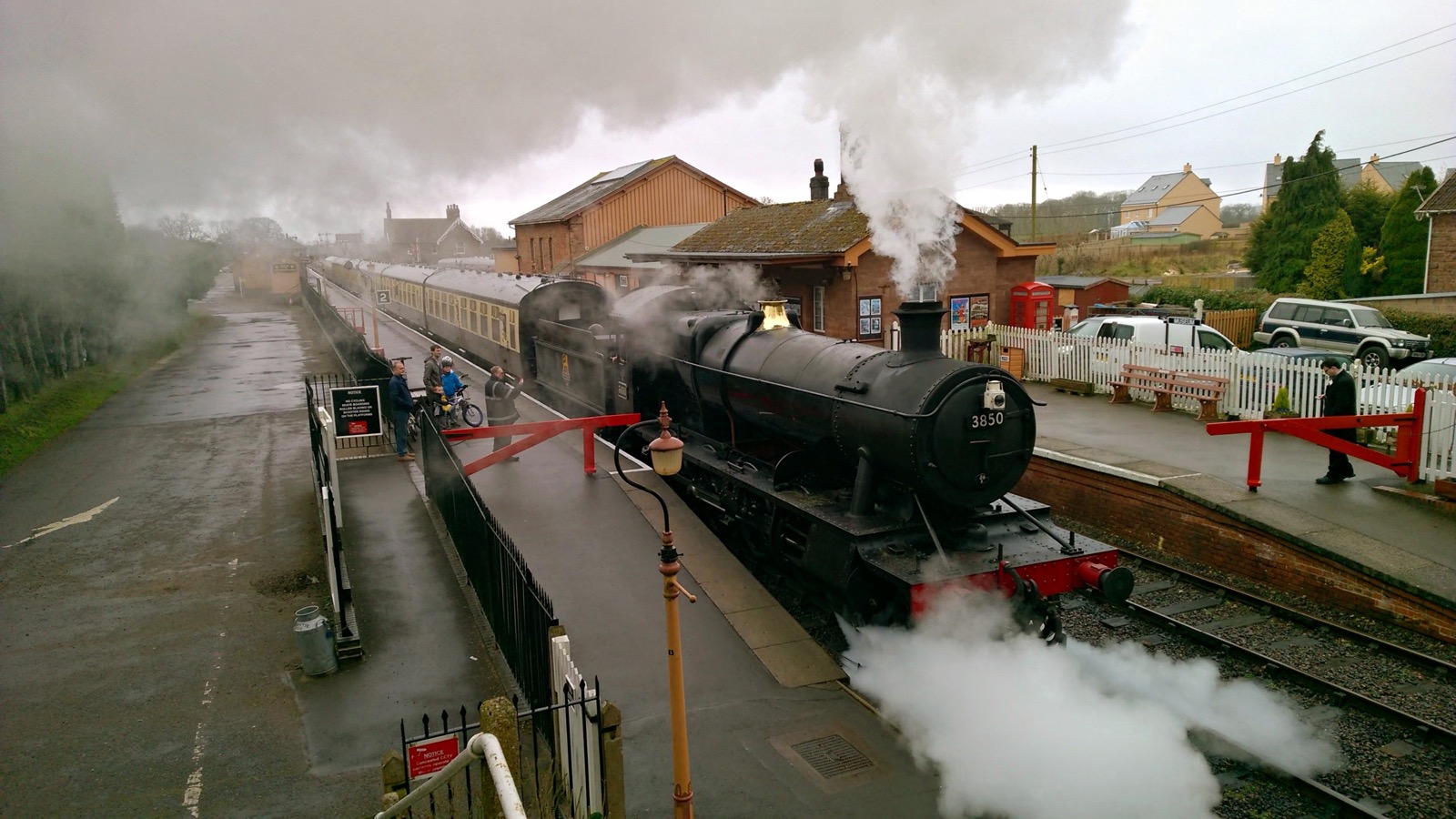 Hopefully all this has been useful - it applies to anyone with a Lumia 830, 930, Icon or 1520 - and maybe the 640XL - we're not sure of the exact capabilities there yet!
Comments?