The new way of working, under Windows Phone 8.1, is just as effective, I think. Here's a walkthrough, by way of example: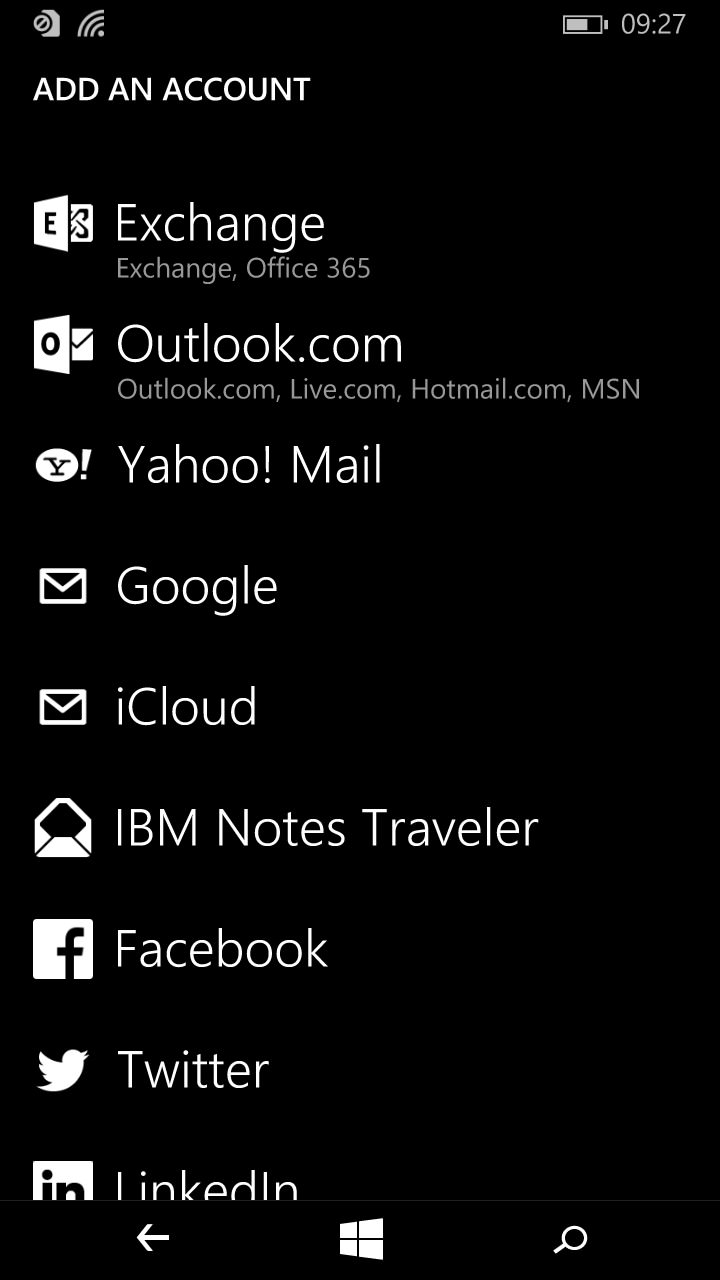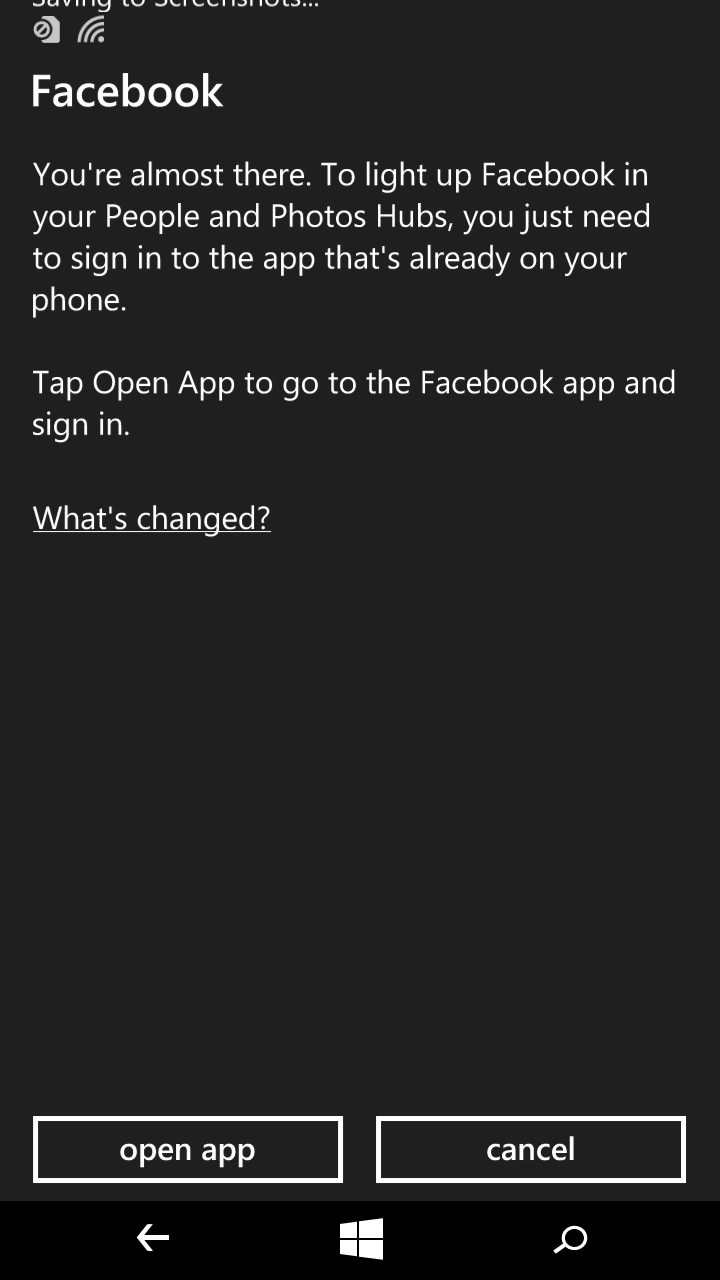 Above, with the Facebook application installed from the Windows Phone Store (in this case on a Lumia 640, but any device on Windows Phone 8.1 or above should see the same), a new entry appears in 'Add an account' in Settings. Add 'Facebook' the pane above, right pops up, indicating that the authentication with Facebook is now all handled through its dedicated application, rather than through Windows Phone's own access (which was what happened pre-8.1)
Having signed in in 'Facebook' (I'll spare you the password and username screen), a couple of wizard-like prompts appear: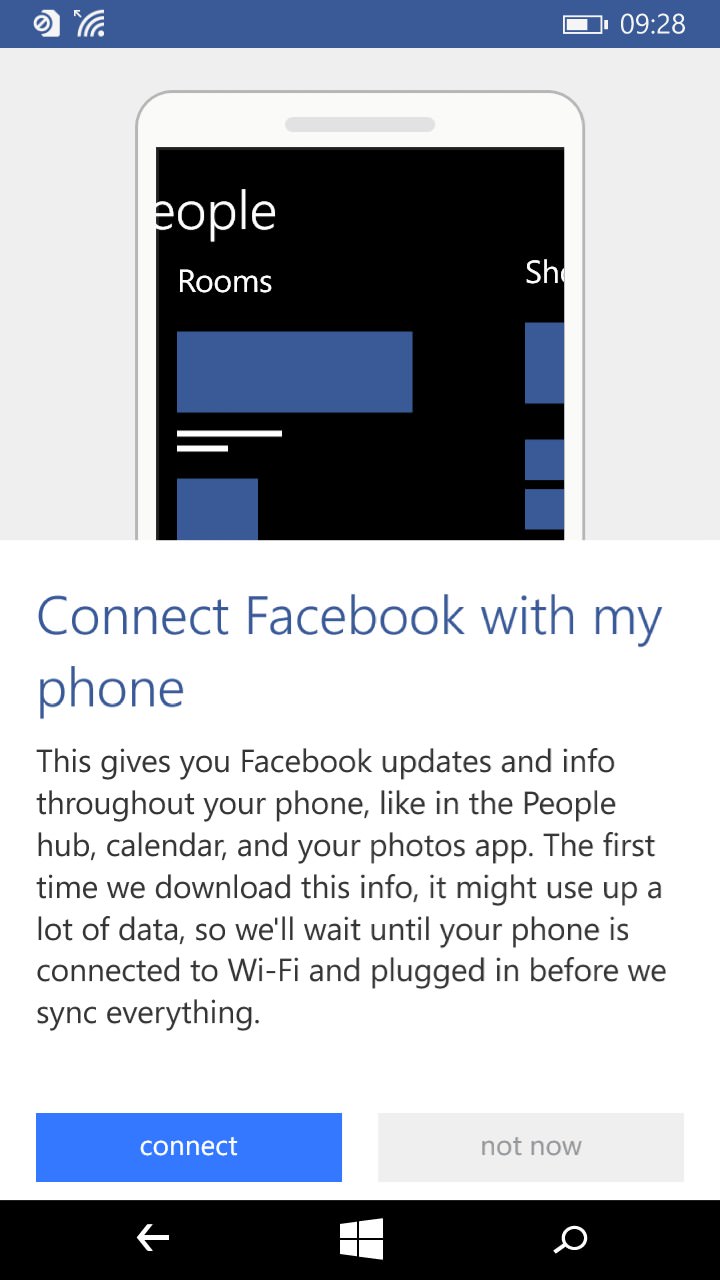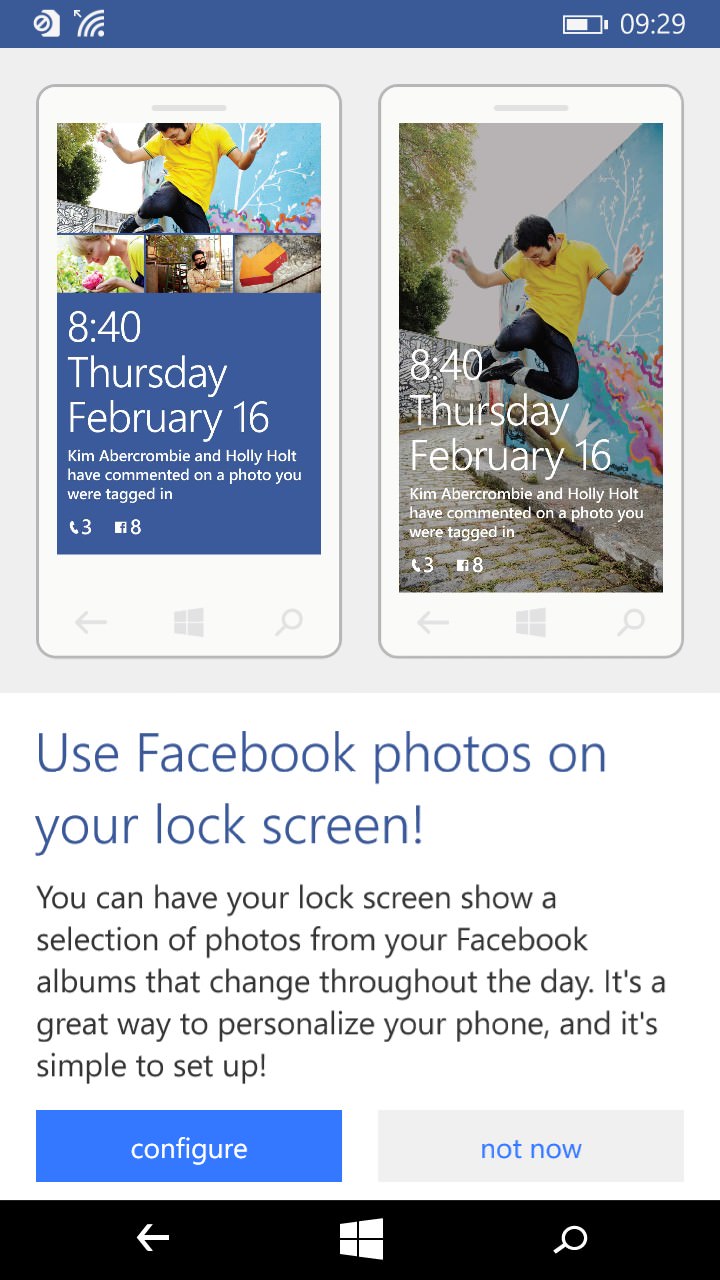 The first is a 'must', of course, assuming that you're trying to achieve what Facebook Connect did with older versions of Windows Phone. As the screen suggests, you might also want to give your phone some plugged-in time while all the contacts/thumbnail/calendar syncing happens.
The lock screen functionality is cute, though I'm not sure I want to give up seeing MSN Weather on mine, so I said 'not now'(!)
You're then into the full Facebook application and experience, as you'd expect. Friends, timelines, photos, the works: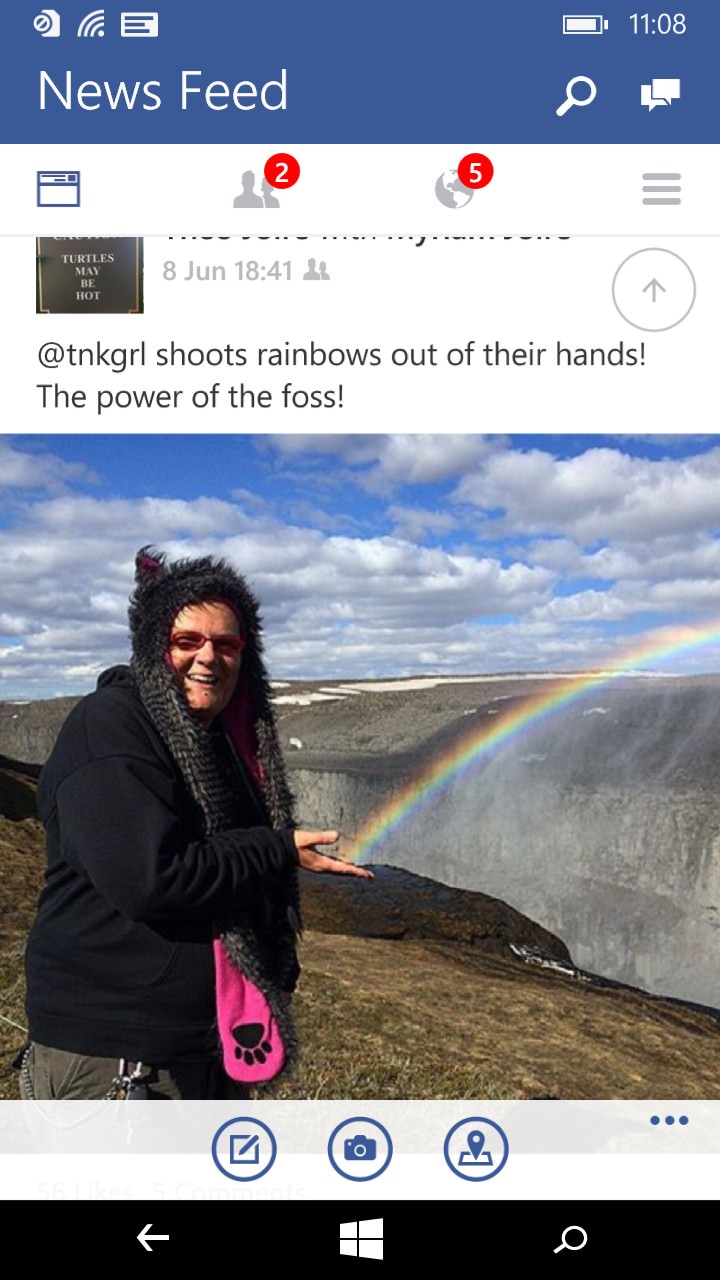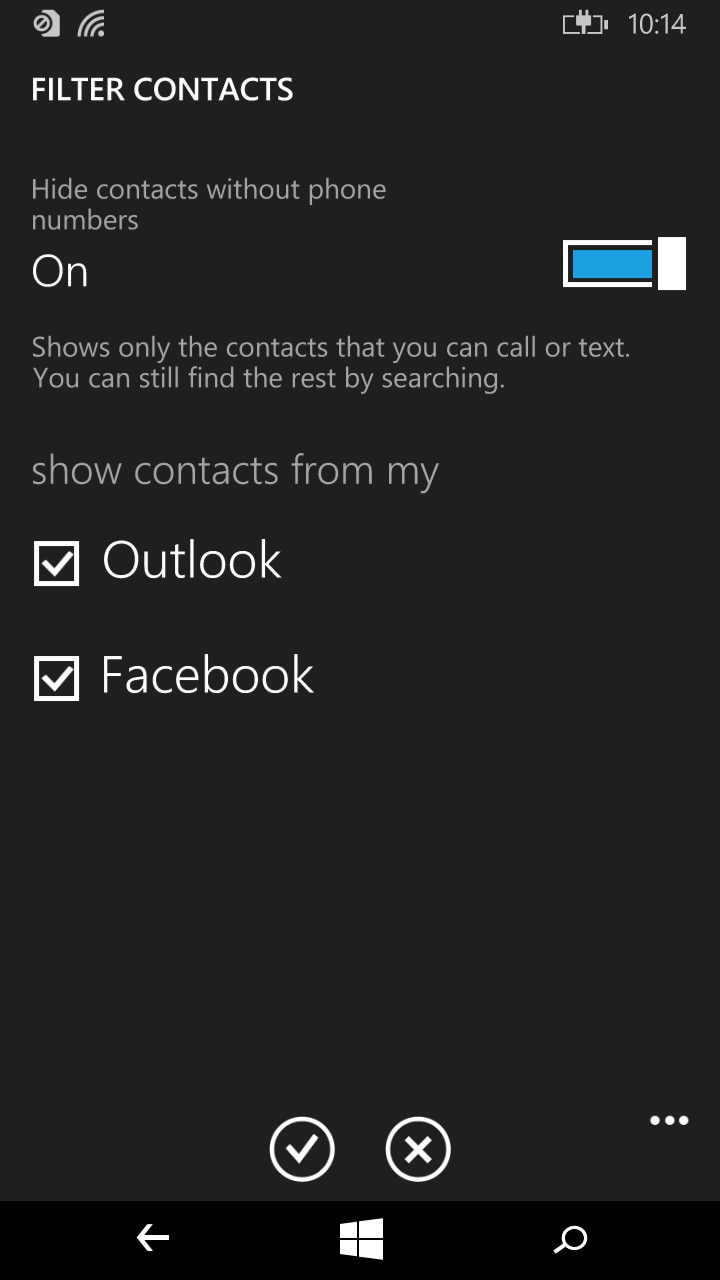 Meanwhile, above right, and after a few minutes of syncing, I've popped back into the People application in Windows Phone 8.1. At the top of the main contact list there's 'showing' and tapping on this reveals the option to 'show contacts from my' Facebook (in this case). By default it's unchecked, so check this and you're good to go: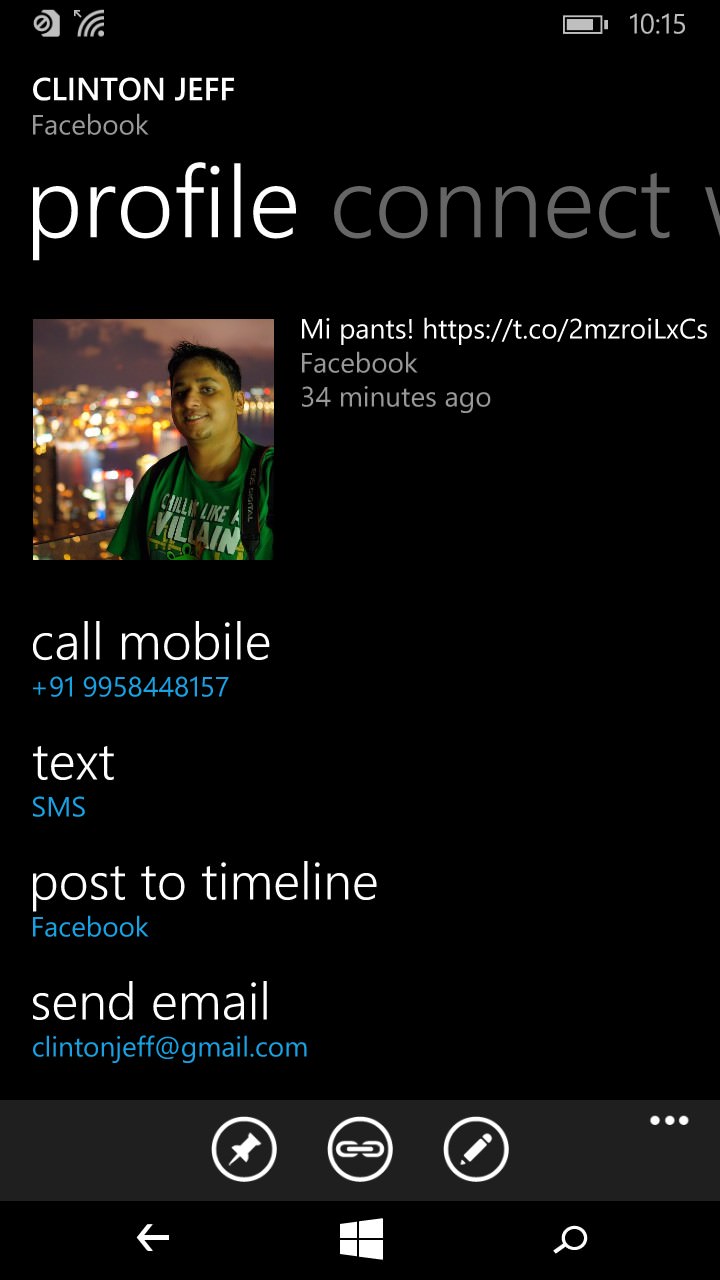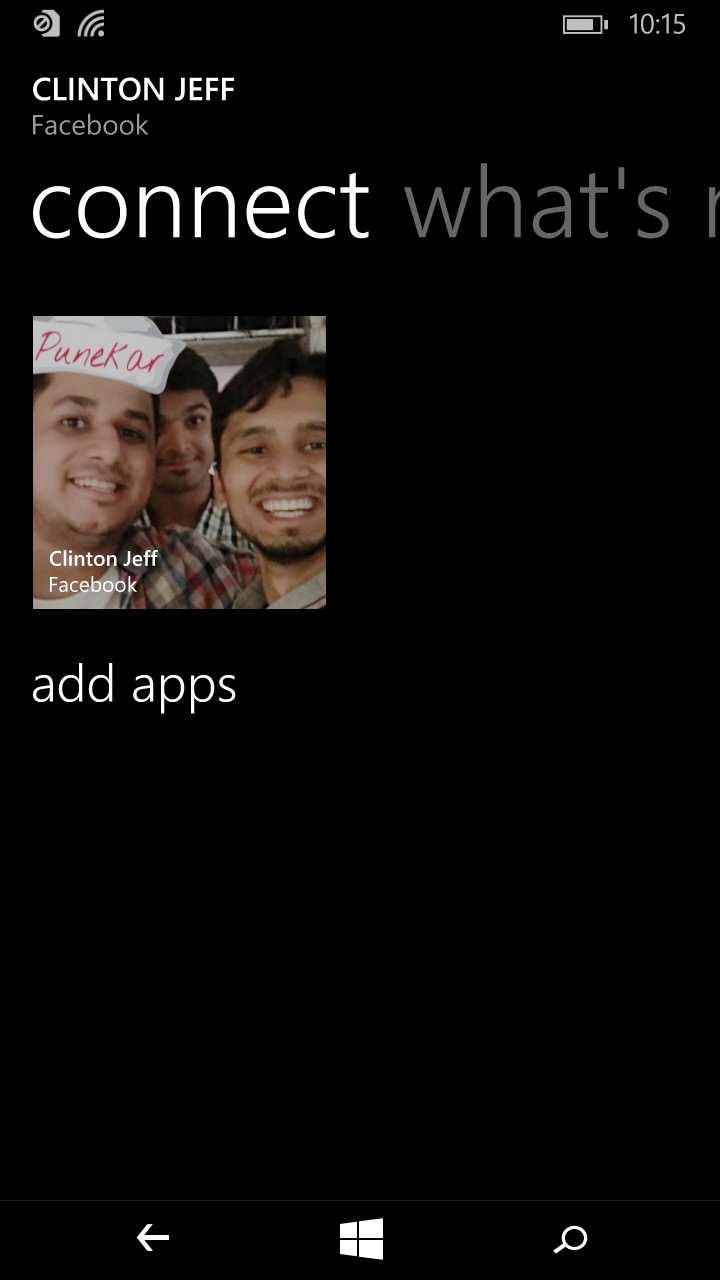 As shown here, your Facebook friends and their public information are all represented in Windows Phone People - in fact, you get more than with contact information from other sources, since the panes in People were designed to be social, after all. Swiping right gives a big graphical shortcut to Facebook itself (above, right), while swiping further gives 'what's new', a digest of the contact's Facebook profile posts (below, left). It's a useful summary, though note that, obviously, tapping on any item now deep links to the right screen in the main Facebook application.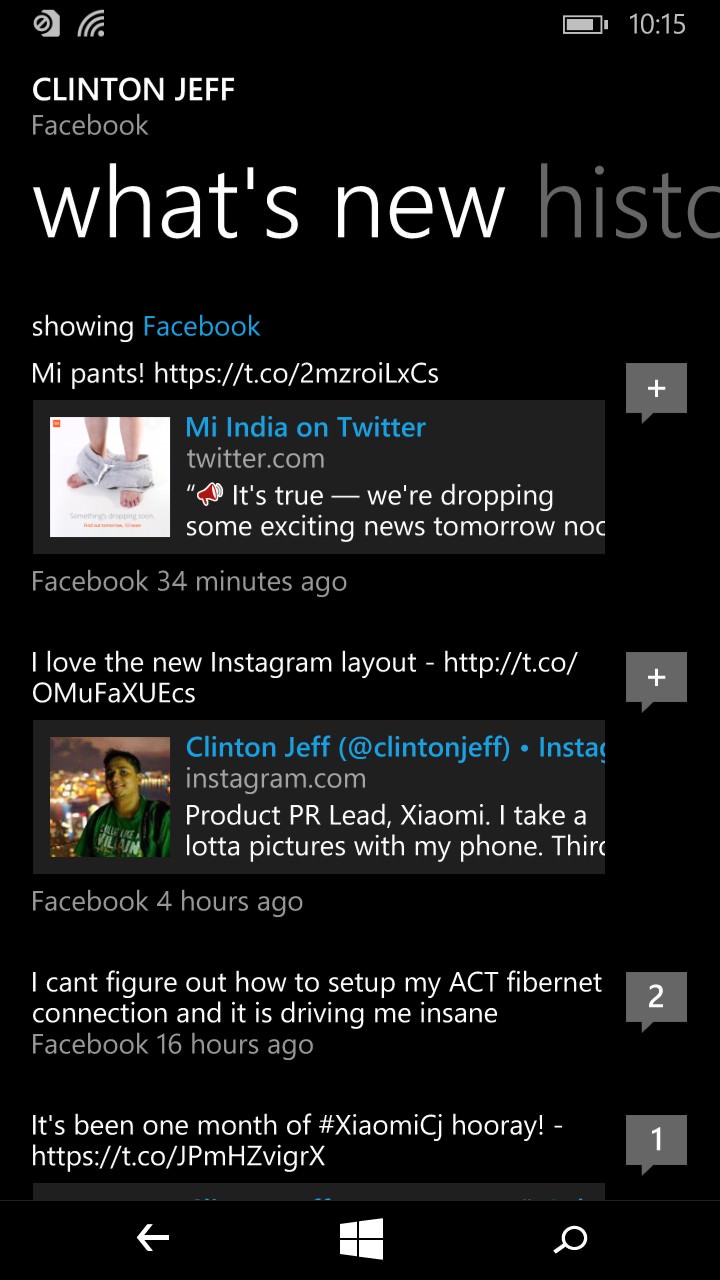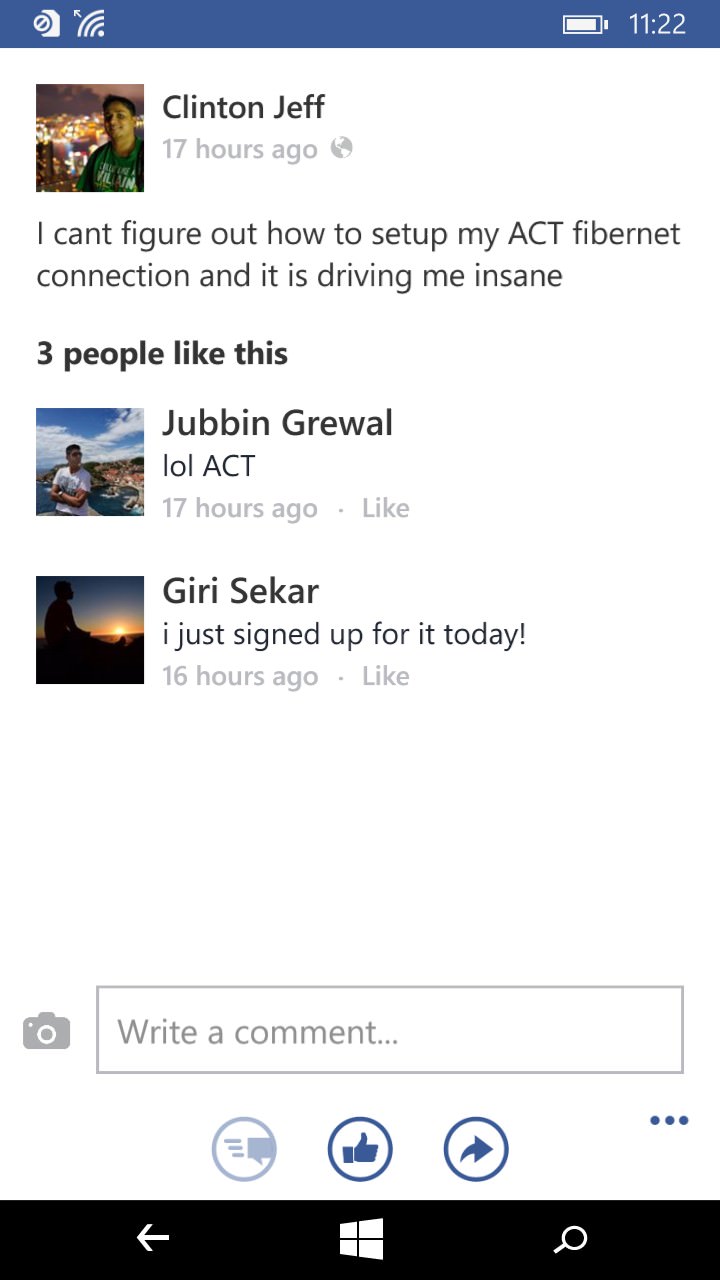 Calendar is also populated (see below, left) - and, by default, Facebook entries are shown, i.e. there's nothing to toggle on. If you do want to fine tune what Facebook content makes it into Windows Phone Calendar, pop into settings in the latter and you'll see a handful of toggles to play with (below, right), along with those all-important colour identifiers(!):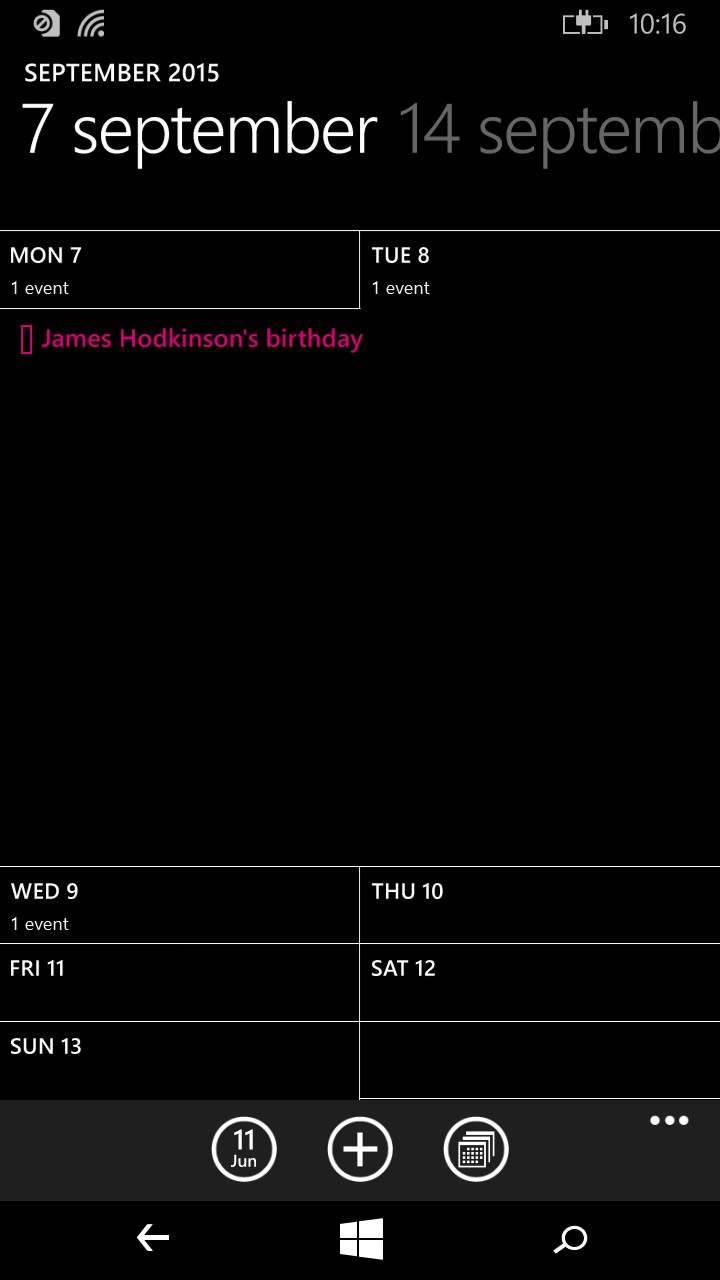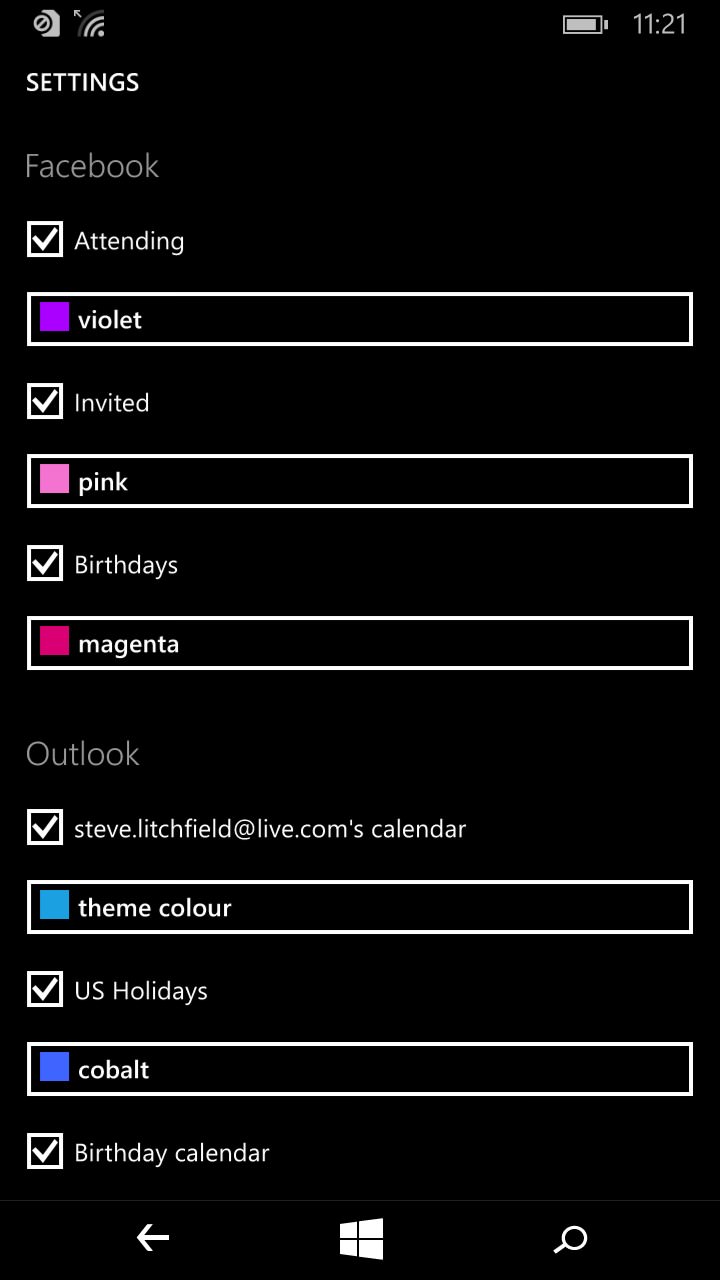 After the connection above, there's also (still) an online entry in Photos for each Facebook photo album that you have in your account: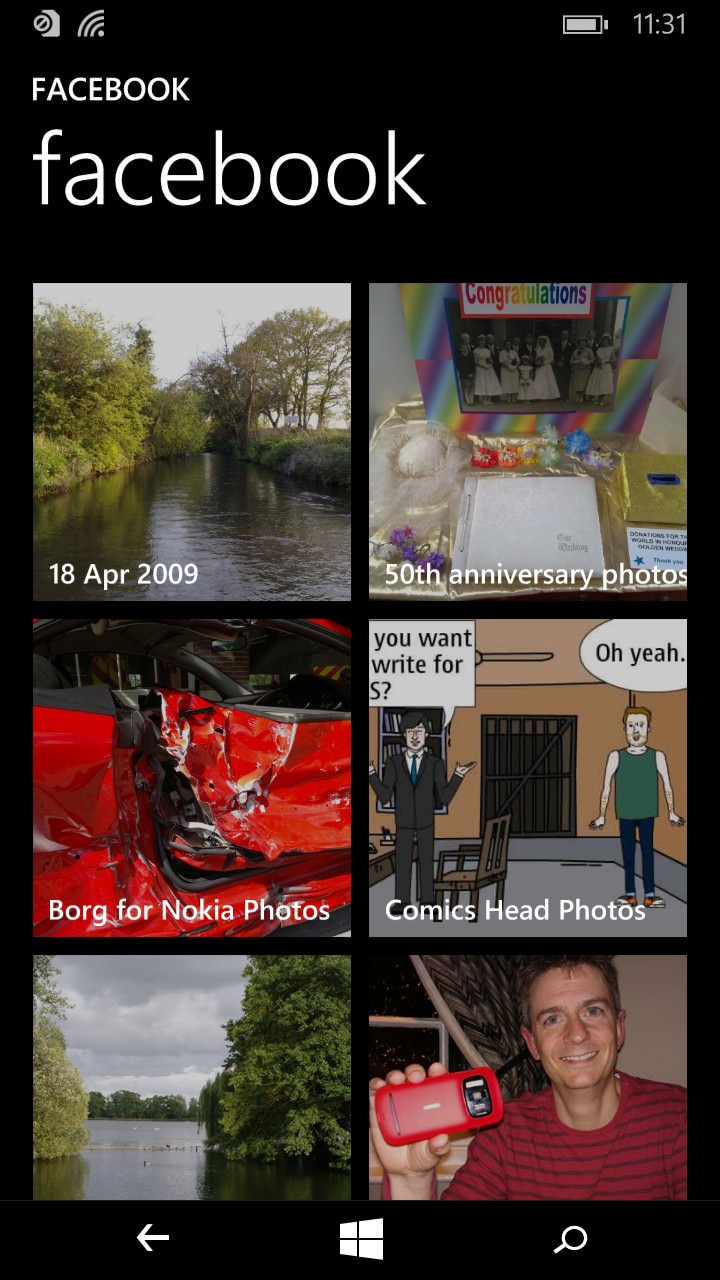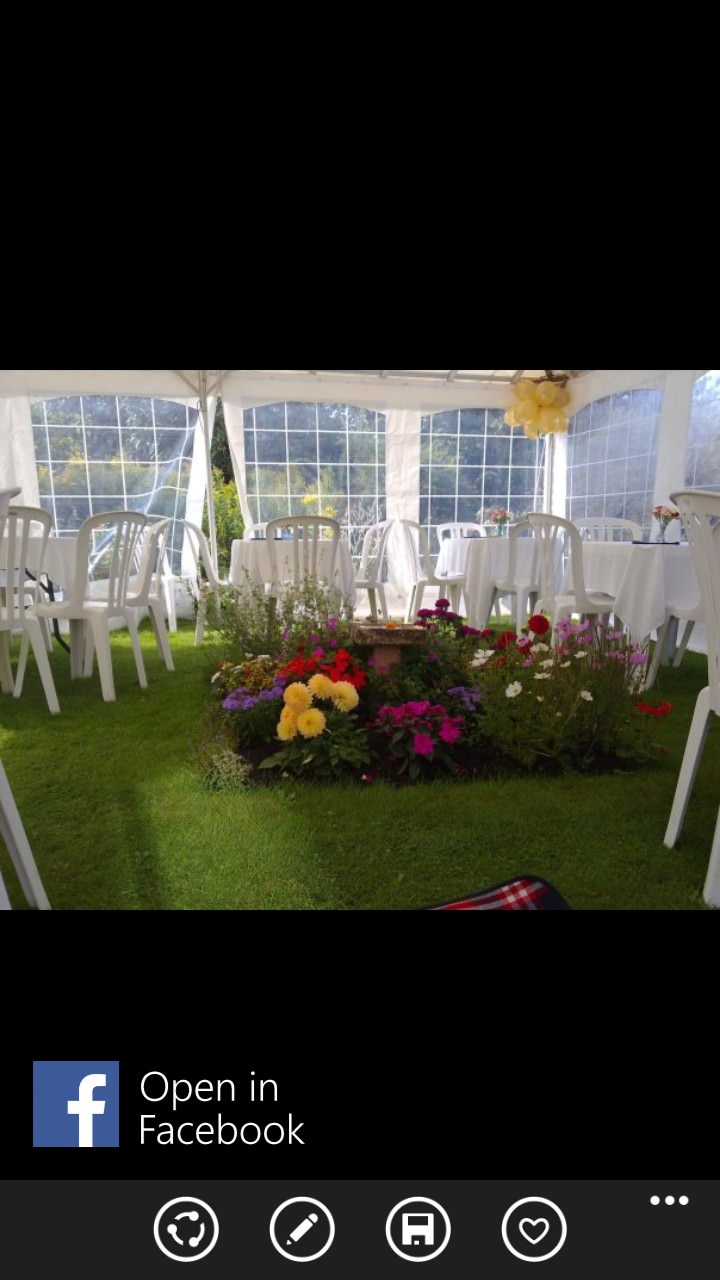 And you can then share, edit, and so on, in the usual way.
In a sense, not that much has changed, in terms of Windows Phone's People, Calendar and Photos applications still needing to 'know' about Facebook and what it offers. But all the authentication is now done inside the Facebook application, rather than in the OS itself, and this is a vital point.
I maintain that most users won't notice any difference from how Facebook used to 'work' on their Windows Phone. Apart from having to re-enter their email address and password, all the information they're used to seeing will still be roughly where it always was. And, for new users, the Facebook integration here is not only welcome but arguably matches or exceeds that in other mobile platforms.