The story so far, of course - Weather, nominally under MSN branding, has been a staple of Windows Phone and works very well, as shown below: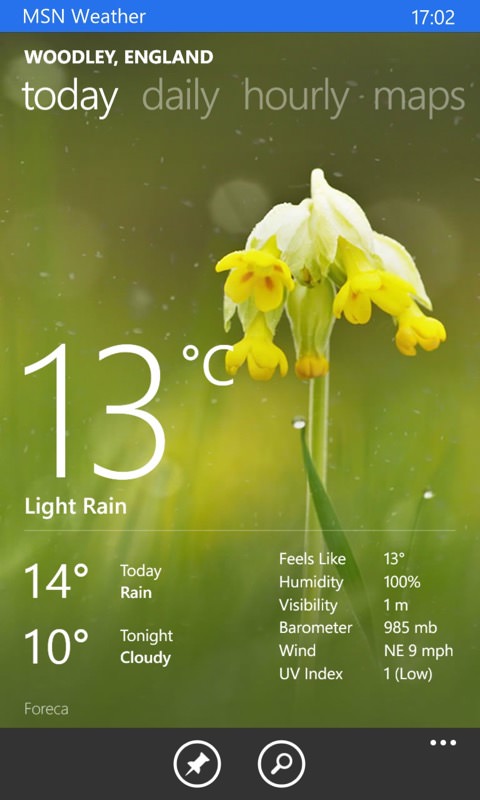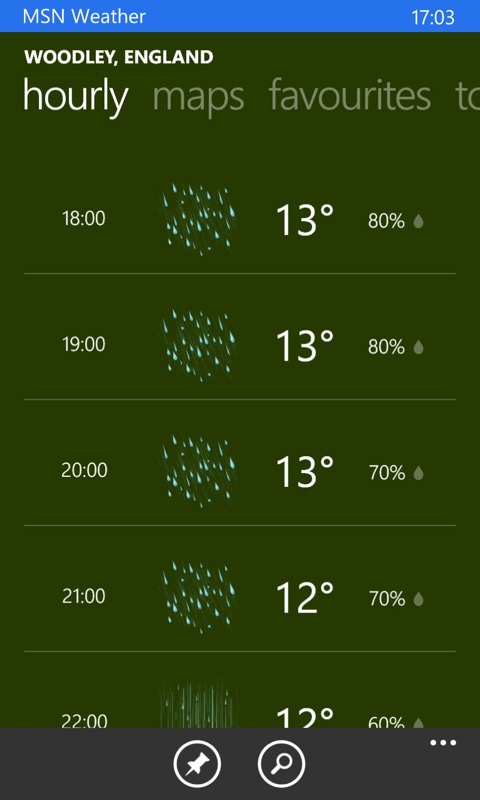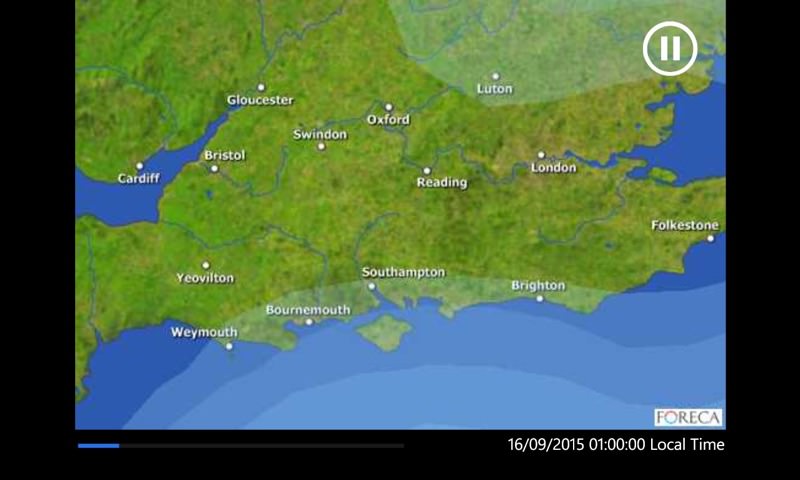 However, this was coded for mobile only and wasn't suitable for 'universal' implementation, to essentially run the same code on tablets and laptops. Moreover, the latter already had a sophisticated weather application, which is what has been tweaked and now appears for Windows 10 Mobile handsets in firmwares and in the Store: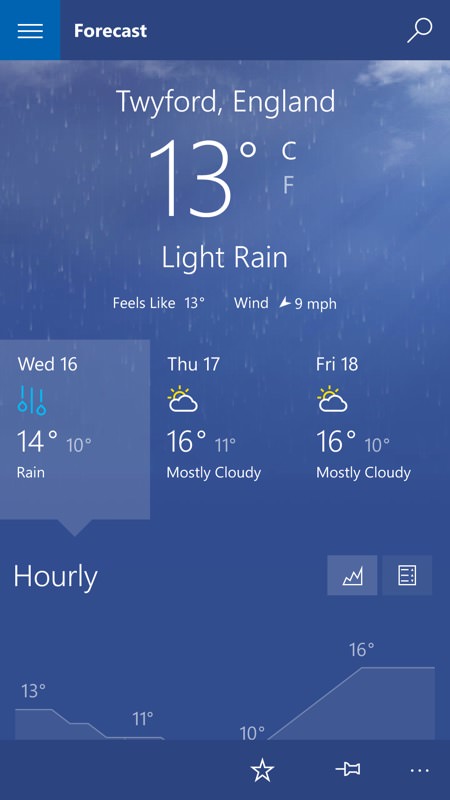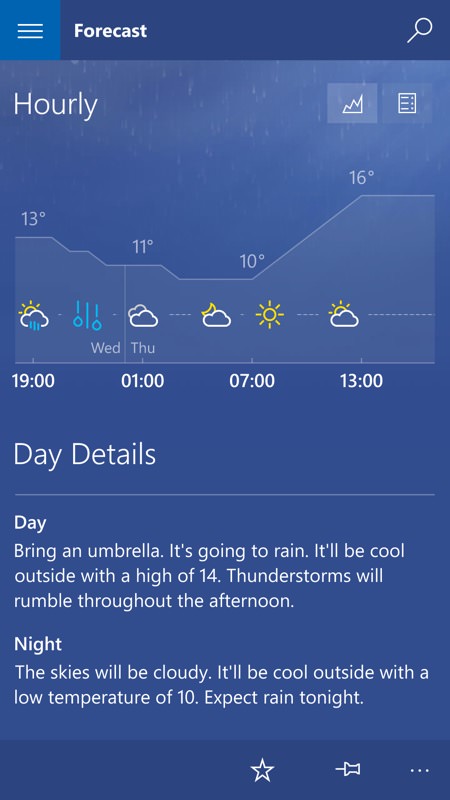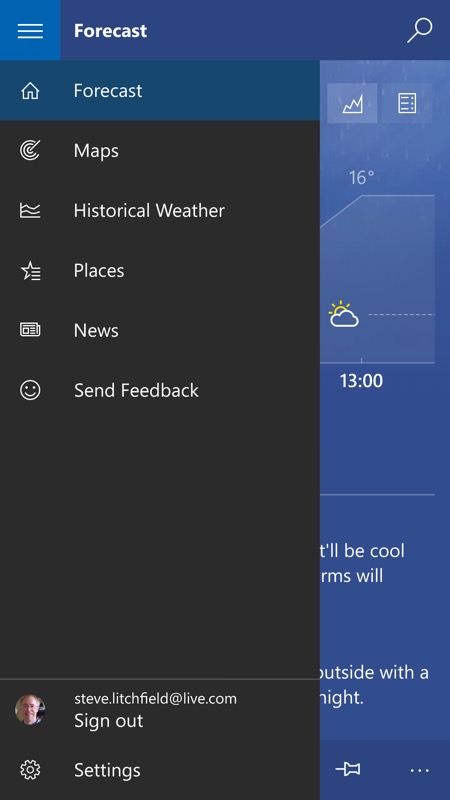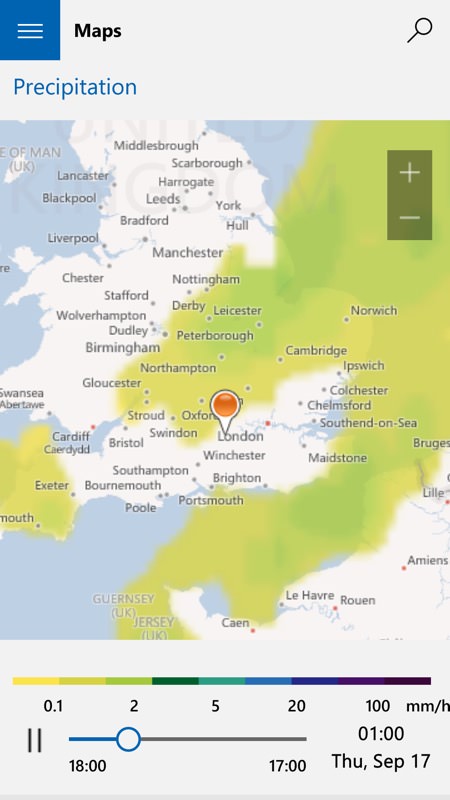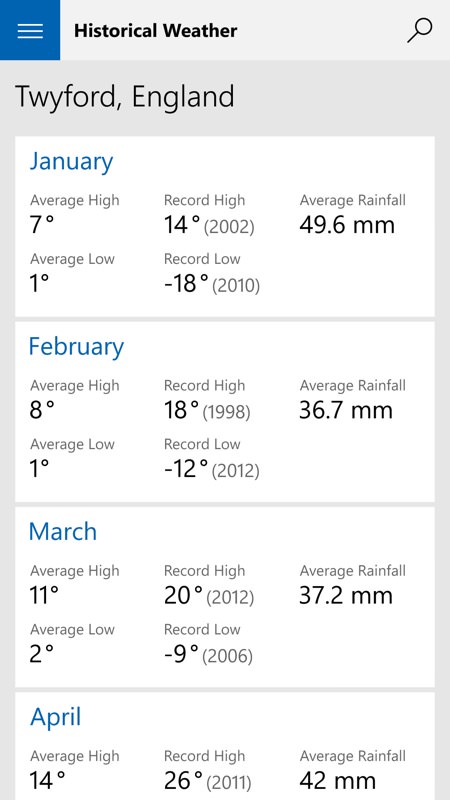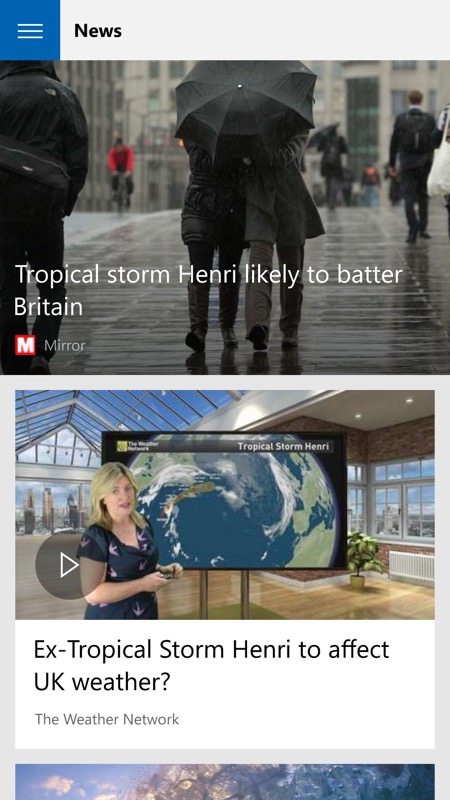 The old Windows Phone 8.1 weather application was quite handy, but it was also optimised for small, low resolution screens and the new application, being Windows 10-wide, makes better use of higher resolution screens and the Windows 10 UI in general. More data, better presented in higher density, etc.
Another tick in the 'Why Windows Mobile 10?' chart then. What's next in my look at grown-up apps on the new platform? Maps, perhaps - am I ready to dive into a city in rush hour with it? Watch this space!
PS. In fairness, I have to add that the live tile under Windows 10 Mobile only shows three days ahead, whereas the live tile under Windows Phone 8.1 showed a full five. It's possible that the former's style was decided on based on the possibility of 'triple-wide' tiles, something which hasn't yet been enabled in the OS.
PPS. Also, in fairness(!), Glance functionality (for supported devices) has also not yet been finished by Microsoft, so I can't comment on Weather's integration, etc.