And so, with apologies for the length and number of screens (I've downsampled them from the original 1080p for obvious web and bandwidth reasons!), here's the walkthrough of the new user experience, as of Windows 10 Mobile Build 10581: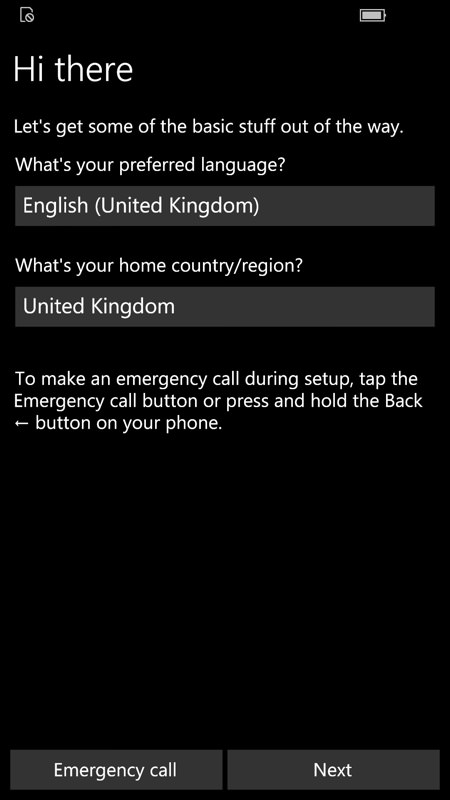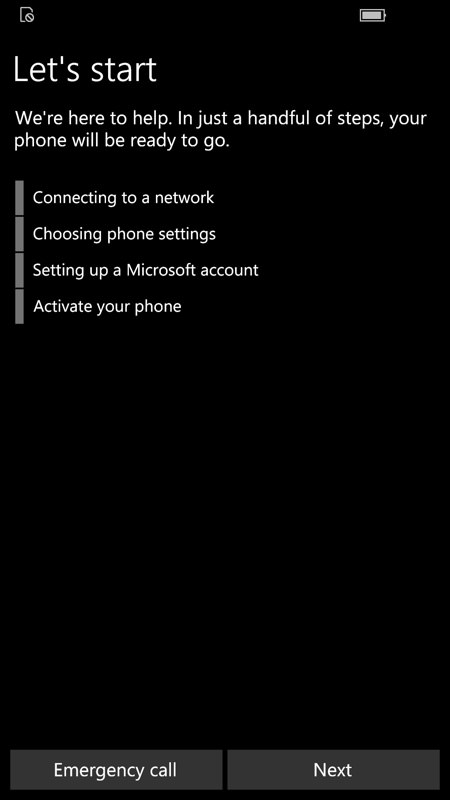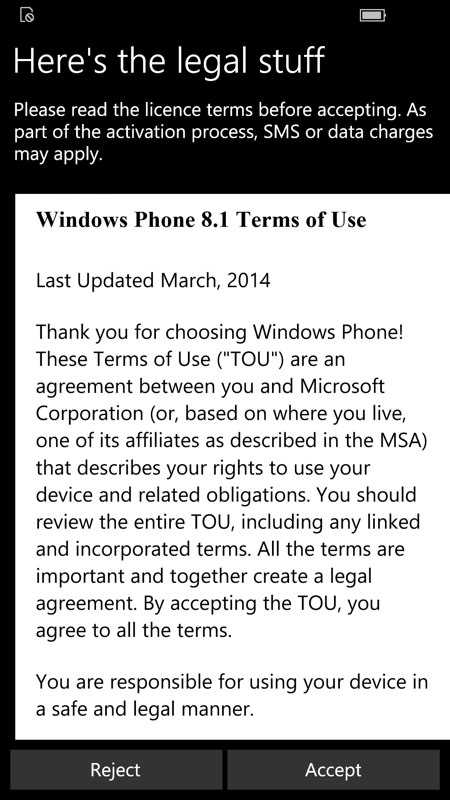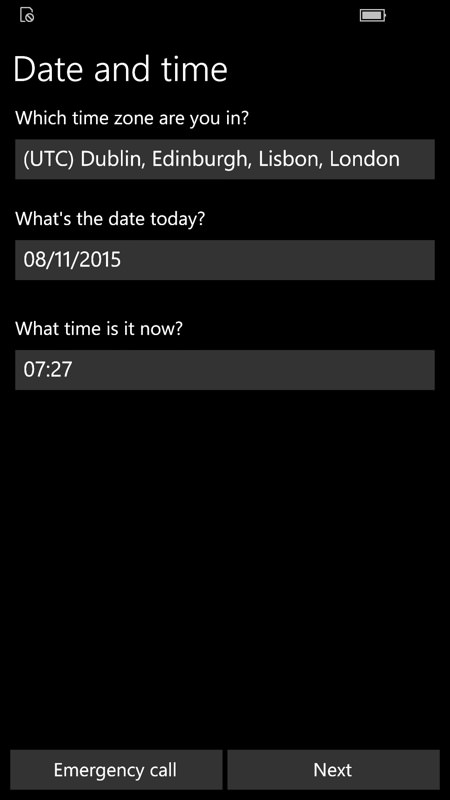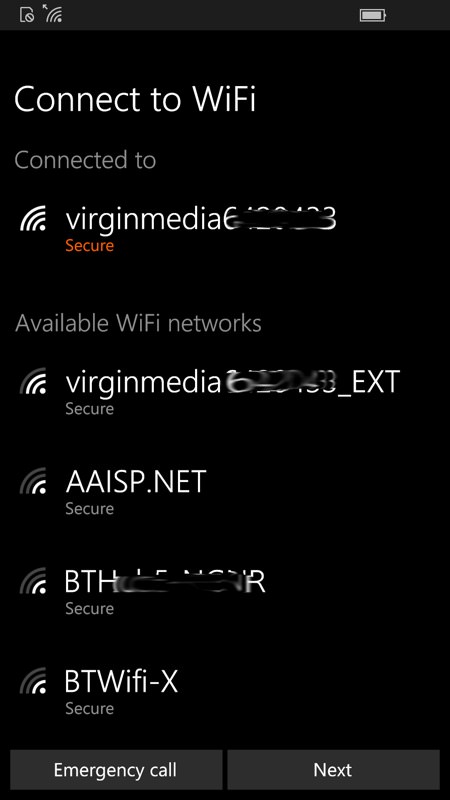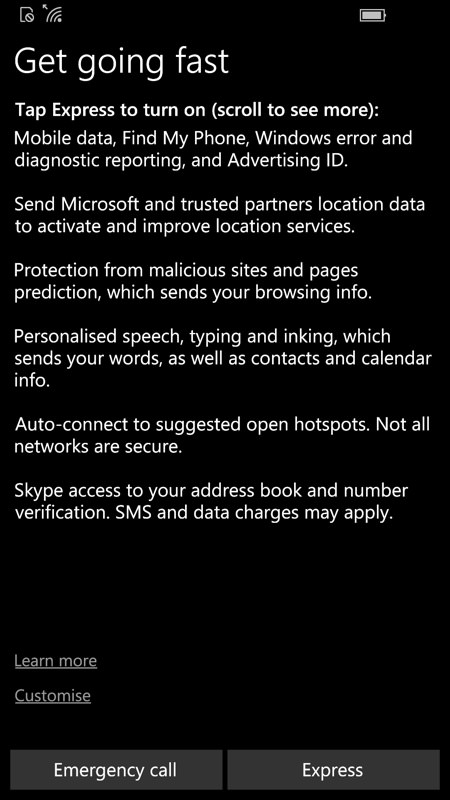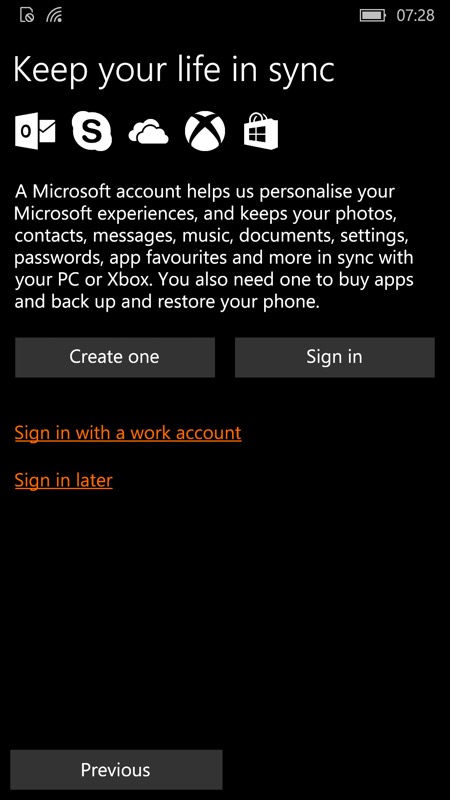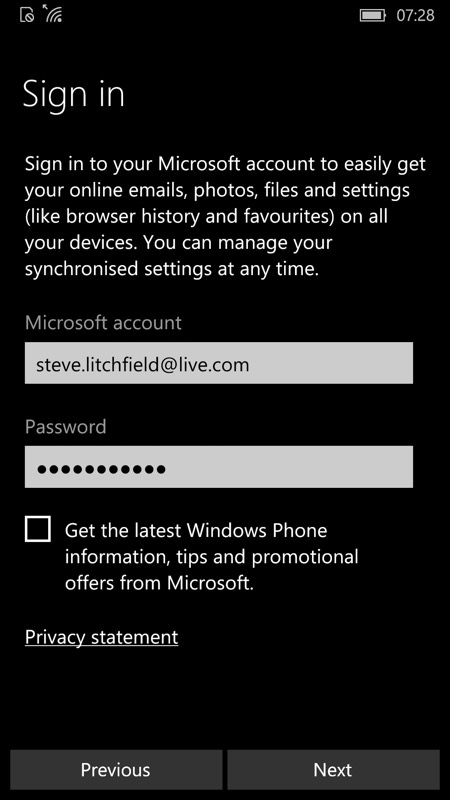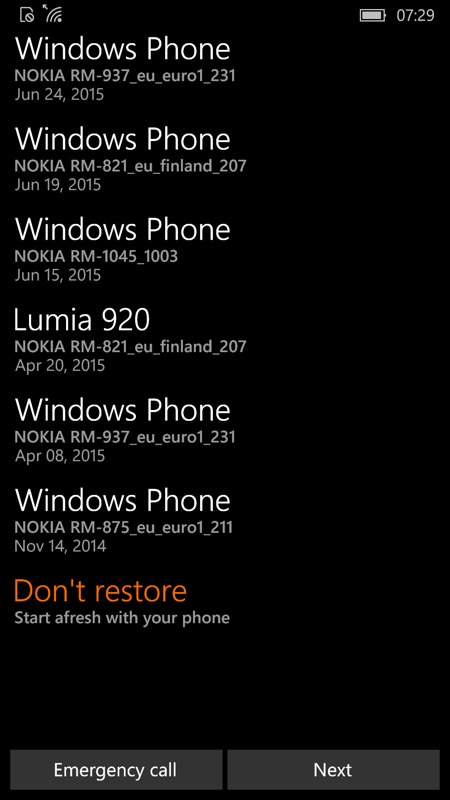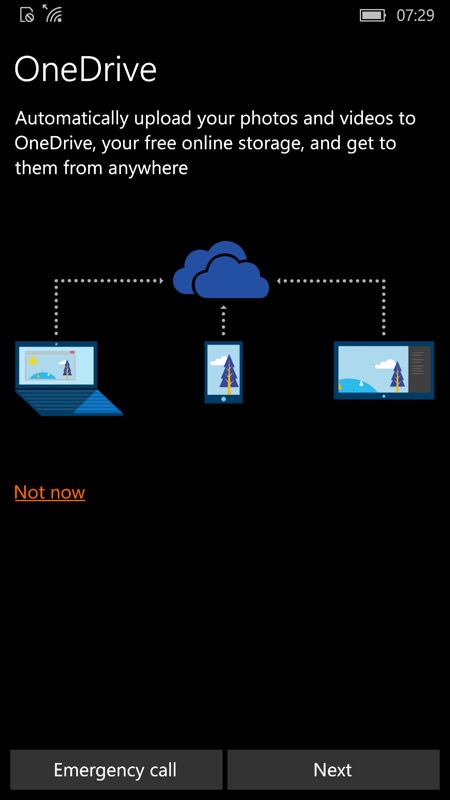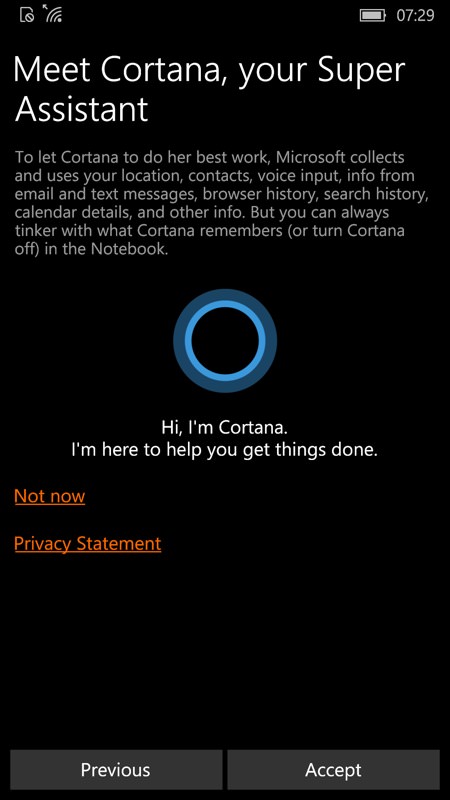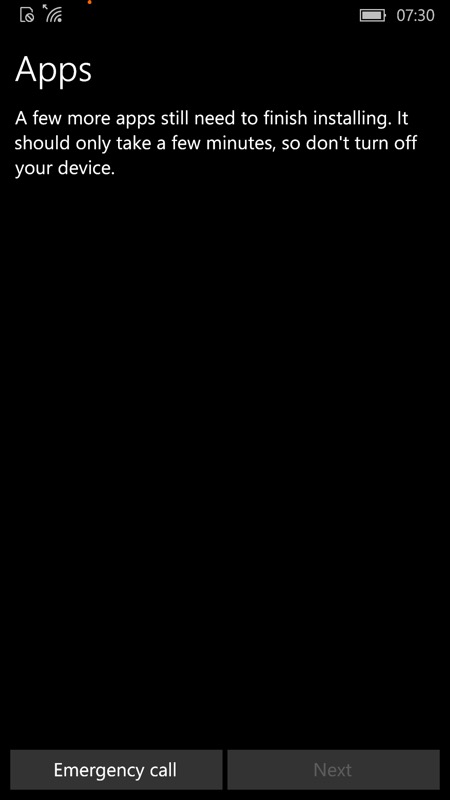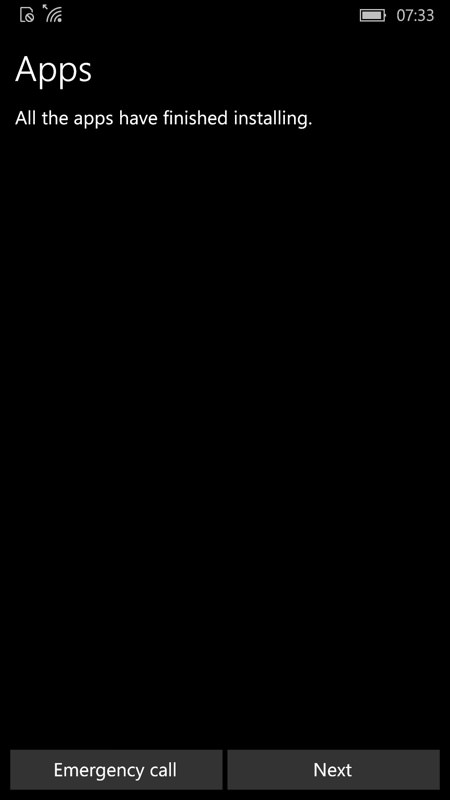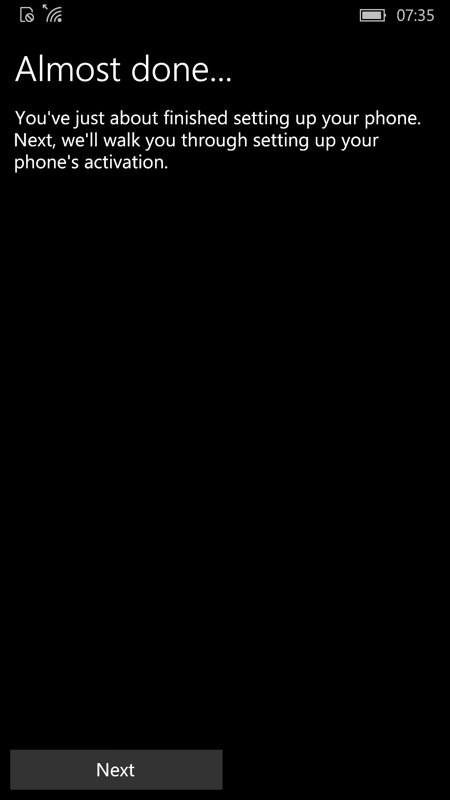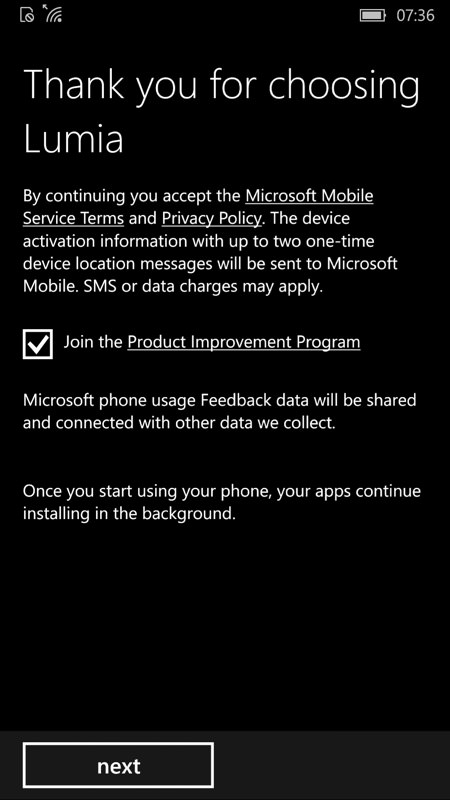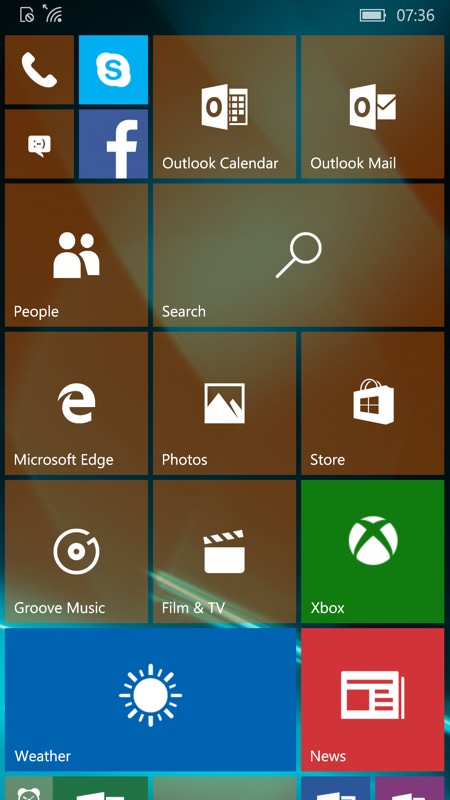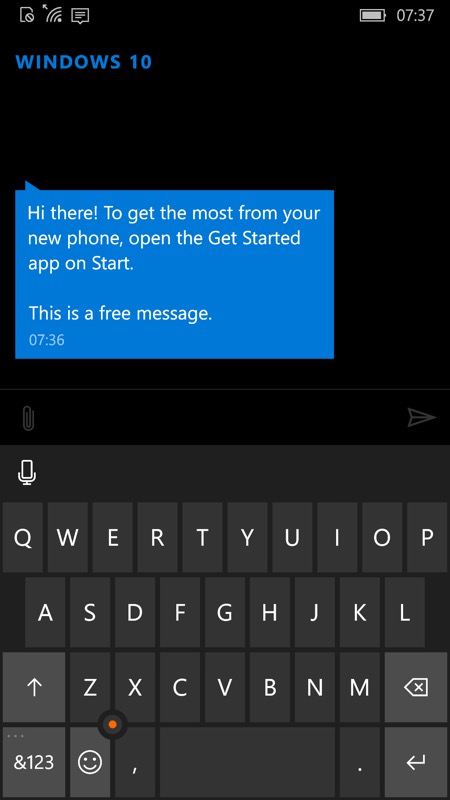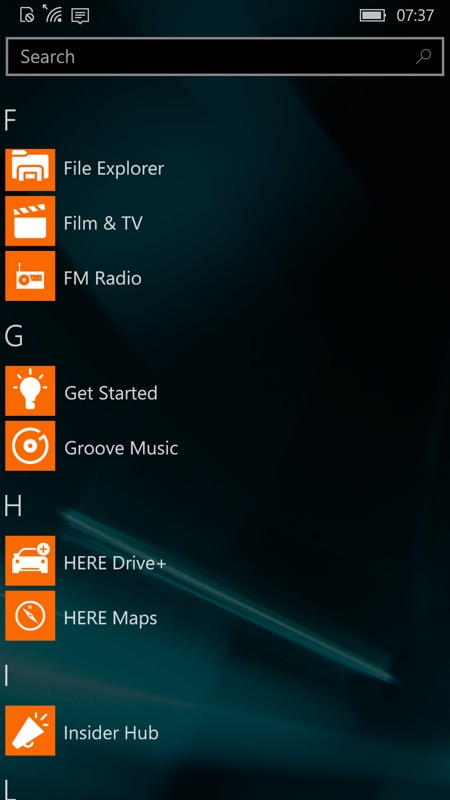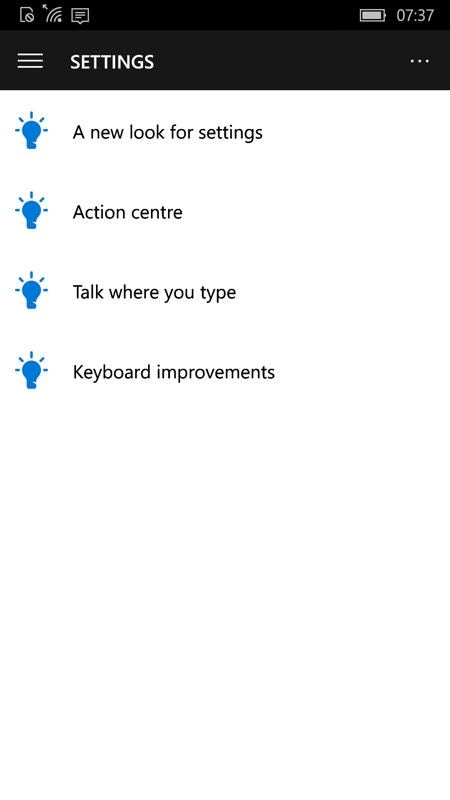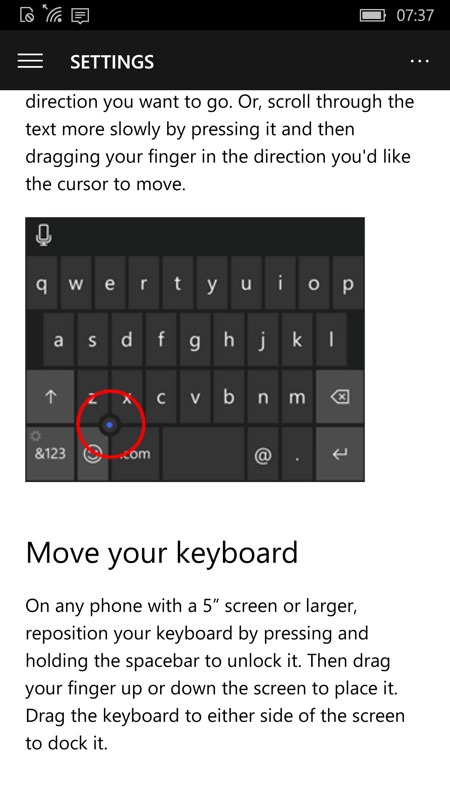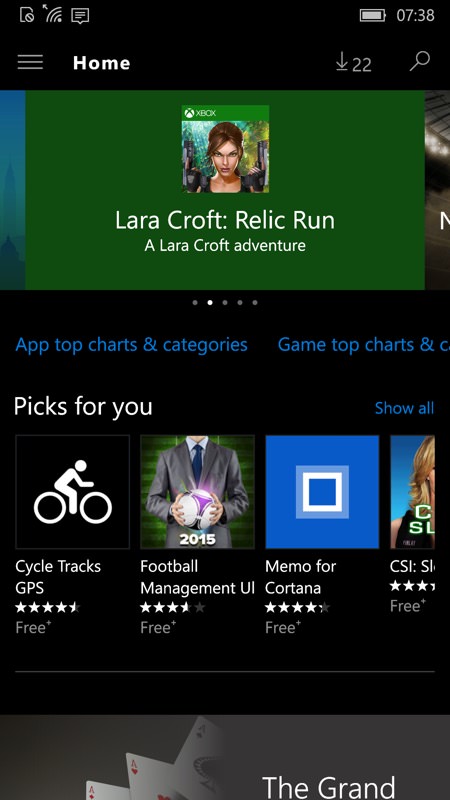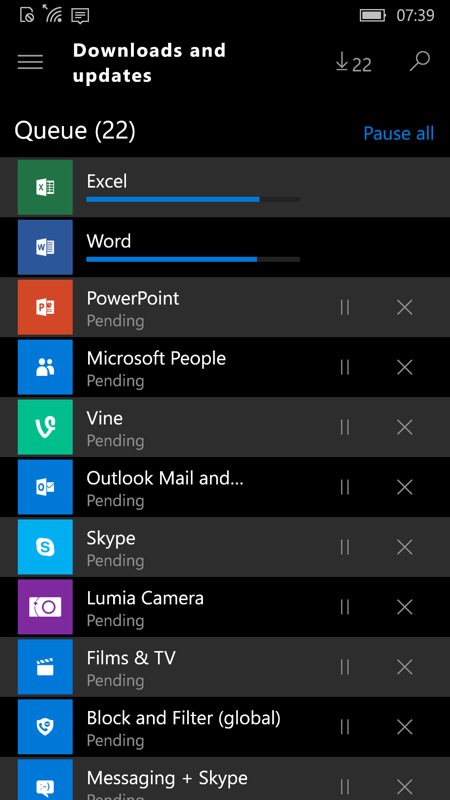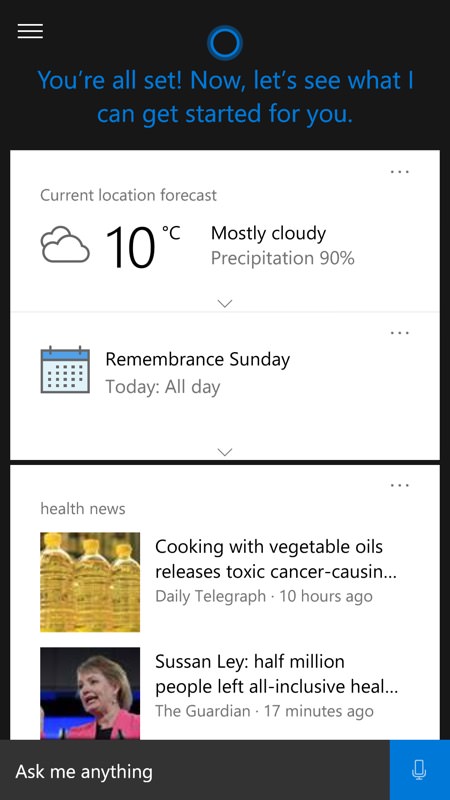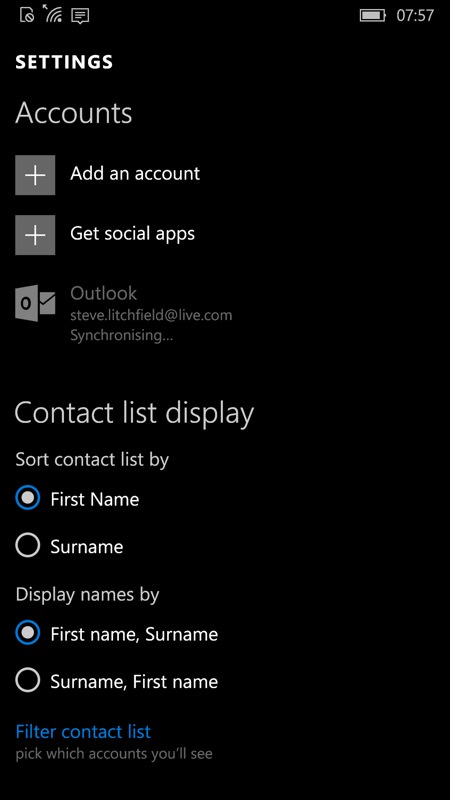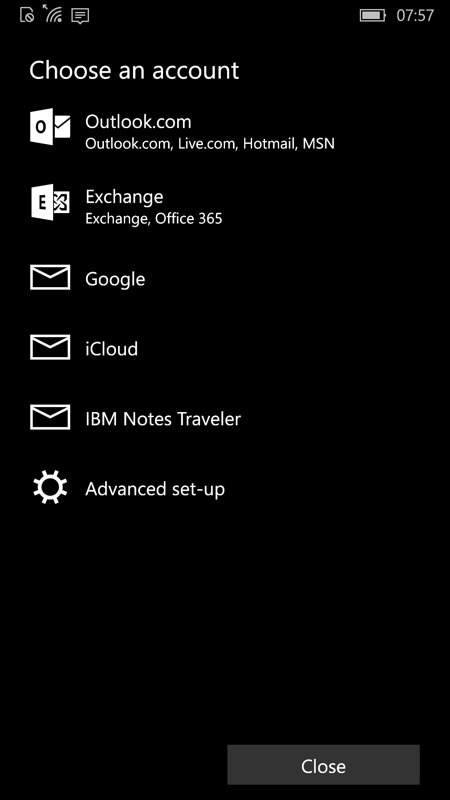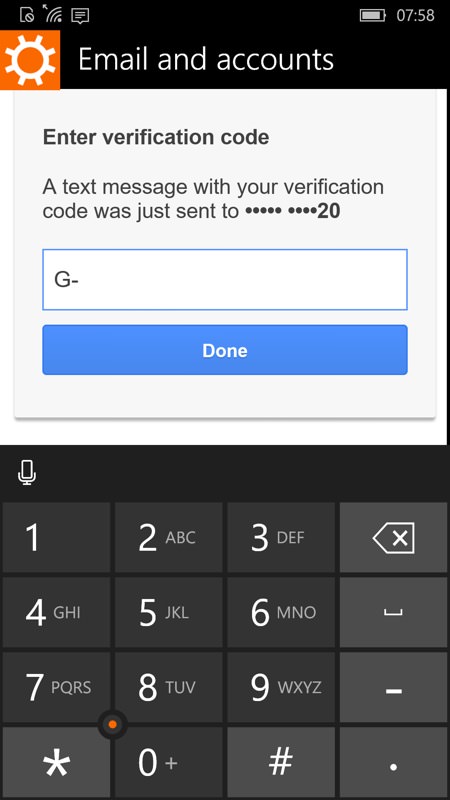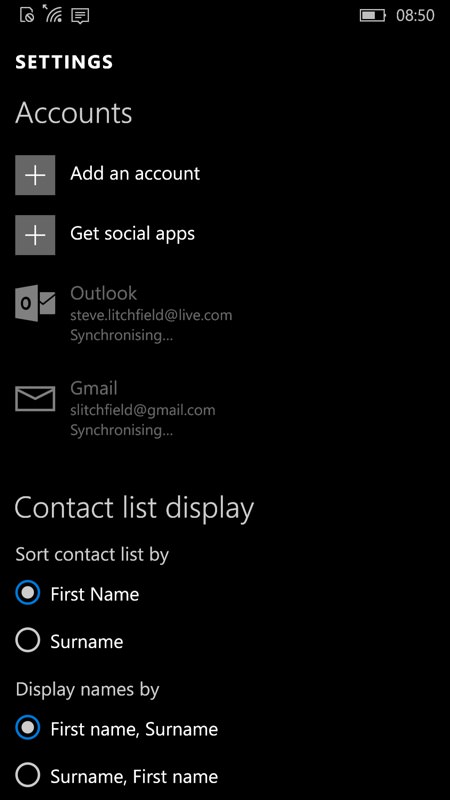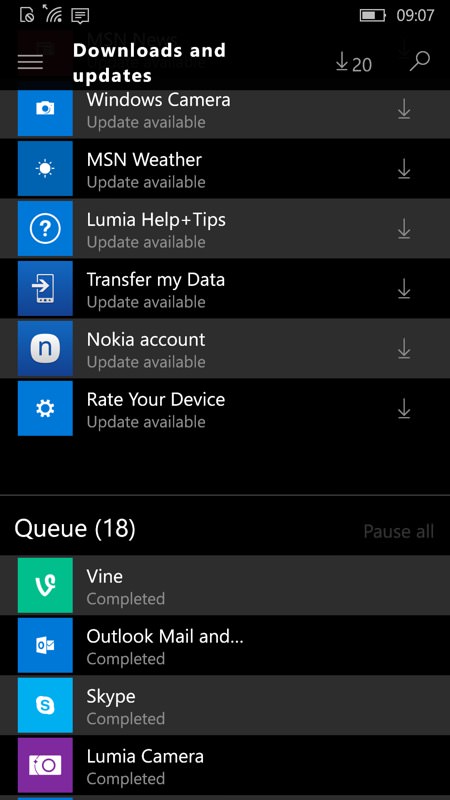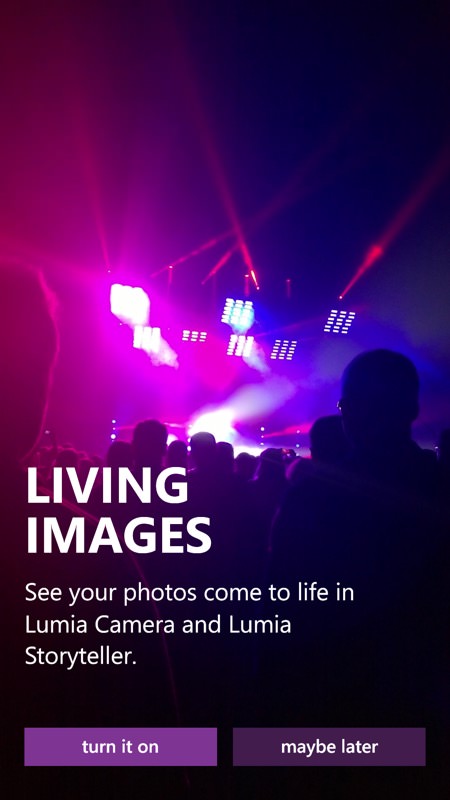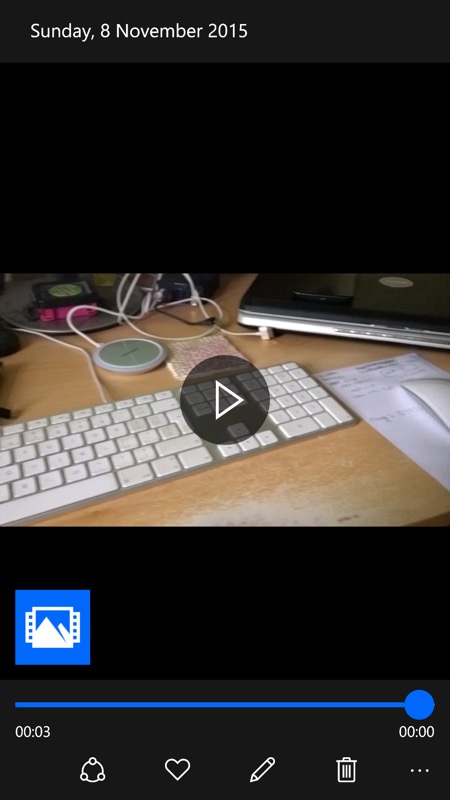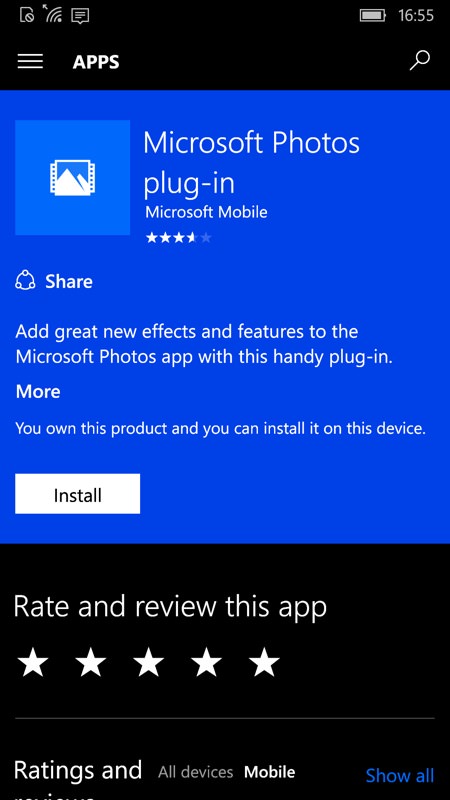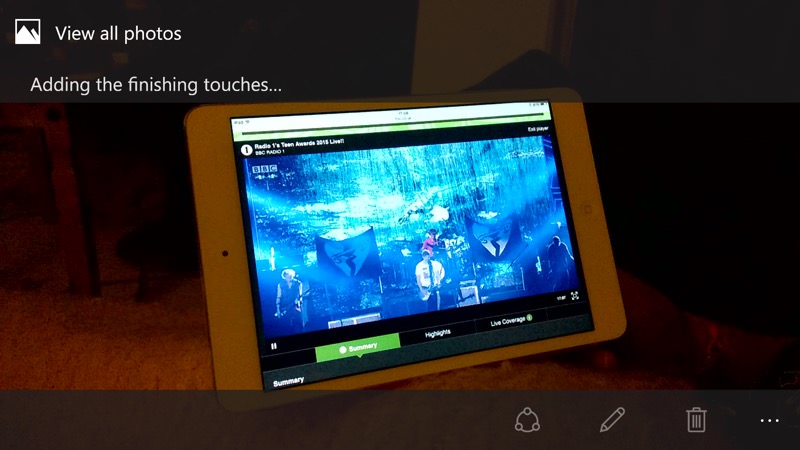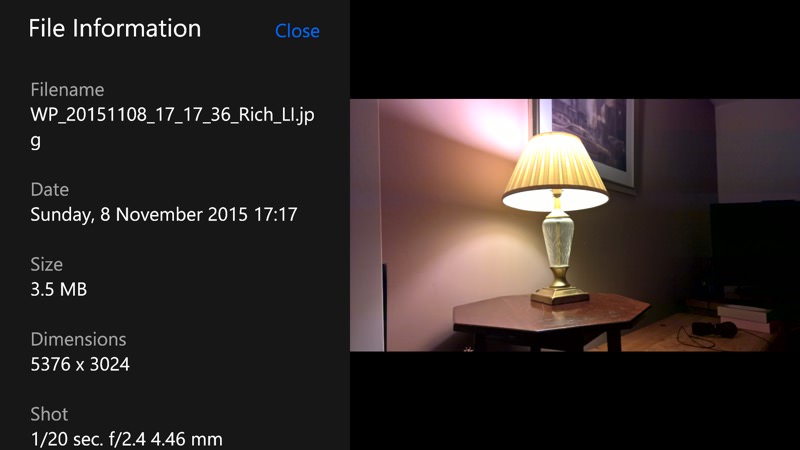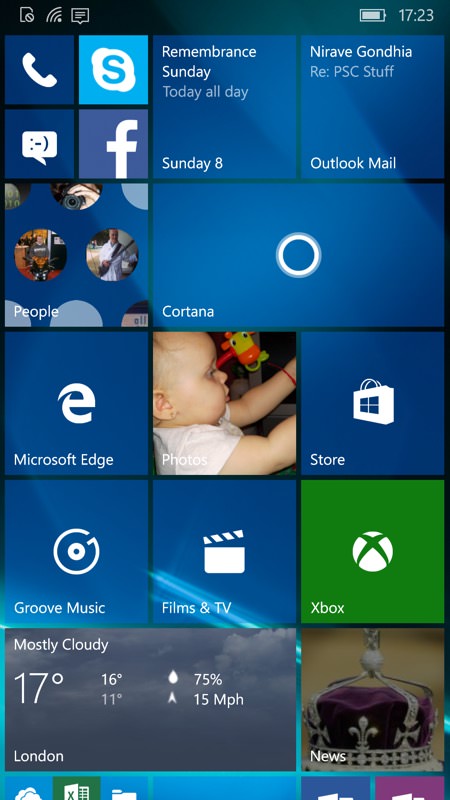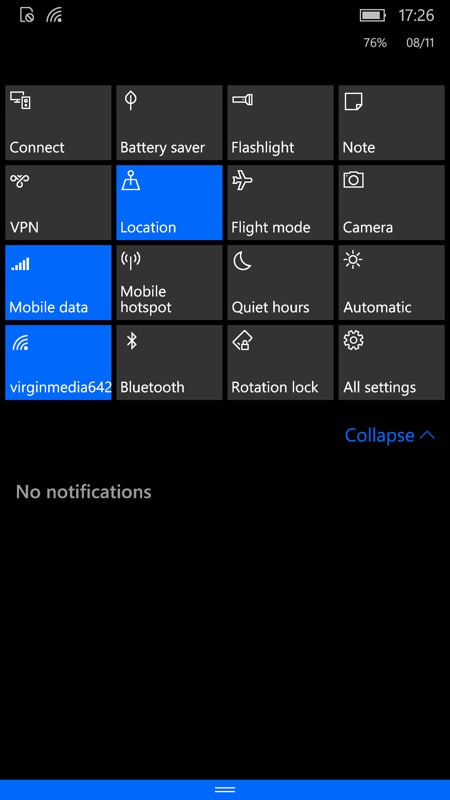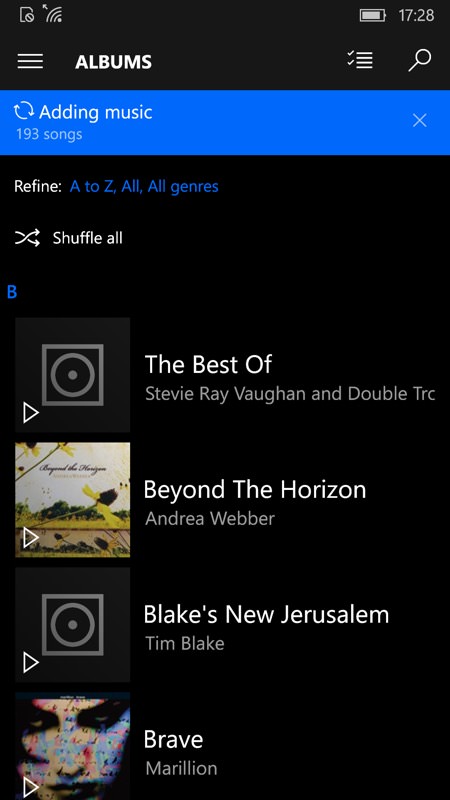 Overall, the start-up sequence is close to release quality though - I'm being picky above. The biggest issue is the slow speed at which all the built-in applications update themselves from the Store - yet this turns out to be the biggest strength of the platform going forwards. Having almost every application and function fixable by Microsoft directly through the Store without needing approval from any third party does make for an efficient way of moving Windows 10 Mobile on as a 'service', just like its desktop counterpart, even if fixes to the kernel and other Windows 10 workings might still require periodic firmware updates through the usual 'phone update' channel.
So, come December, new Lumia 550, 950 and 950 XL owners will be well served with the state of the current code - it remains to be seen just how well it all copes should the user choose to restore a backup from a device under 8.1. I'm guessing that most people here (like me) will have been on the Insiders Programme so long that they'll not have tried this either. Hopefully Microsoft has though!
Comments welcome.