'PureView zoom', you'll recall, is where a higher resolution sensor is used to provide information for a lower resolution output image and then, at capture time (these days), the user can choose to 'zoom in', with the amount of oversampling reducing until the screen/viewfinder is showing just the information from the pixels on the sensor. In practice, for a Lumia 950 or 950 XL with a 16MP underlying 16:9 sensor frame, this works out at about 1.5x magnification when shooting 8MP photos.
Which isn't much. On the Lumia 1020, you'll recall, the underlying 34MP frame (again at 16:9) provided a full 3x PureView zoom, albeit at an output resolution of 5MP. However, one has to take what one can get and I was particularly interested in how gracefully digital zoom is handled on the new flagships as zoom is taken from the PureView realm (up to 1.5x) and into the digital zoom realm (beyond 1.5x).
To emphasise again, I'm shooting in 8MP mode by default. This gives me oversampling and the 1.5x zoom here, while keeping file sizes down as well.
Test 1: Seaside pier (1x, 2x, 3x, 4x)
Here's the overall scene: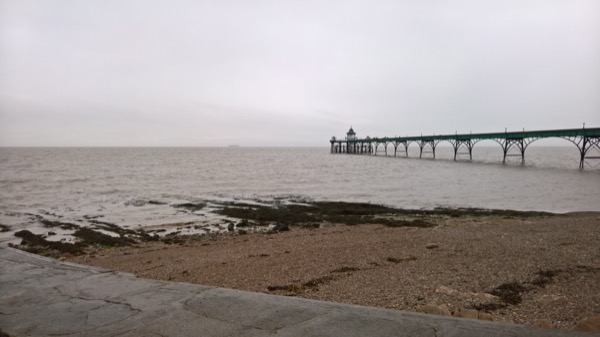 For the first test, I was trying to keep things simple in the viewfinder, deciding that I could estimate, based on size in the viewfinder, zoom levels of 2x, 3x and 4x (the maximum allowed in Windows 10 Camera). Using the end of the distant pier as my subject then, here are relevant crops from the original shot, that at 2x (only slightly into digital zoom territory), at 3x and at 4x: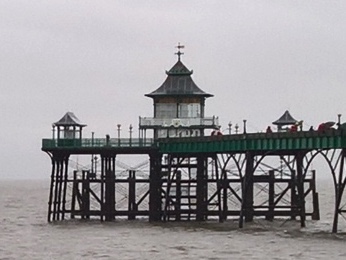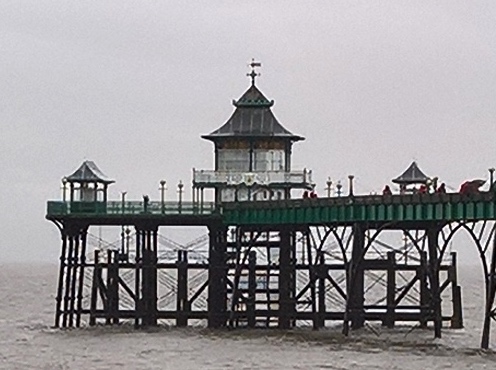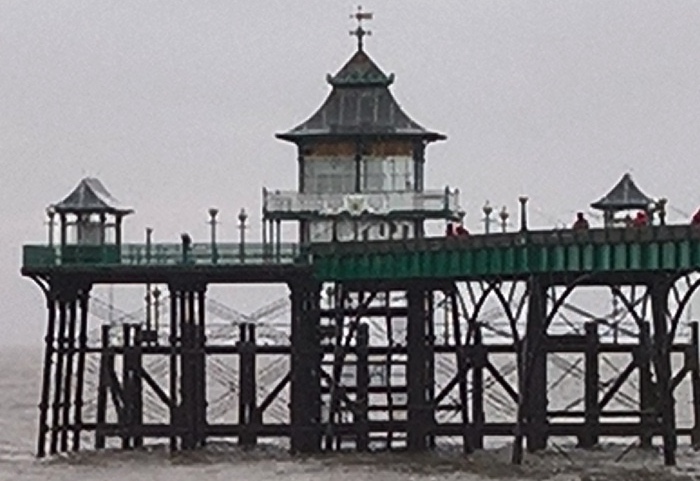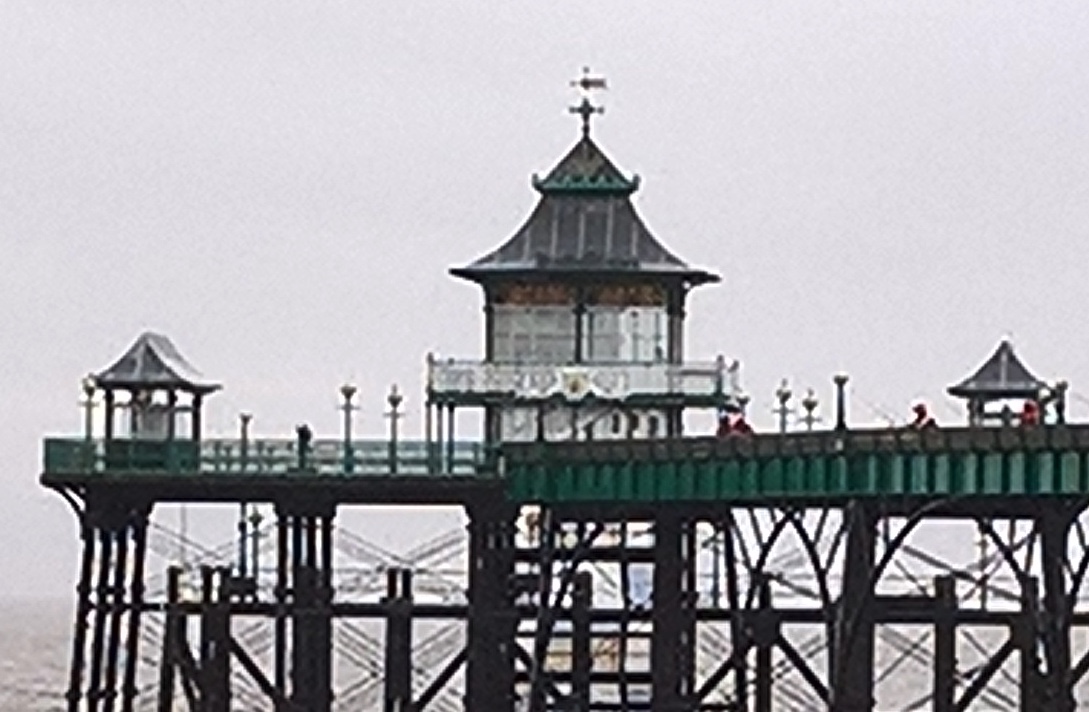 Hopefully your eyes will agree with mine - the 1x (oversampled) image crop looks the best (as in natural), with the 2x crop providing slightly better detail at the expense of a some artefacts and an artificial look. The 3x and 4x zoom crops are physically bigger on the page here but I'd dispute that they provide any extra picture information to the viewer. The 3x one is perhaps useable, but the 4x one is simply ugly if you look closely.
Why did I go for 2x rather than 1.5x? Because there's no guide in the camera UI (I'll come back to this below) and I was trying to guess zoom factors with no help from the phone on a freezing cold, windy and rainy beach!
Test 2: Suburban (1x, 1.5x, 3x, 4x)
Having suspected that the PureView limit of 1.5x is indeed the optimum zoom limit, I thought I'd do another test, this time trying my best to include a 'notch' at 1.5x, i.e. using the sensor pixels at 1:1. The subject this time was my standard suburban shot, in the sun (thankfully), with detail on a neighbouring house: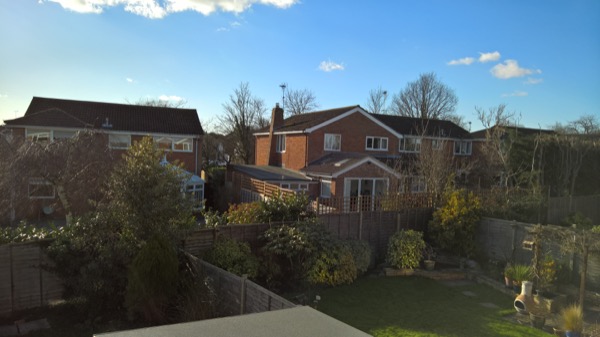 Using detail on this then, here are relevant crops from the original shot, that at 1.5x (as best I could estimate by eye), at 3x and at 4x: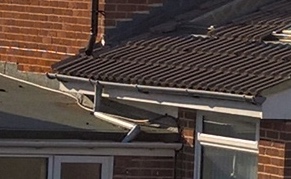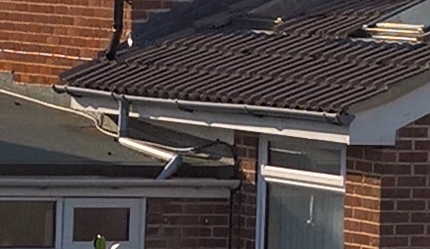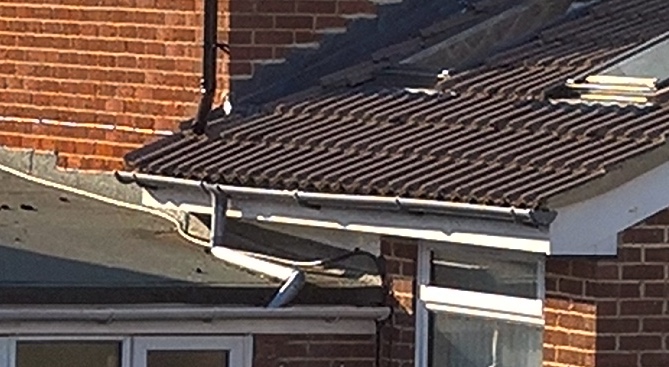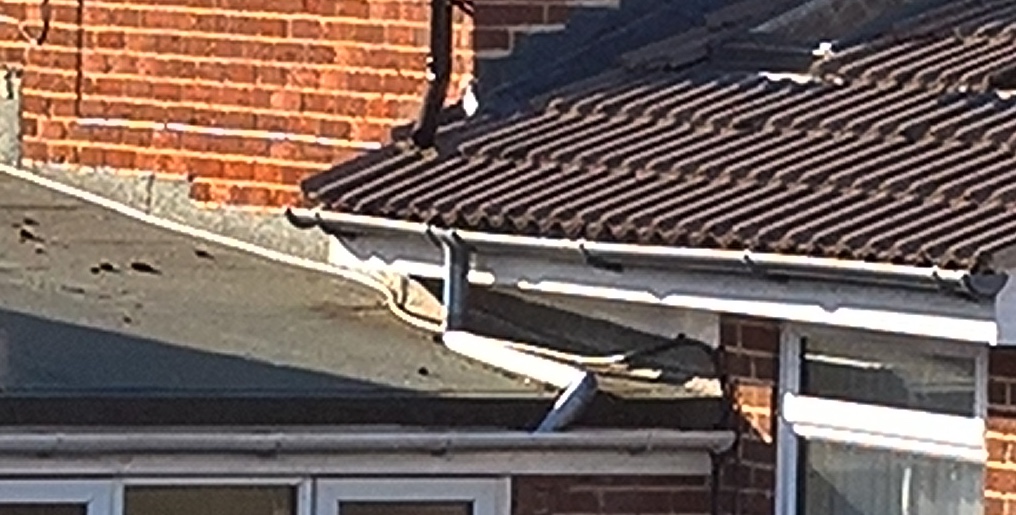 Aha! Nailed it this time. At the PureView limit of 1.5x, as you'd expect, there really is more detail, i.e. the zooming has taken me to the individual pixels in the sensor. But going further, to 3x and 4x with just 'digital zoom' produces an image which has physically more pixels for each detail but doesn't contain any new information whatsoever. I realise that I'm stating the obvious for anyone with an inkling of how digital cameras work, but I wanted to document all this pictorially.
However...
Now for the rub. There's nothing whatsoever in the user interface of Windows 10 Mobile's camera application to limit the user to the PureView limit, or even to indicate at what point it has been passed.
It would be relatively trivial for Microsoft to put in a zoom indicator in the user interface, something like the mock-up below: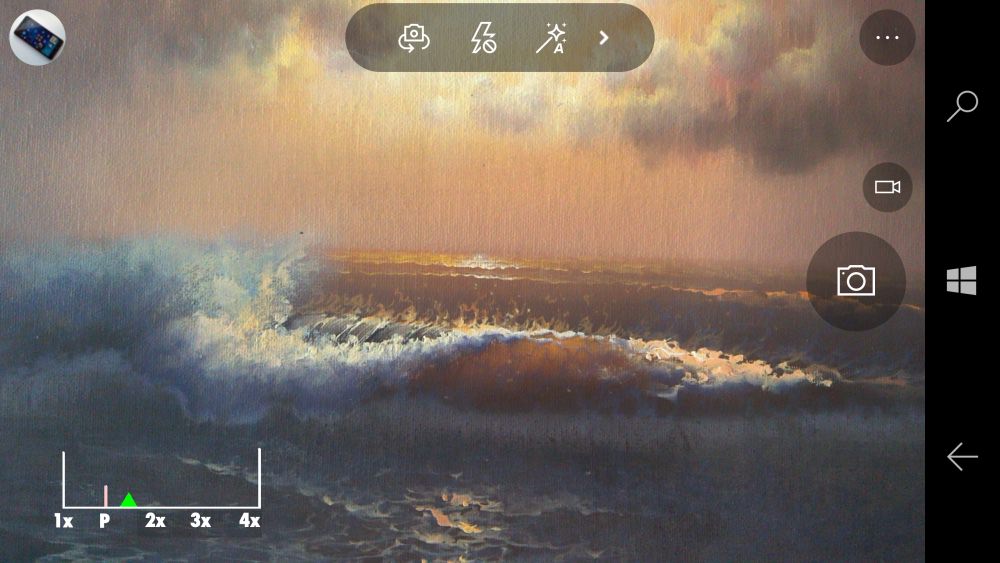 The user would then clearly see from the marker where they were in the zoom spectrum - ideally there would be a 'soft stop' at the PureView limit (marked 'P' above), so that the user would get to this using the usual swipe up or 'splay to zoom in', and then be given the chance to stop there or swipe (or splay) again in order to go deeper into zoom territory. And if Microsoft feels that this might confuse novices then by all means make it an option in Settings.
Comments welcome. It's clear that Microsoft's camera code isn't very good at 'interpolative' zoom (the Samsung Galaxy Note 4 was great at this, making up detail but doing it so intelligently that 2x and even beyond was really practical) so why let users take it beyond the PureView limit? At least, not without an indication of some kind!