You might think that you need a Microsoft Band to get involved, but (although that helps) for simple 'steps' challenges (by far the most common), all you need is a Lumia (or non-Microsoft phone) with a motion co-processor. Nokia and Microsoft used to call the extra chipset and associated software 'Sensor Core' and there's a complete list of compatible Lumias and 'how to' (enable it) here. Most relatively recent phones are on board here though.
Head into Microsoft Health on your smartphone and you'll see the following screen under 'What's new?' on the hamburger menu, along with the top stripe in the screenshot below right: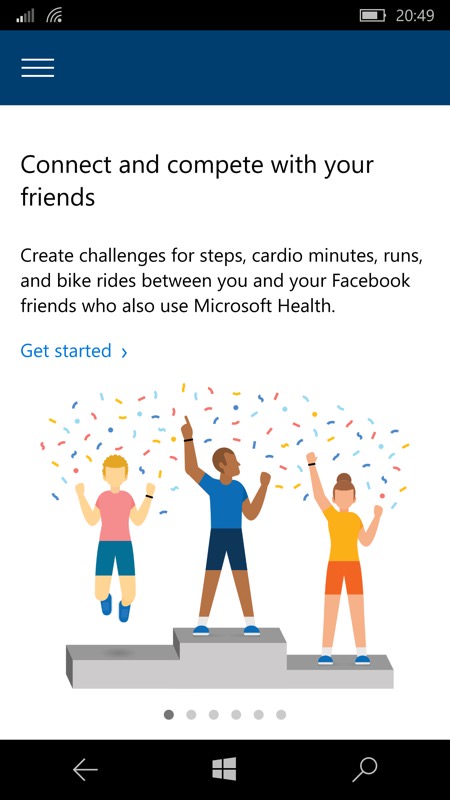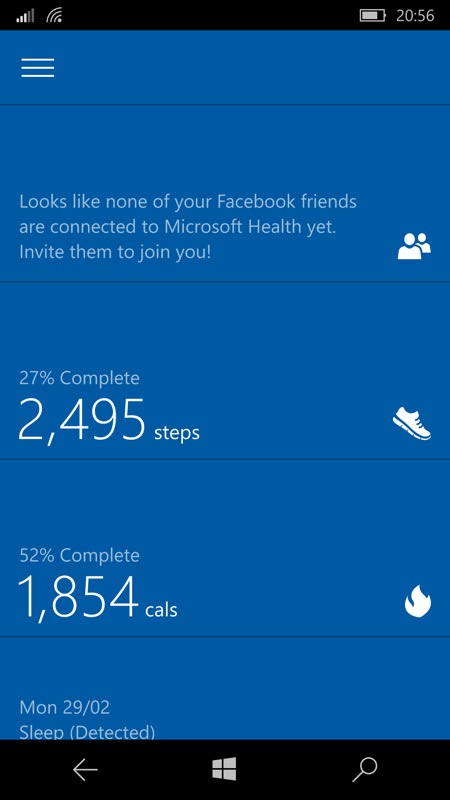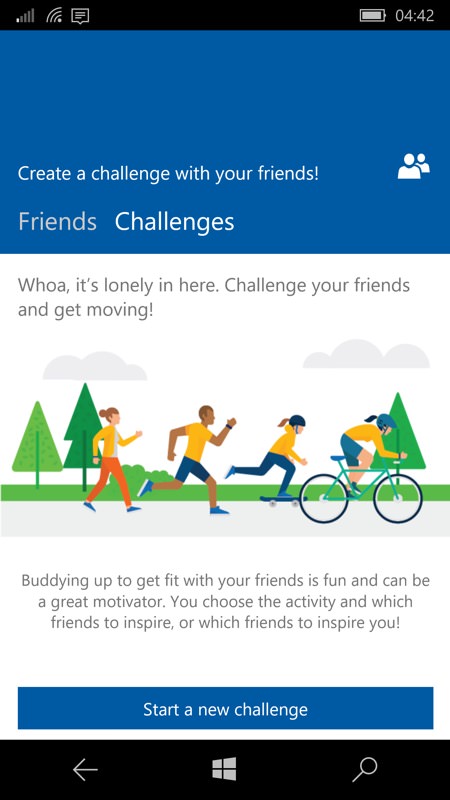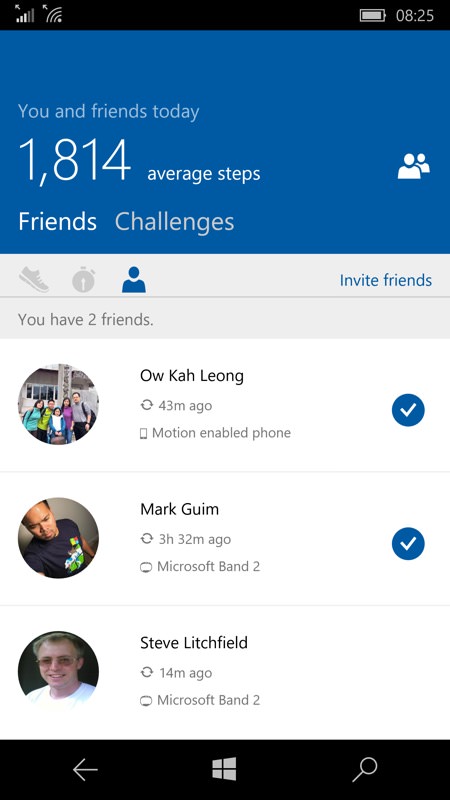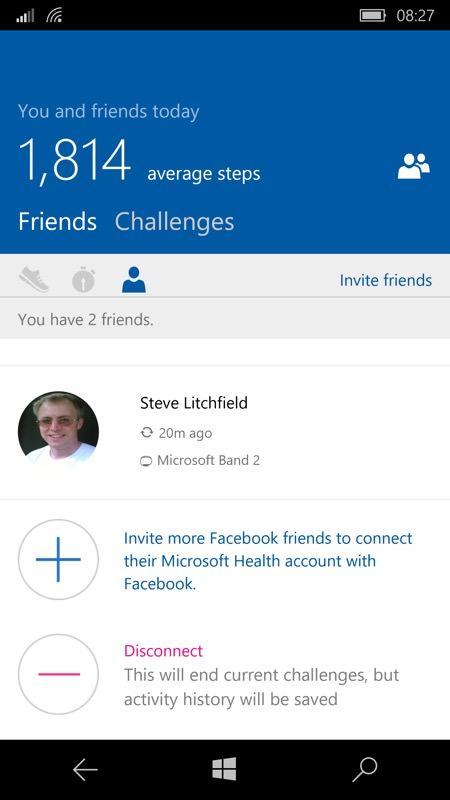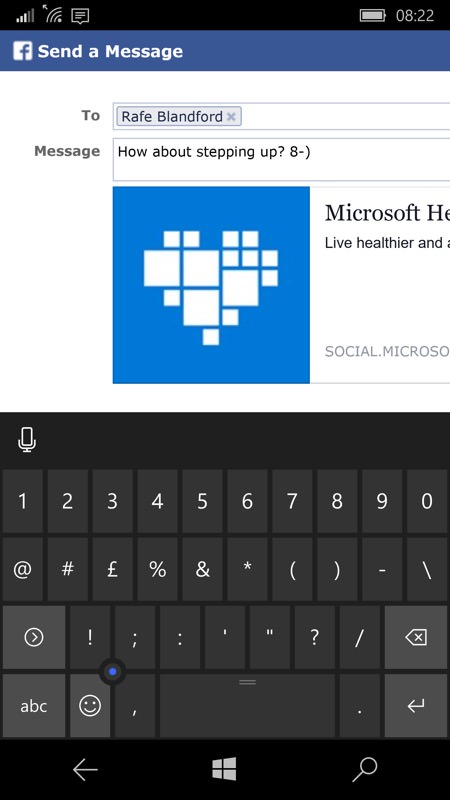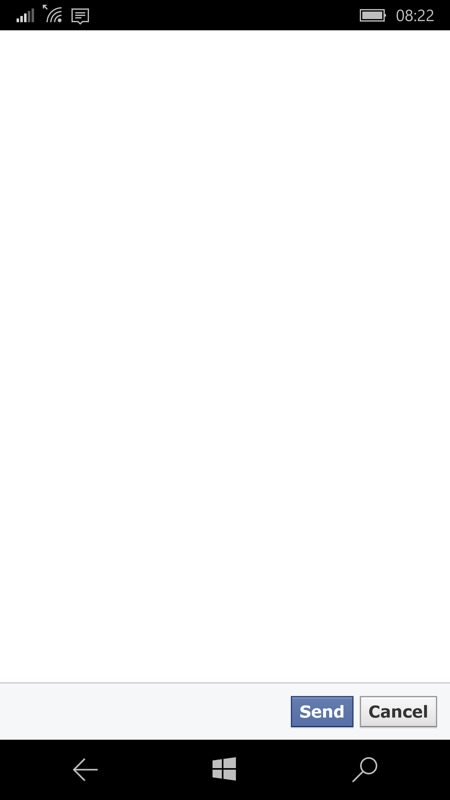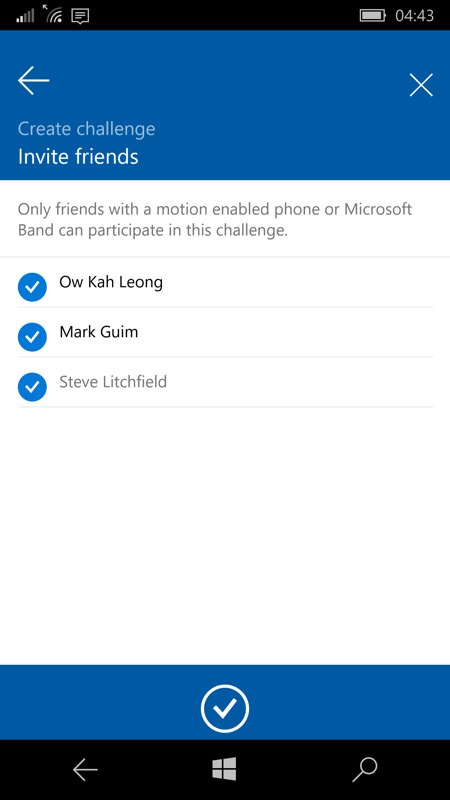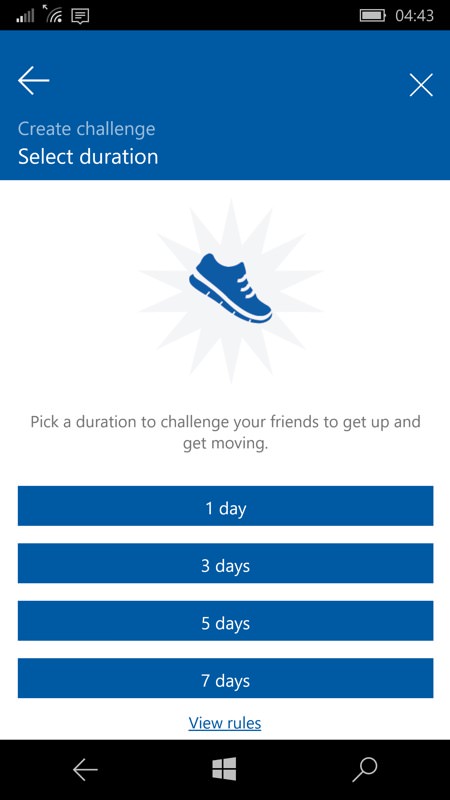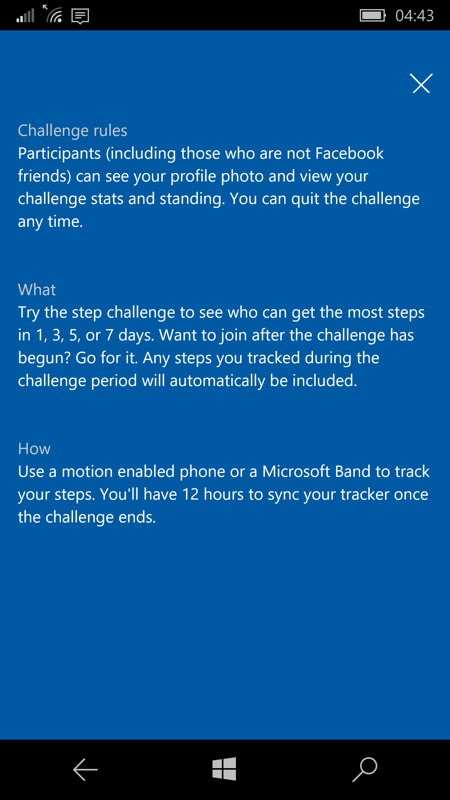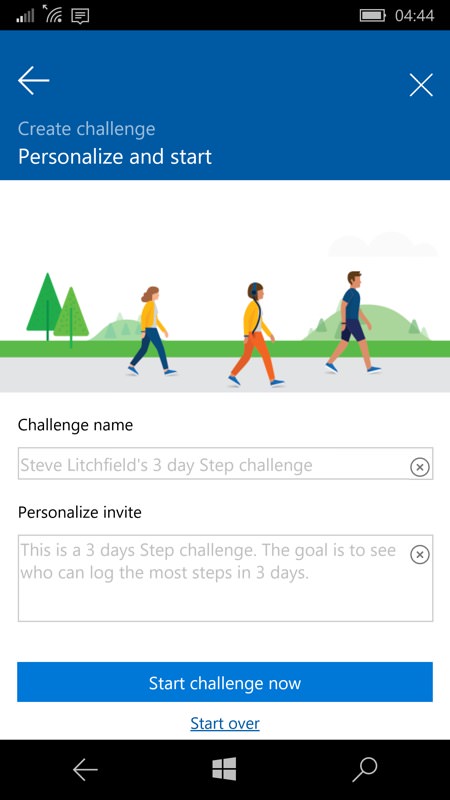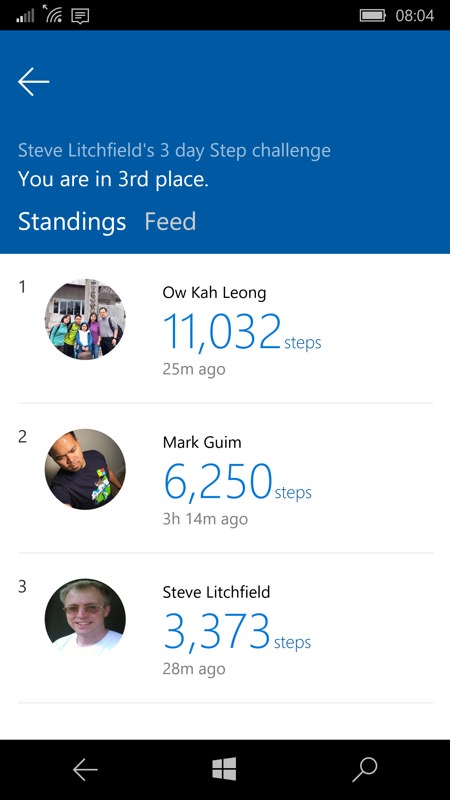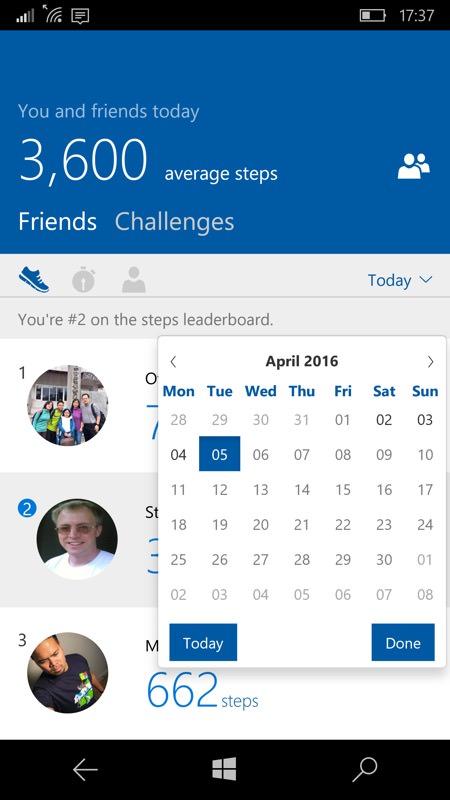 The limitation of all this to just Facebook friends is probably temporary - I can see no reason why other social and Internet accounts couldn't be enabled by Microsoft in future app updates. Happily, most of us probably have a Facebook account, even if we mainly use it for err... signing into things. Like this!
Happy stepping. And, indeed heart pounding and stair climbing and the other types of challenge that come into play when your friends also have Microsoft Bands or other compatible wearables.
Comments welcome if you've tried all this. I know from my own family's use of Fitbits how helpful some social competition can be!