So... in a sense, the very idea of taking all the Microsoft apps and services that we associate with Windows and running them on a phone with a different OS seems heretical. Indeed, such a move might serve a site 'All About Android' better, but that's not really the point here. With Microsoft itself signing Windows 10 Mobile's eventual death warrant with the stopping of first party hardware in 2016 and the lack of investment in new features in 2017 (with End Of Life for the OS some time in 2019 or 2020), there obviously needs to be a backup plan for us all. Or 'plans', plural. For Microsoft, for end users, even for AAWP as a site.
Now, the dominant mobile OS of recent years (ignoring the skewed iPhone-centric, contract-heavy USA market) by a massive margin has been Google's Android, chiefly because it's free to build upon - its basics are even Open Source. It's also similar to Windows in that there's a (largely) user-accessible file system and there's not much that's prohibited in terms of using the hardware provided. (Compare to iOS, which is still very locked down and features such as NFC and Bluetooth can still only be used for things Apple approves of.)
Most notably, because of Android's success in the open market, there are hundreds, even thousands of phones now available, with wide variations in specs and prices. Add this choice to the continuing efforts of Microsoft to make all of its software and service 'properties' available on Android (and iOS to a lesser degree) and the thought of a top flight Android phone being marketed by Microsoft with all of the latter's stuff front and centre starts to become a very real possibility.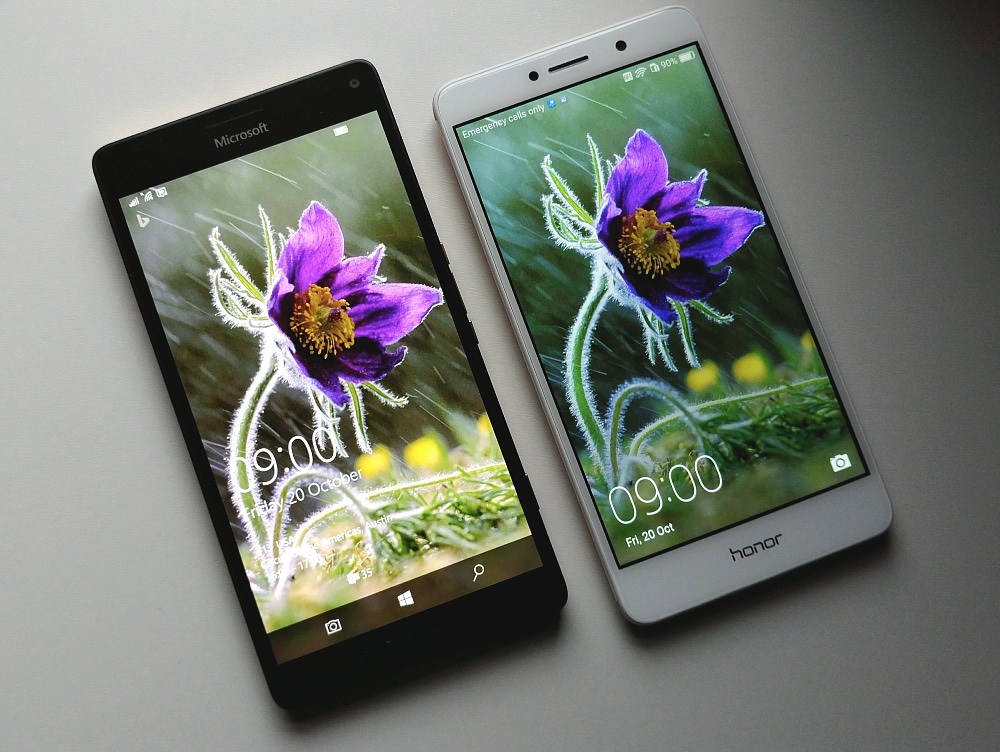 In fact, WC reported back in April on a limited release of a 'Microsoft Edition' Samsung Galaxy S8 in some markets, so there's a precedent here. In fact, things have moved on quite a way, since more and more Microsoft apps and services are now available, including Cortana and including a dedicated Microsoft Launcher. All of which I try out below.
Should it matter that we might be seeing Microsoft go all in on mobile on top of a phone OS other than Windows 10 Mobile? Well, yes, from a purist standpoint, it goes against everything we've been standing up for and cheering for for the last five years. From Microsoft's - or at least from Satya Nadella's - viewpoint though, the object of staying in business is to get as many people using Office 365, Outlook, OneDrive, Teams, LinkedIn, and so on, as possible. Satya comes from a cloud and services background and so that's now the company's focus, no matter how galling you or I might find it. And no matter which OS and on which company's hardware all of this runs on. Sigh.
_____________
Still, a little research never hurt anyone and after years of Windows Phone and Windows 10 Mobile (not to mention Windows on desktops) there will be a lot of users who have invested a lot of themselves into Outlook Mail and Contacts/Calendar, OneDrive and IE/Edge. This may well be you - in which case you're going to be interested to see how easy is it to take everything you've built up and everything you've learned and live with it all on Android. The answer a year ago was 'Very hard', the answer right now is 'Pretty easy', thanks to Microsoft efforts in the last month in particular.
Although Microsoft were showing off their software wares on a Galaxy S8 earlier in the year, and although a Microsoft-ified Galaxy Note 8 might make most sense (given the stylus), let's start small. I had the large-screened, dual camera-ed, fingerprint sensor-equipped Honor 6X around the office, around a year old but still a fast and decent Android handset, usually considered to have a rather heavy 'skin' from its maker, Huawei. But this didn't bother me at all, since I was about to replace almost everything with Microsoft software.
Here we go then, with my illustrated walkthrough of Microsoft-on-Android, as at October 2017. Oh, and grab a drink, this could take a while!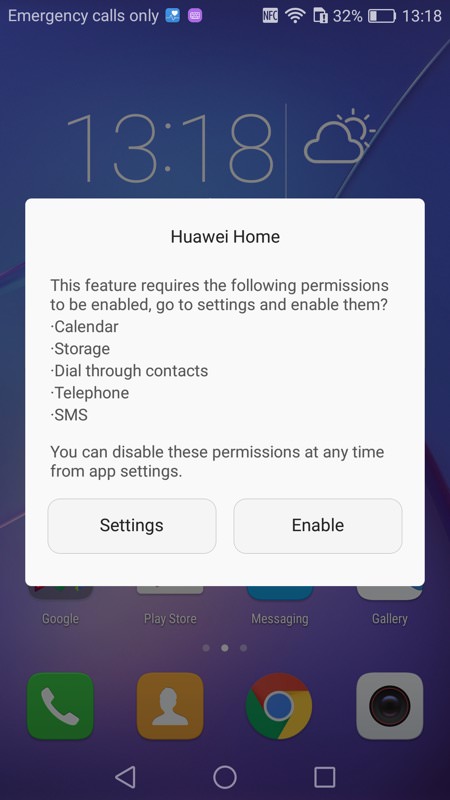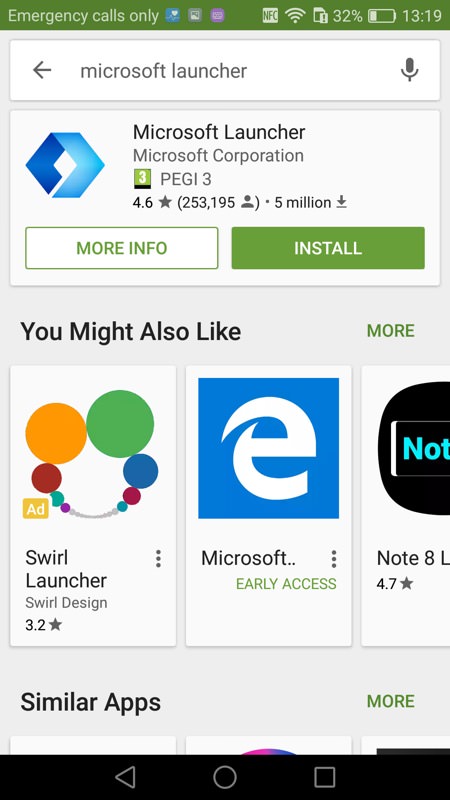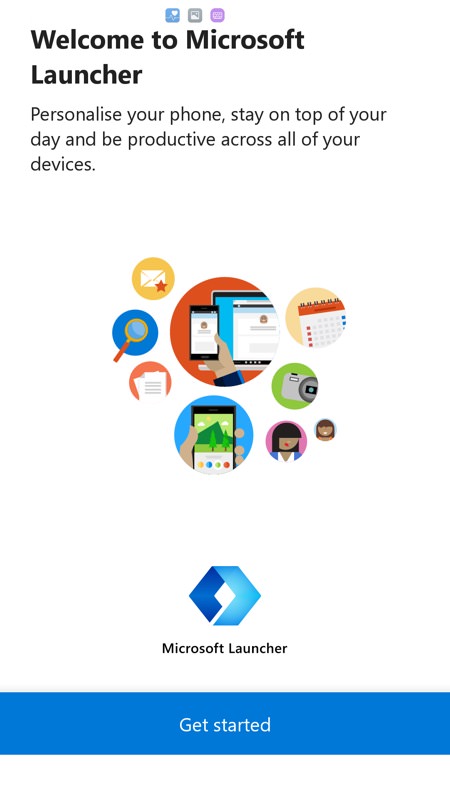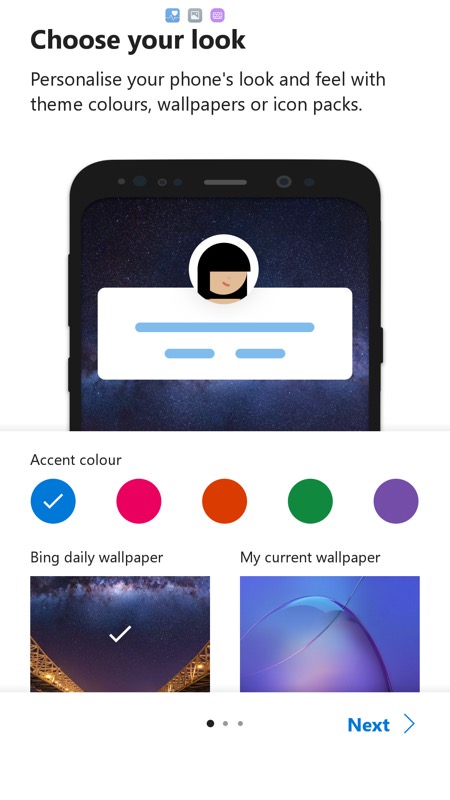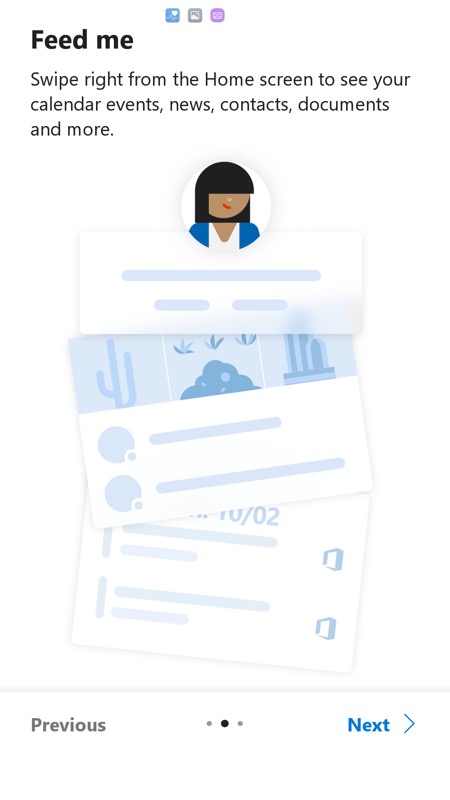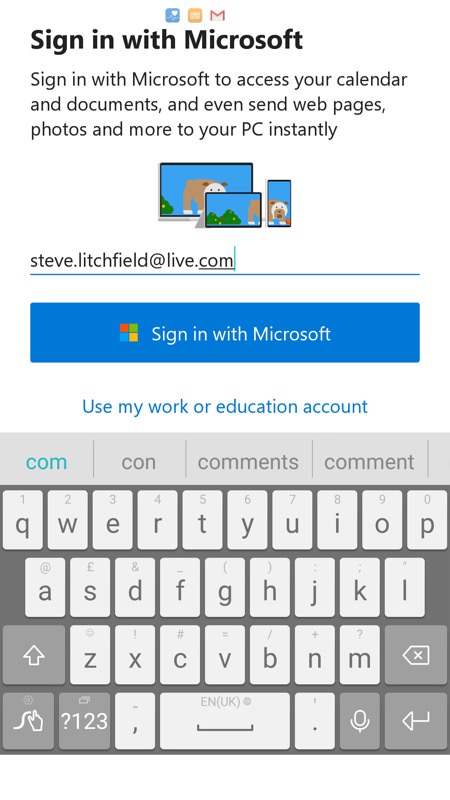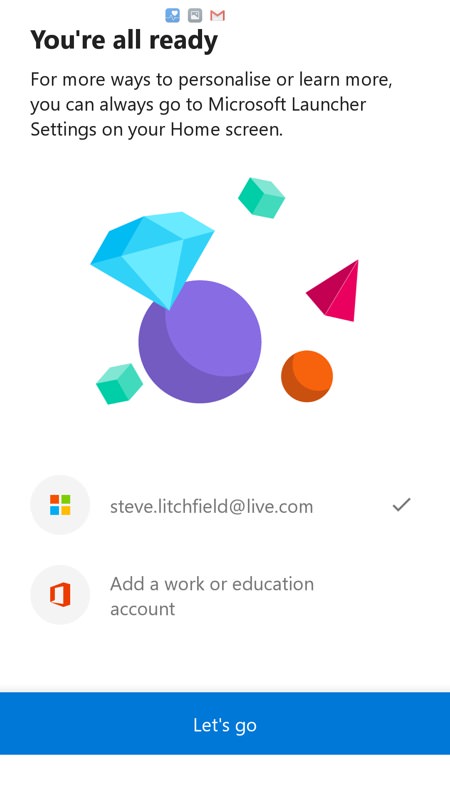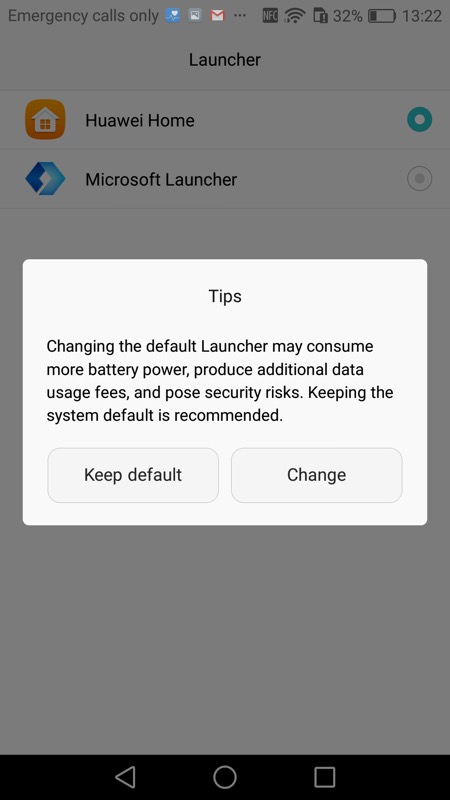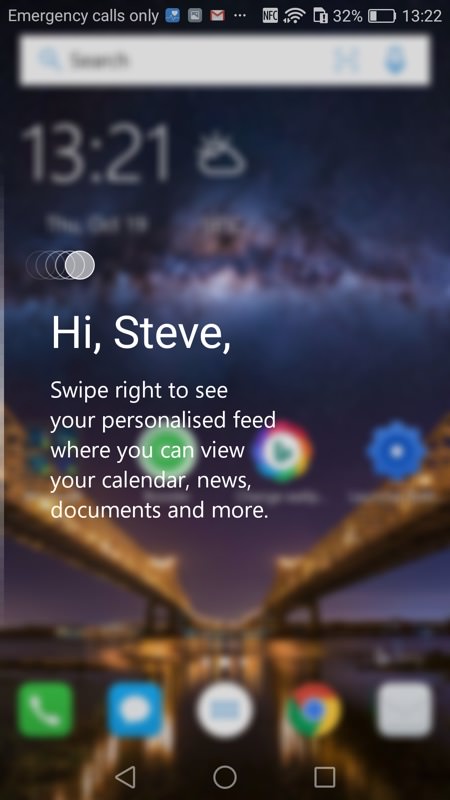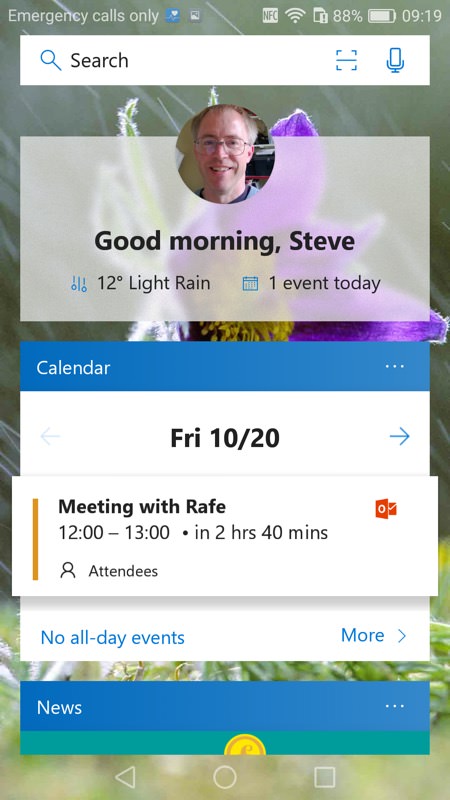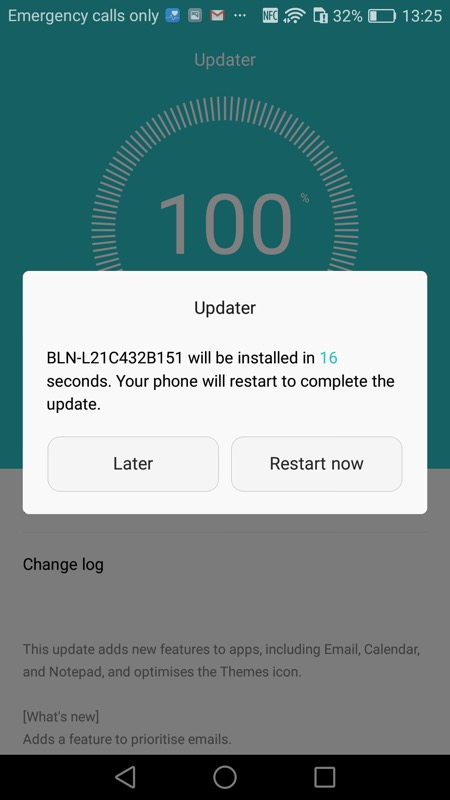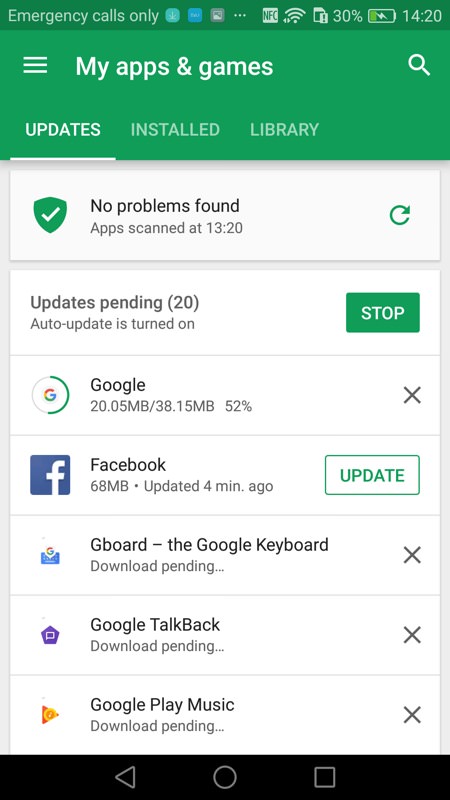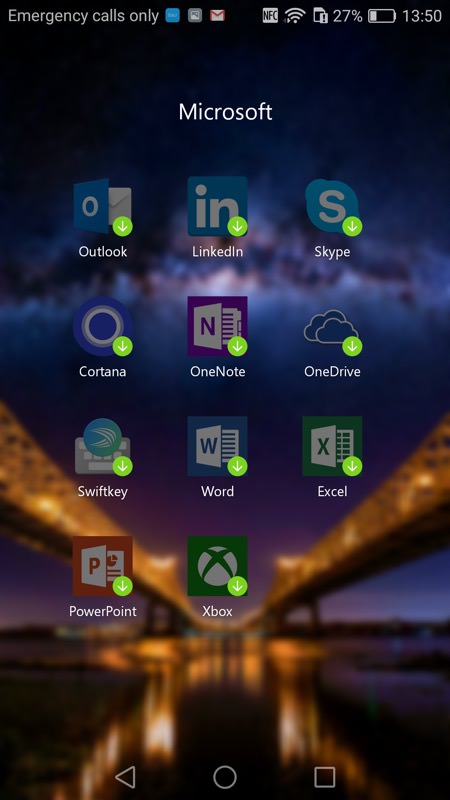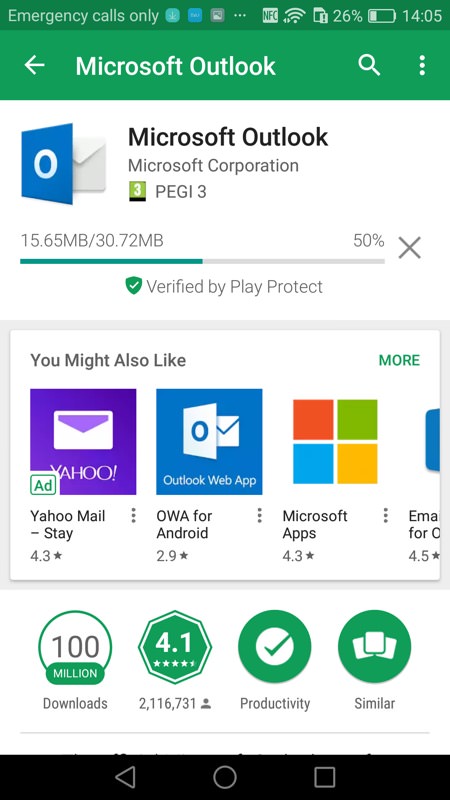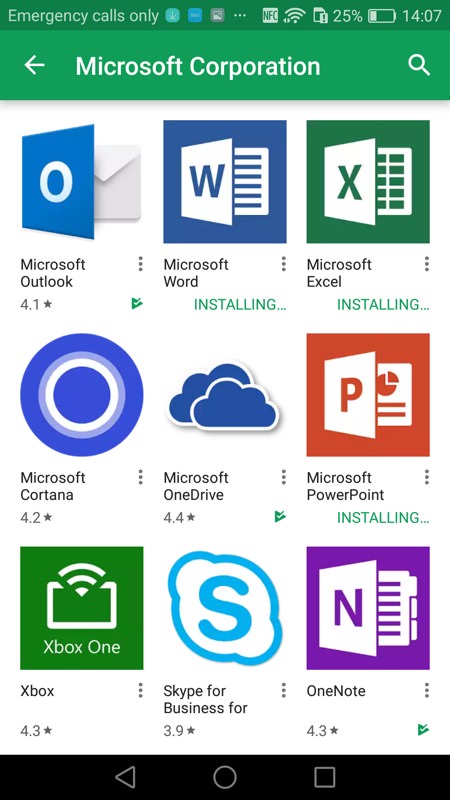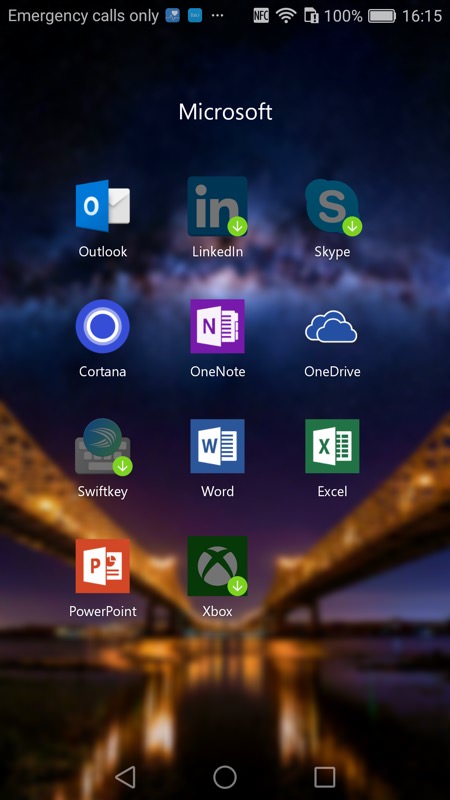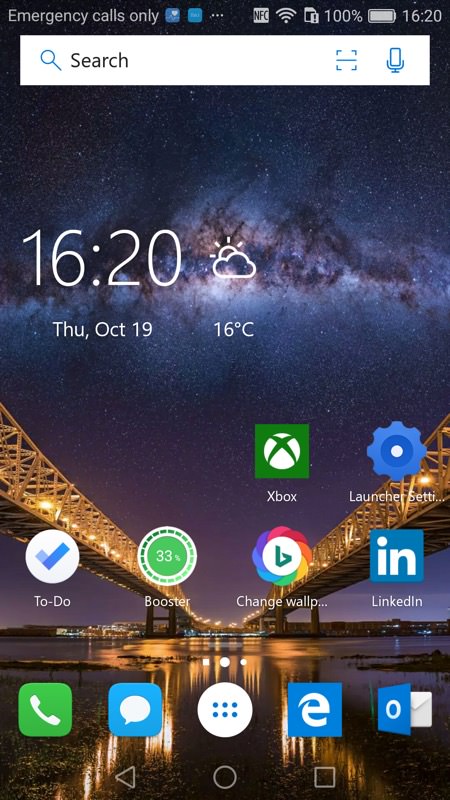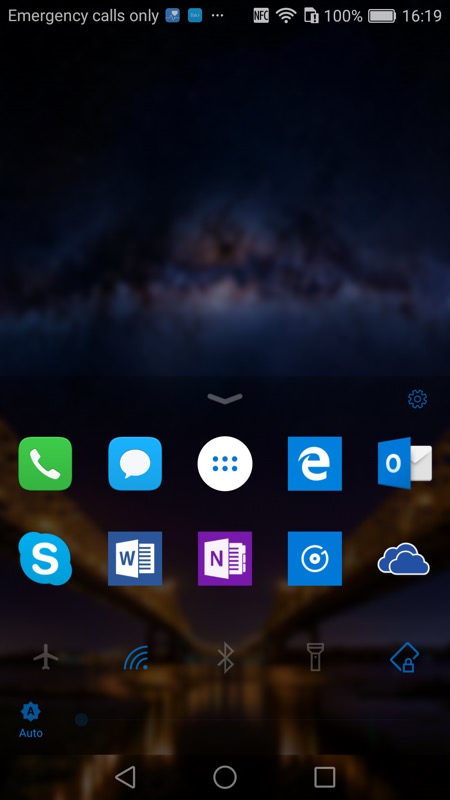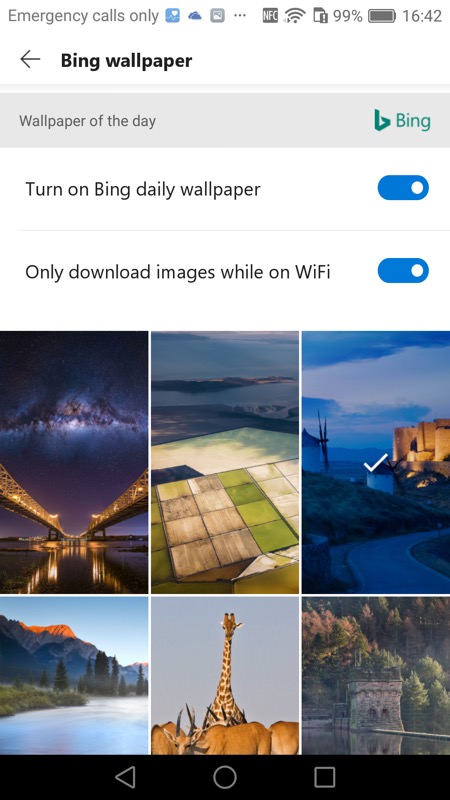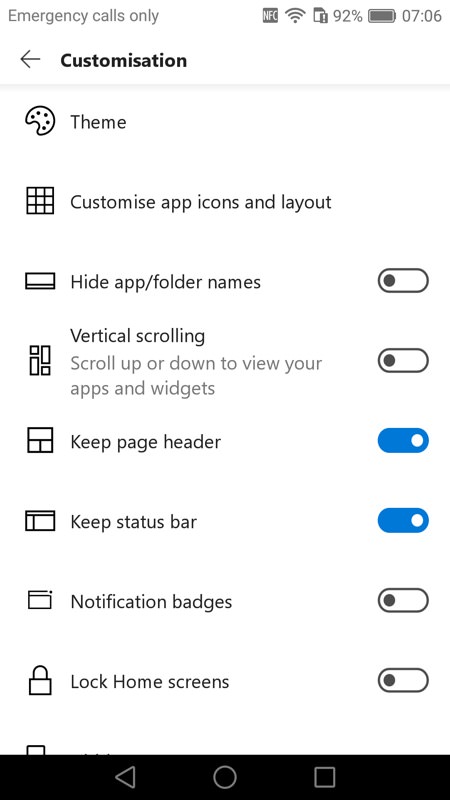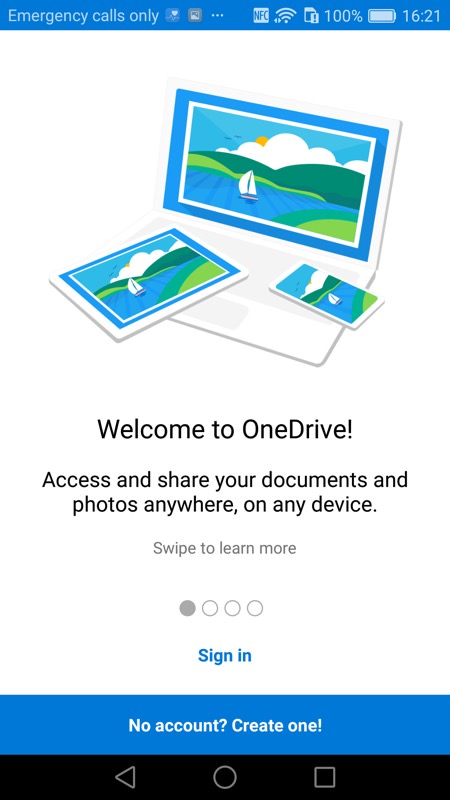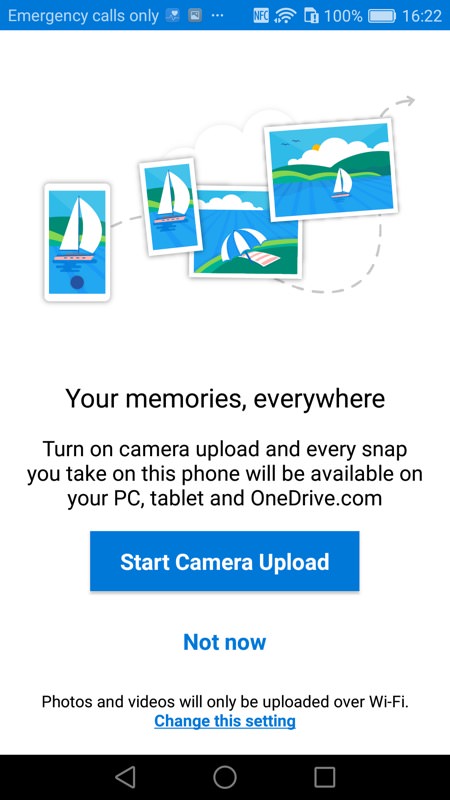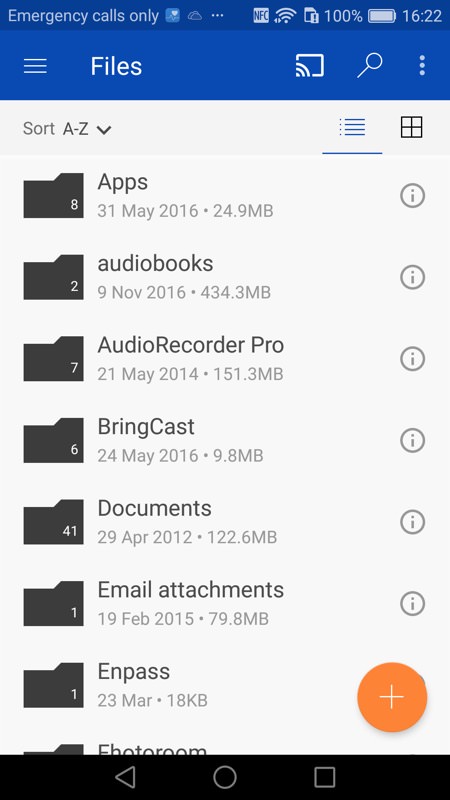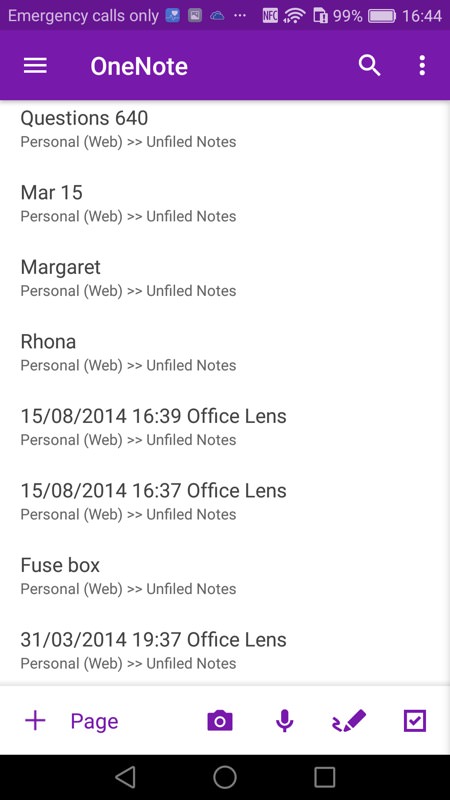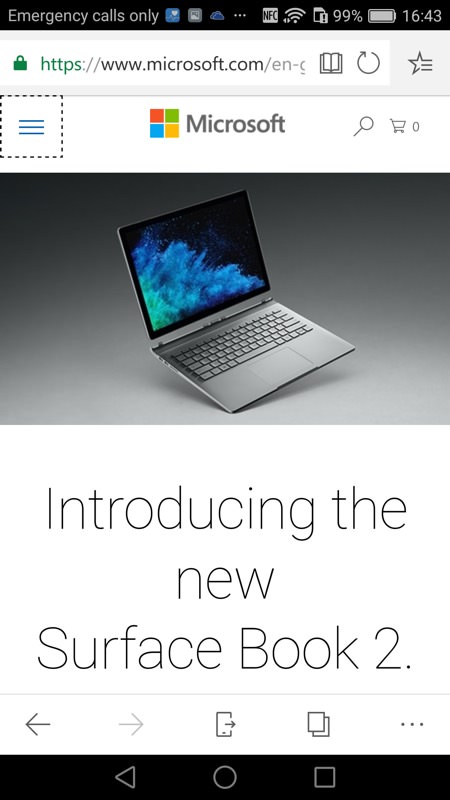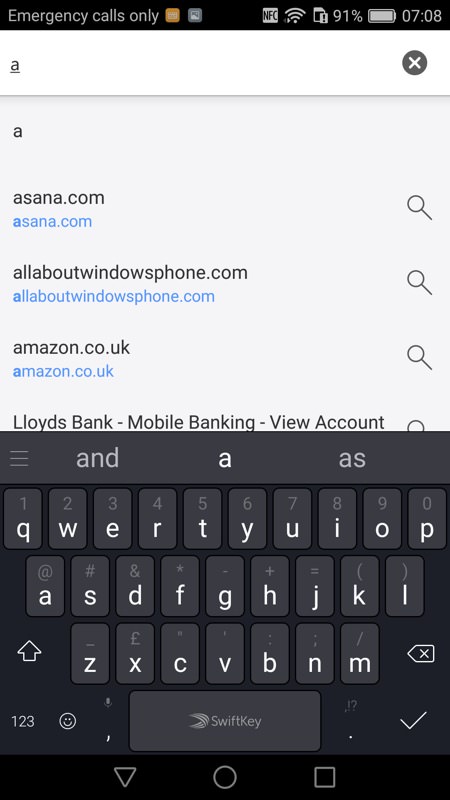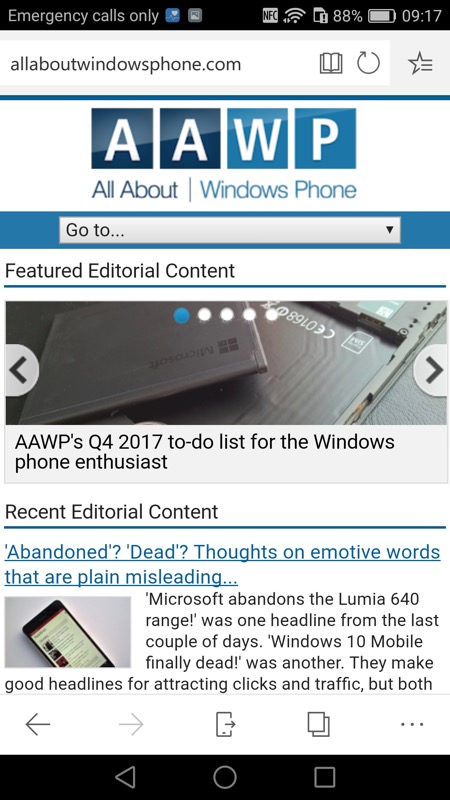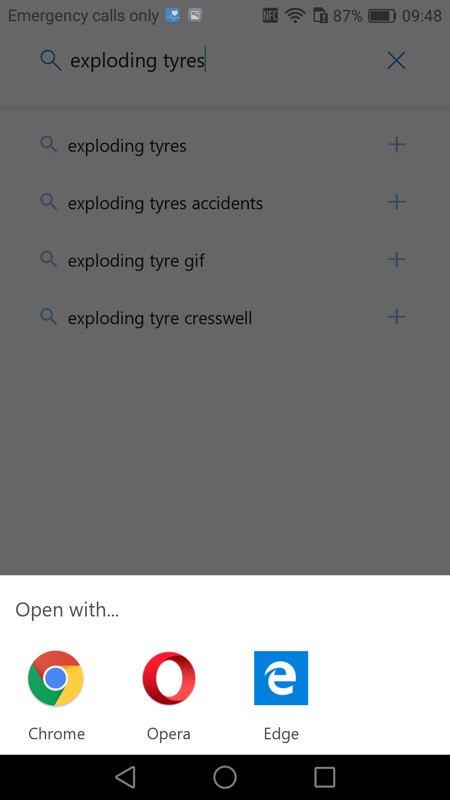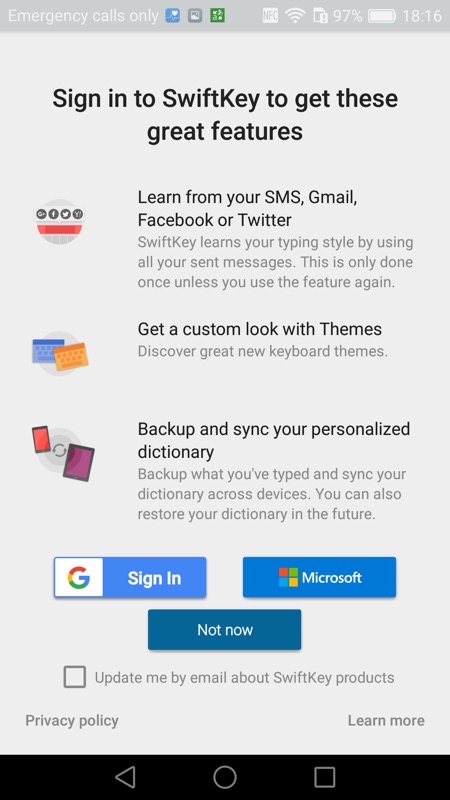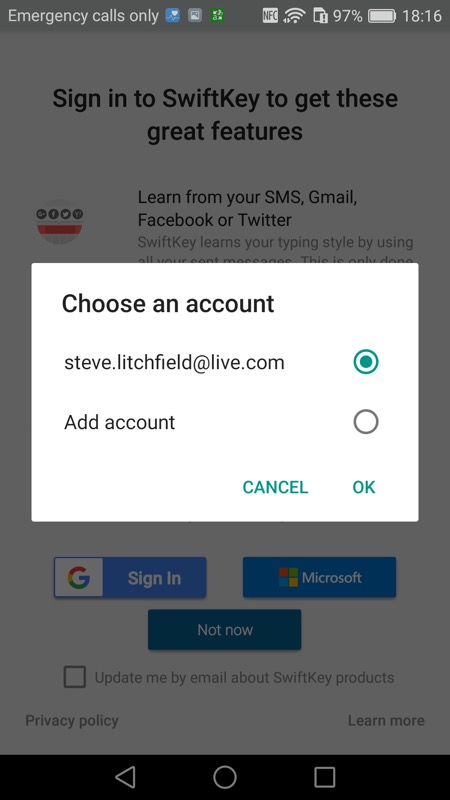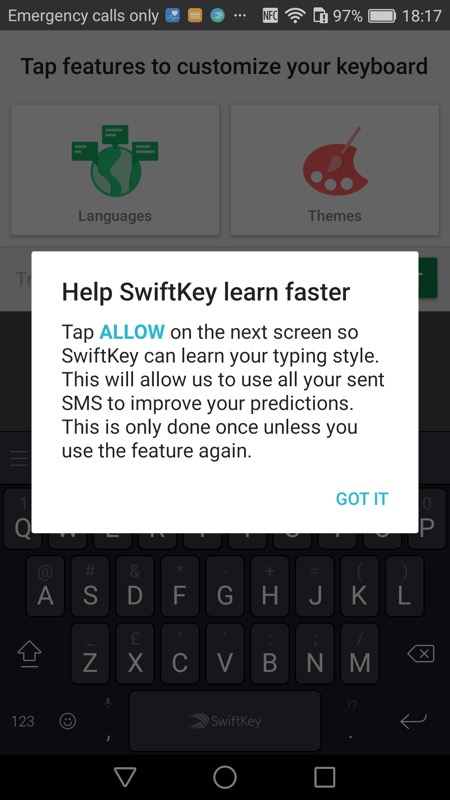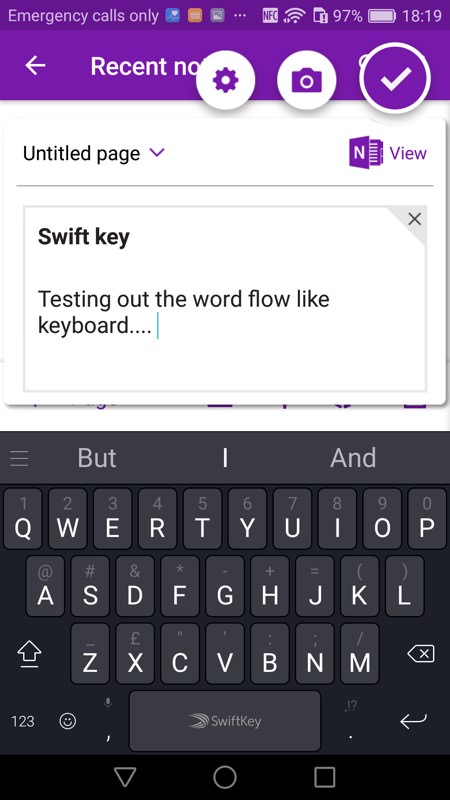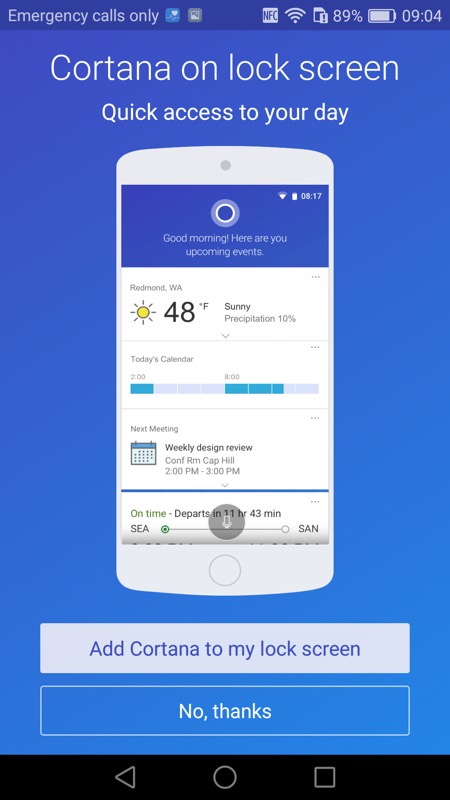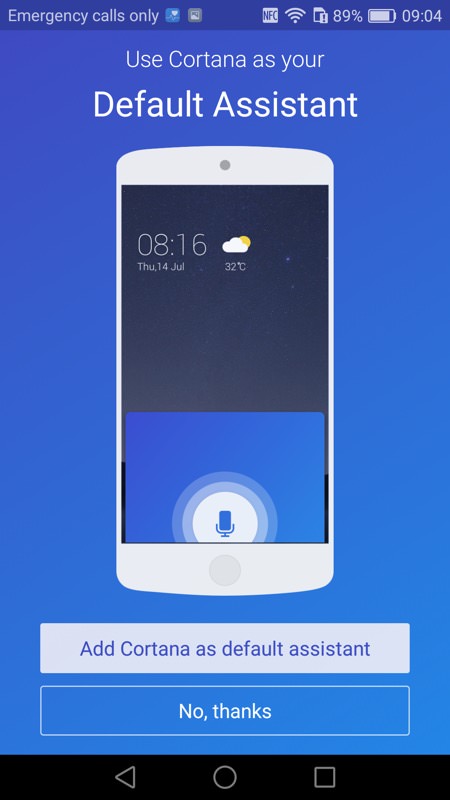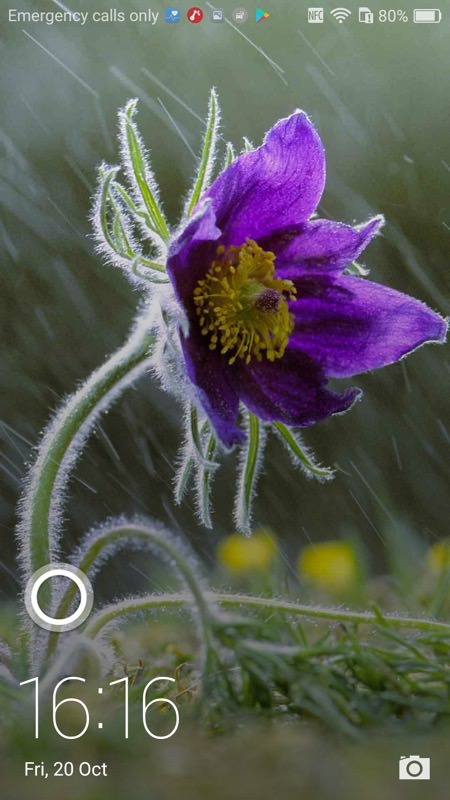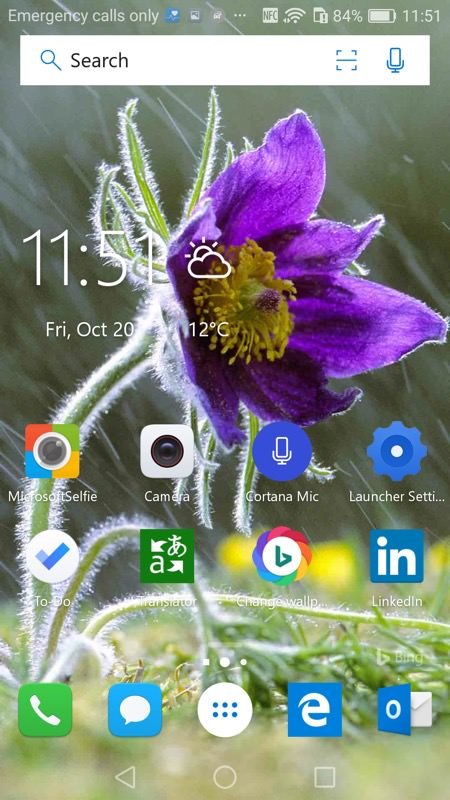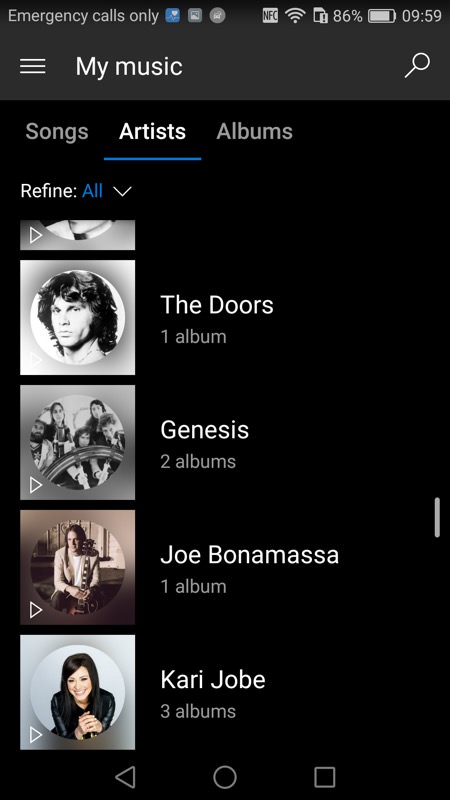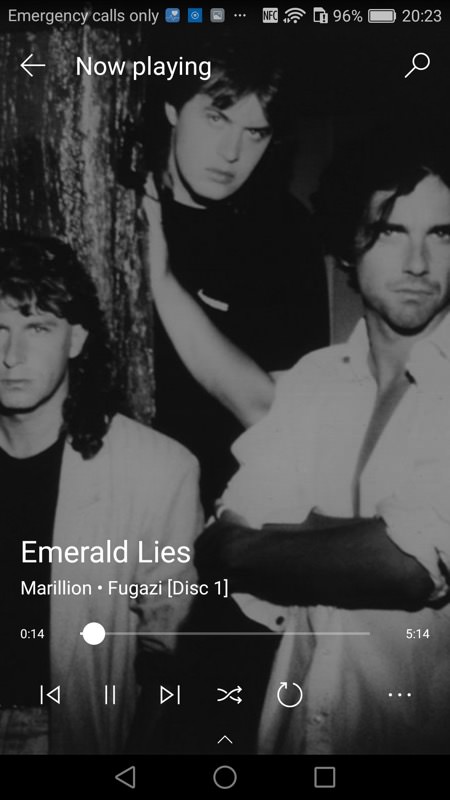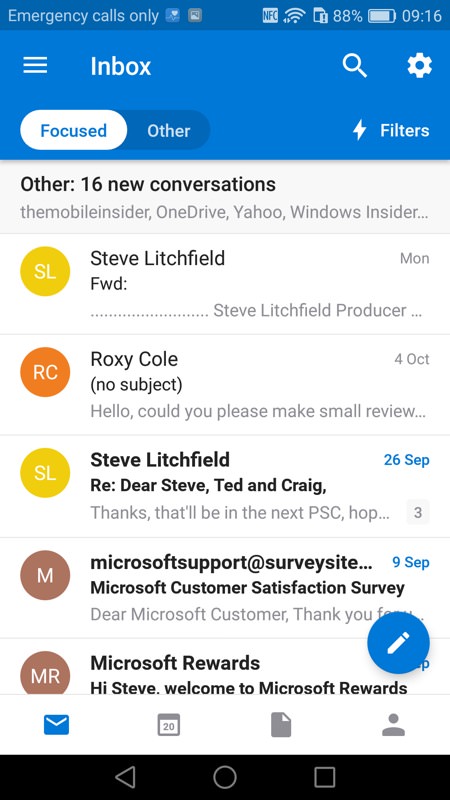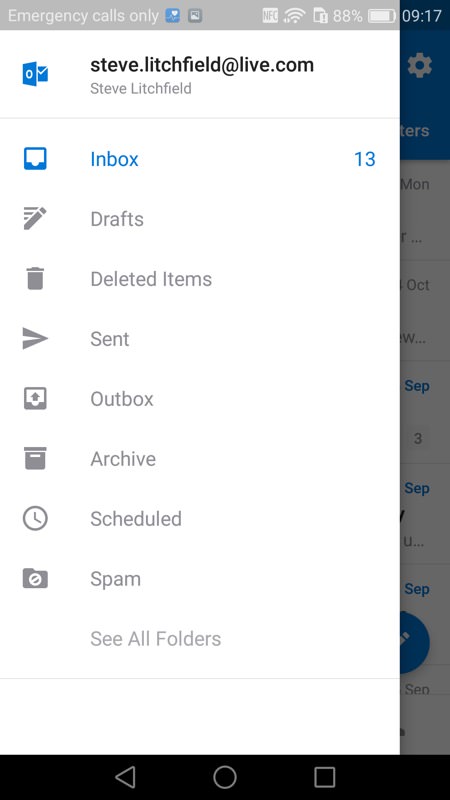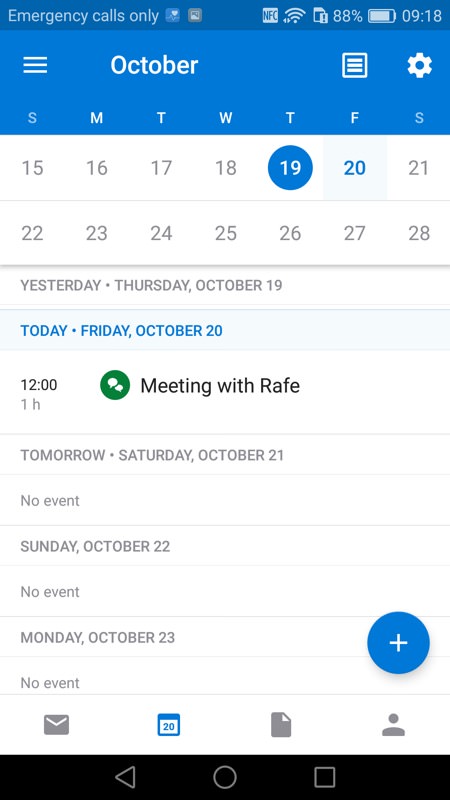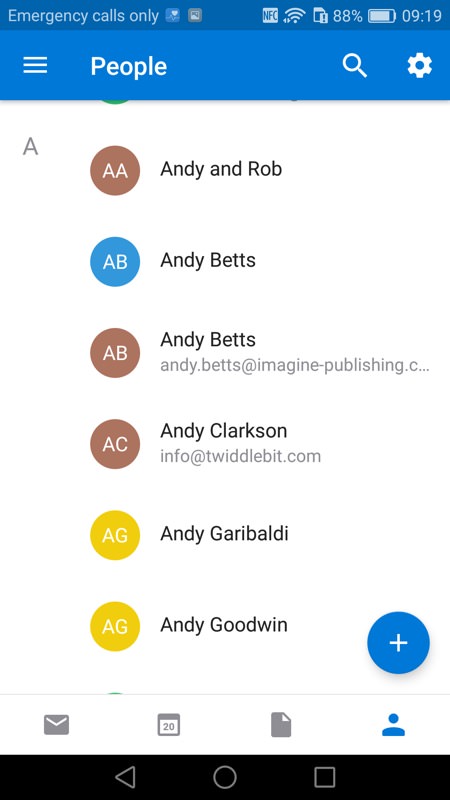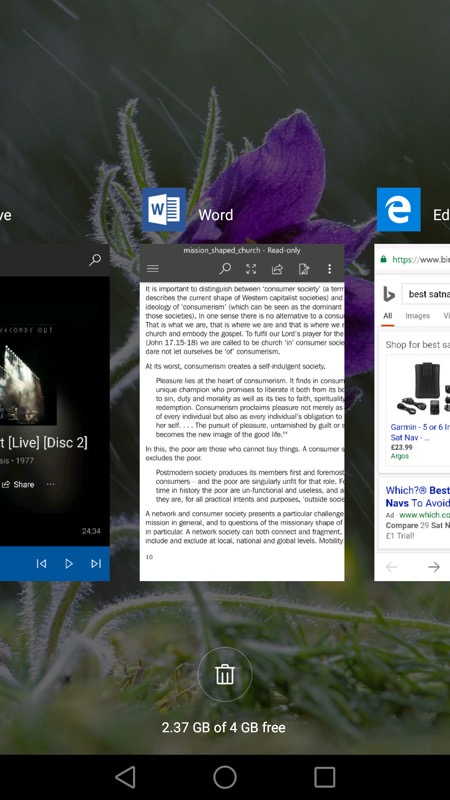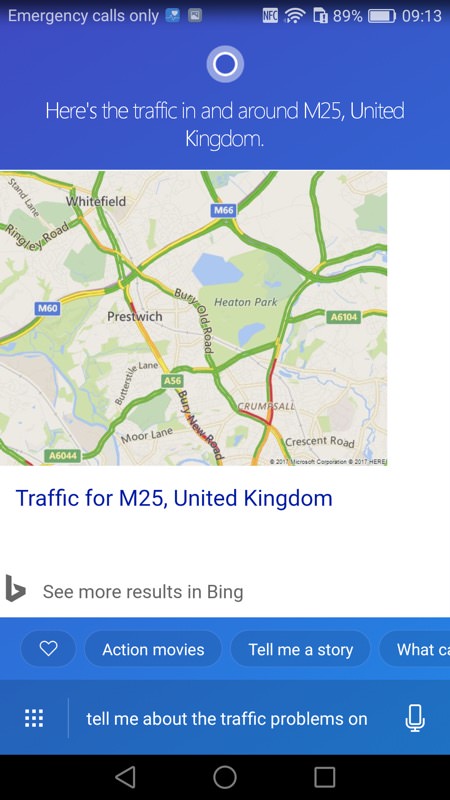 In hindsight, it all went very smoothly indeed - the result looked nothing like Windows, but everything like Microsoft. If you're heavily invested in Windows and Microsoft services then it's really not too much of a wrench. The biggest thing I missed was the Start screen and 'live tiles', of course, with the Microsoft Launcher only partly filling the gap for my brain.
Your comments welcome though - how do you feel about shifting all of your Microsoft and Windows 'stuff' over to live on top of another mobile OS? Does it feel too much like leaving your partner for a new, younger one? Let the analogies rage!
PS. If videos are more your thing, I'm going to follow this up with a video walkthrough of the Microsoft experience on Android very shortly.