To give a sense for what I'm talking about, head into Skype on your Windows 10 Mobile phone and rotate the device to landscape orientation. You should see something like this: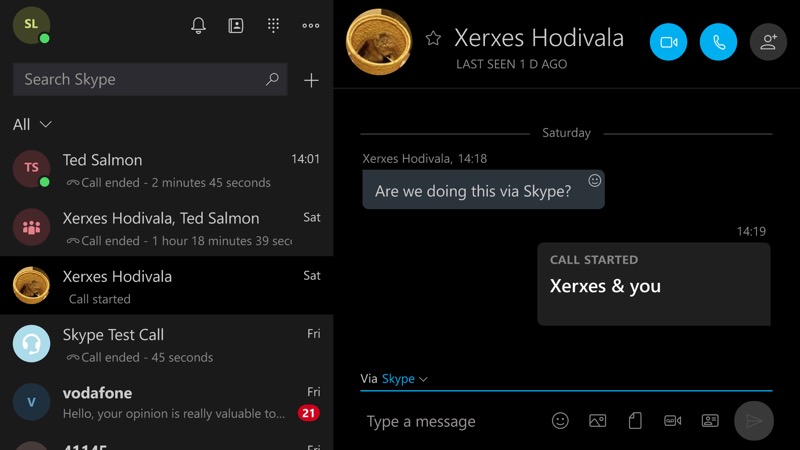 In other words, the usual single pane UI in portrait mode evolves to a more desktop-like split screen interface in landscape mode, with conversations listed down the left and details of the selected conversation on the right. All as expected and many UWP applications are equally clever about adapting their user interface according to available screen real estate. You may remember I linked to an official Microsoft tutorial ('Master-Detail') for developers along these lines?
There are some caveats, of course:
Not all UWP applications are coded to take advantage of large screens. Either at all (e.g. Photos, because it never needs to, always being able to fill screen area with something sensible), or just on Mobile (e.g. Outlook Mail, because Microsoft knocked the Master-Detail UI on the head for this app some time ago for Mobile and it's never made a comeback)
The exact screen resolutions at which layout changes get triggered seem to vary according to application - sometimes you'll need to swipe away the virtual navigation controls, for example - and, obviously, according to device, with higher resolution screens (1080p, QHD) getting more of a 'desktop' feel, as you might expect. So if you have a 720p screen and a Lumia 650, say, then not all of these layouts in thie feature will be available to you.
Anyway, on with more examples. This list is certainly not definitive, but is intended to give you a flavour of what's possible and to encourage you to experiment.
Outlook Calendar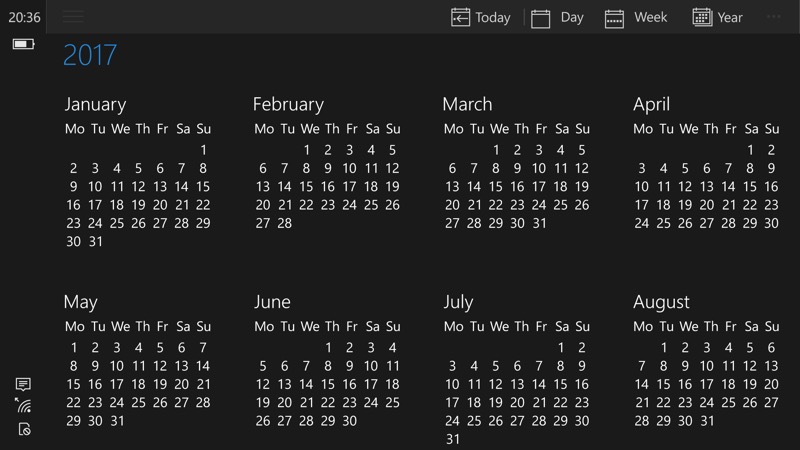 Messaging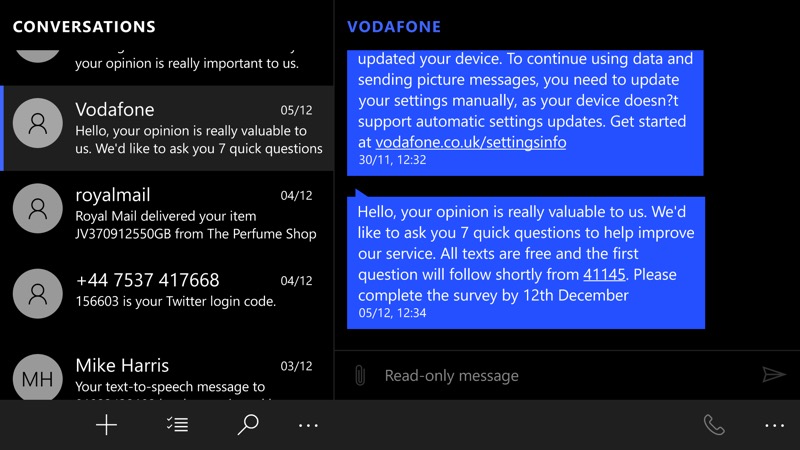 News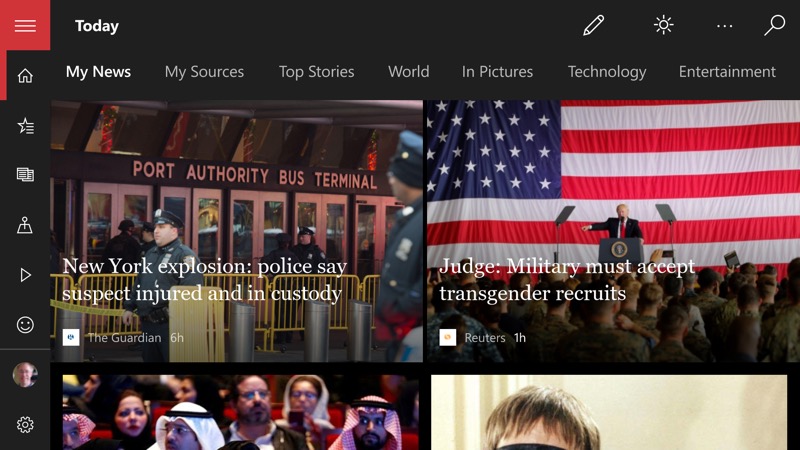 Weather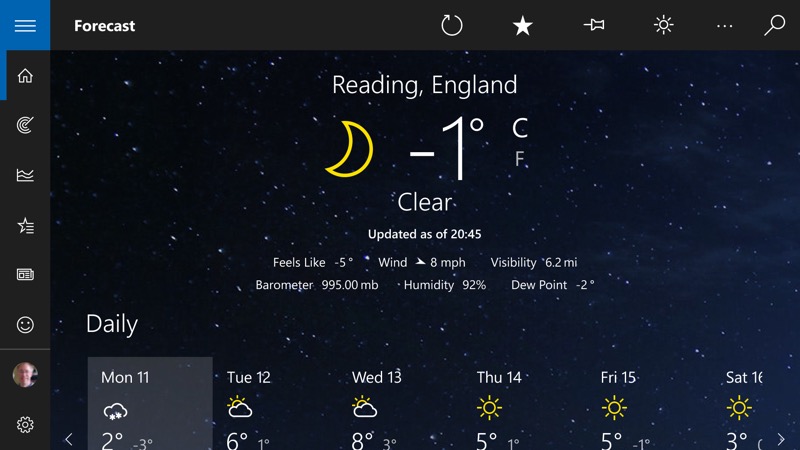 Store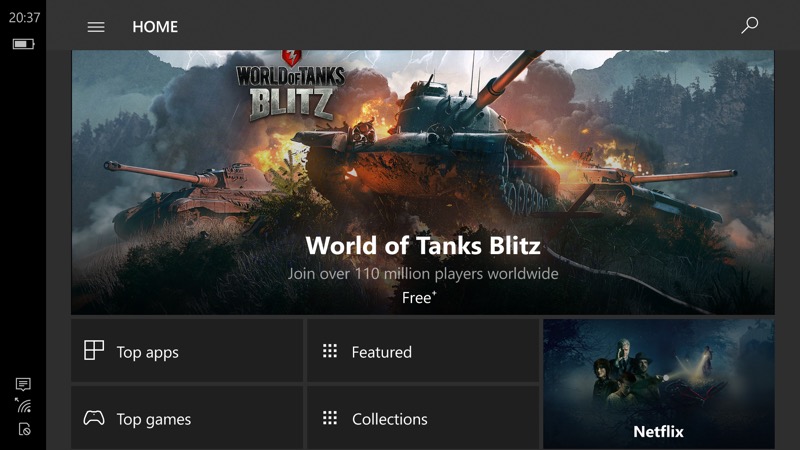 Settings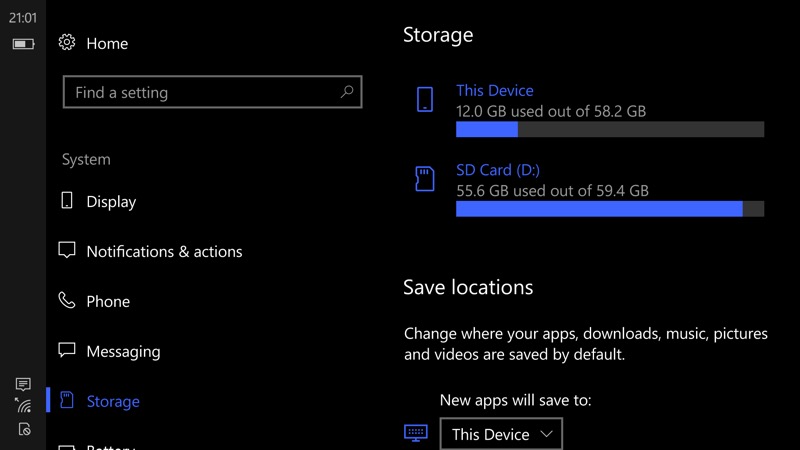 OneDrive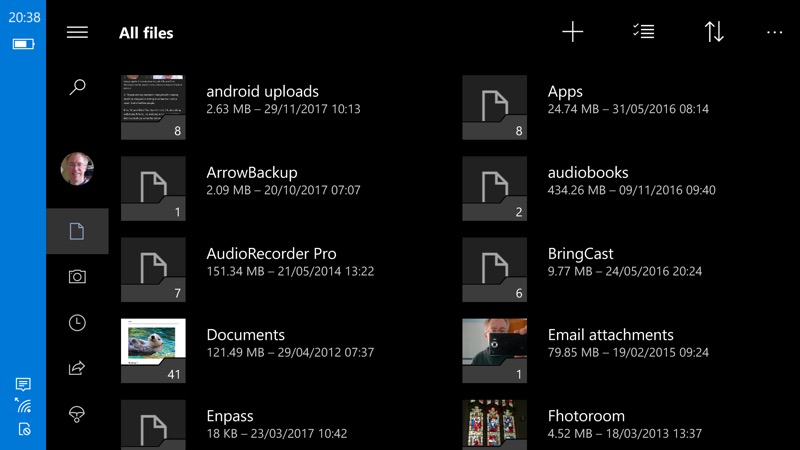 Awesome Tube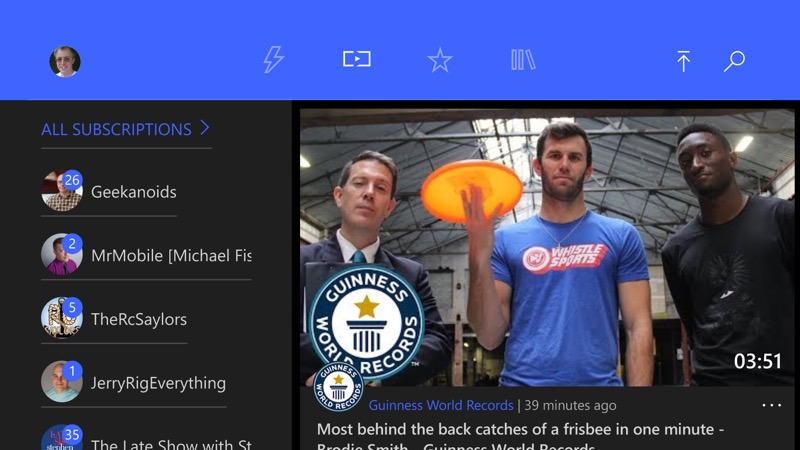 onePedia
AAWP Universal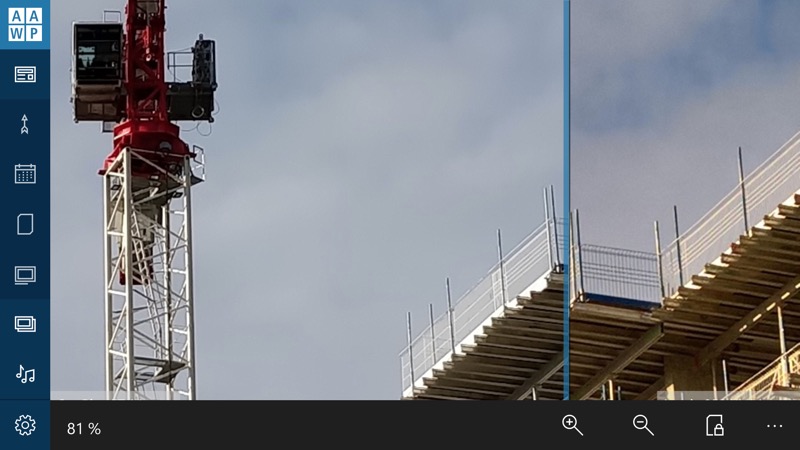 Of course, whether an app's interface is more useable in landscape than portrait depends on the application, on what you're doing with it, and on your text entry preferences, but the concept is certainly worth noting and interesting.
Comments welcome, with screenshots, if you've discovered other UWP applications which arrange themselves in clever ways when your phone is rotated!