That's right, no deceptions here, no sneaky iPhone or Android gadget in my pocket. Just the 8.1-running Lumia 1020 (or indeed the 920, since I'm mainly testing the OS and applications here) alone.
And not just any 24 hours, but my busiest of the year. From a drive to a pub meet in the next county to a train and tube journey to East London to attend the Honor 10 launch event, I was trying to do all my comms, all my searches, all my navigation from this 2013 phone running a 2012 OS. Just in the interests of science and taking one for the AAWP team, you understand.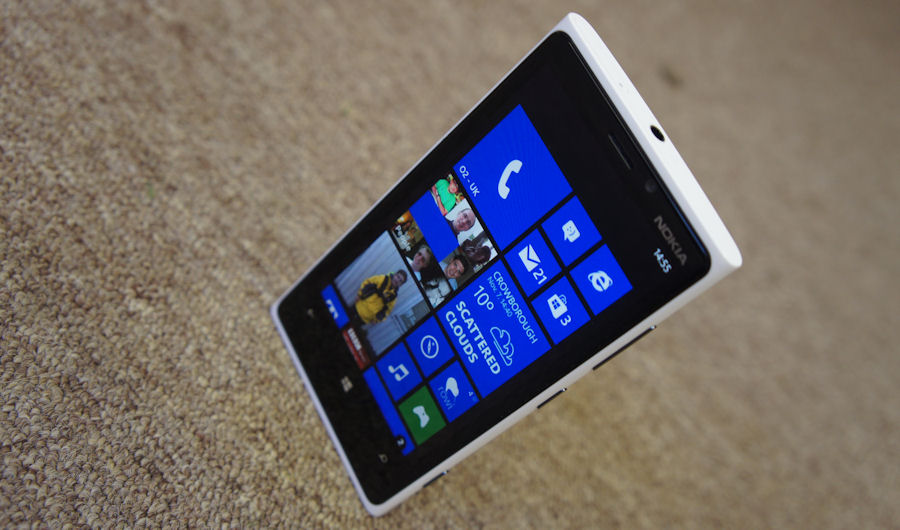 I'll present my findings graphically, in screenshot pairs by way of illustration, with comments - it's around 60% positive, though prepare yourself for some disappointments (most of which are solved by going to Windows 10 Mobile, though with the savage slowdown mentioned in the original article).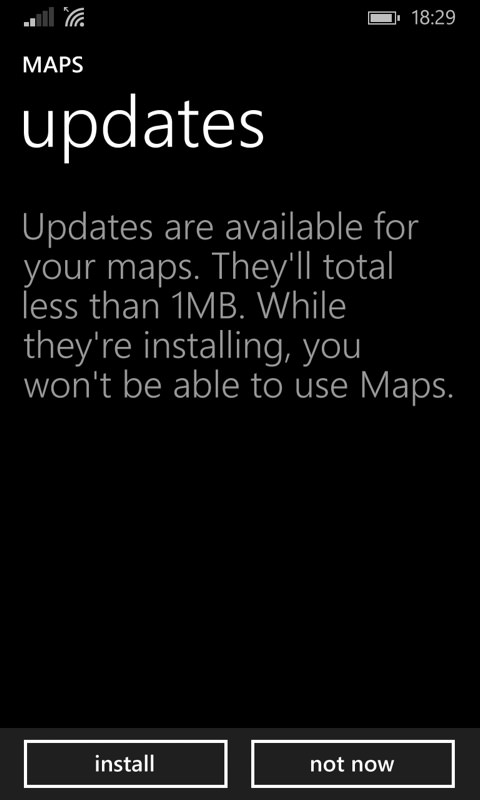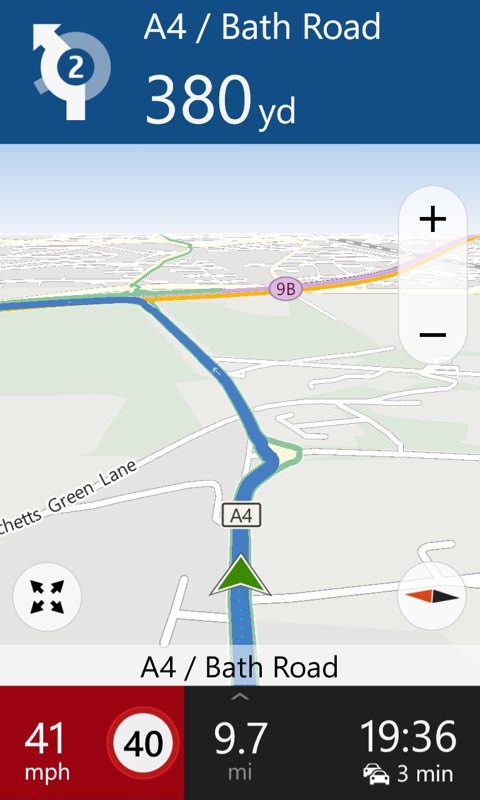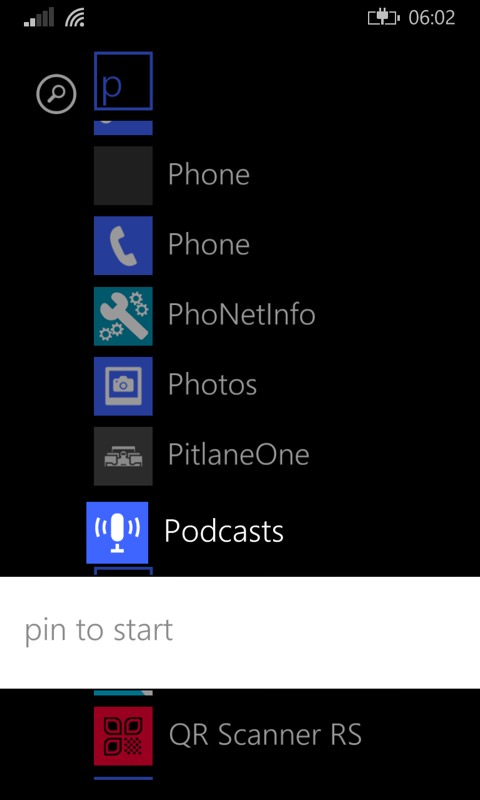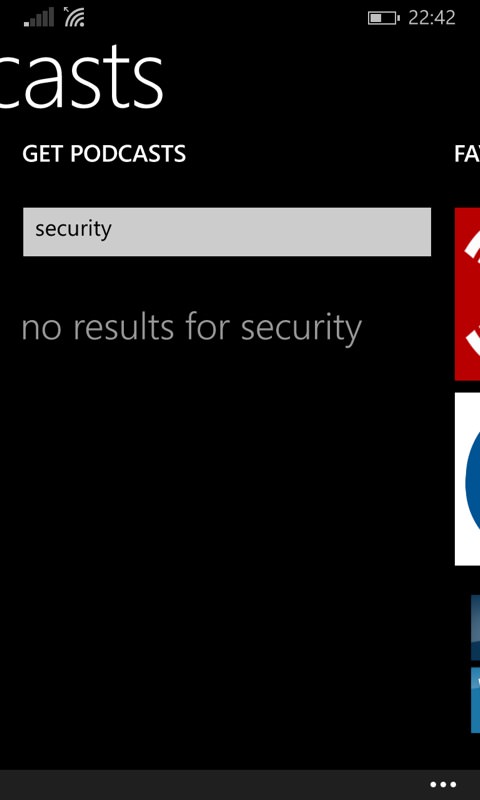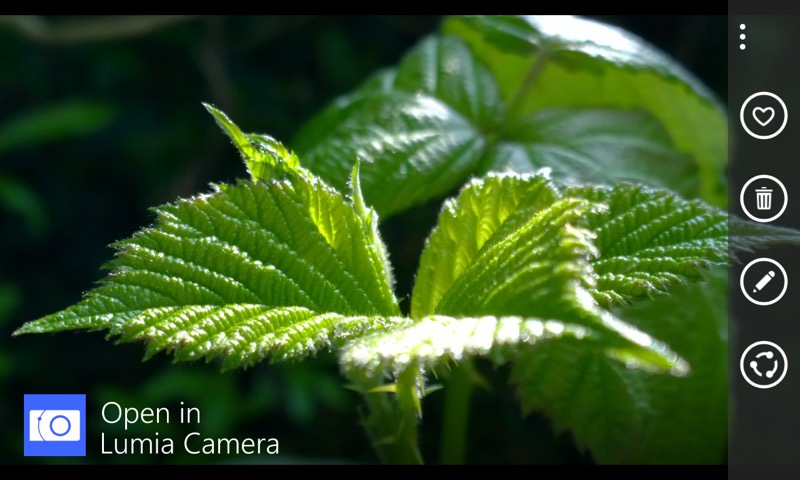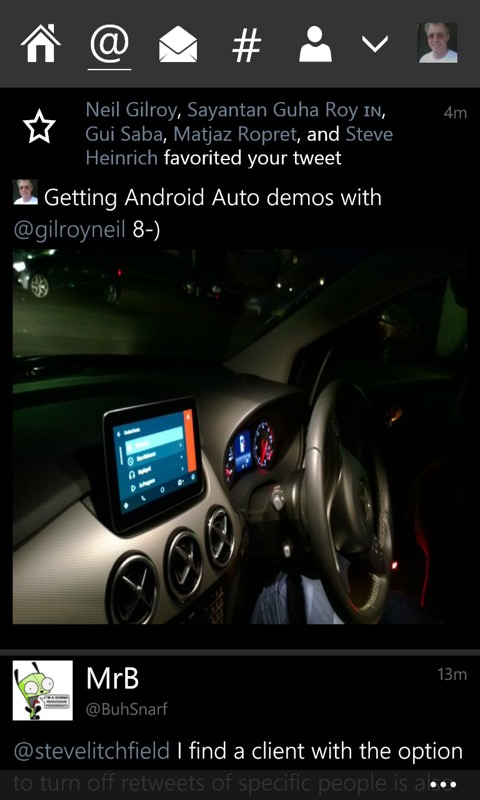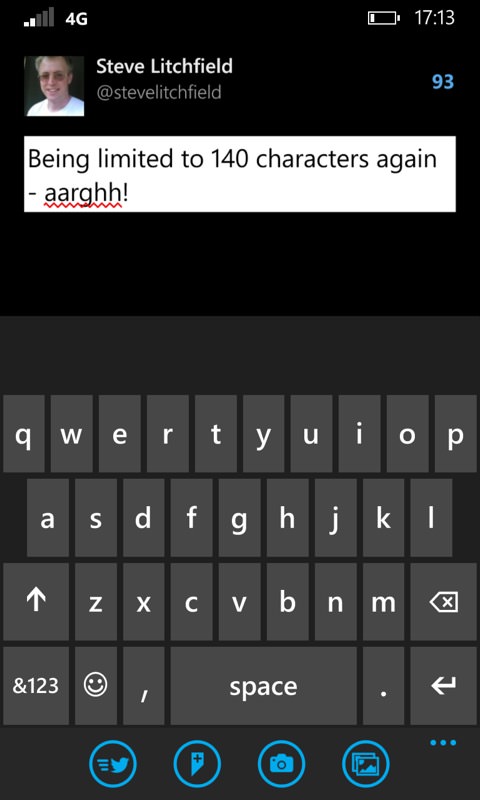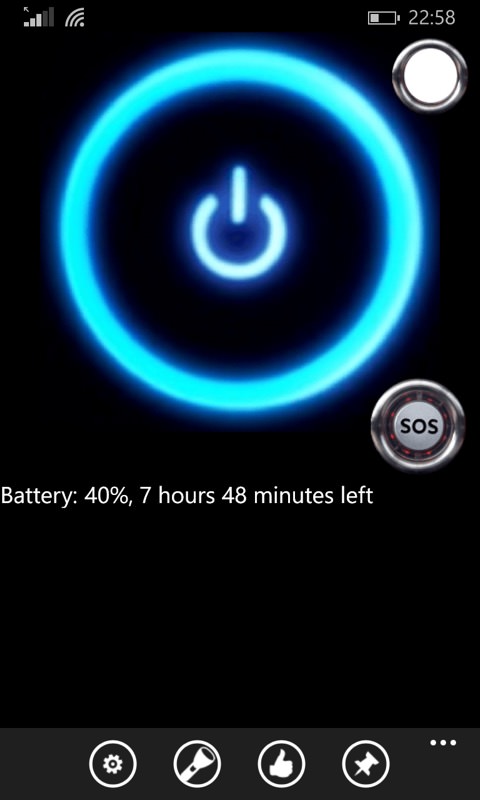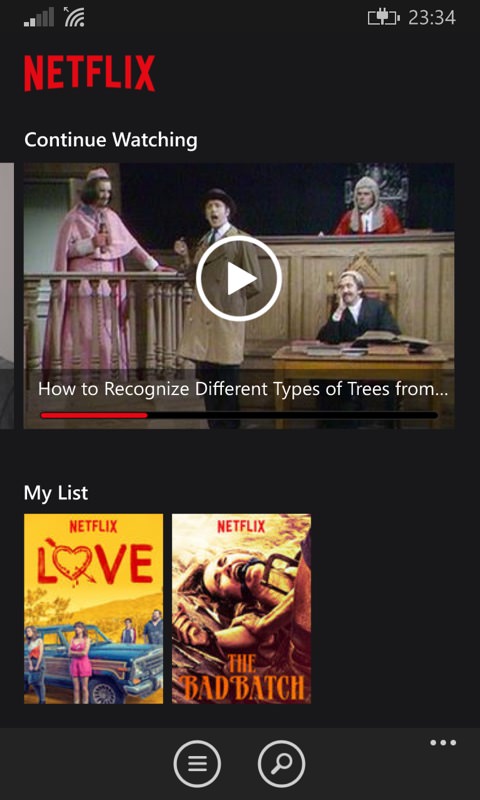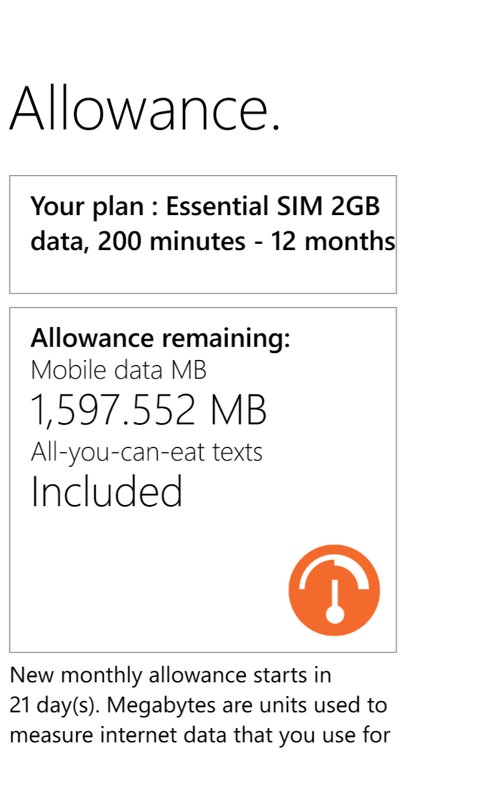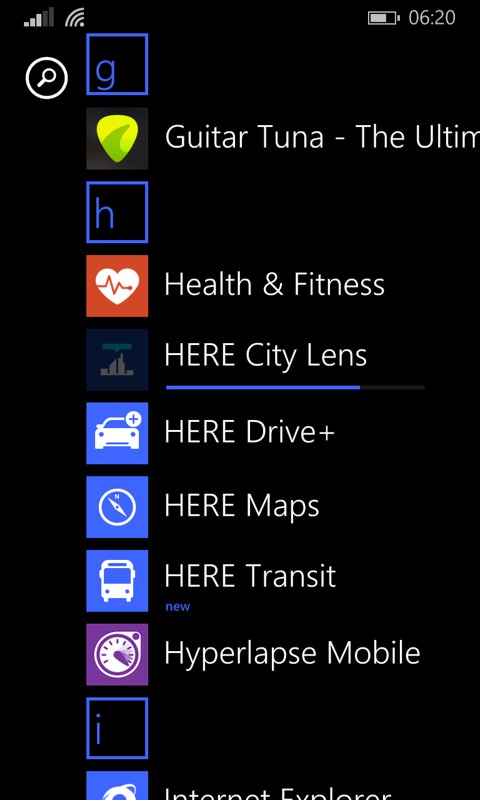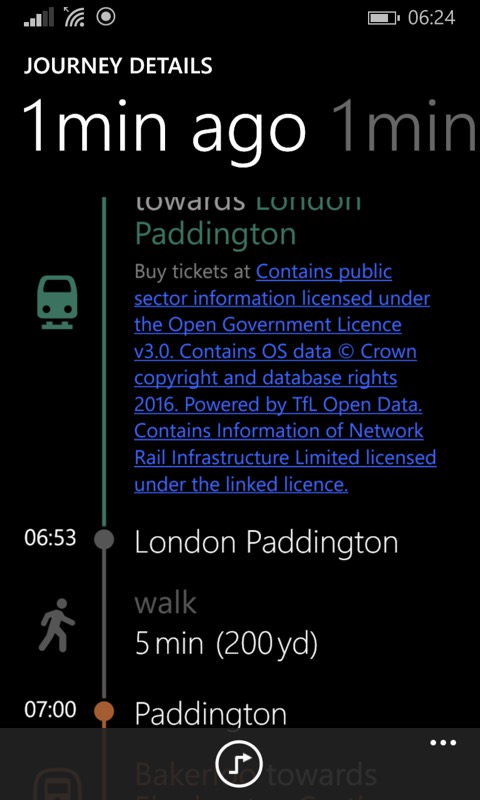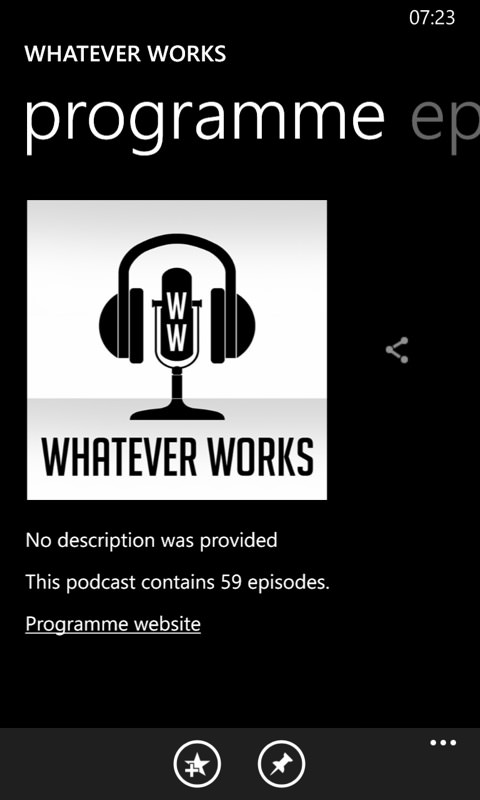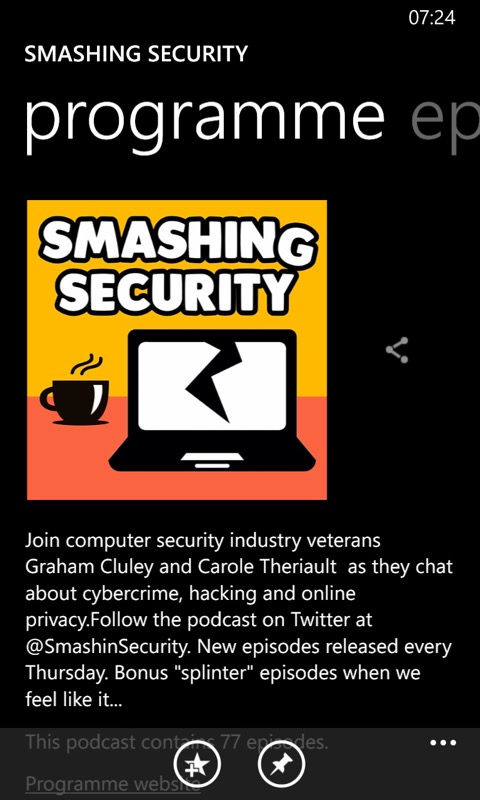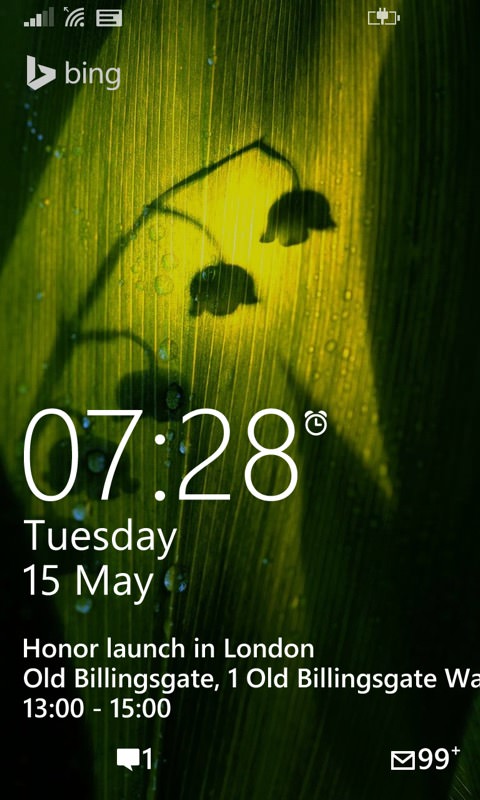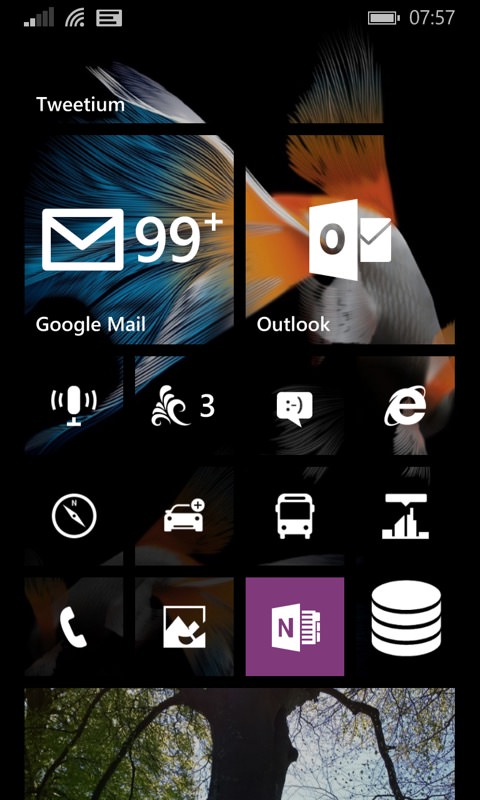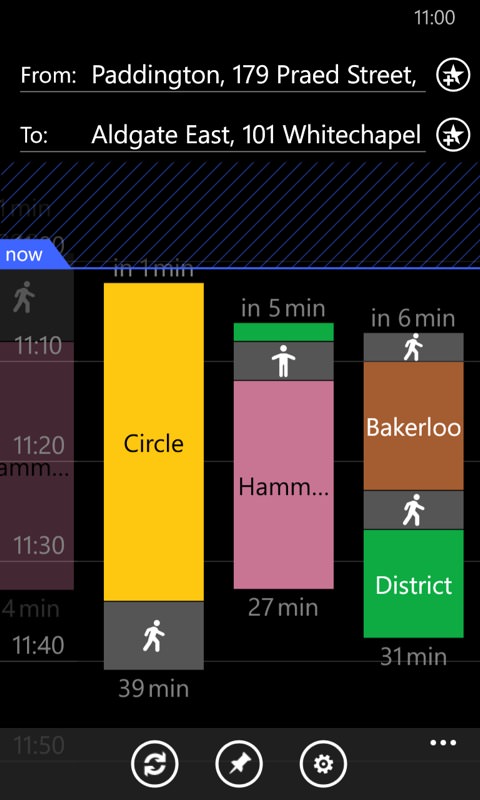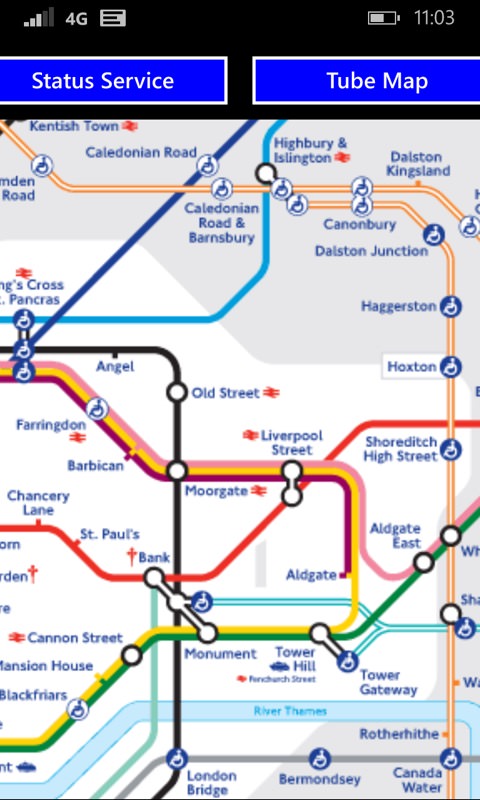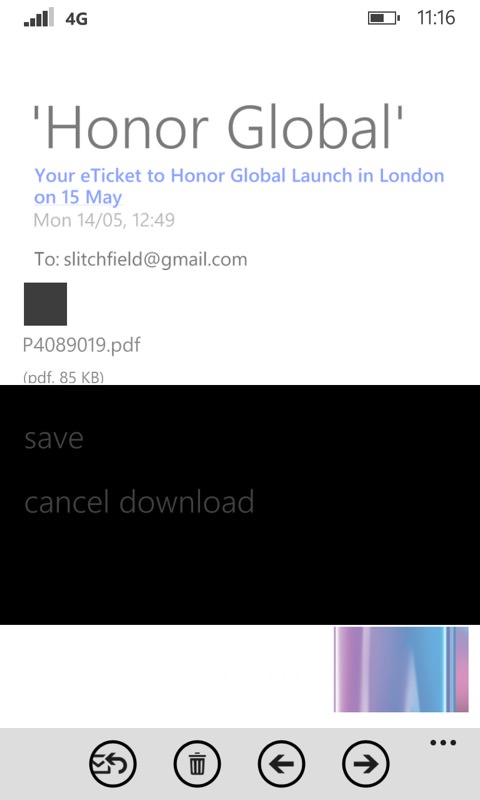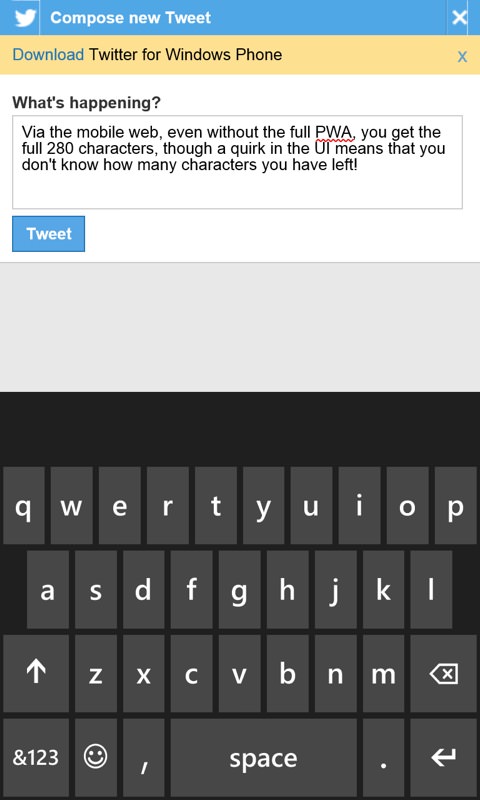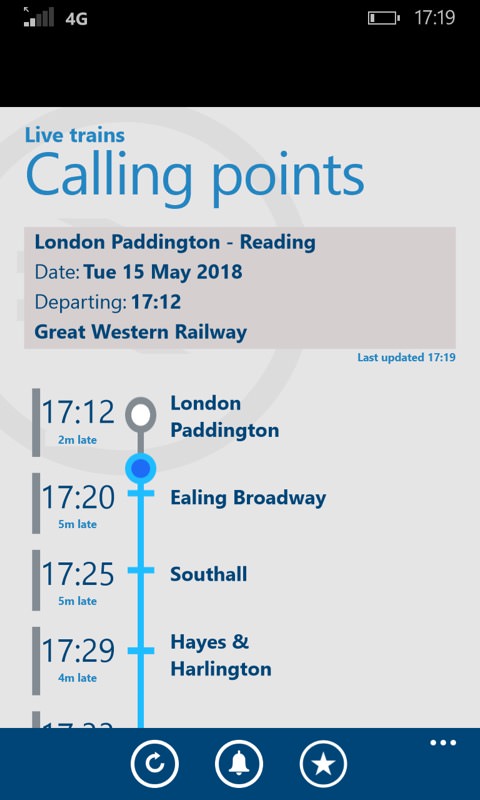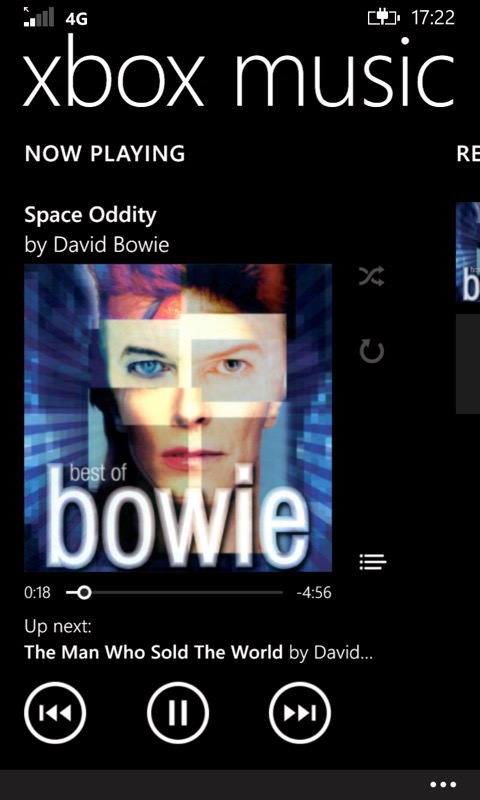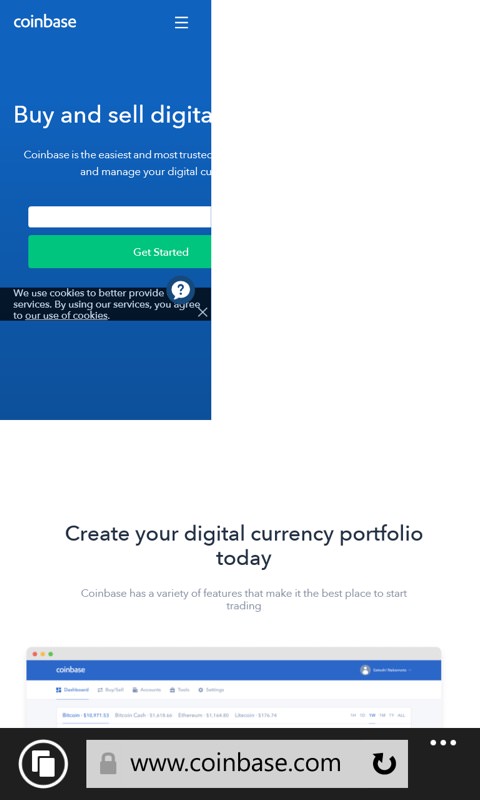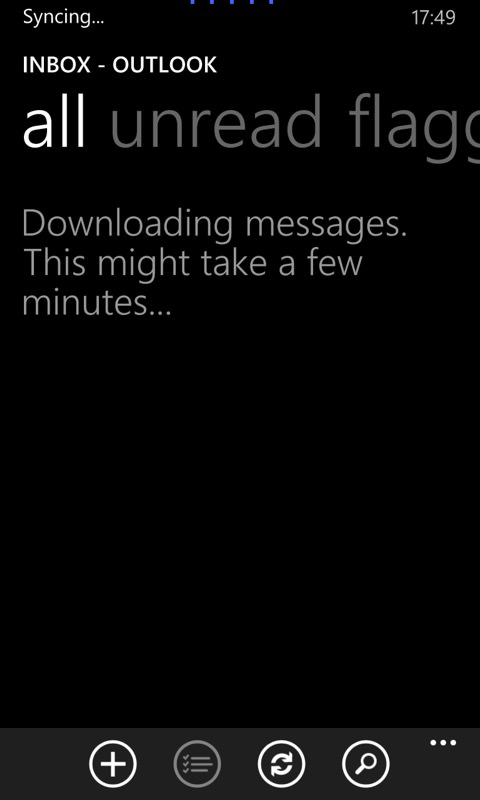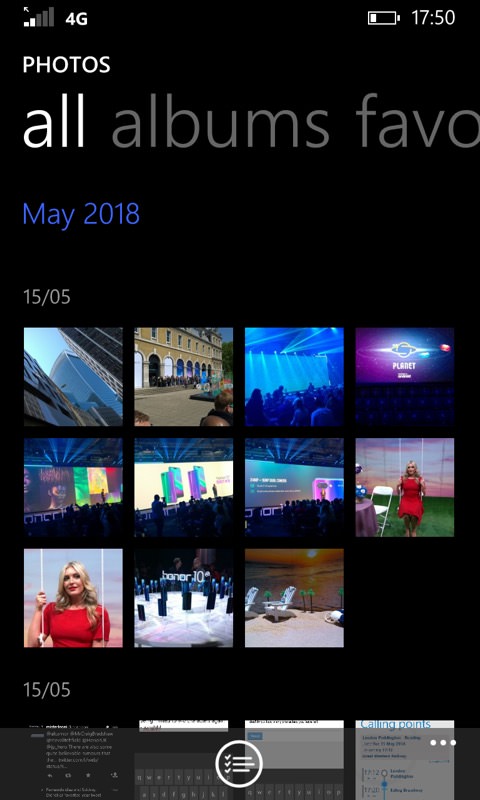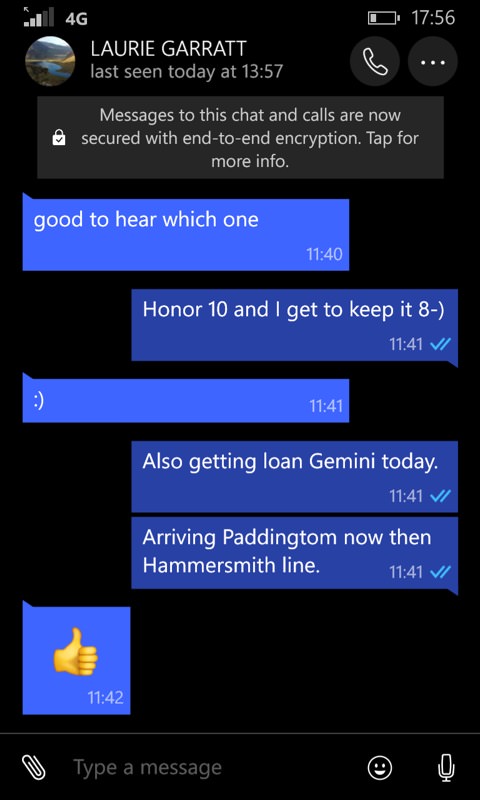 Verdict
On the whole I think the plucky little S4-powered Lumia 1020 did rather well in terms of keeping me - and my schedule - on track, though it was something of a relief to break out my pretty modern Alcatel IDOL 4 Pro and Samsung Galaxy S9+ combination at the end of the 24 hour experiment.
If your needs are relatively simple in terms of what you expect a phone to do - so Whatsapp, telephony, navigation, Facebook and a few games - then Windows Phone 8.1 can still suffice. But even with my paid-up Lumia 1020 fan club hat on and even allowing for its imaging prowess it's hard to declare Windows Phone 8.1 as fully fit for purpose for what most 2018 users might demand. Yes, the interface is still fluid and responsive by Windows 10 Mobile standards, but it's still slower ('resuming...') than the vast majority of Android and iOS smartphones. And it pains me to say that.
So, if you have a Lumia 820, 920 or 1020 and you love it to bits then by all means hang onto it. Use it as needed, cherish it - you certainly don't need to sell it, since it's unlikely you'll make enough money to soften the blow of its loss*. Just don't kid yourself that it can do everything that's needed in 2018.
* I learned this lesson the hard way, selling my original Nokia N93 for a paltry cash sum back in 2008 and then regretting it ever since!