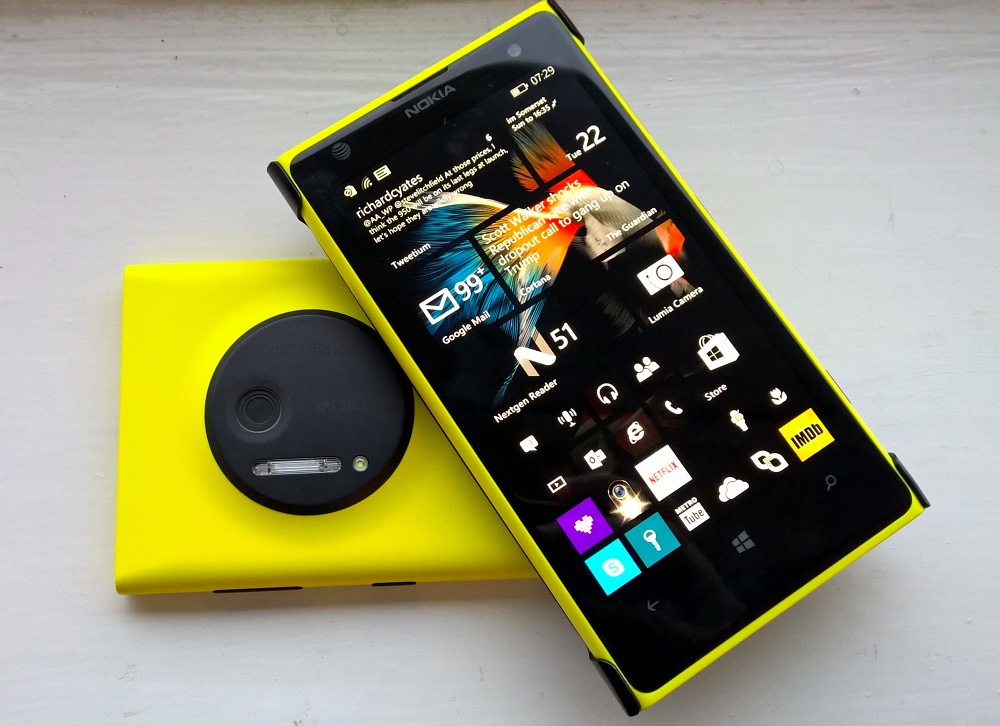 I should point out that I'm only allowing one answer from each of you. This may seem harsh if you wanted to pick two or more of the choices, but I wanted to stop enthusiasts simply ticking all choices and rendering the stats less useful(!) So even if you wanted to pick more than one answer, have a think and work out the most applicable answer in your case. Thanks!
UPDATE: the poll finished, after 24 hours, so here are the final results: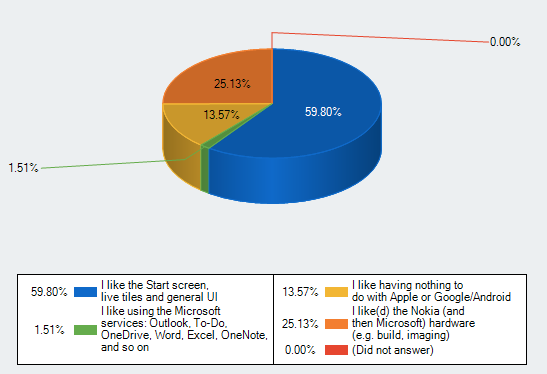 So all very interesting and, with one exception, much as I'd have expected - there's love for the UI and concepts behind Windows Phone generally, there's love for the (then) Nokia hardware and how advanced it was, and there's the 1 in 7 users who just don't want to go iOS or Android and trust Apple or Google.
But it's quite revealing that almost no one actually prizes the Microsoft applications and services - the bits that Microsoft has thrown its all at in 2018-2020. In other words, Satya Nadella's 'all in on the Cloud and the Intelligent Edge', pushing Microsoft services and subscriptions, addresses the 1.5% above, not any of the 98.5%. Which doesn't mode well for the conversion of AAWP readers and Windows phone users in general over to carrying on in a big way with Microsoft on (enforced adoption of) other platforms.
Is this just AAWP reader confirmation bias (i.e. you're on the site because you like the UI/Start screen etc)? Or is this a real mismatch? Comments welcome!!