One huge note up front: if you have a Windows Phone 8.1 device, signed into services, stocked up with applications that you like, then don't factory reset it under any circumstances. You'll have (potentially) dozens of third party applications installed, plus relatively recent updates of some of Microsoft's properties (OneDrive, OneNote, etc.), most of which still work. If you reset the phone completely then you won't get any of these back.
And good luck to you, you may be able to get through 2020 and beyond with things still syncing and generally working, and even beyond. But for the purposes of this feature I wanted to explore what happened with a factory reset (or newly acquired) Windows Phone 8.1 device. After all, you see (in 2020) a classic Lumia 920 or 1020 for £30 on Gumtree or eBay and think 'I used to love this, I'll grab it to have a play'. And then you realise that Microsoft's support and Store timetables have left the phones with little way to bootstrap their way into 2020.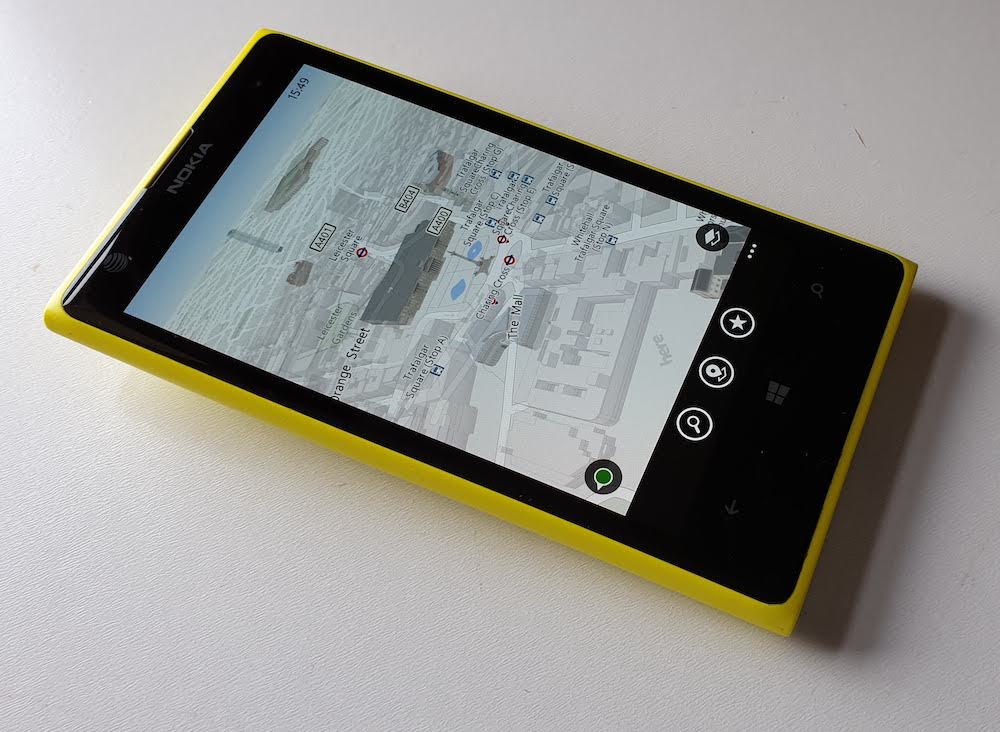 But not completely. Here's how I got on with a 'factory fresh' Lumia 1020: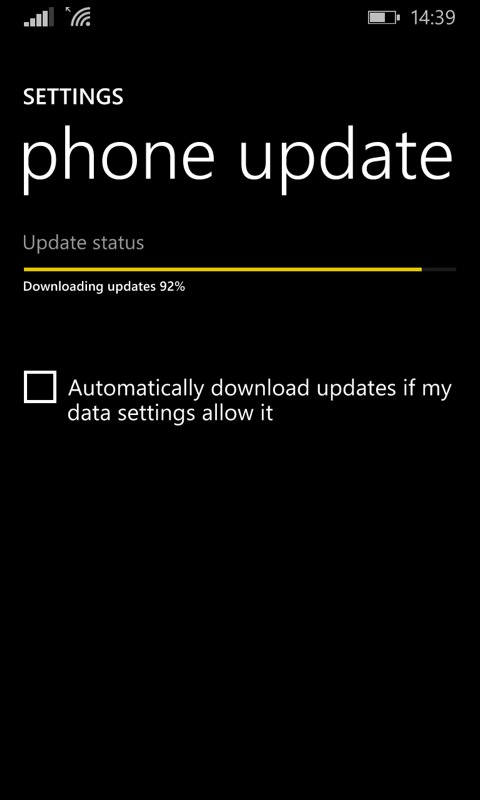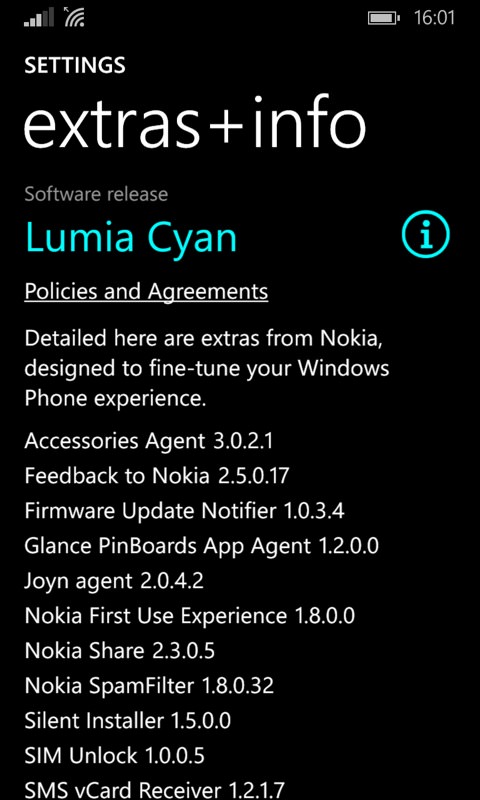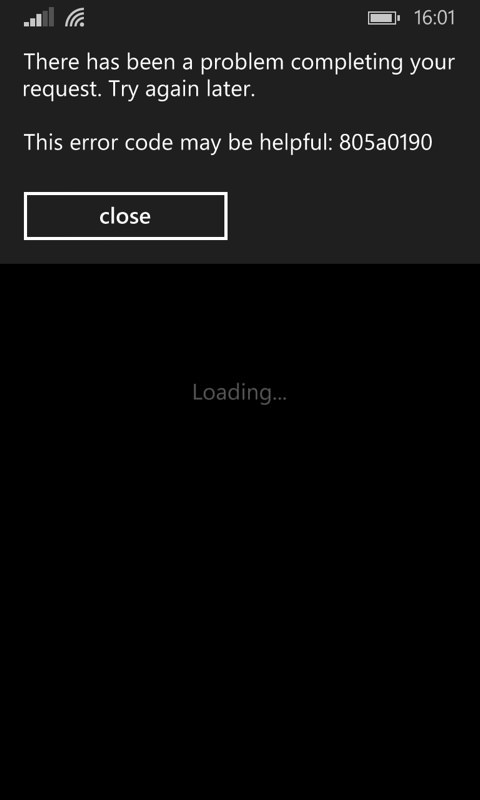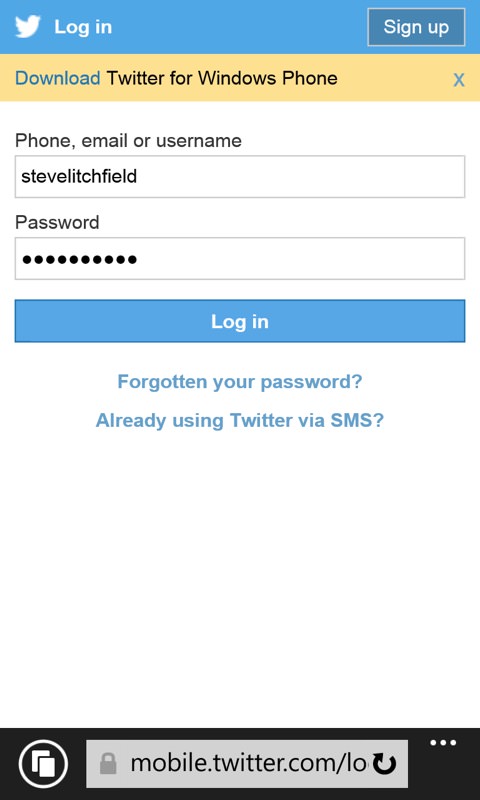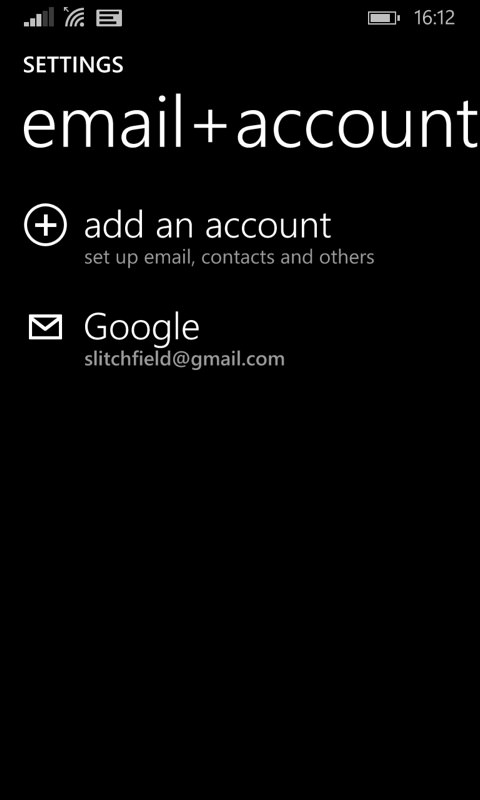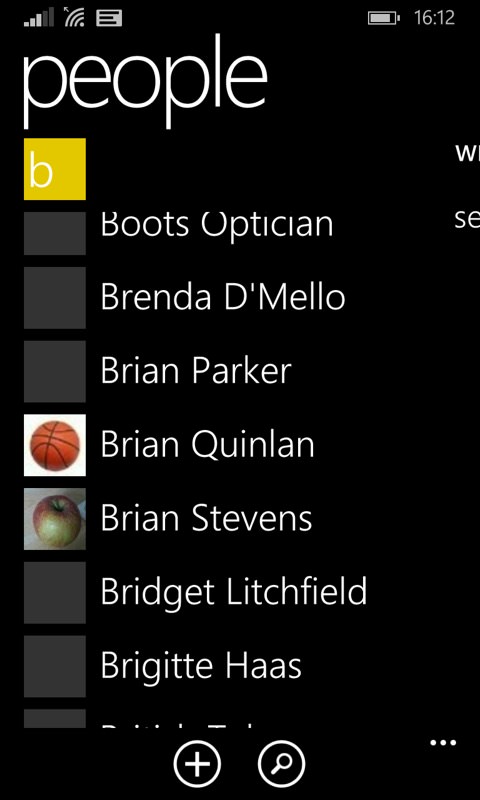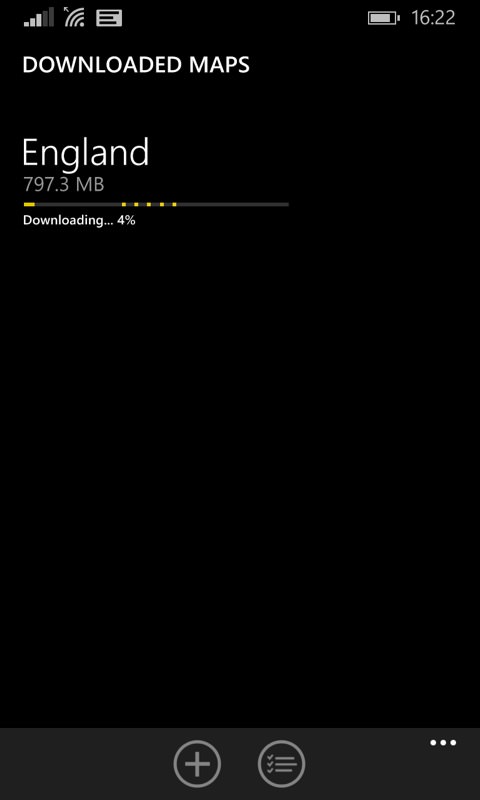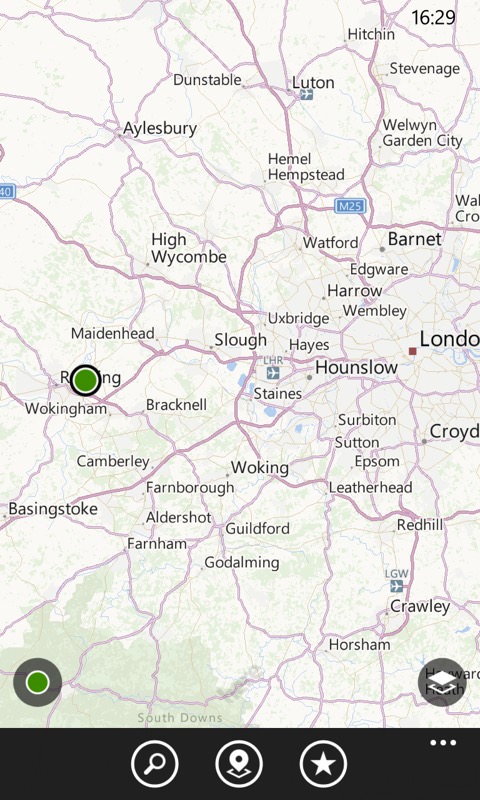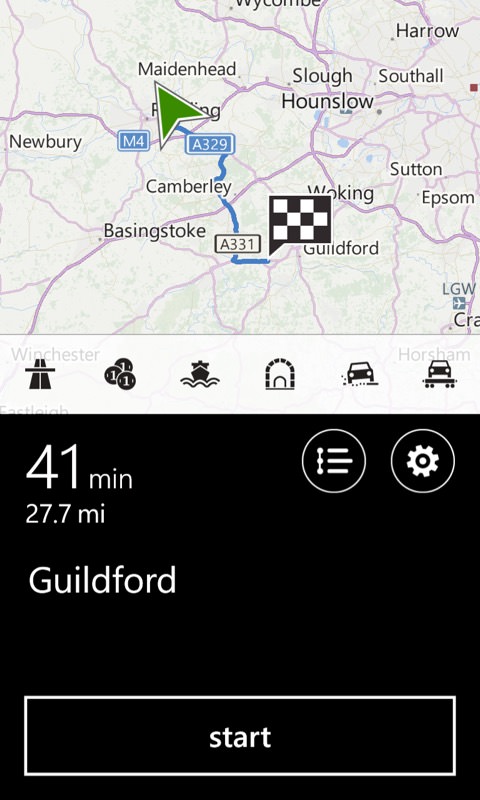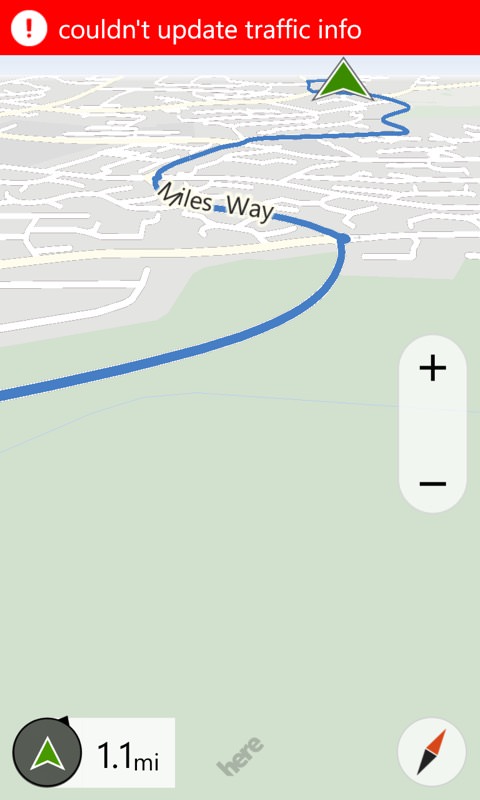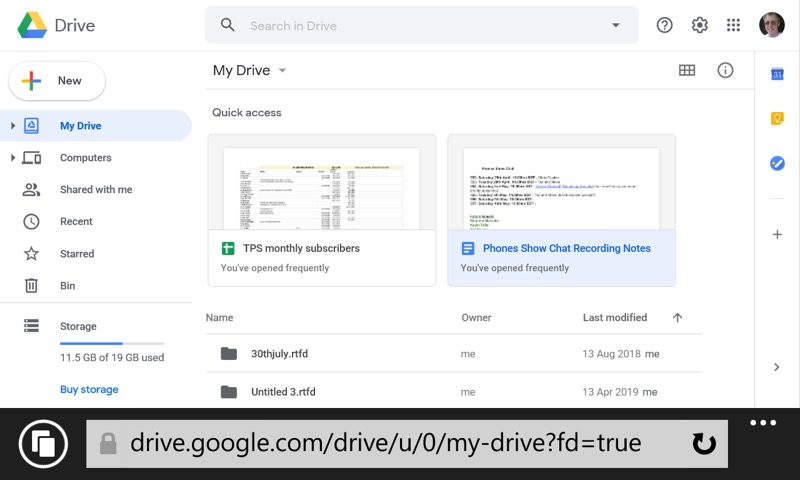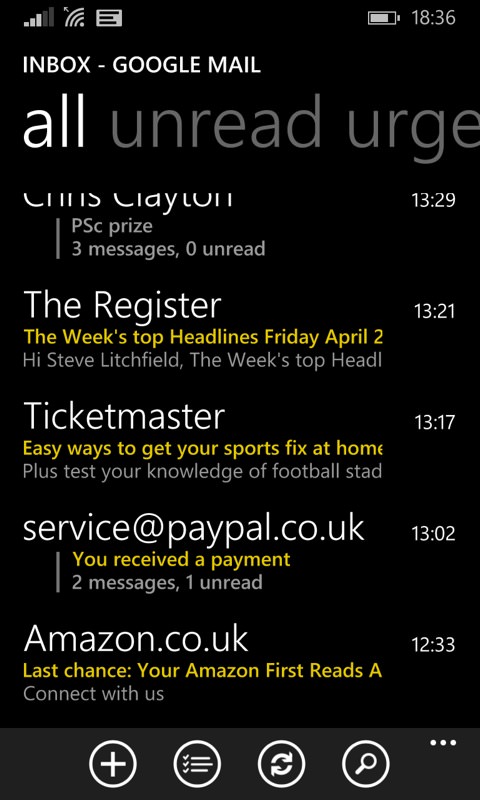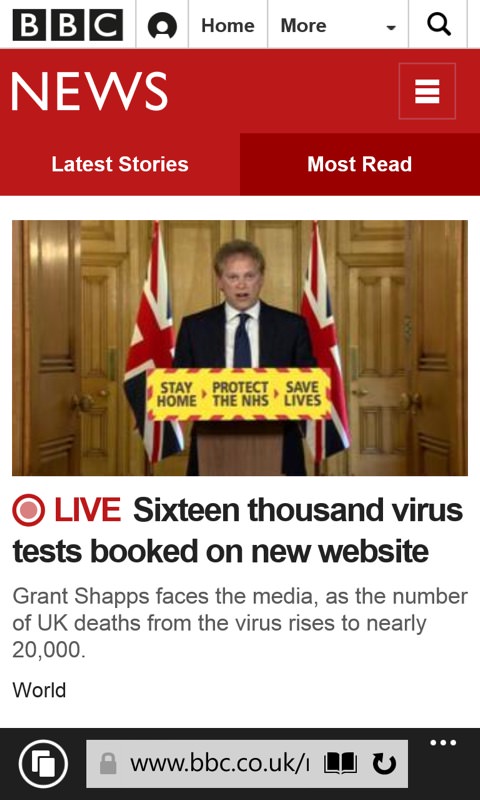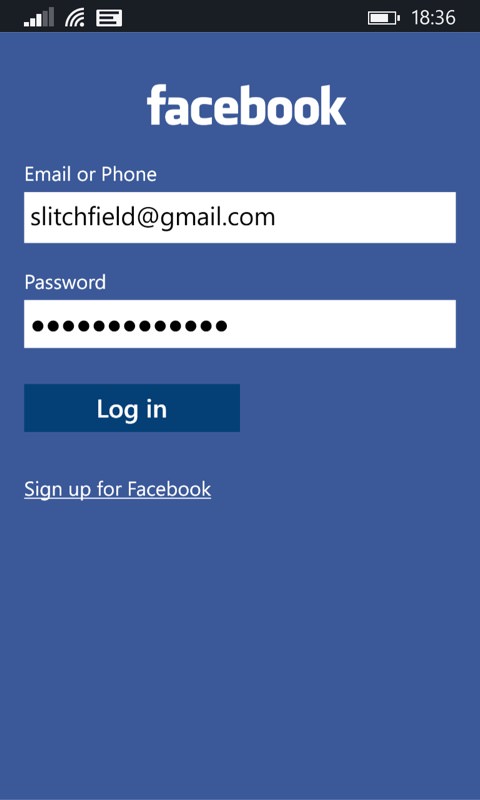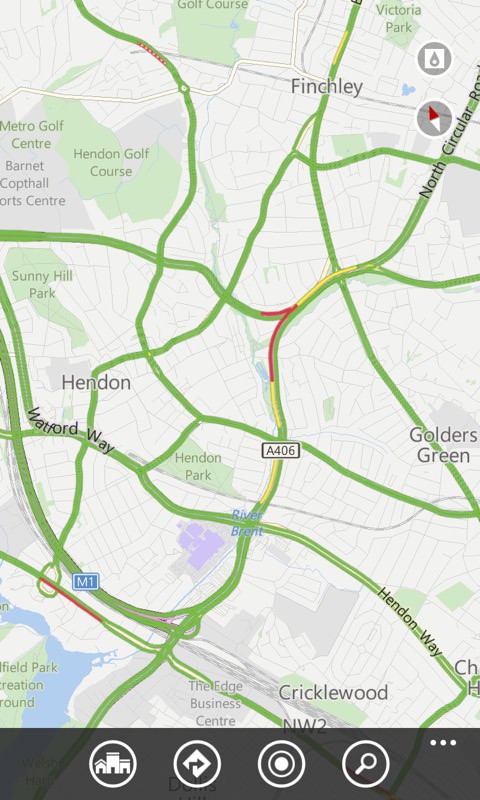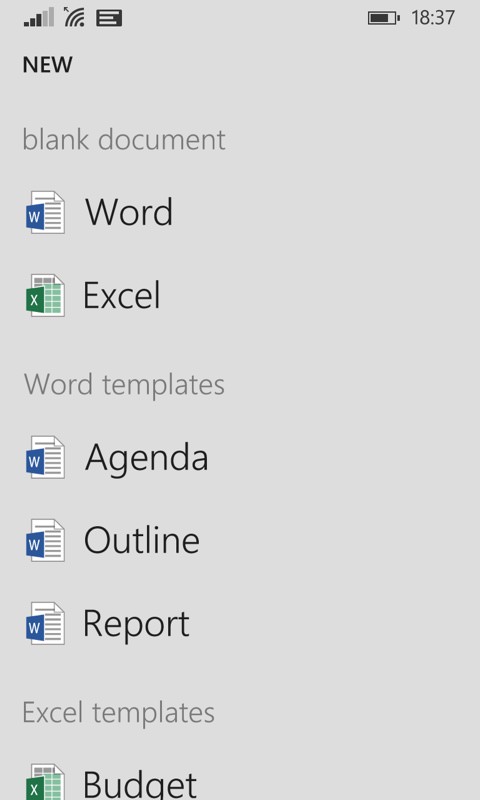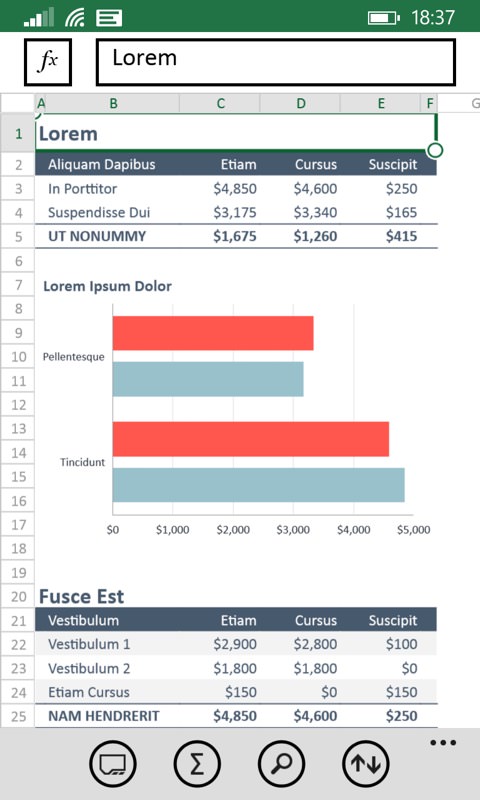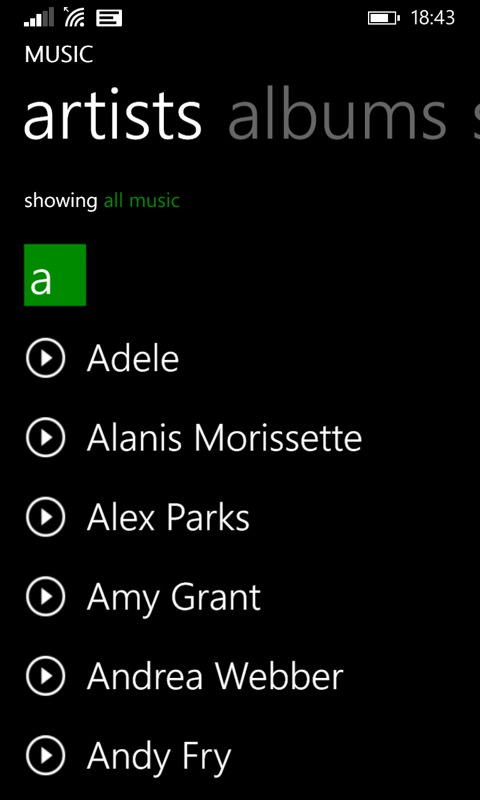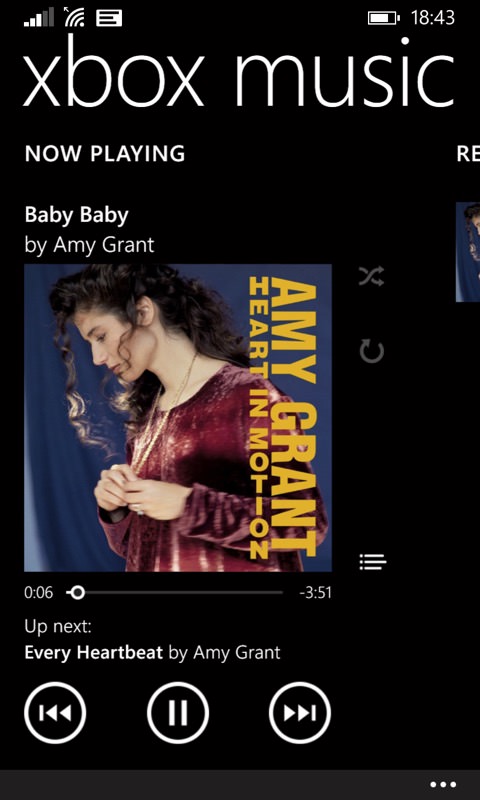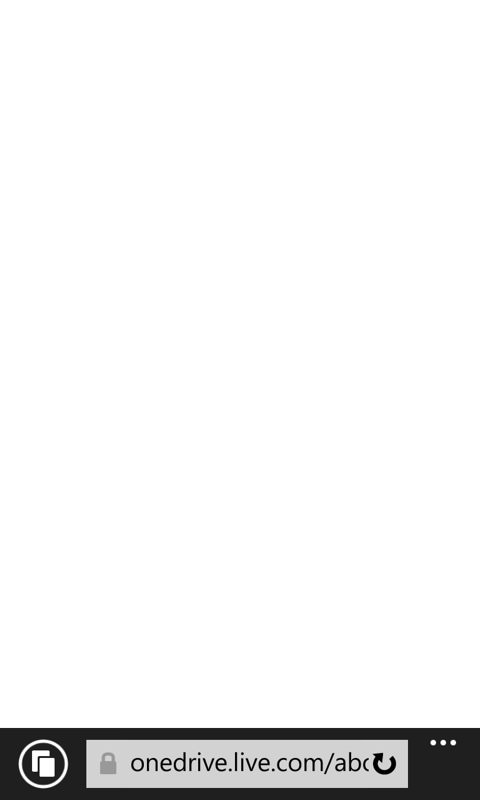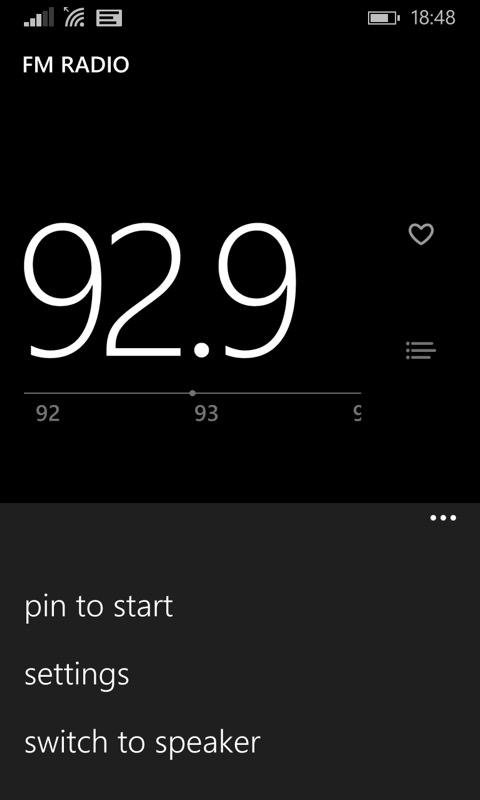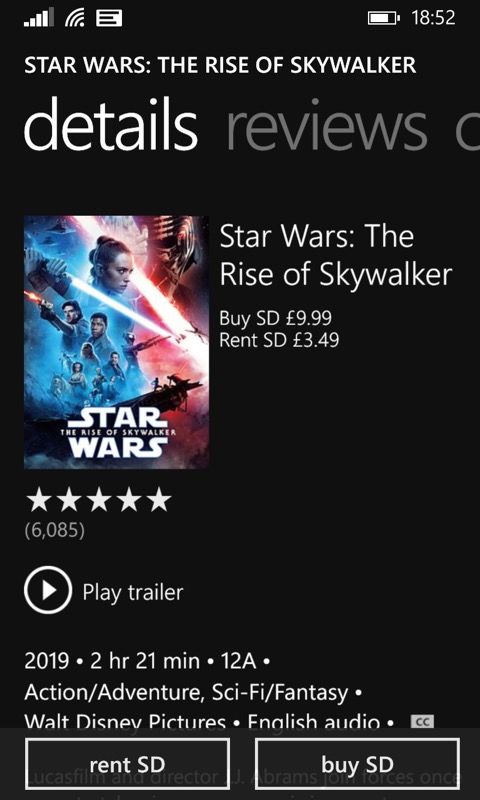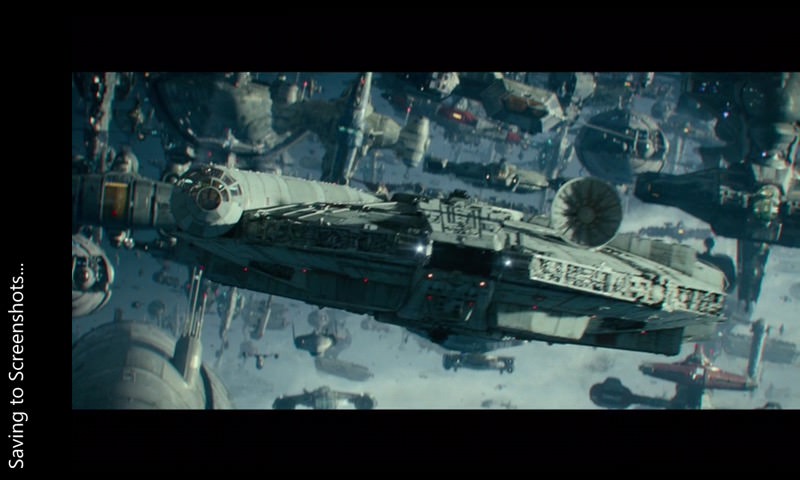 Comments welcome though - have you any old 8.1 devices that might be tuned up in this way?