It goes without saying that Spotify's lawyers are full of 'BS' - rather than telling the truth ("Spotify doesn't want third party clients at all") they went after spurious claims about Strix Music having a logo that's too similar to Spotify's (they're completely different). But Microsoft went with the lawyers rather than fighting this on Strix Music's behalf, meaning that the app is rather out on its own.
Head for the Strix Music home page, where you'll see the binaries (downloads) you need: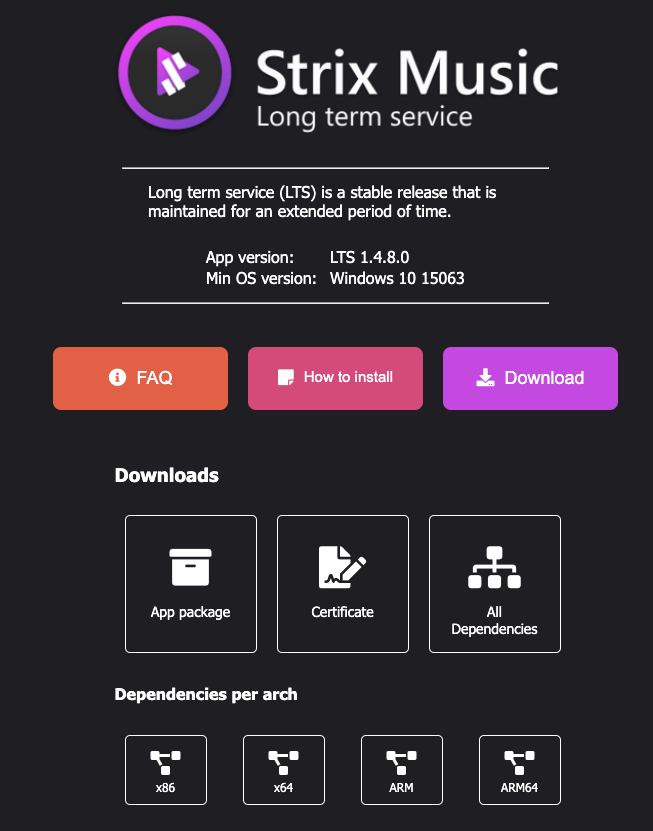 For Windows 10 Mobile phones, you need the main 'app package' (a file ending in '.appxbundle'), the Visual C++ runtime package (a file ending in '.appx' and with 'ARM' in its name), and the certificate file (ending in '.cer').
The easiest way to install these is just to put them on your phone using a cable from your Windows PC or (as below) by adding them to your phone's microSD. Note that you can't download the files directly in (Windows 10 Mobile) Edge as Strix Music's site isn't Edge-friendly.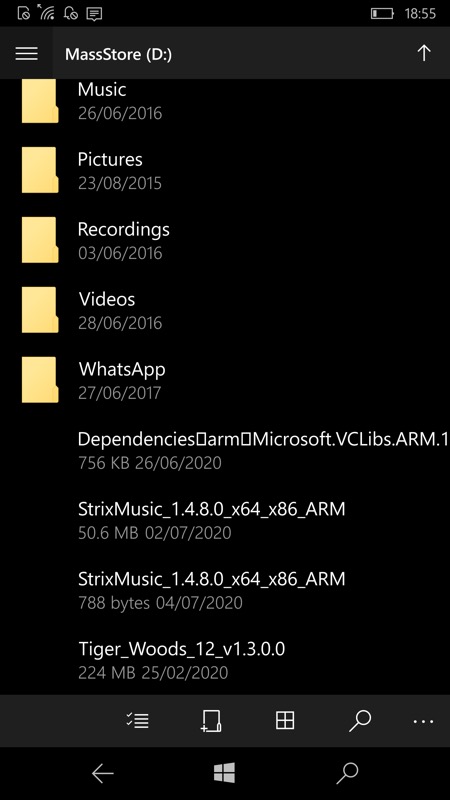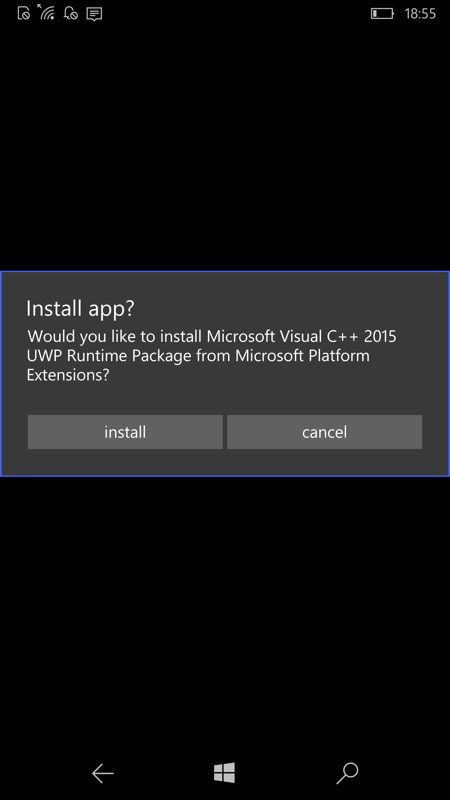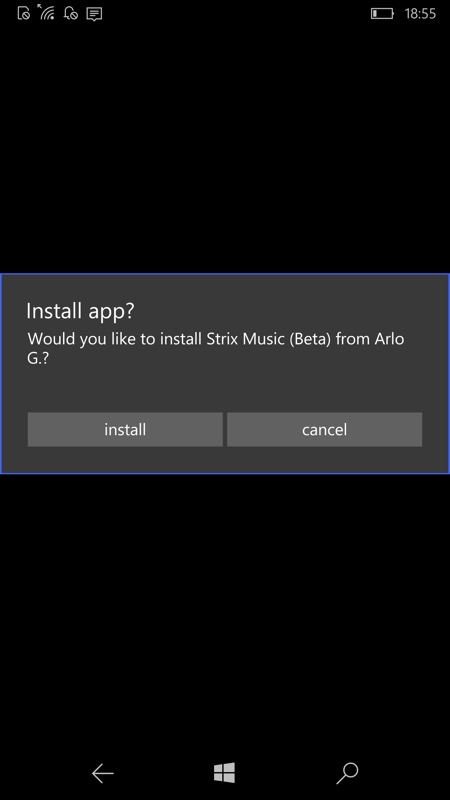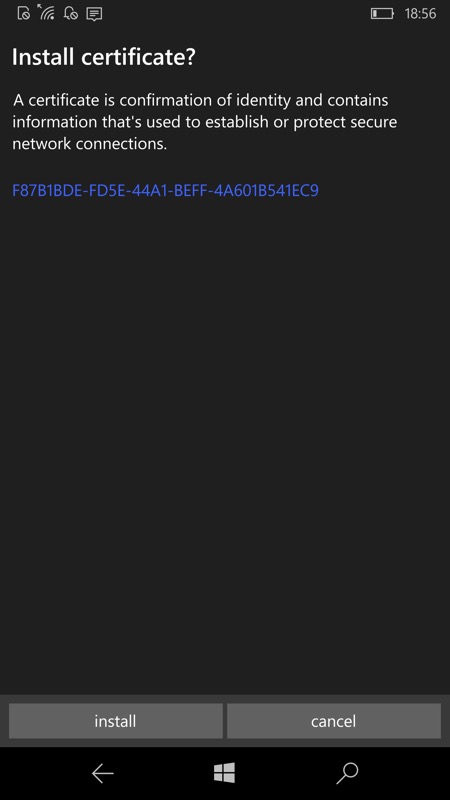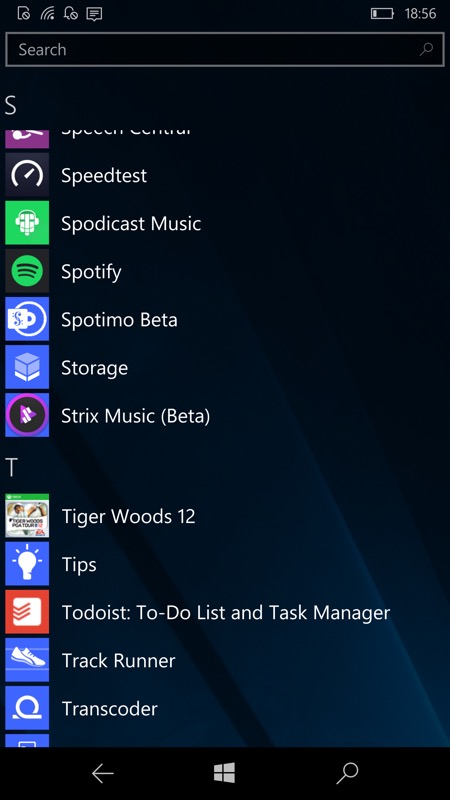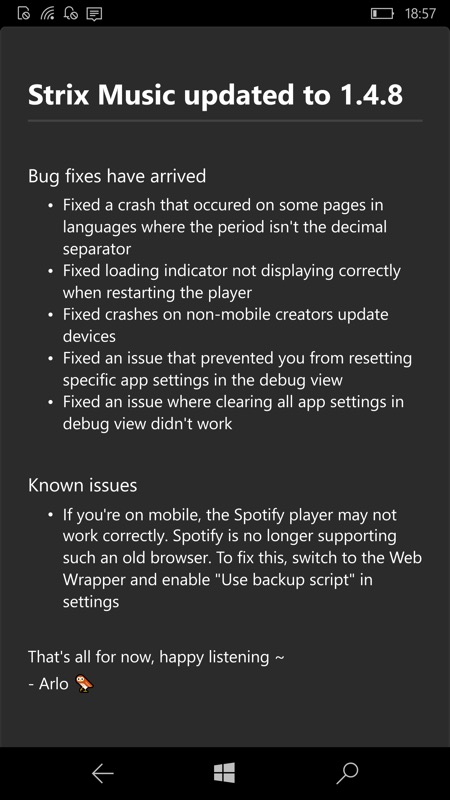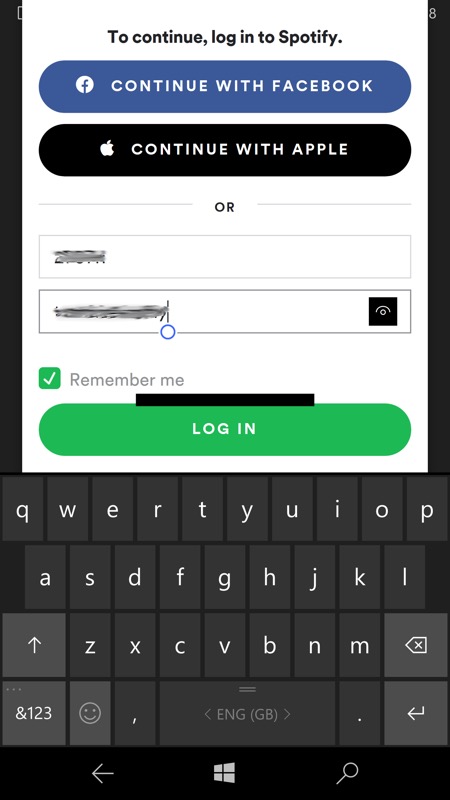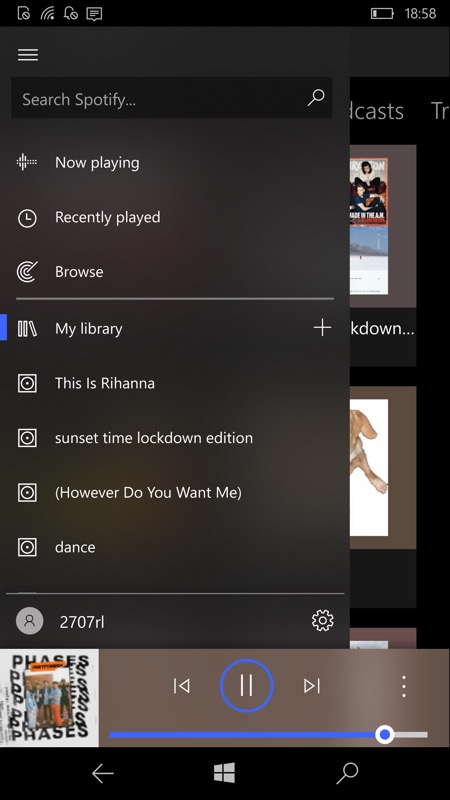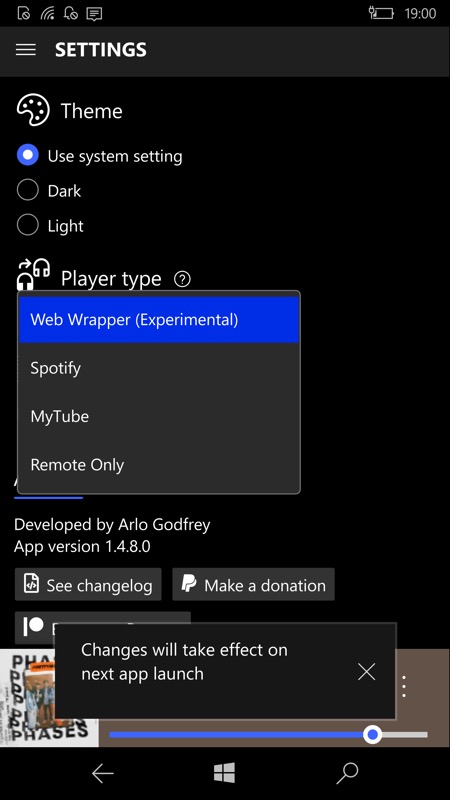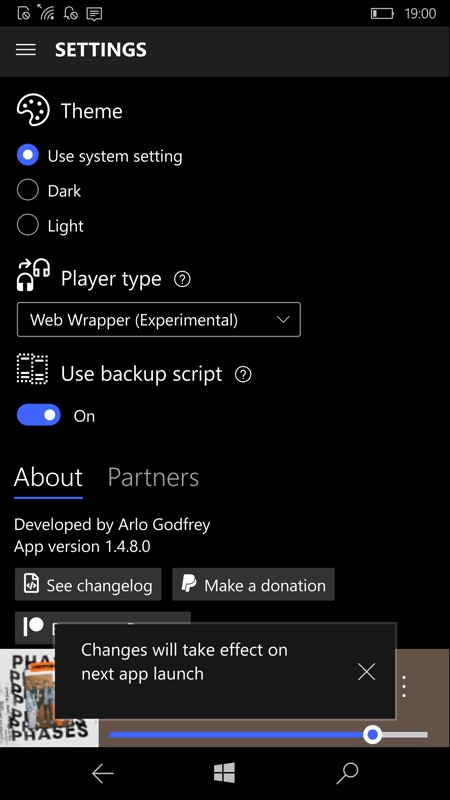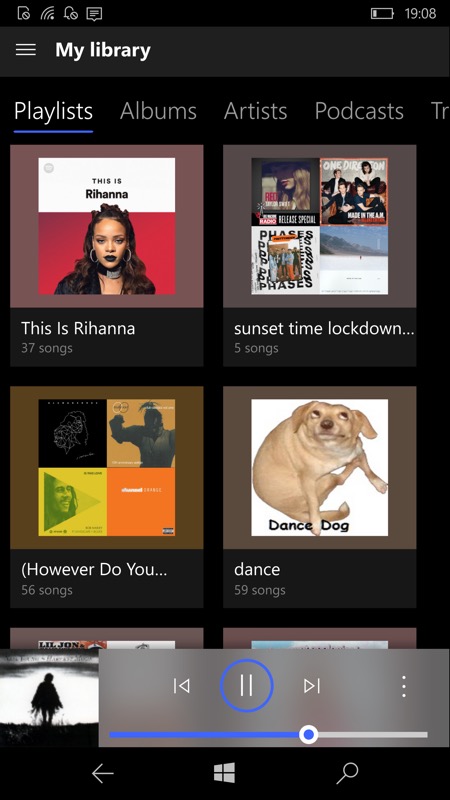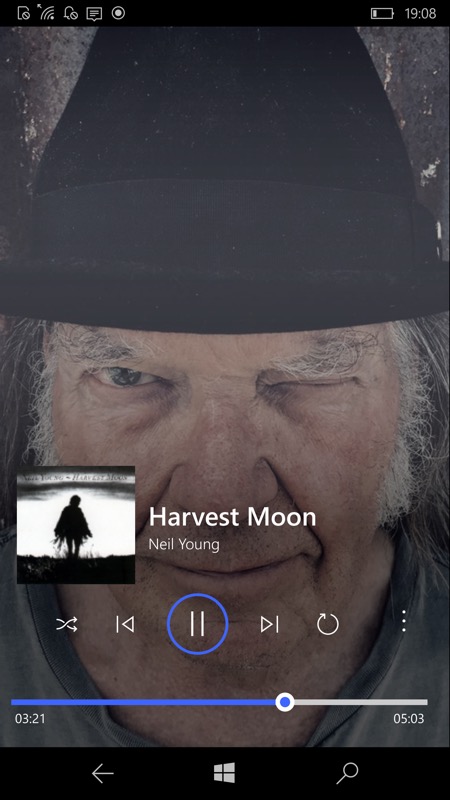 I should emphasise the beta nature of Strix Music - operation on my Lumias wasn't completely smooth. Occasionally an error would pop up (from Spotify's end) or I'd lose music control. And I should also emphasise that there's no auto-updating here. So you're advised to check the Strix Music site again in a month or two and see if there's a new download - yes, this is a 'LTS' version, but it still has a 'beta' flag and is currently so glitchy that I'd expect at least one other update in the near future.
Your comments welcome - how does this perform for you, and on which device?