The main/core functionality that has been lost, of course, is anything to do with you, your information, your day, your 'notebook', your email, your alarms and reminders, and so on. Which, arguably, is more than half the point of a voice assistant. But I still thought it was worth cataloguing some of the voice queries which still work and may prove useful if, say, you have dirty or busy hands, and don't want to touch your Windows 10 Mobile phone...
I think you'll be surprised, even if the likelihood of you still using Windows 10 Mobile in late 2021 is now remote. So file this all under 'interesting' and raise a virtual glass to Cortana's senior years.
Getting going...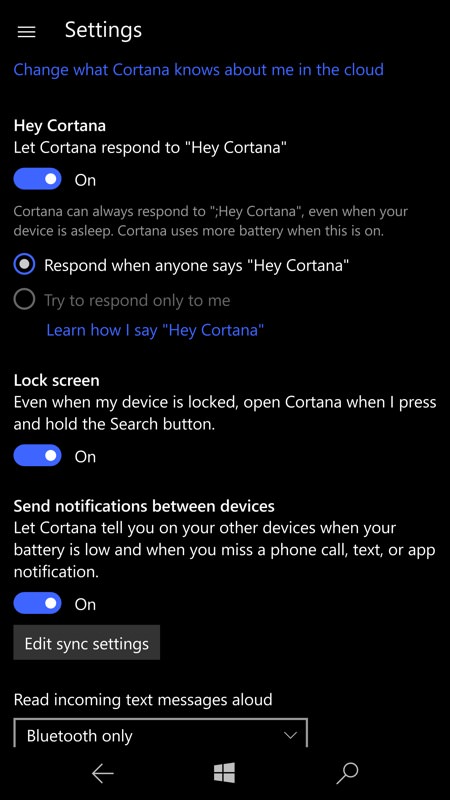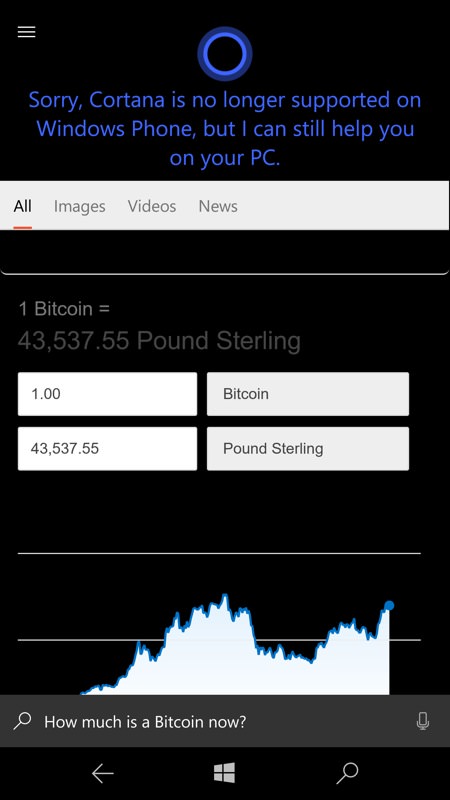 Weather and time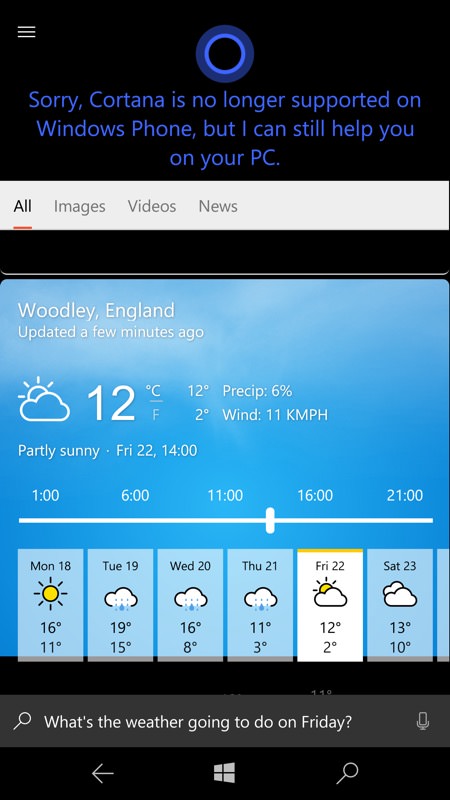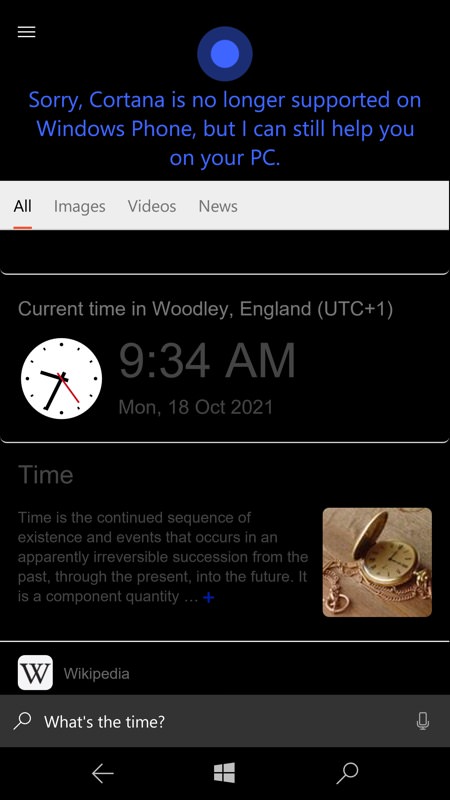 People, conversions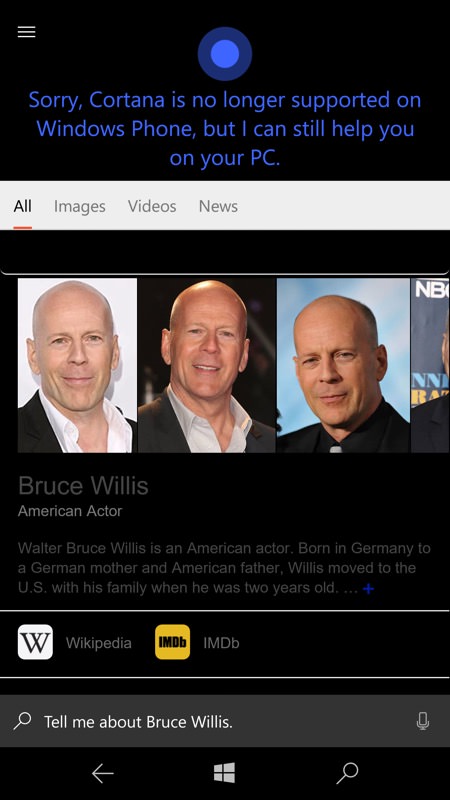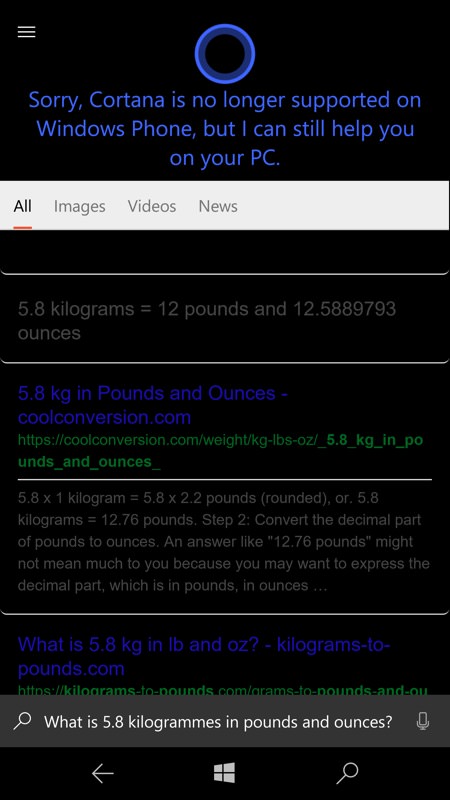 Currencies, images too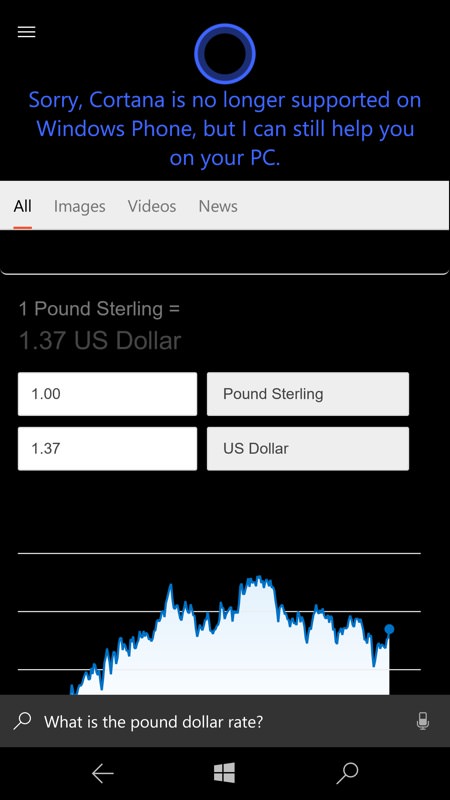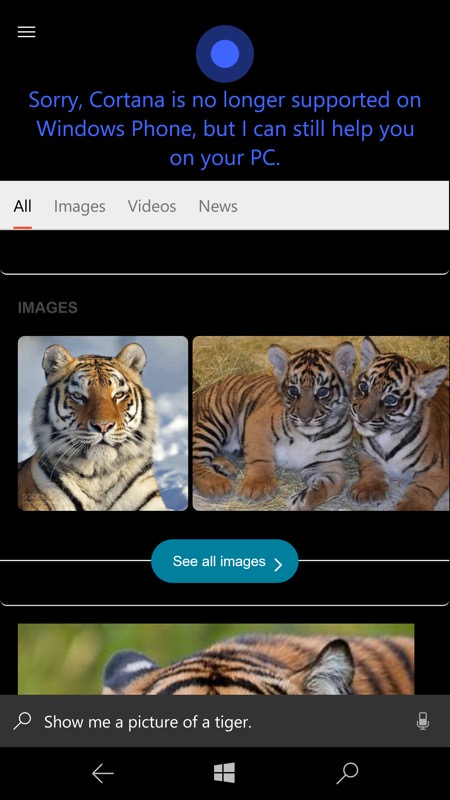 What's that? Launch an app? Translate a phrase? Oh yes...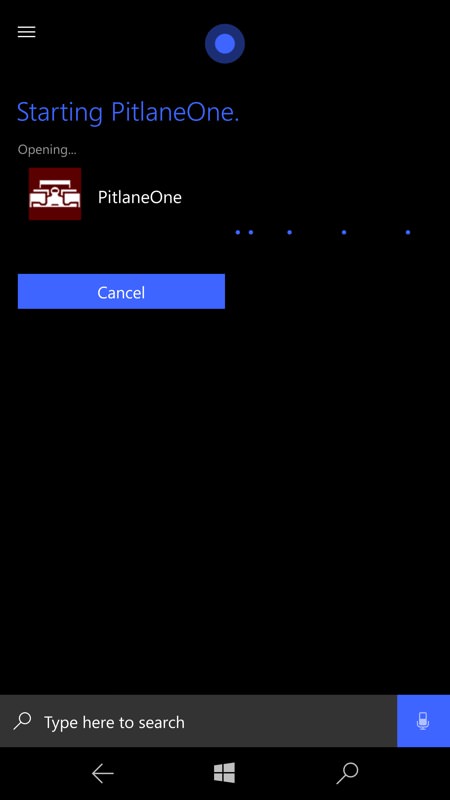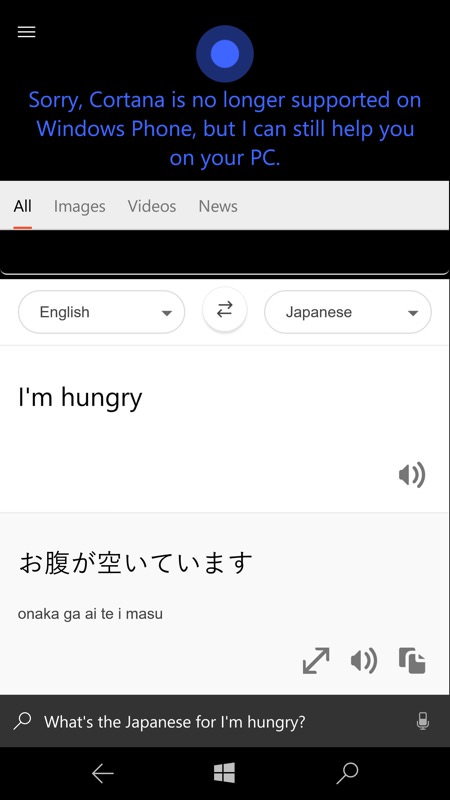 Time to switch themes...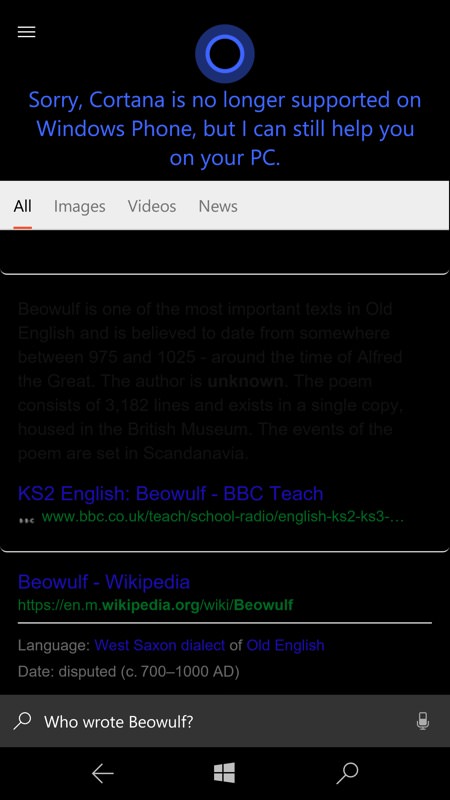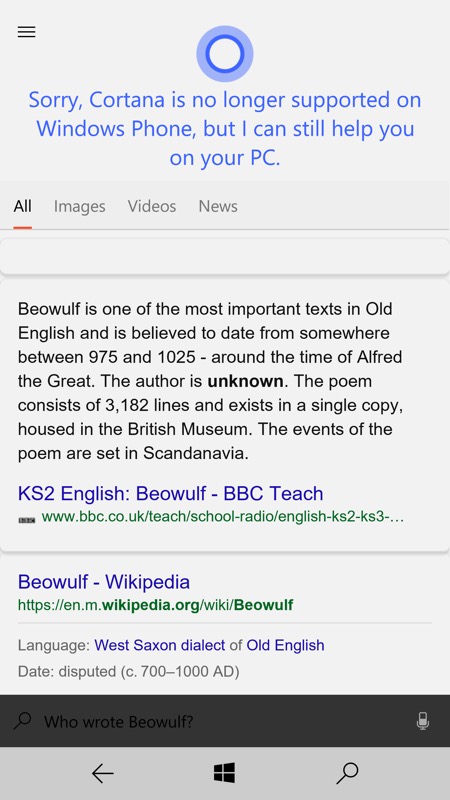 On the road...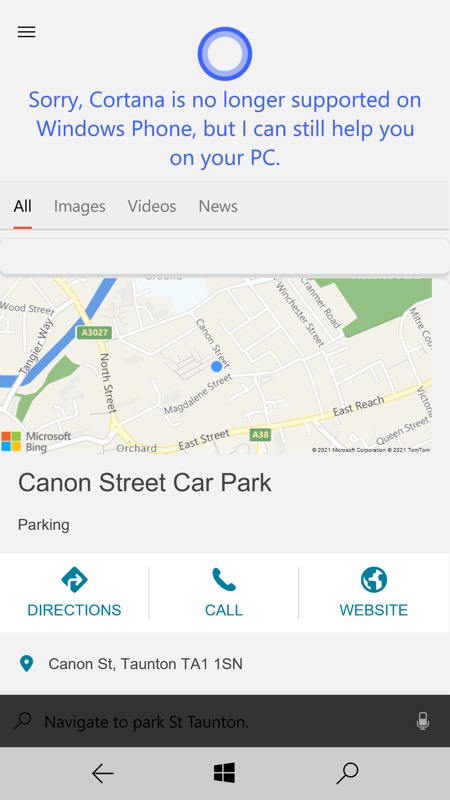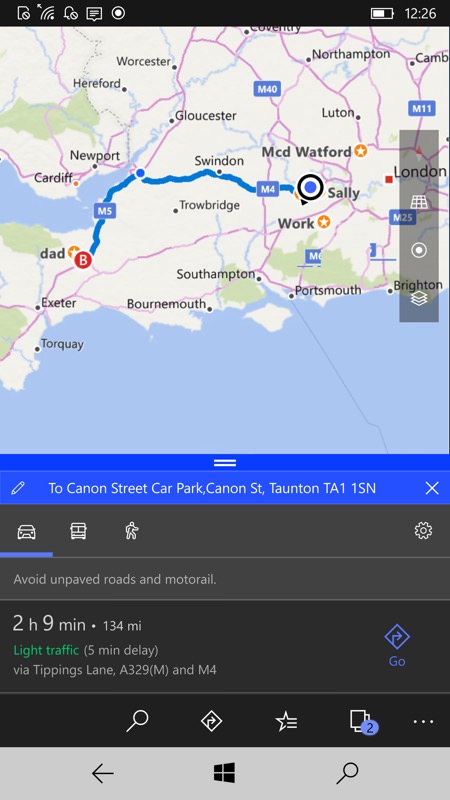 Controlling the phone... and getting lyric help...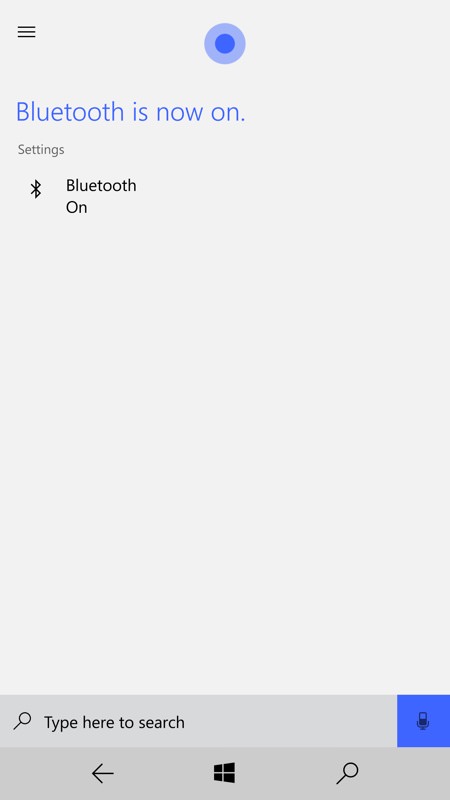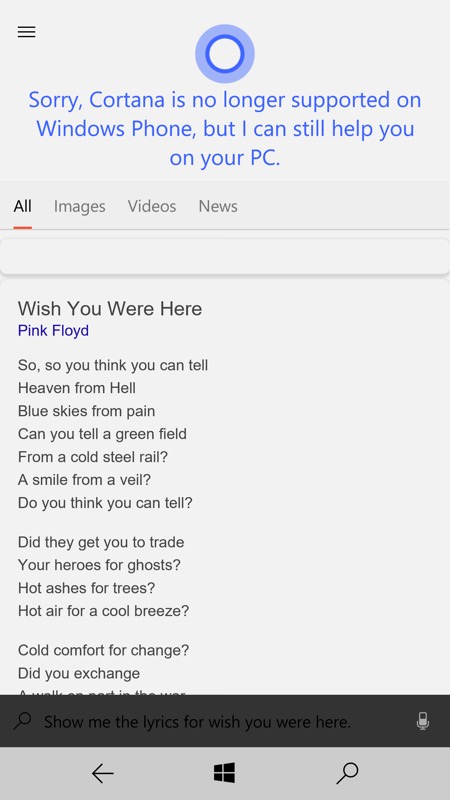 Obviously, if this was a new digital assistant, this would all lead to an appalling rating - the warning messages, the inability to cope with light and dark themes, the lack of access to personal information, it all adds up.
On the other hand, I'd thought that Cortana was dead and unable to do anything other than a simple web search, but that's clearly too pessimistic. There's still quite a bit you can with your voice, including recognising text input generally into various apps. And with Cortana, either with voice or by typing queries.
So it's perhaps not a 'smart' digital assistant anymore - I think we have to drop the adjective. But as the screens above attest, Cortana is still hanging in there by the skin of its teeth.