As a beta version Nokia Maps is not listed in public searches, but it can be downloaded directly from its application page. Currently is not possible to download the application from non-Nokia devices (you'll see a notice saying the app is not available), but Nokia have previously indicated it will be made available for all Windows Phone devices.
We'll be taking a more detailed look at Nokia Maps in due course.
Screenshots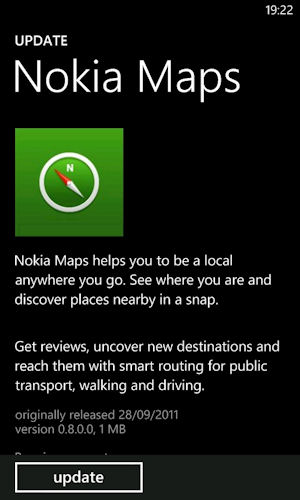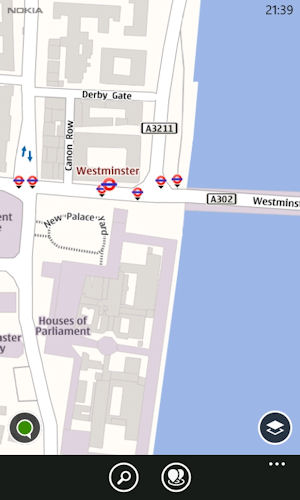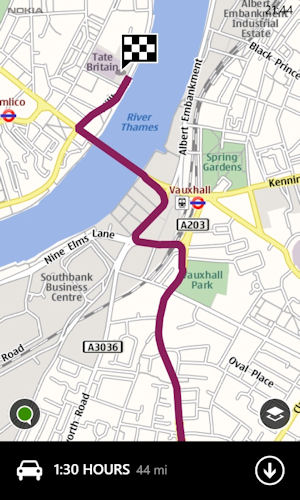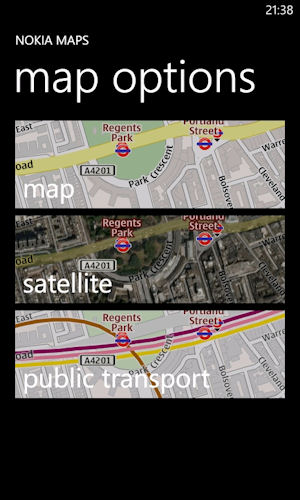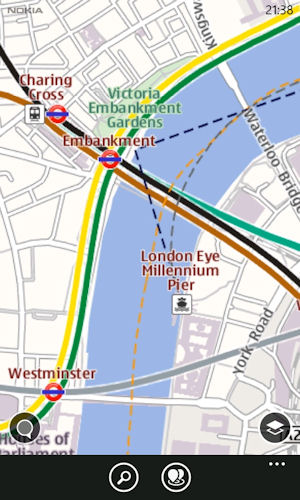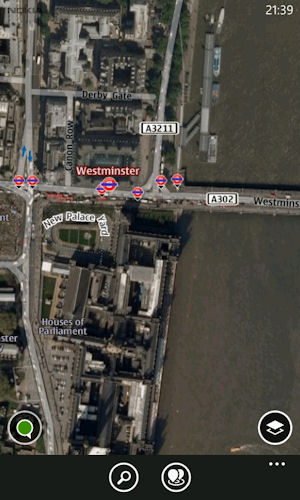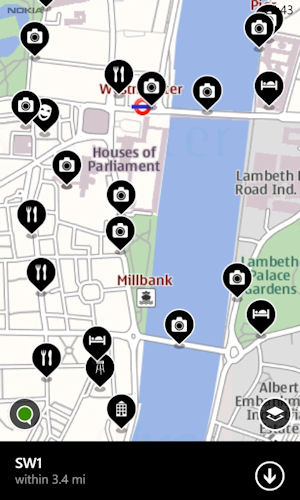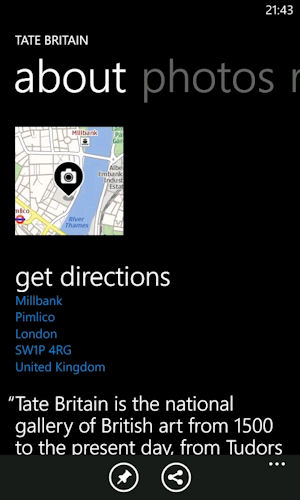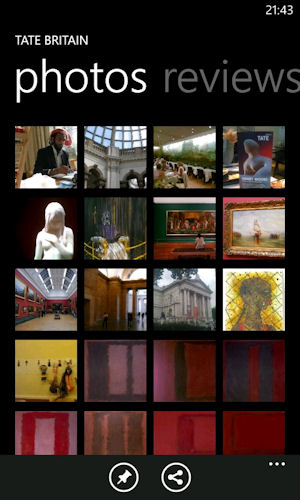 Description
Nokia Maps helps you to be a local anywhere you go. See where you are and discover places nearby in a snap.

Get reviews, uncover new destinations and reach them with smart routing for public transport, walking and driving.
More information on the Nokia Maps information page.