From the Windows Marketplace:
Breeze puts you in control of the wind as you gently blow a flower towards the goal. Master both tilt and touch controls to guide the flower across 60 seasonal themed levels while listening to Breeze's smooth, relaxing soundtrack. Add to your Xbox LIVE account's gamerscore by earning achievements. Breeze is light entertainment for all ages.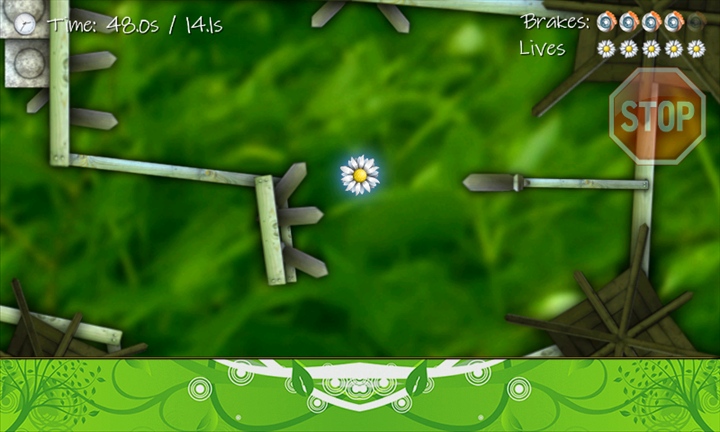 What do you make of this latest free Xbox Live title? Are you picking them up, or still working through Glow Artisan?