Allow a good fifteen minutes for the update, during which there will be a couple of restarts. And having a decent charge in the Lumia 900 before you start is a good idea.
Mobile Tech World has put together an approximate change-log for the 2175.1002.8112.12084 update:
Improved touchscreen sensitivity
Improved WiFi auto-connection
Fixed Camera launch bug: The camera now starts every time when the shutter button is long press when the phone is off.
Overall performance improvements and stability (battery too it seems)
Fixed lost data connection bug
From Nokia's own post on the subject:
Consumers are still able to switch out their Lumia 900 for an updated Lumia 900 in an AT&T store if they'd prefer. And, of course, the $100 credit offer will remain in effect through Midnight PST on April 21st.

For additional details and technical support, please visit www.nokiausa.com/lumia900update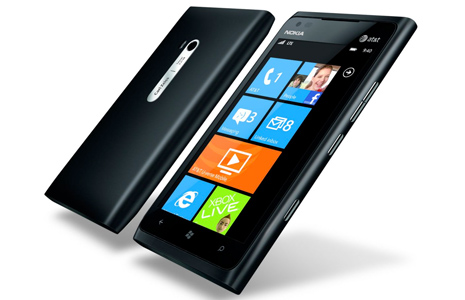 Rather impressively Nokia has managed to roll out the update three days ahead of schedule. Given the issue came to light less than a week ago that's a very impressive turn around.
The combination of an honest initial reponse, a $100 credit on purchasers AT&T bill, and a very fast turn around for the software fix has turned what could have been a public relations nightmare into a graceful recovery that has many commentators and customers praising Nokia for their excellent customer support.
Of course it would have been better if there was never a problem in the first place, but the way a company responds to such an issue can tell you a lot about their attitude to customers and how fast they can move when the need arises. Nokia's positive attitude towards it customers can be viewed as a necessity, given the company's market position, especially in the US market. However, more notable is the speed of response, it's hard to imagine the Nokia of 18 months ago acting in such a timely fashion. It's concrete evidence of Stephen Elop's claim that his team "has increased the clock speed of Nokia".