To recap, and Metro is the name of Microsoft's new design language; which covers the typography, iconography, and tiled interfaces. It was introduced with Zune devices, and has since been applied and developed in Windows Phone and Windows 8. Microsoft has heavily evangelised the Metro message to developers and press (see our coverage of Nokia's World 2011 here and here).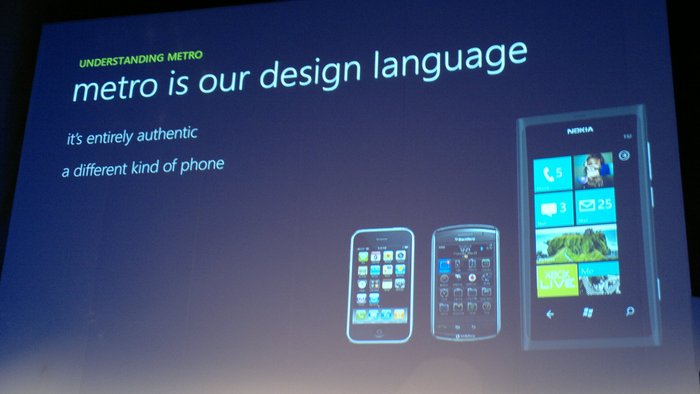 According to ArsTechnica, a German company - Metro AG - had a case to make against Microsoft's use of the word Metro. Since then, as reported by ZDNet's Mary Jo Foley, Microsoft has quickly backed away from the Metro name, citing that it was only ever an internal code name. Given that Windows 8 and Windows Phone 8 are not available to consumers, and Windows Phone 7 has been effectively written off, this is a claim it can probably get away with; which will save going through an expensive court case it would probably lose.
The Verge has also reported today that there is evidence to suggest that the design name may become "Modern UI-Style". Their report is based on suggestive text found at MSDN blogs and a Microsoft Events page for Windows 8 Public Sector 1 Day DevCamp Series which makes repeated reference to "Modern UI" and "Modern UI-style Apps".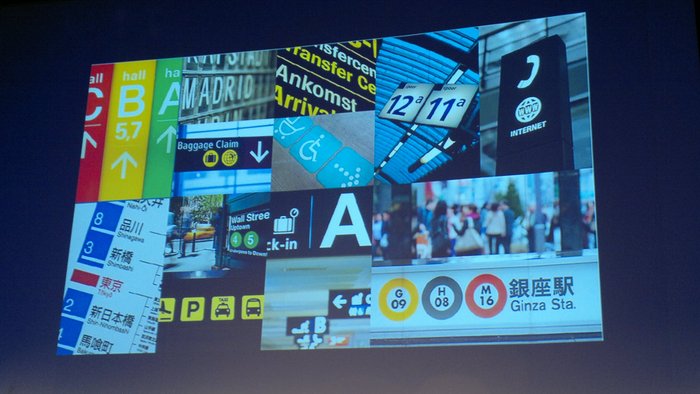 While I'm among those jaded writers who gave a collective groan at all of this there could be a positive for Microsoft's branding – IF they just simply stick with "Windows 8" or "Windows 8 style". In my last rant on this subject I conceded that ordinary users wouldn't be concerned about the name of the design language used in Windows Phone and Windows 8. Despite that, the tiled interface is going to be strongly associated with Windows 8, even more than Windows Phone. Hence, using the term "Windows 8" in place of Metro will become an exercise in reaffirming the obvious - all these apps are in Windows 8's style. A linguistic positive feedback loop, if you will.