You can see the full collection of photos from the launch event in these two articles on UnleashThePhones, but we've slected a few highlights below. A brief Nokia Lumia 510 hands on video, covering the design and key handset features is also available at UnleashThePhones.com.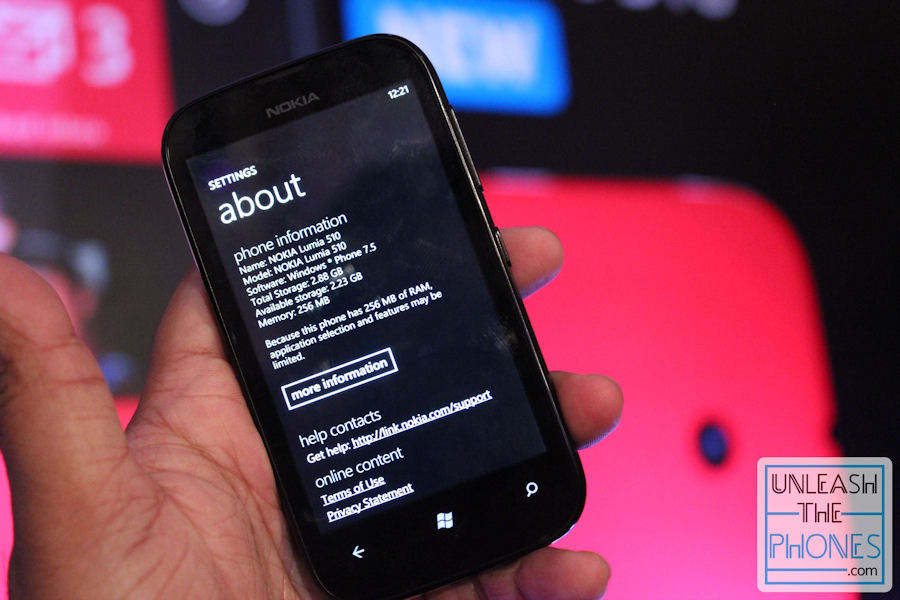 The design of the Lumia 510 is a cross between the Nokia Lumia 610 (colours and capacitive buttons) and the Nokia Lumia 710 (overall shape and styling).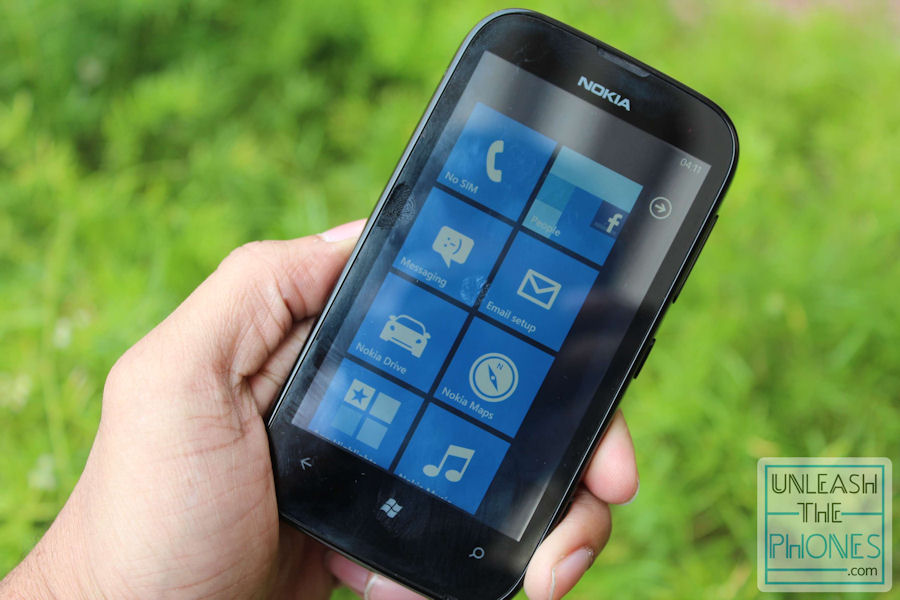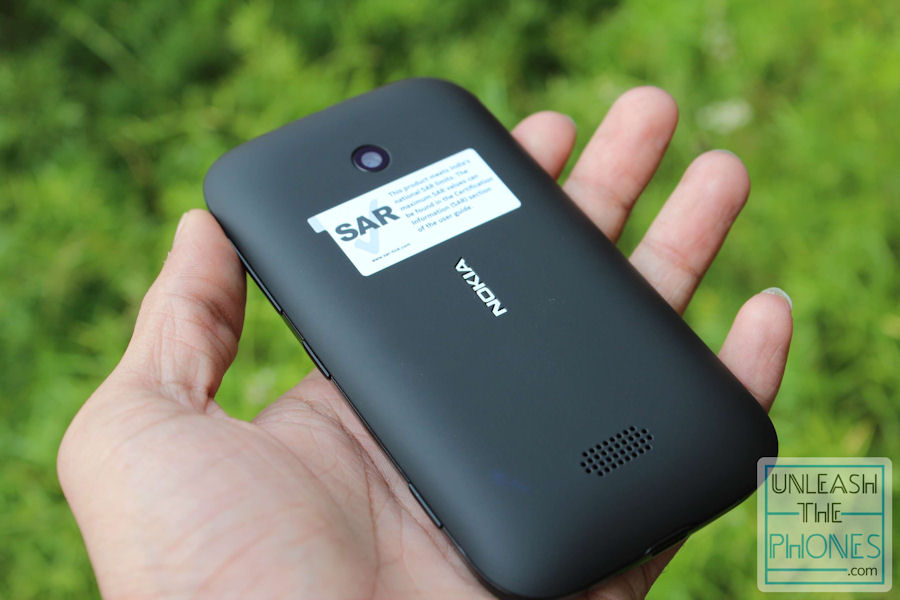 Clinton Jeff describes the phone build quality as "classic Nokia solid":
Build quality wise, it's very classic Nokia 'solid' with no creaks in the unit we played around with. The back panel is removable, so like the lumia 710 you can buy different colored back panels to mix and match your colors. There's red, blue, white, yellow and black at launch. No word about when it'll be available though, or a proper price but hopefully Nokia will get the pricing right on this one, and push it out in India before the Diwali festive season.

An extra tidbit from the India launch of the Lumia 510 is that the device will be compatible with the Nokia Music Unlimited service, which allows consumers to download an unlimited amount of DRM free music. A three month subscription to the service will be included with Nokia Lumia 510's sold in India.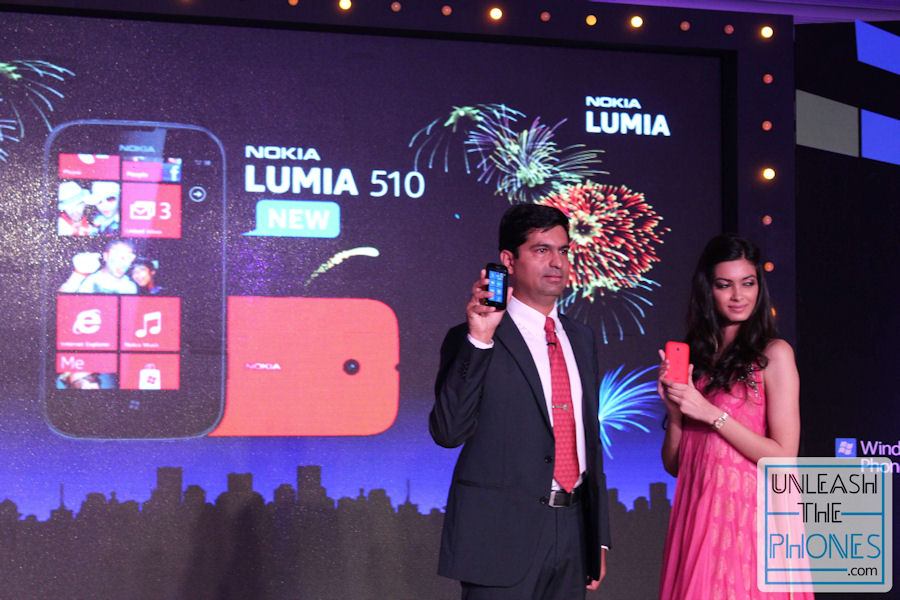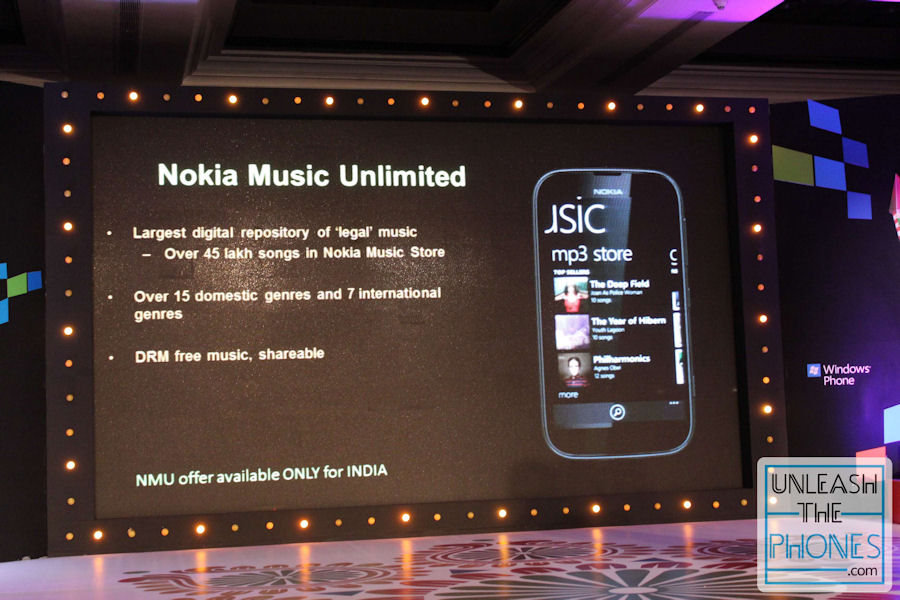 Image credit: UnleashThePhones.com