The screenshots below shows how the deep linking from Nokia Maps to Nokia Transport is presented in the user interface.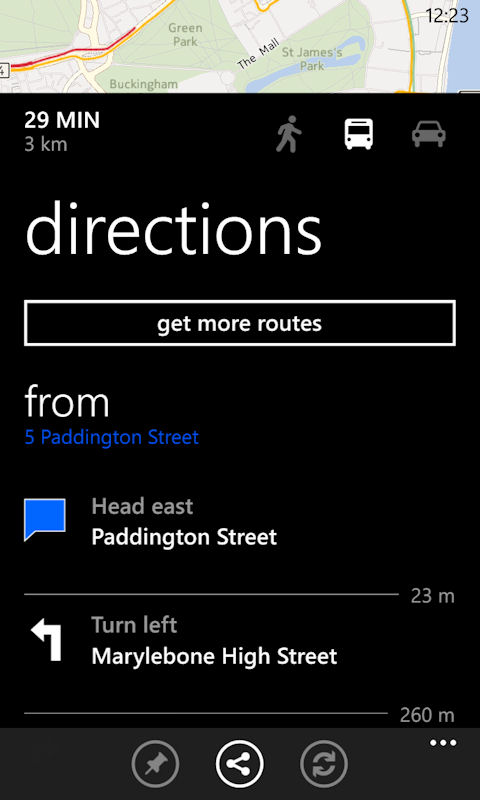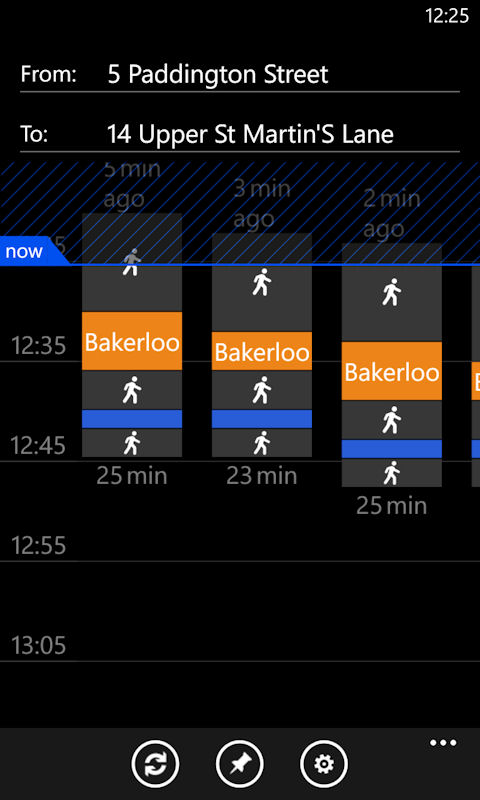 As far as we can see there are no other significant feature additions in this update, but we imagine there are the usual performance and bug fixes.
Windows Phone Store description:
Nokia Transport combines your local public transport options - bus, train, underground - in one simple app. One tap shows you all the different types of transport lines near you. Just type an address or point of interest to learn the best ways to get there.
Also noted in the what's new section of the app's description is this note about increased coverage:
Now available in over 550 cities and 53 countries worldwide, Nokia Transport is the easiest way to get around. New cities are added regularly, and are immediately available in your app. Check if your city is covered here: www.nokia.com/transport-coverage.
Nokia Transport can be downloaded from the Nokia collection of the Windows Phone Store for free.