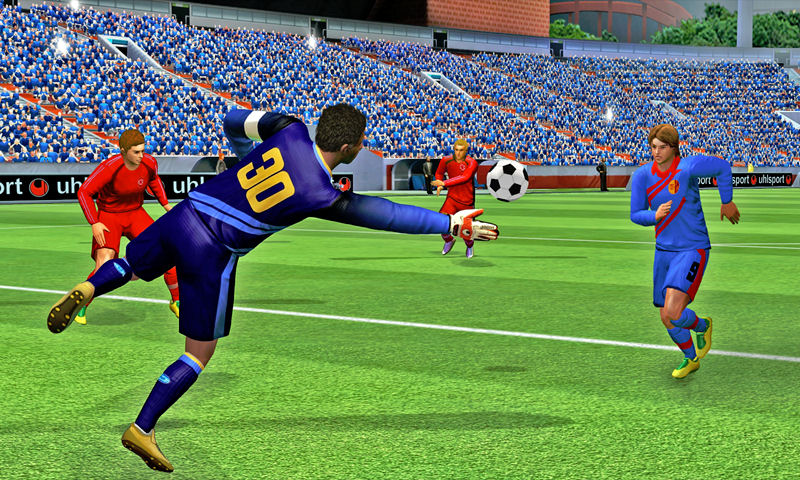 Real Football 2013's graphics are very good and it is clear Gameloft have invested a lot of time and effort in the title (e.g. there are more than 700 motion-capture animations). Gameloft has also taken a FIFPRo license, which means, for the first time in the Real Football franchise, the names and portraits of more than 3,000 top players are included in the game.
The on-screen game controls do let the title down a little, they can feel a little fiddly and it can be difficult to get the accuracy you want. However, it's fair to say this is an element of the game that's fairly subjective, so we would encourage you to download the game and try it for yourself, before coming to a final conclusion.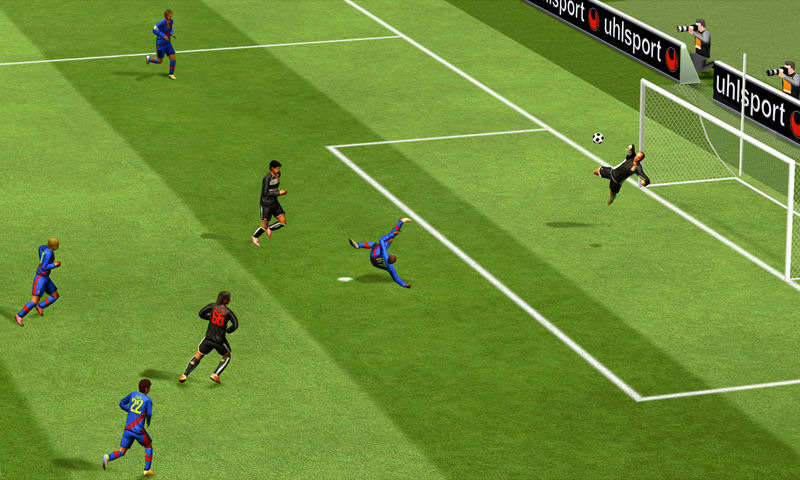 Real Football 2013 can be downloaded from the Windows Phone Store for free.
The game is a 809 MB in size, which means you must download it over WiFi and you will require about 4GB of free space on your devices internal memory in order to successfully install the game. The game also needs 1GB of RAM to run, which means it is not available for lower specification Windows Phone 8 devices (HTC 8S, Nokia Lumia 520, 620 and 720).