This is the same approach that Rovio have taken with other titles, such as Angry Birds Space, which is available as an Xbox Live title for WP8 and a regular title for WP7.
Rafe described Amazing Alex when it launched earlier this week:

The game, which was released for Android and iOS last summer, is a physics based puzzle game that sees you playing as the eponymous, spiky yellow haired, youngster creating machines from various objects to complete challenges (e.g. rolling a ball into a laundry basket, guiding a balloon to safety).

You create these fantastical machines, in the over the top style of Rube Goldberg, across 100 different levels, in 4 different locations, with 35 fully interactive objects. You can also download and play the best fan created levels from around the world. The game starts with just a few interactive objects from which to construct your machines, but as you progress additional objects are unlocked, which allows for some truly mind bending creations in the later levels.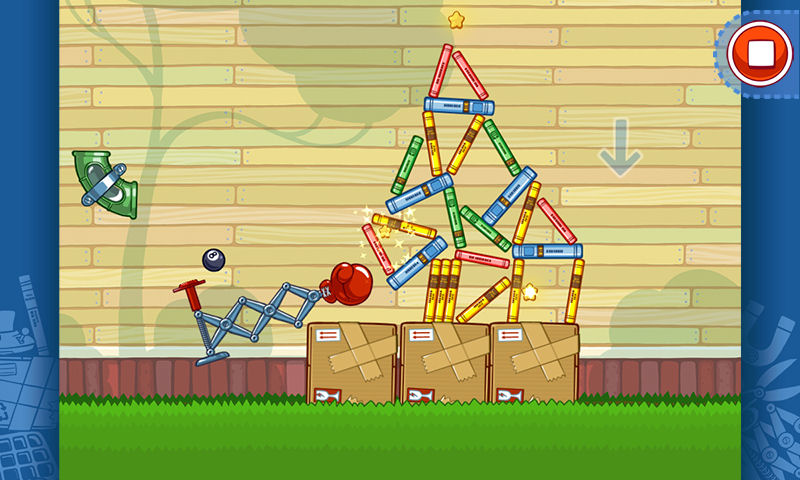 While it's not a perfect solution, of having the app listed in one spot for the whole ecosystem, it is a solution, and one to thank Rovio for considering. You can download Amazing Alex for WP7 here, and for WP8 here.