Click through on any of the images to see the full resolution version of the image.
Default camera app
The first set of images were captured using the default camera app. The first provides an example of a moderately close up shot, the second an example of a macro shot, the third a low light shot, and the fourth an action shot.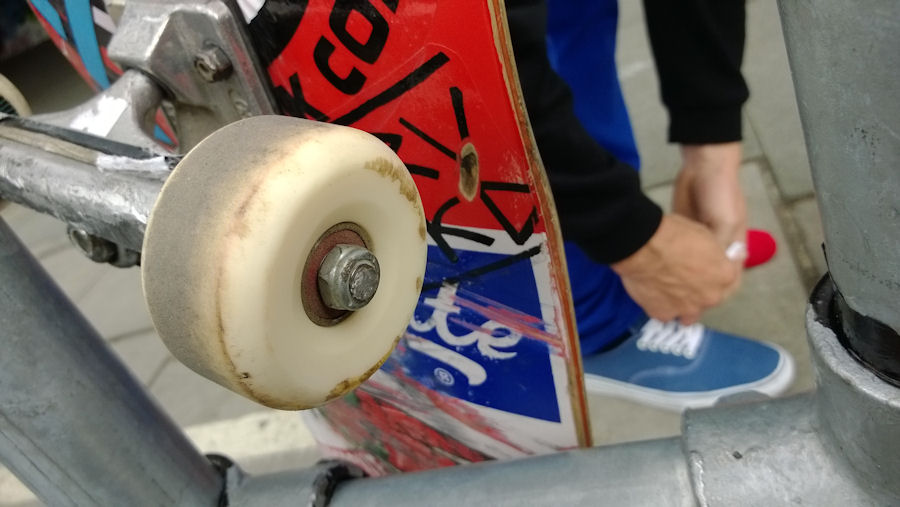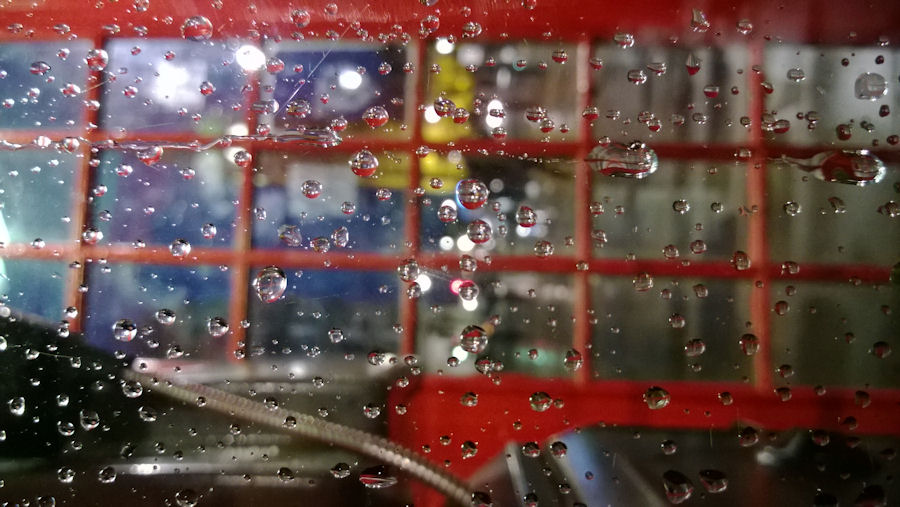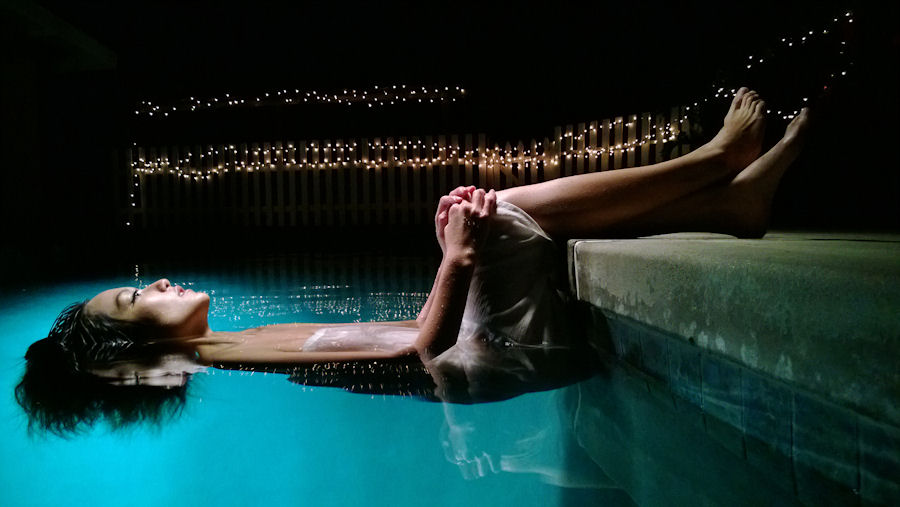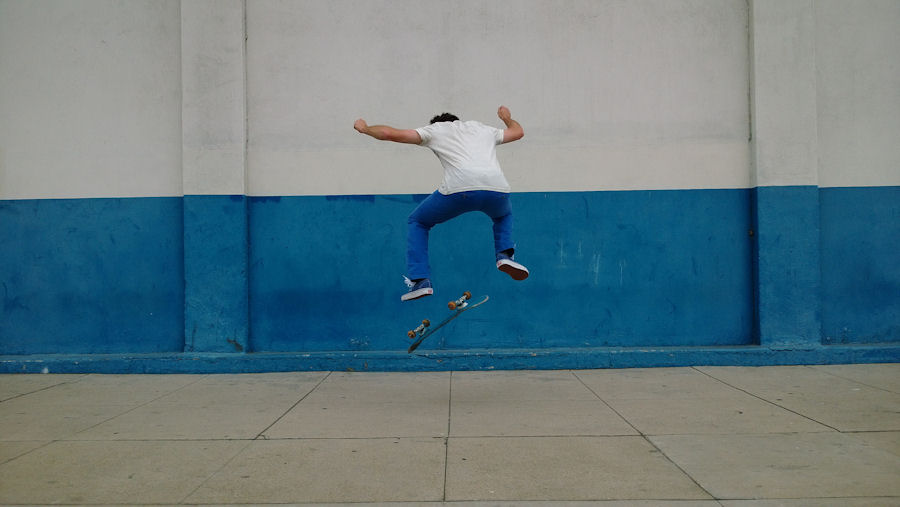 Smart Camera app
The second set of images were captured using Nokia's new Smart Camera Lens app, which provides various experiences around the shooting of burst images (i.e. a series of images). These include Best Shot (pick best photo from selection), Action Shot (showing a moving object multiples times in one image), Motion Focus (emphasise a moving object), as well as the Erase Object and Change Face experiences found in the existingSmart Shoot Lens app (in effect Smart Camera is an updated and enhanced version of Smart Shoot).
The first two samples provide examples of a Motion Focus shot, the third an example of an Action Shot, and the fourth is another Action Shot, but with additional fading / transparency levels set.
All photos captured using the Smart Camera app come out at five megapixels resolution (3020 x 1700 pixels), contrasting with the upto 8.7 megapixels from the main camera app (3552 x 2000 pixels at 16:9 aspect ratio)