From HD Photo Viewer's own blurb in the Windows Phone Store (written by its Chinese author):
Your WP8 device actually shoots much better photo than what you can see from its own screen! The softness and blurry is because the phone purposefully reduced the image quality to improve performance when you pan and zoom. Use this app to view photos on your phone with the maximum sharpness!

...Windows Phone can (sometimes) only display images smaller than 2048x2048, large images may not be displayed properly, especially on WVGA devices. I am trying to find a fix... More improvements will come in near future.
The main change for v2.5.5 is that the thumbnail view has been 'tweaked' to reduce RAM usage and, as a result, you should see "less crashing". There's also a brand new icon and smoother live tile switching.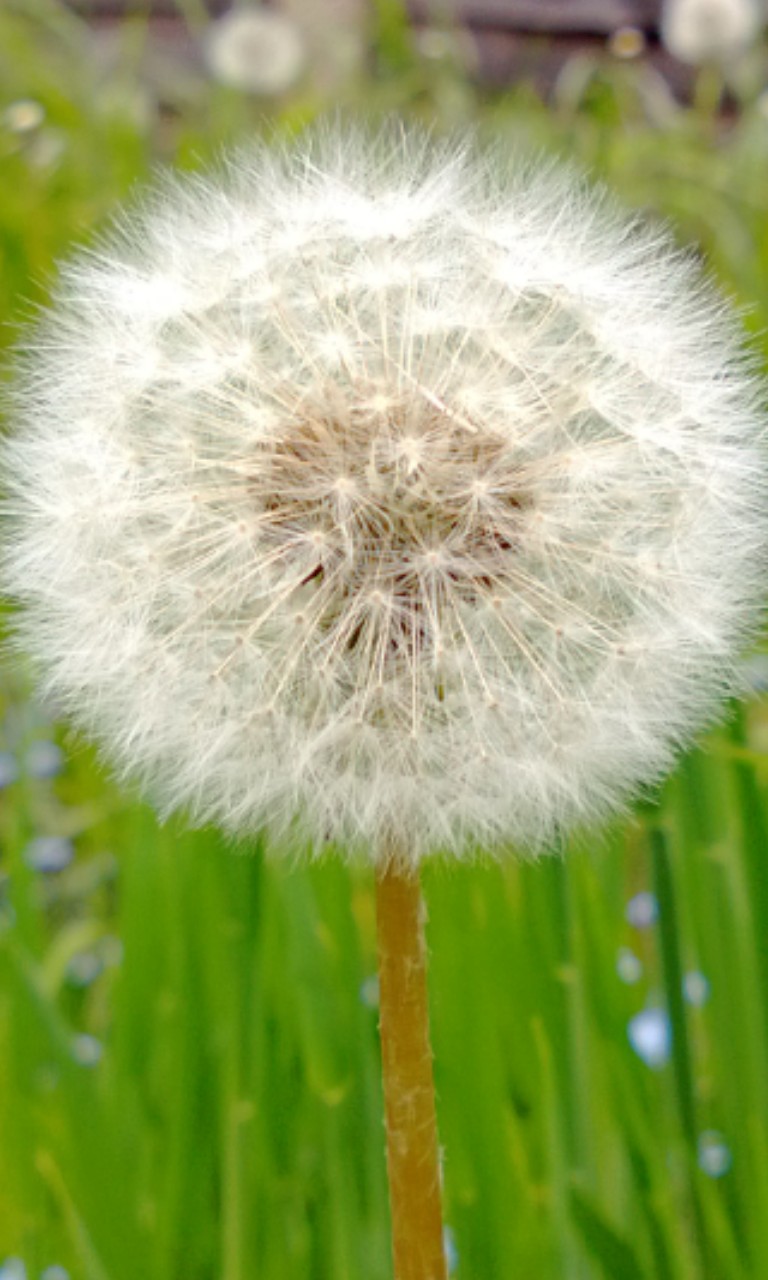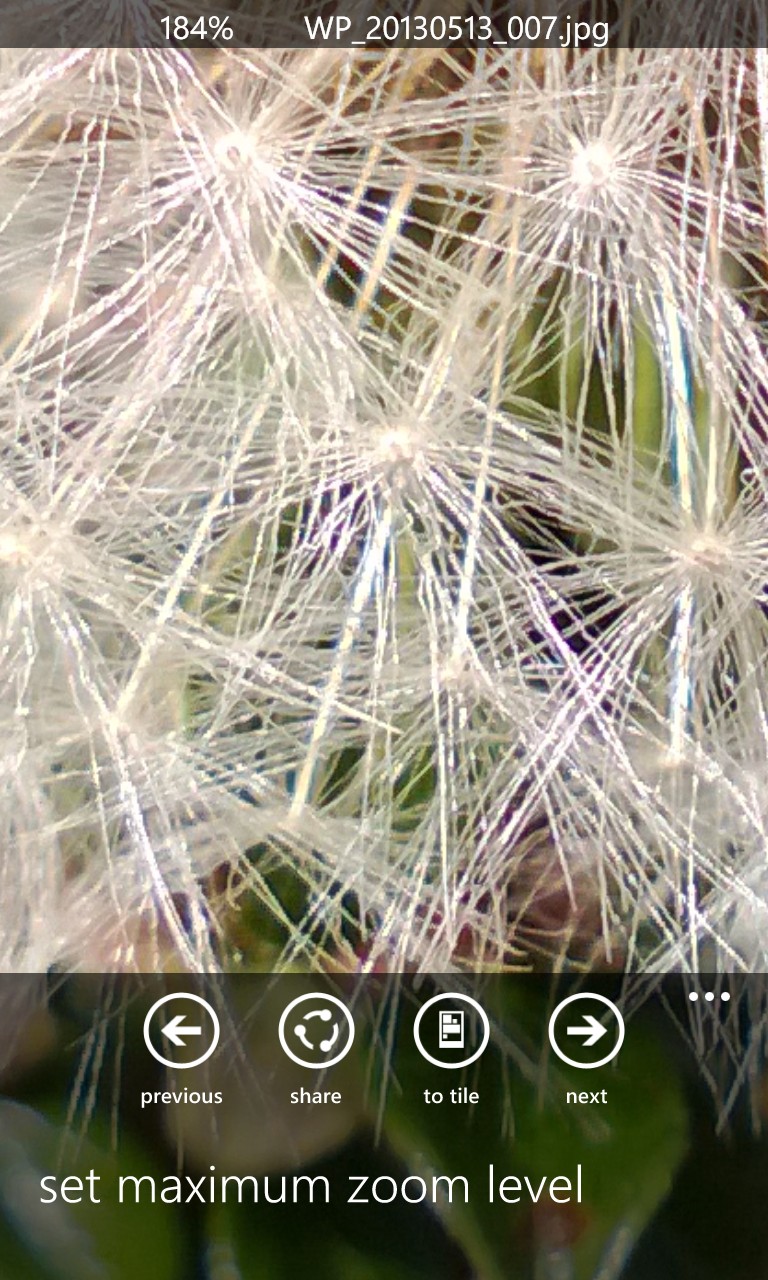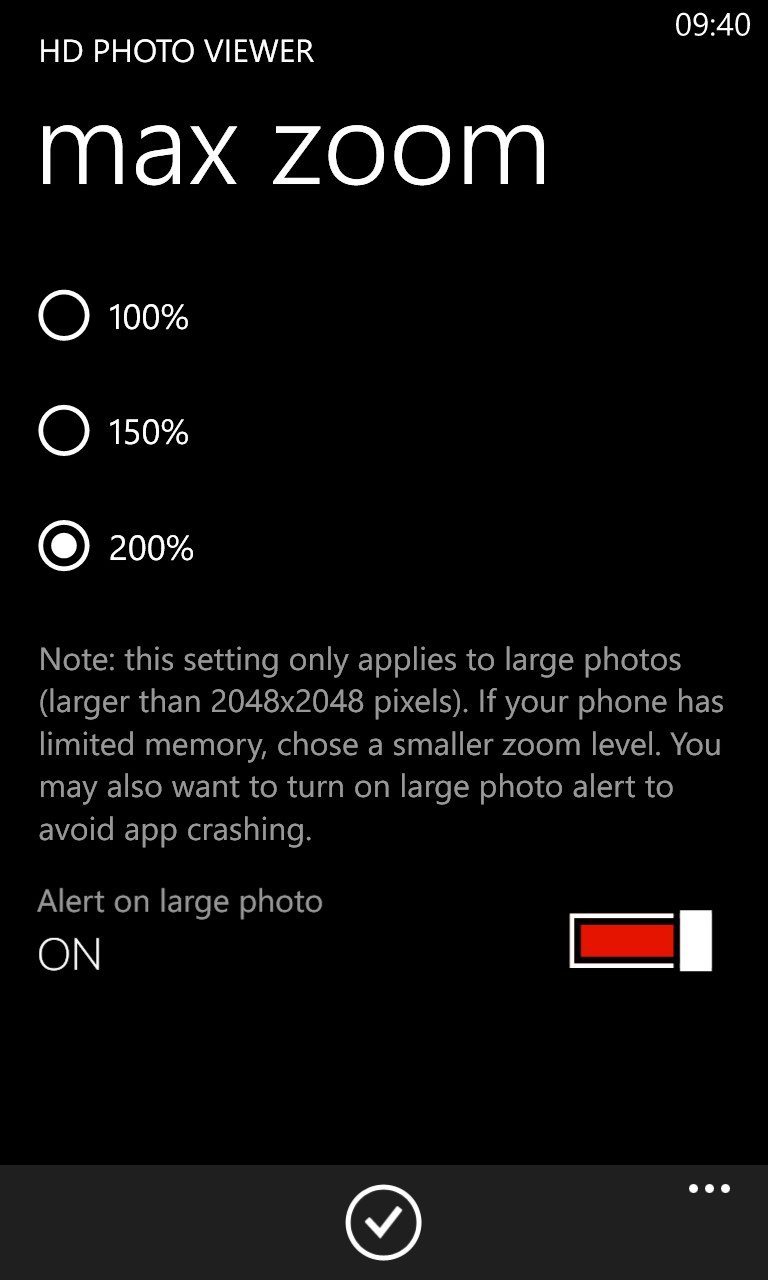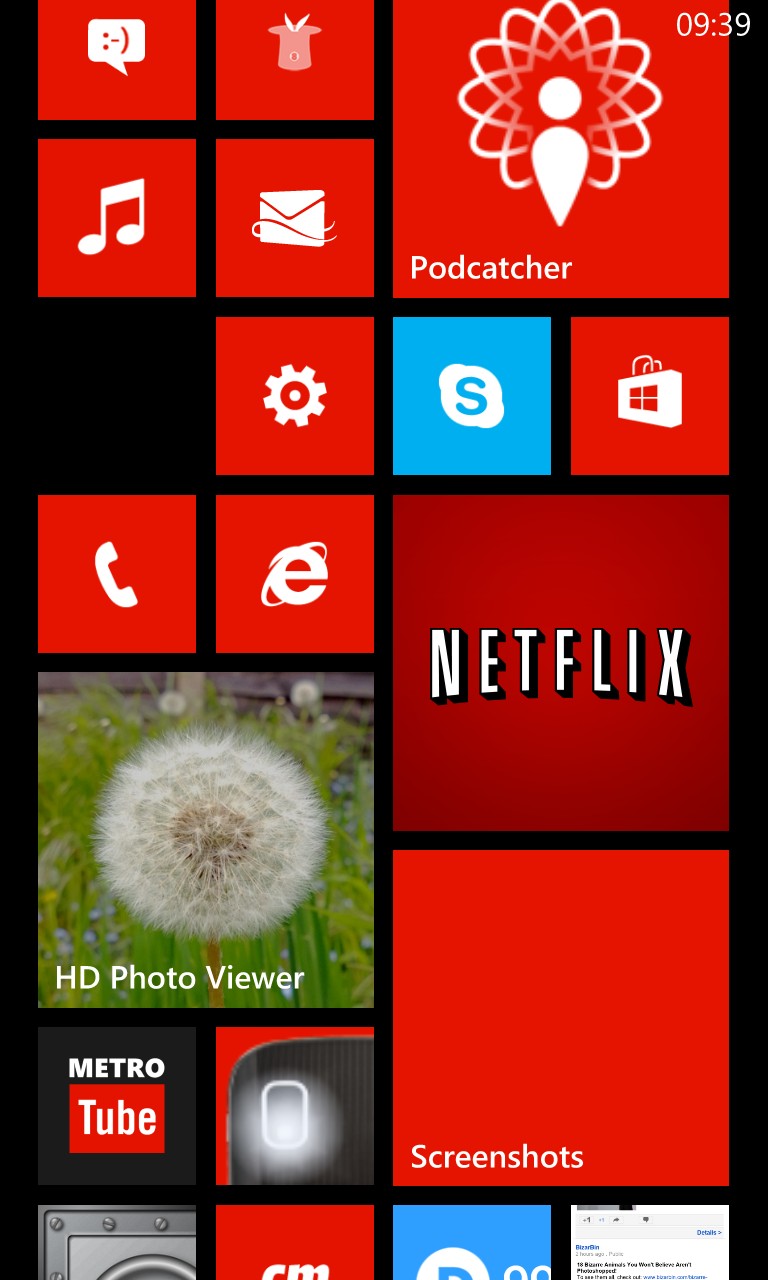 You can download HD Photo Viewer for free here in the Windows Phone Store, just tap on 'try'. The trial is fully working, with the wonderfully named Bruce Li embracing the original shareware concept in that you only have to tap on 'buy' if you really like the app and want to reward him - there are no nag screens or adverts. More like this, please, Windows Phone world.
We haven't heard of the issue with Windows Phone's Photos app being addressed in an upcoming firmware update, though I wouldn't be surprised to see this. Even Bruce Li would probably welcome an official fix, to save him battling the OS's app environment any longer!