As with other Huawei devices pricing is expected to be competitive. It is likely to under cut the launch price of other "high spec" Windows Phone 8 devices, such as the Nokia Lumia 920, HTC 8X, and Samsung ATIV S. However, some of these device can now be had for a considerable saving on their launch price. For example, the ATIV S is now available for £245 SIM-free, a price that will be hard to beat even with Huawei's low production costs.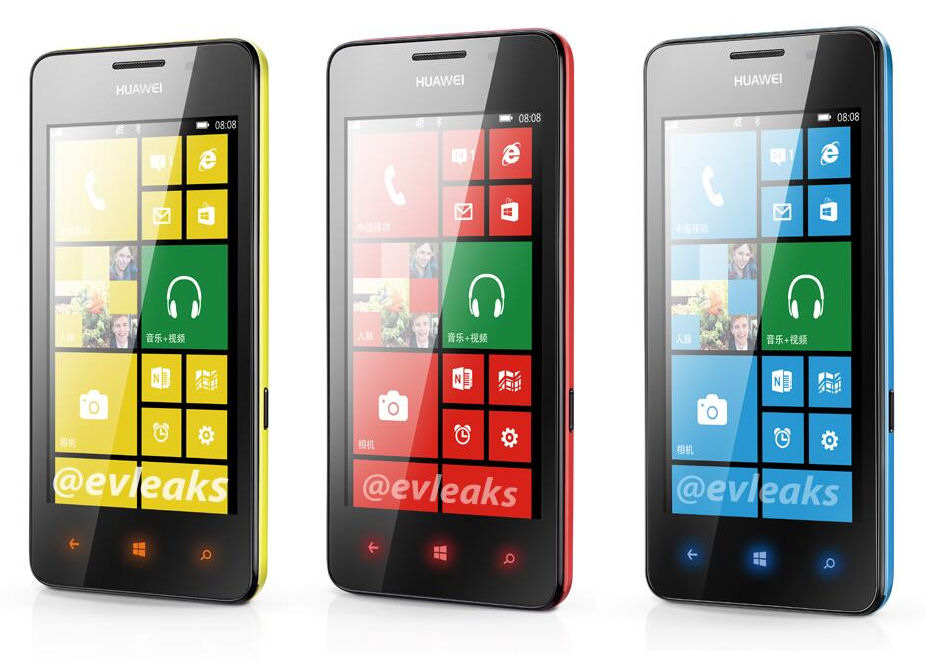 Image credit: @evleaks

While the leaked image is, in our judgement, almost certainly genuine, come from a source with a good track record, and tie-in with existing rumours, they should be treated as unconfirmed until the formal launch announcement is made.