Since David's review of v2.0, we have this changelog to take us up to the current v3.1.0.158:
tone mapping
workflow for fusing already captured set of frames
12 filters (including 4 HDR filters)
configurable aspect ratio
anisotropic alignment algorithm for hand-held HDR shooting (blurring caused by hand shaking is removed)
self timer
virtual horizon
composition grid
share button
manager for application internal storage
batch processing workflow
bug fixing and stability improvements
Quite a list, and it's clear that the developer, Intellsys, is serious about the application. Of the changes listed above, the storage manager is very useful for clearing up after a HDR session, plus the anisotropic alignment algorithm should prevent the slight blurring and oddities that David experienced when shooting handheld.
Here's HDR Photo Camera in action: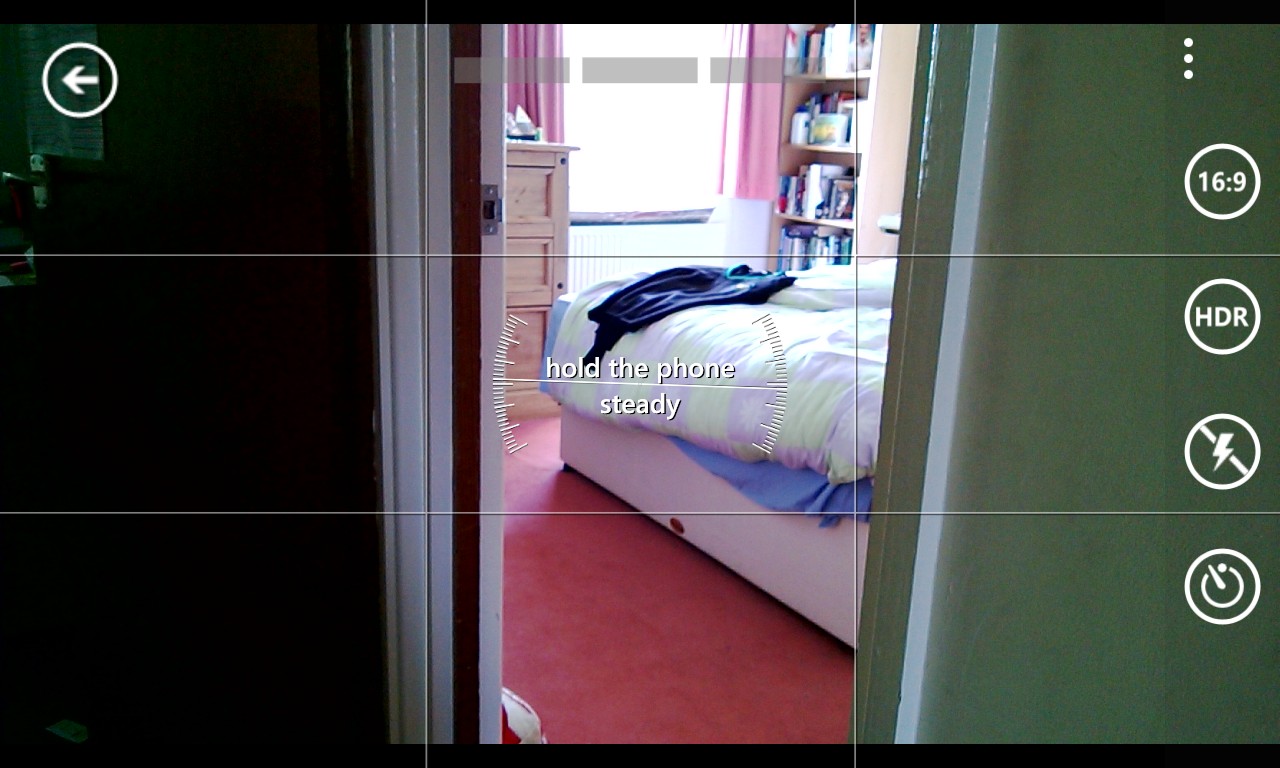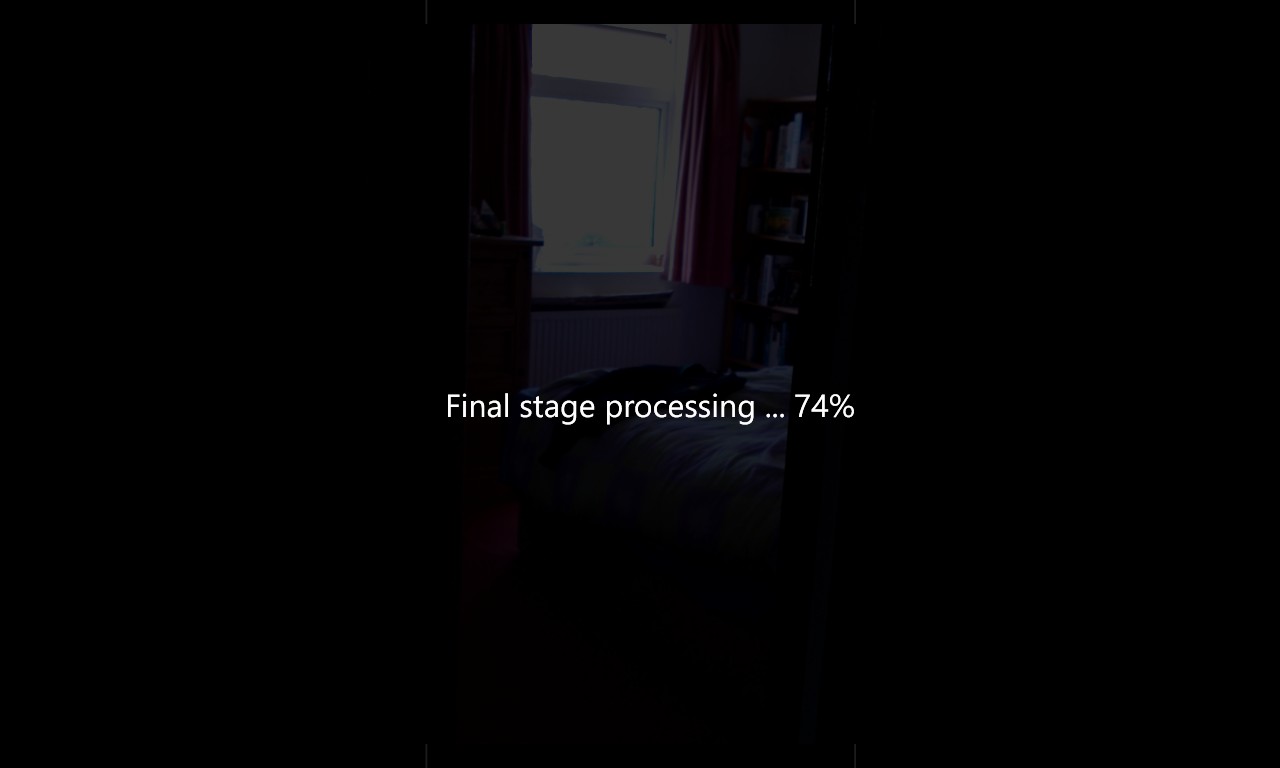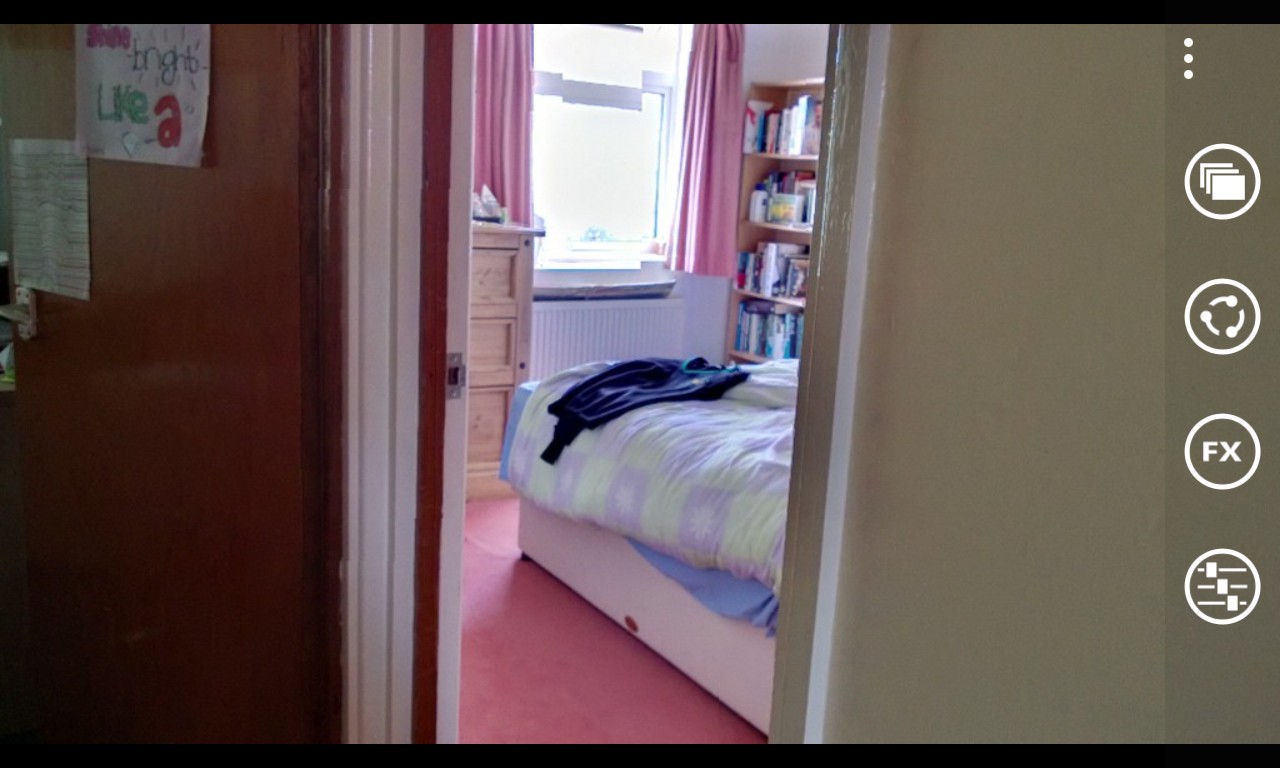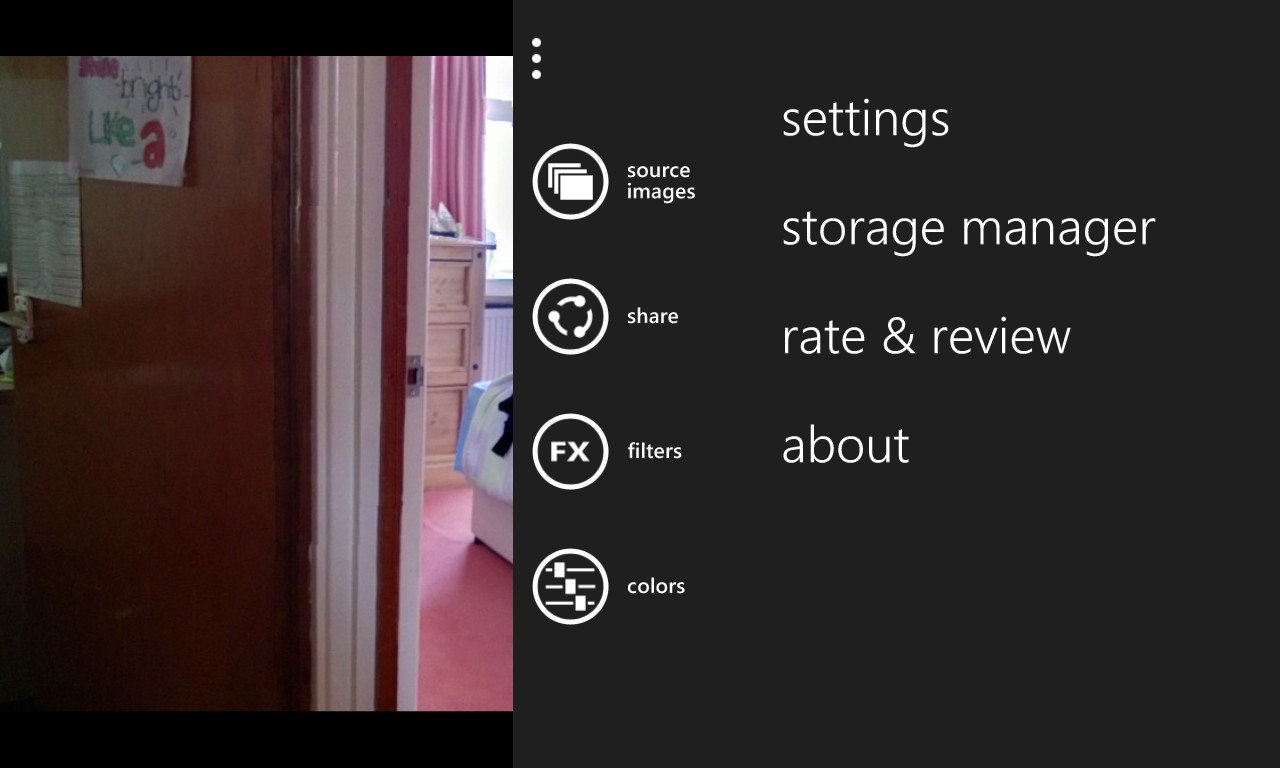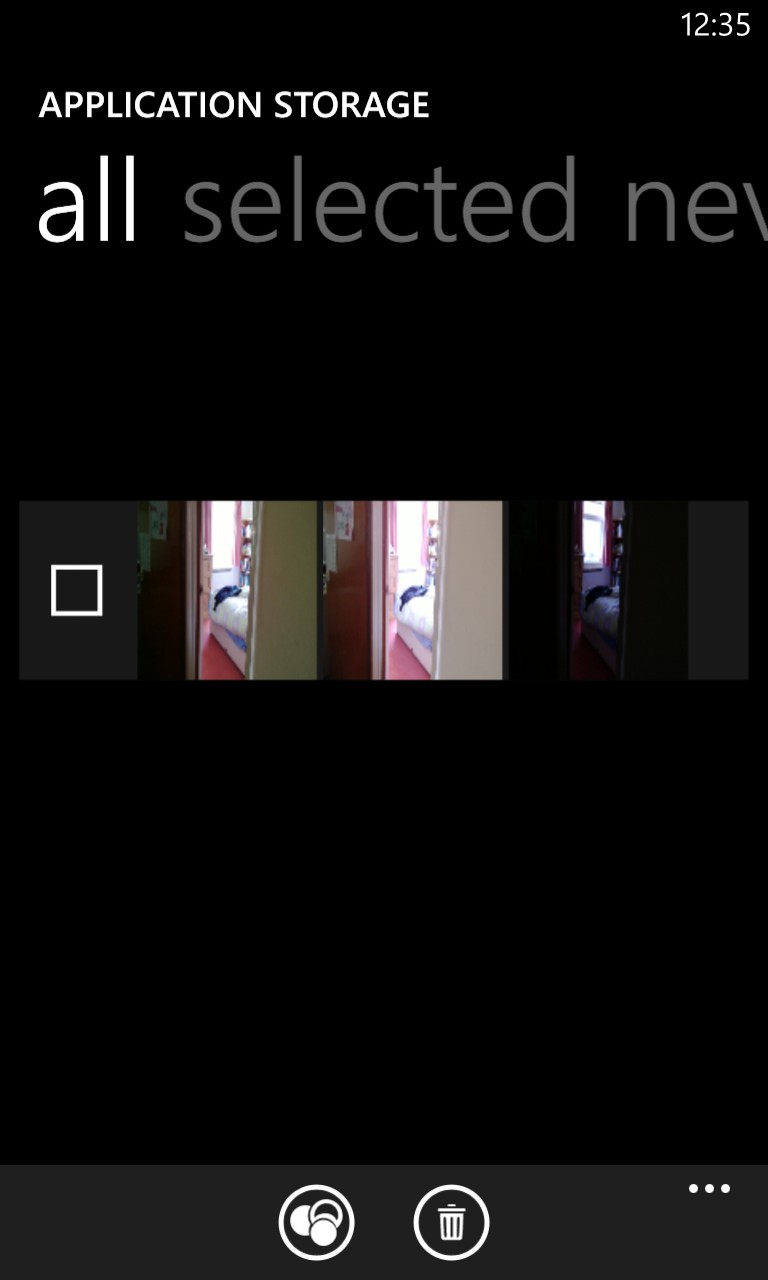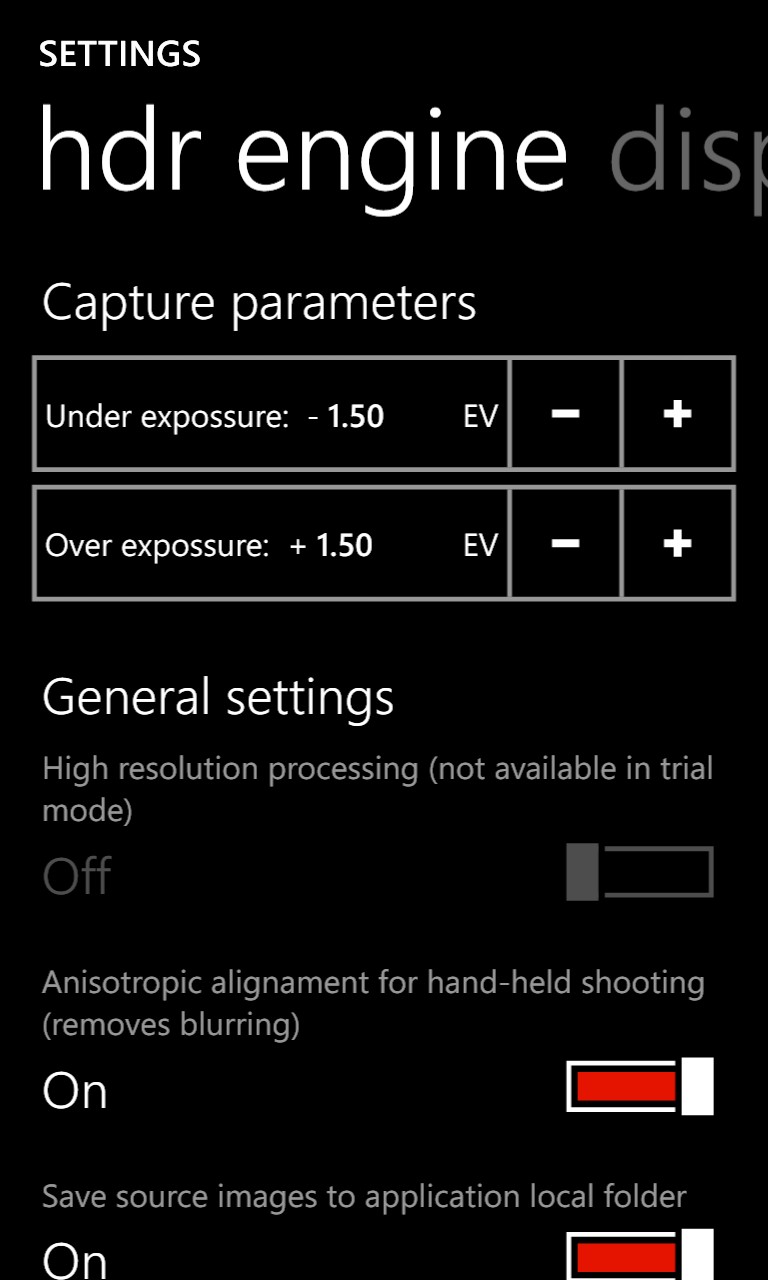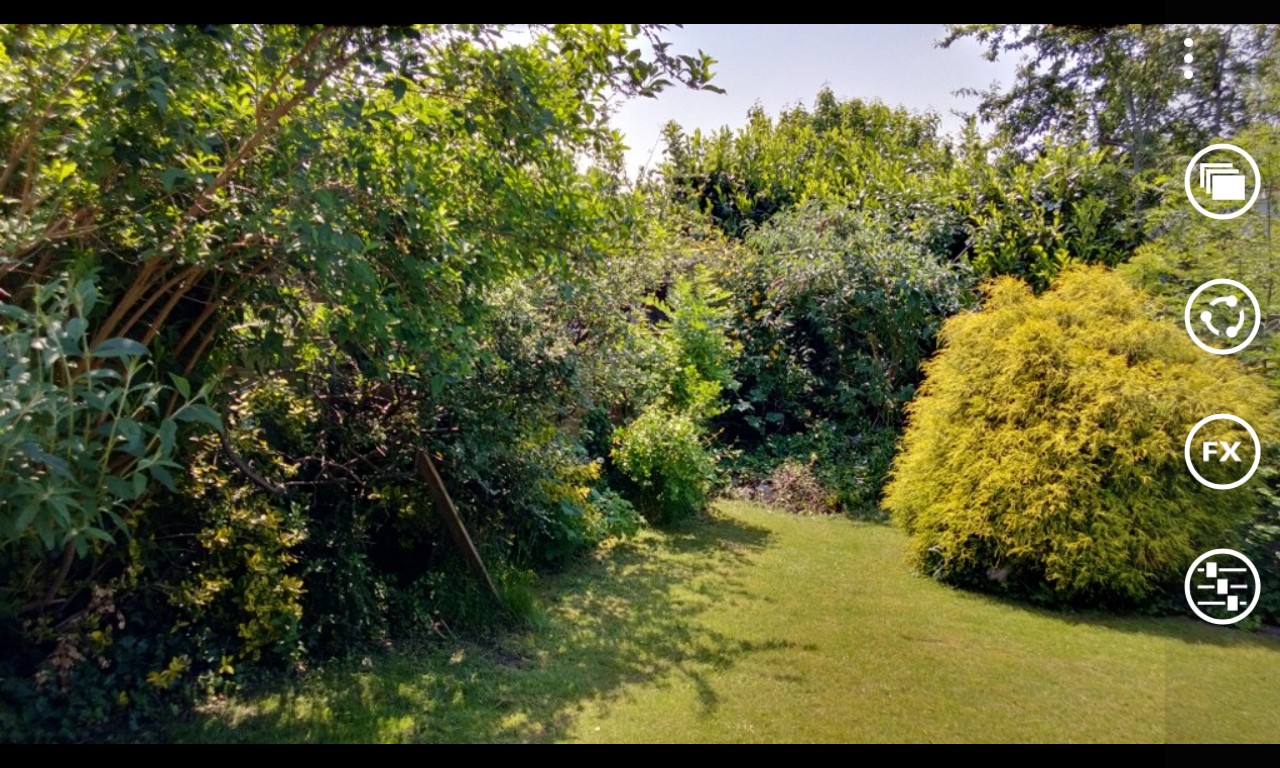 You can download a trial of the application or buy it here in the Windows Phone Store.
Comments welcome if you've bought and used this application in daily life.