From the app's description, we have a detailed changelog for v2.0:
Camera settings - change camera settings such as scene mode, exposure, white balance and ISO in capture mode
Animation - Quickly set the motion range for animation in addition to selecting the best shot after capture
Sharing - Share the animations to BLINK.so.cl, Facebook, or Twitter
In-app viewing - View the animations in the in-app history, wait for a moment and they start animating!
Web gallery - From the in-app history, view your shared BLINKs in the web gallery
Save another - Your BLINKs are always saved within the app. Come back and save another shot to camera roll or change the animation range via "edit" in the in-app history
Quite a step up in functionality then and well worth a second look for this 'quick and dirty' burst mode utility. You may remember that I gave the initial version of BLINK coverage here, followed by the news of the v1.2 update adding in flash support?
Here's v2.0 in action: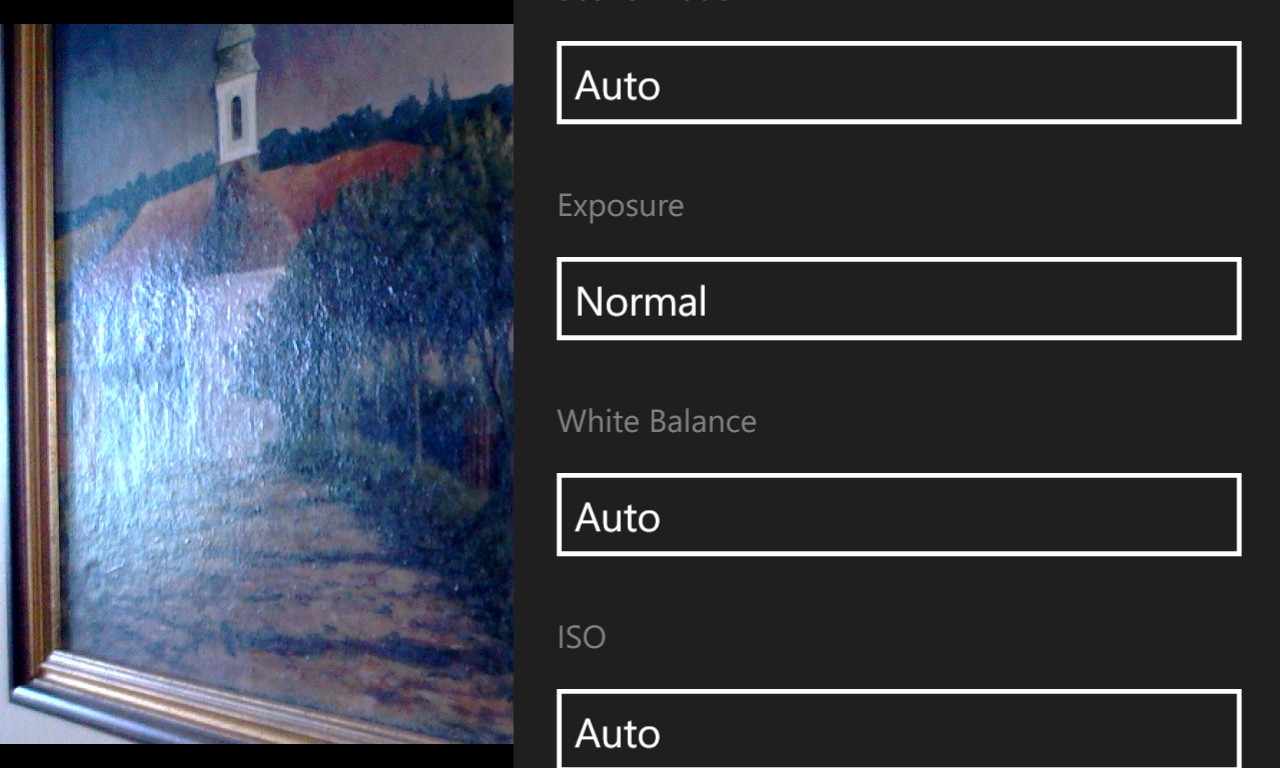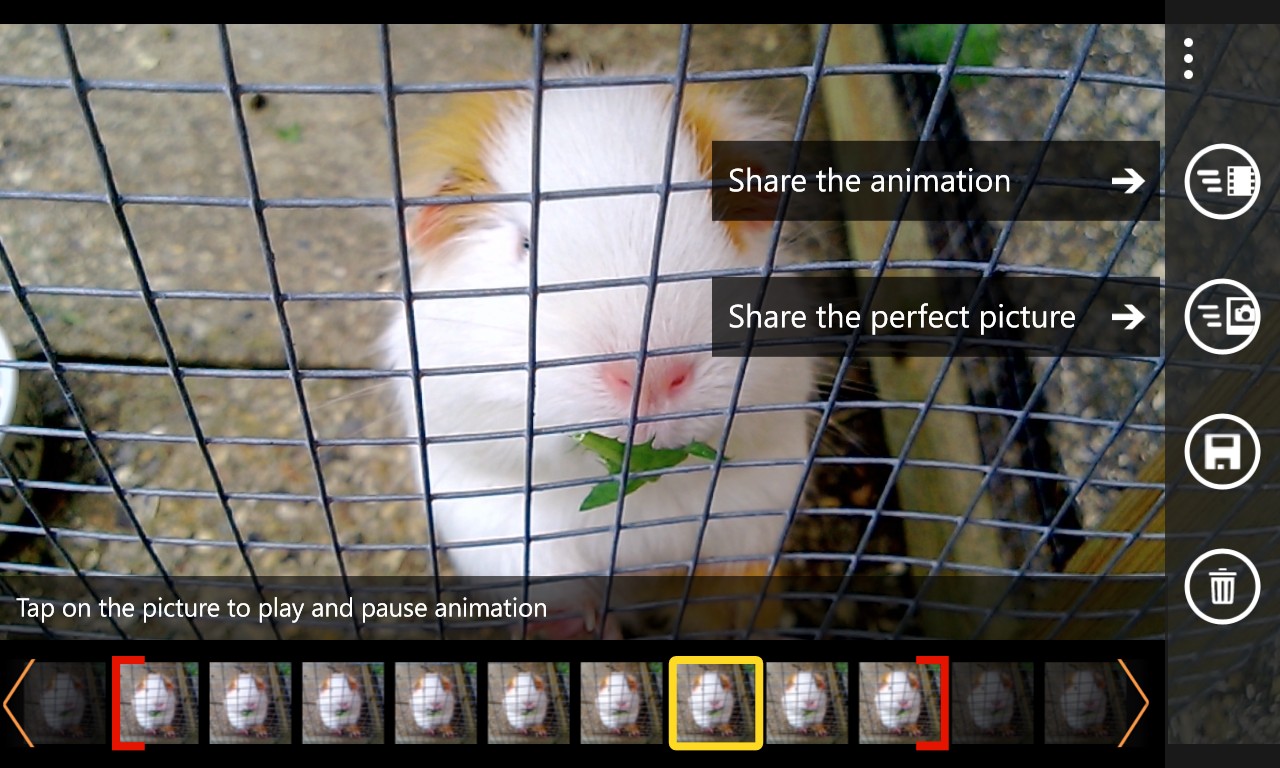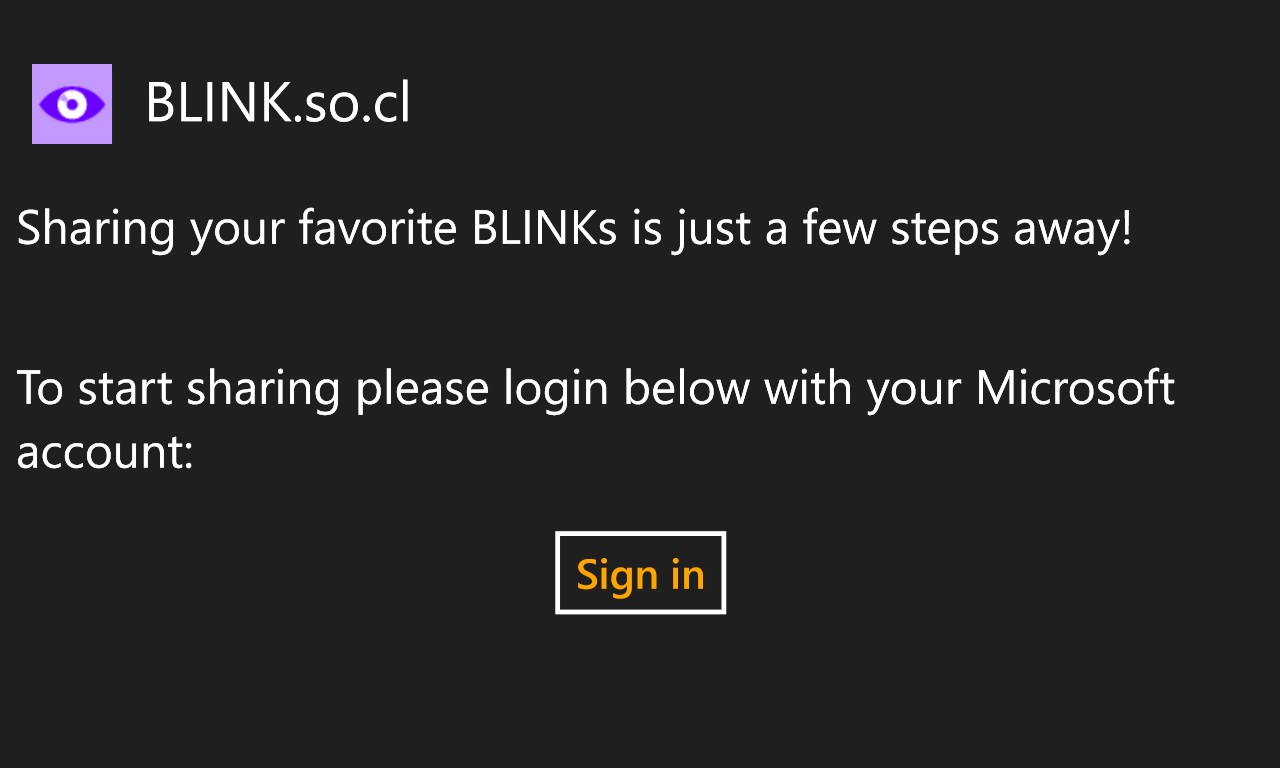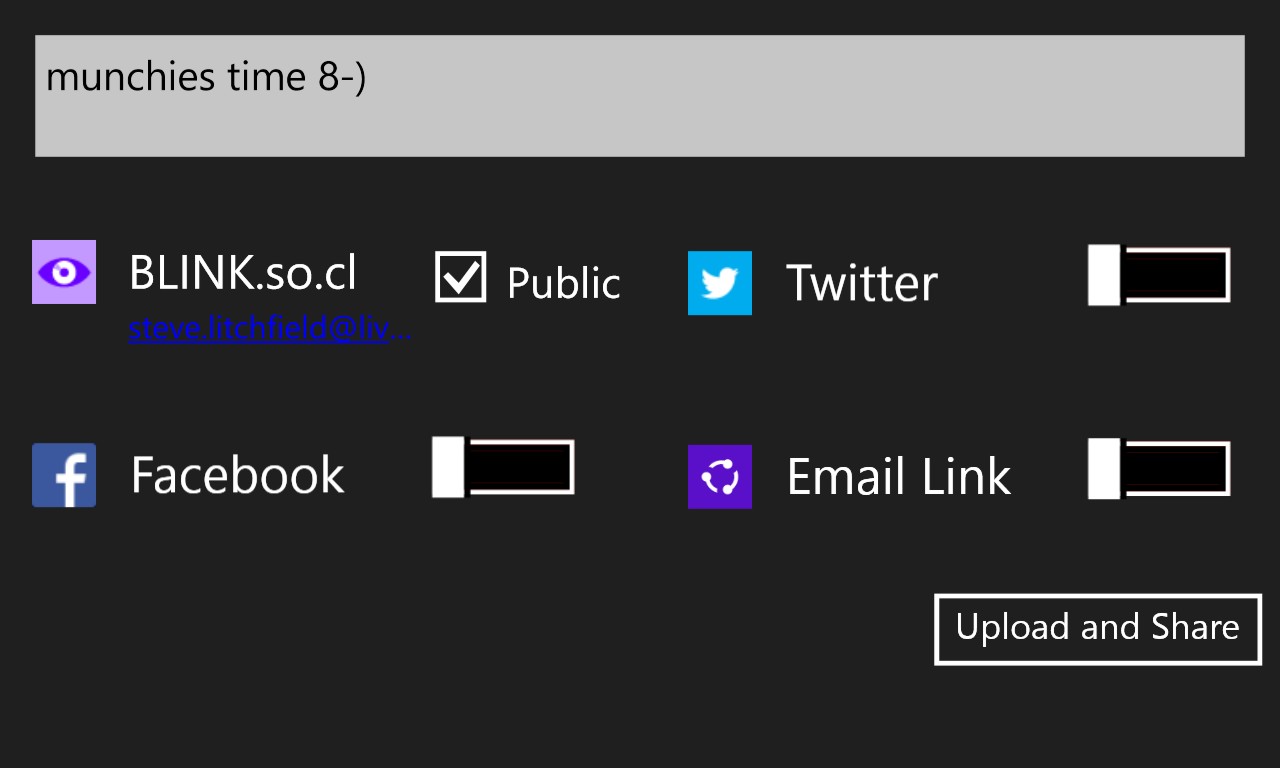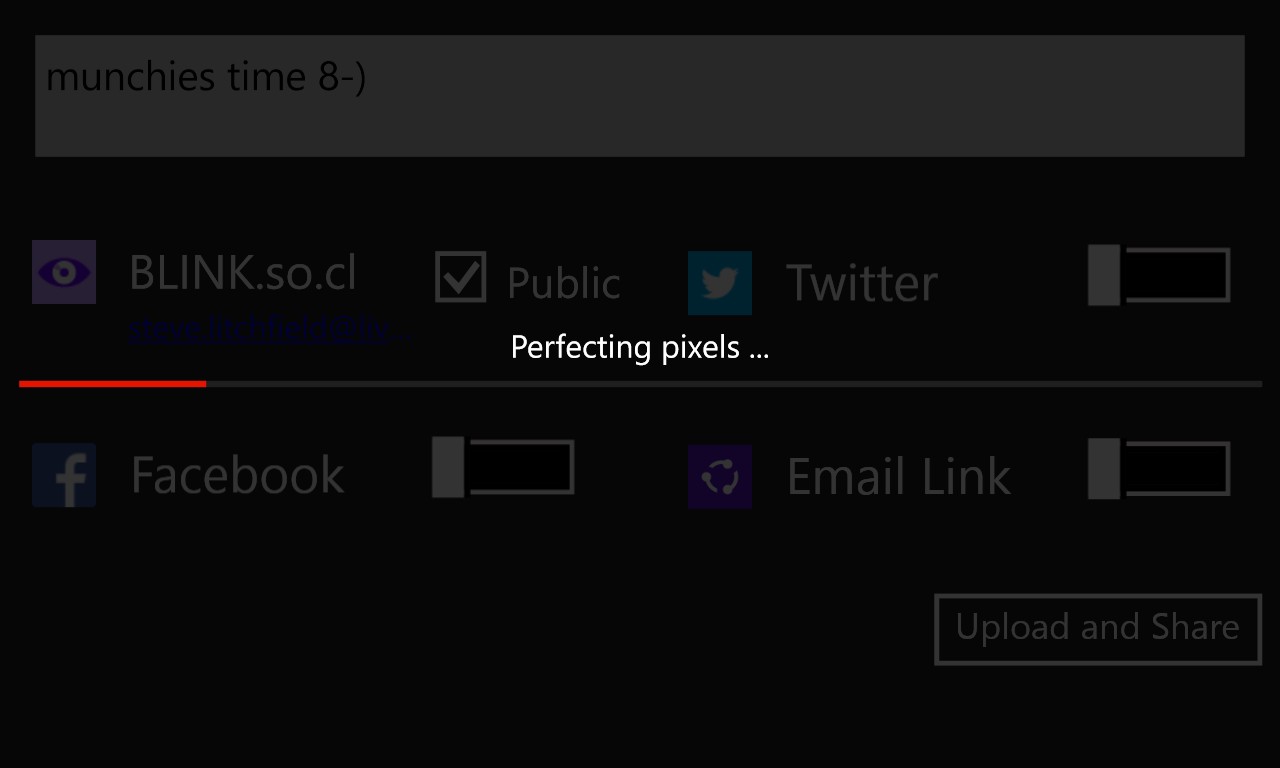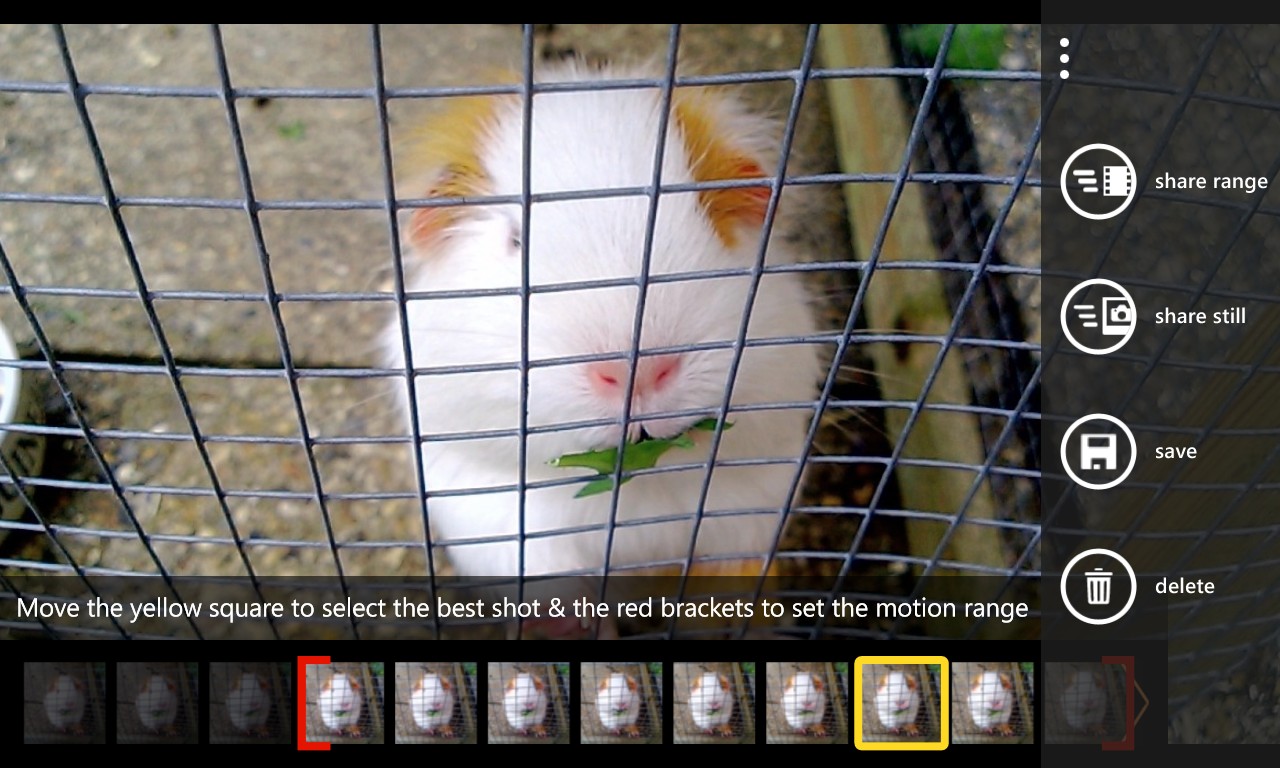 All good stuff, especially for free, though do note that the same performance limitations as before (in the OS, mainly) limit the resolution of all BLINK photos to 1 megapixel - fine for social sharing but no good for printing, cropping or display at larger than screen resolution. This may be a showstopper to some.
The new BLINK.so.cl domain is now live and you can see the BLINK animation above here.
You can download Microsoft BLINK for free from the Windows Phone Store.