Exactly what the arrangement that #6tagram will have with Instagram is unclear. At the moment there is no official agreement in place and no offifically granted access to Instagram's upload APIs. However, it is clear that a dialogue has taken place, which arguably puts #6tagram into a different category to most third party Instagram apps. Until a formal agreement is reached, it is not possible to say more than this.
Currently the only app on Windows Phone with an "official" relationship with Instagram is Hipstamatic Oggl, but it only uses Instagram as a sharing destination. #6tagram, by contrast, is set to replicate the full feature set of Instagram for Android and iOS, including support for video uploads, something that is not currently supported by any of the other third party Instagram clients available for Windows Phone.
In an earlier tweet Huyn indicated that the app would be free to download, but would be monetised through advertising and in-app purchases (e.g. unlimited video uploads for $1.49, and an ad-free option for $1.29), but this might be subject to change should the process with Instagram reach a formal stage.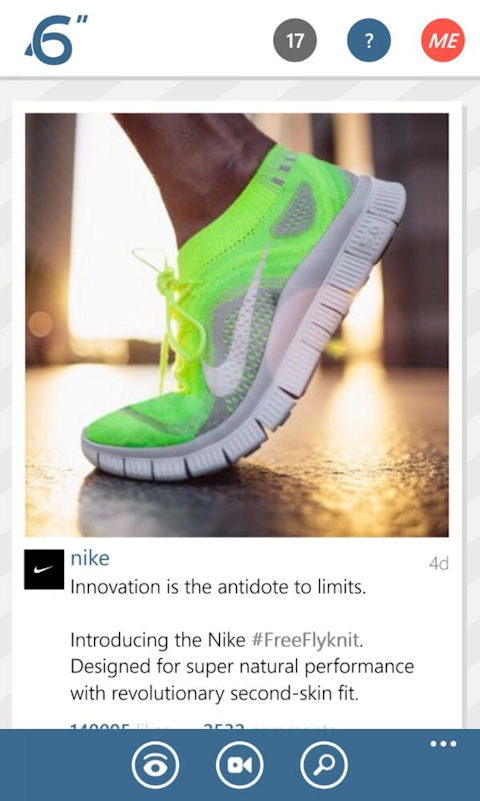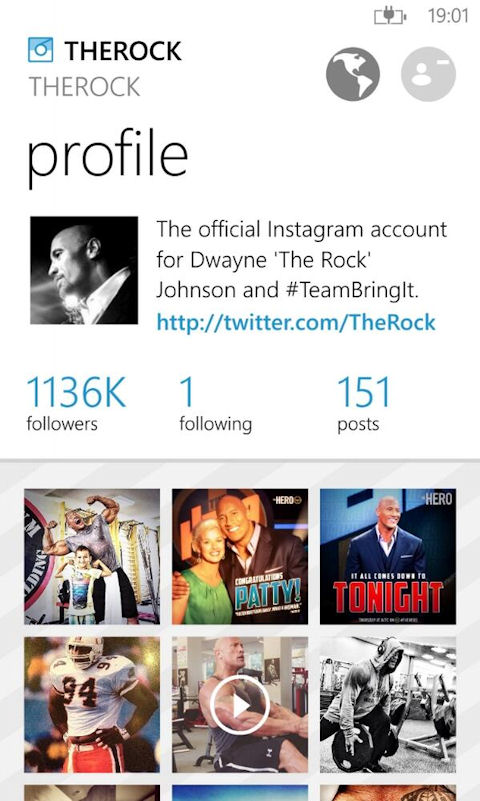 Huyn is already well known for a number of high profile Windows Phone apps including 6Sec (Vine client), Fuse (news reader), GContacts (Google Contacts sync), and Wikipedia, so despite the presence of a number of existing third party Instagram clients the forthcoming release of #6tagram is causing some Pavlovian anticipation.
Here's a video showing off a prototype version of the app: