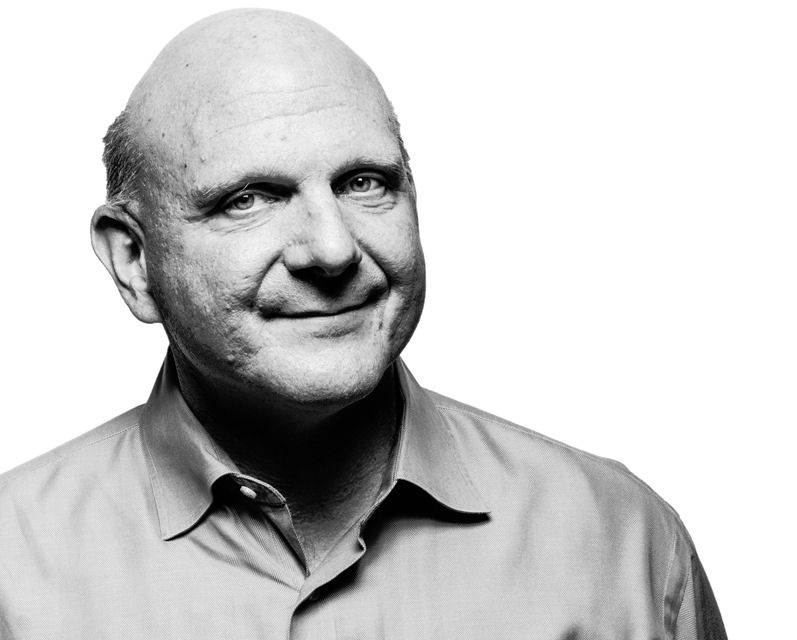 Most recently Ballmer has moved Microsoft towards becoming a devices and services company, a change that will inevitably have a major impact on who is chosen as his successor. Unlike the Bill Gates to Steve Ballmer transition there is no really obvious sucessor, so it is likely there will be speculation on a wide number of names, but the smart money may be on Microsoft EVP Tony Bates.

Steve Ballmer, Microsoft CEO, said:
"There is never a perfect time for this type of transition, but now is the right time. We have embarked on a new strategy with a new organization and we have an amazing Senior Leadership Team. My original thoughts on timing would have had my retirement happen in the middle of our company's transformation to a devices and services company. We need a CEO who will be here longer term for this new direction."