Since our first look at Fhotoroom, here's an approximate changelog for the latest v9.1.4:
All new Camera interface
All new TiltShift Filter, plus now supports Pinch, Rotate, Tap, Drag, and Warp
Support for 22MP Photo Editing on 2GB phones with all filters (i.e. the Lumia 1020), and up to 12MP Photo Editing on 1GB phones with all filters (i.e. the Lumia 920/925/928 etc.)
Pinch to Zoom on photos
Faster processing (up to 5x)
Updating Photo Messages after uploading now supported
You can now delete Your own Post from anywhere
You can now delete any comment on your photos
The Crop function now has 10 sizes to it, 2 static and 4 swappable
Frame Filters are now adjustable (Trim 1&2, Glass, Square Black, Square White)
Numerous bug fixes and cosmetic tweaks
Here's Fhotoroom in action: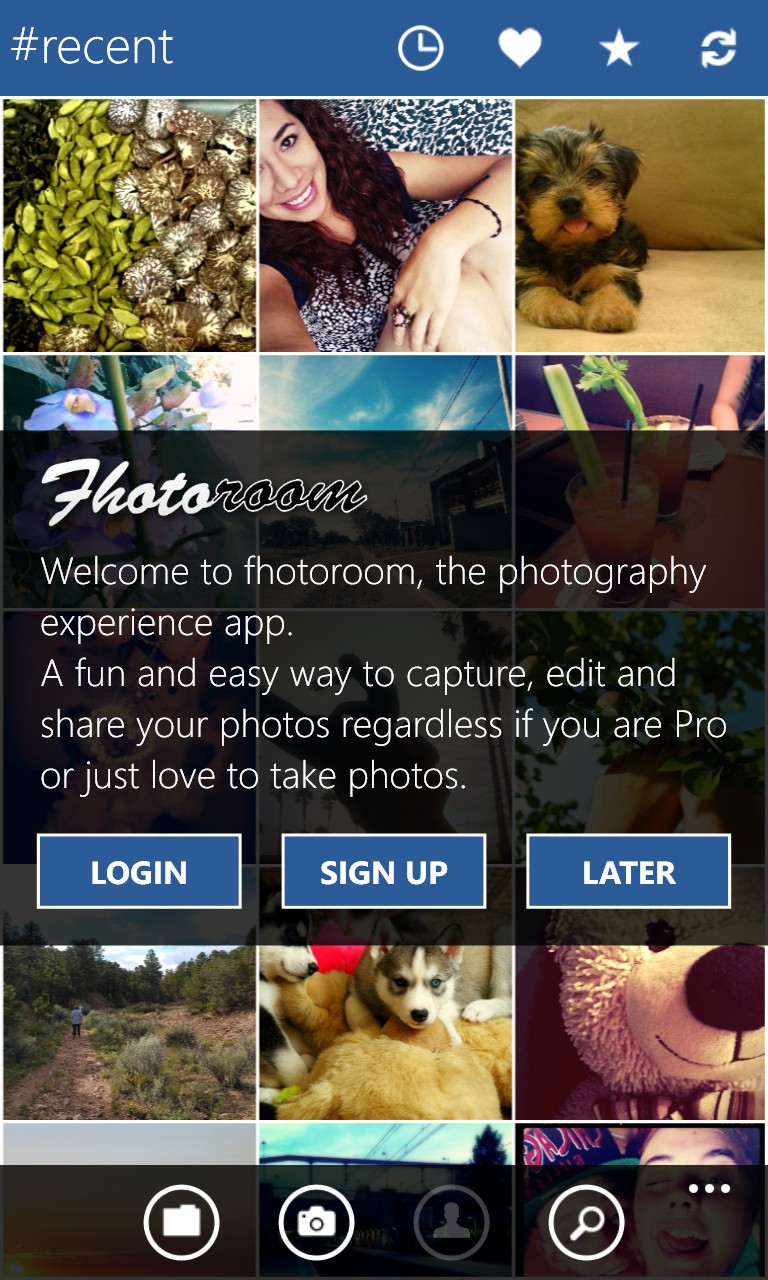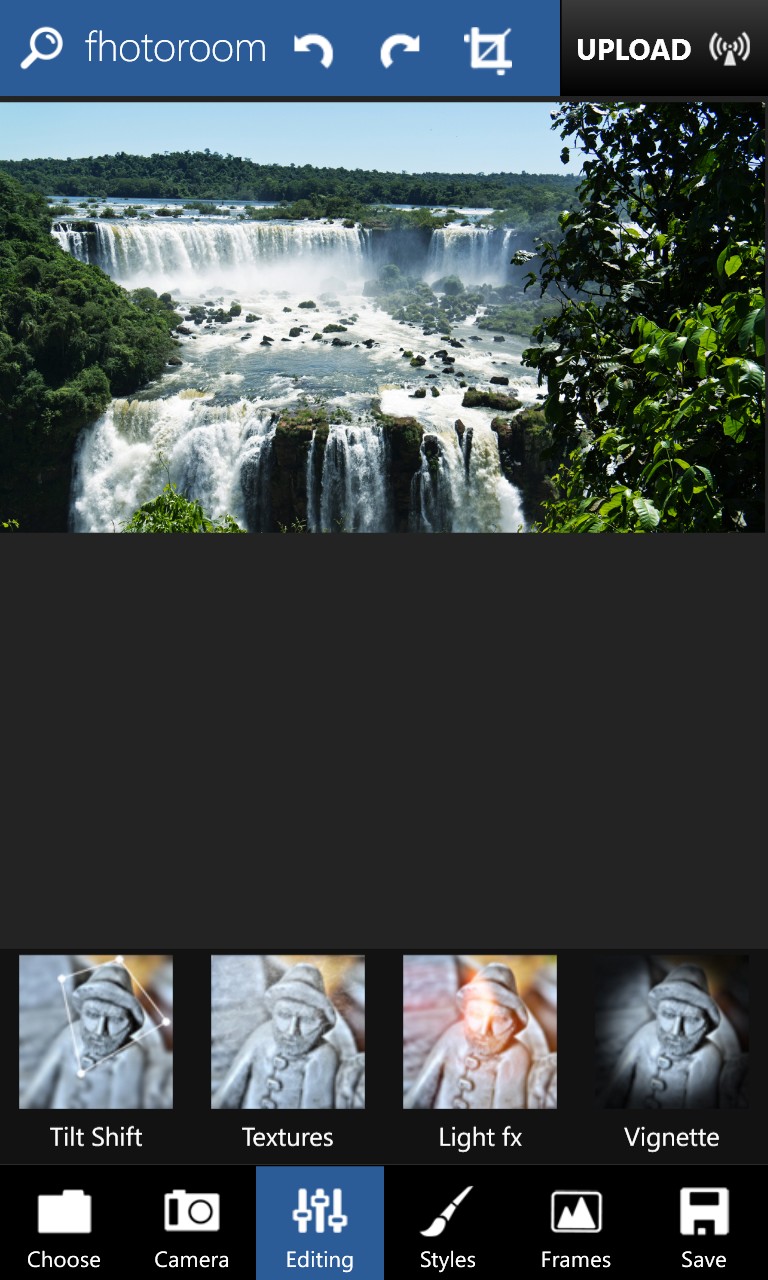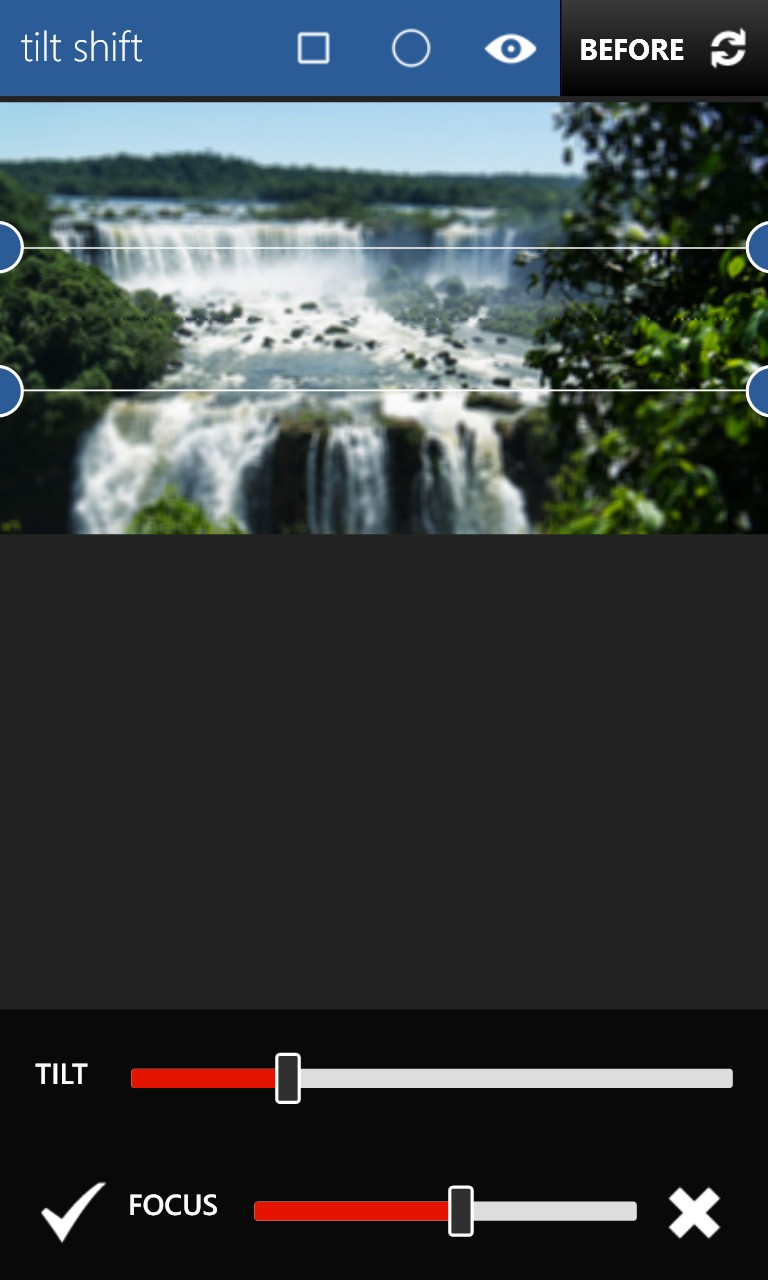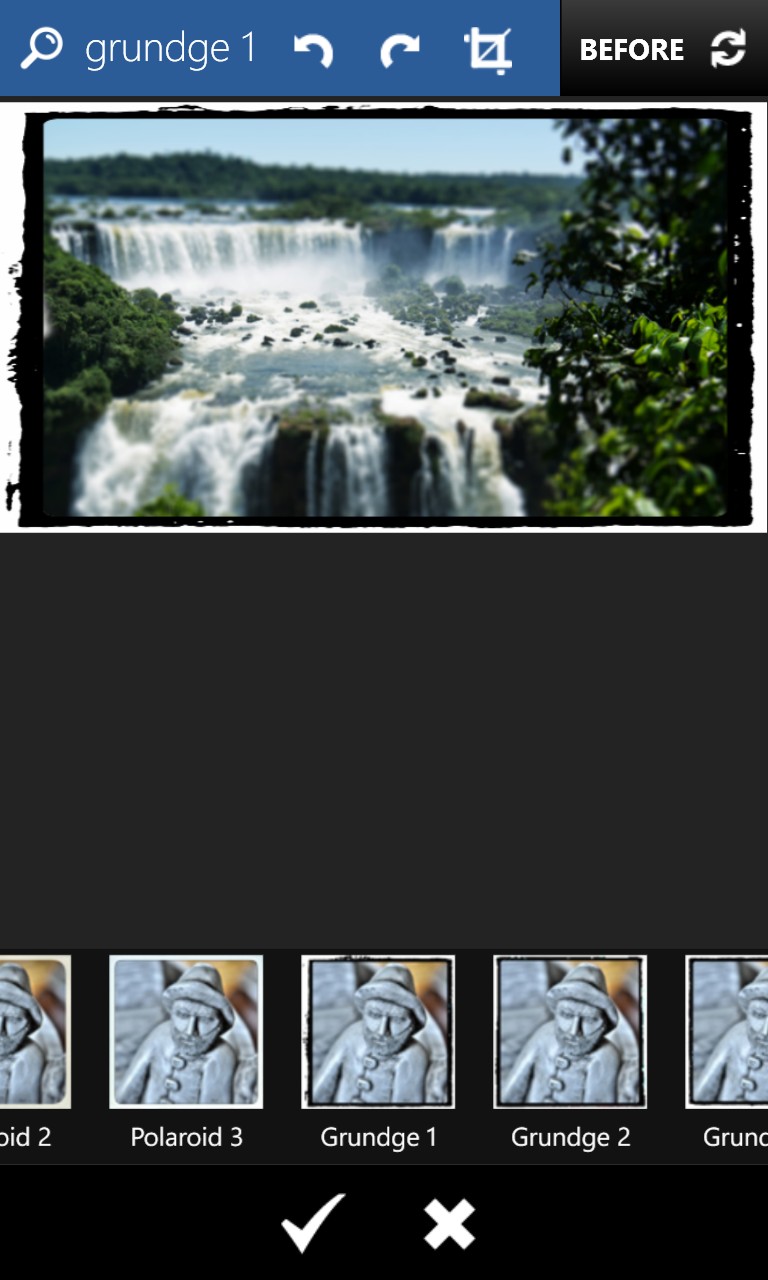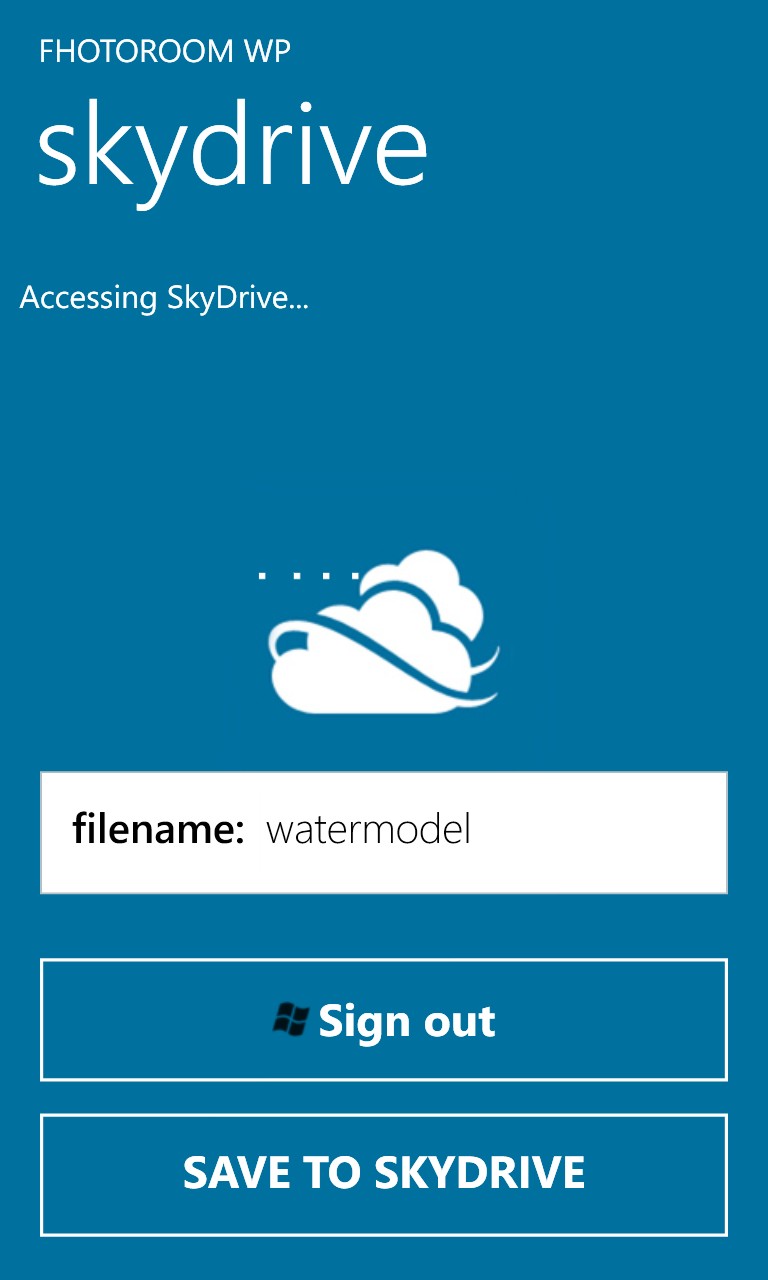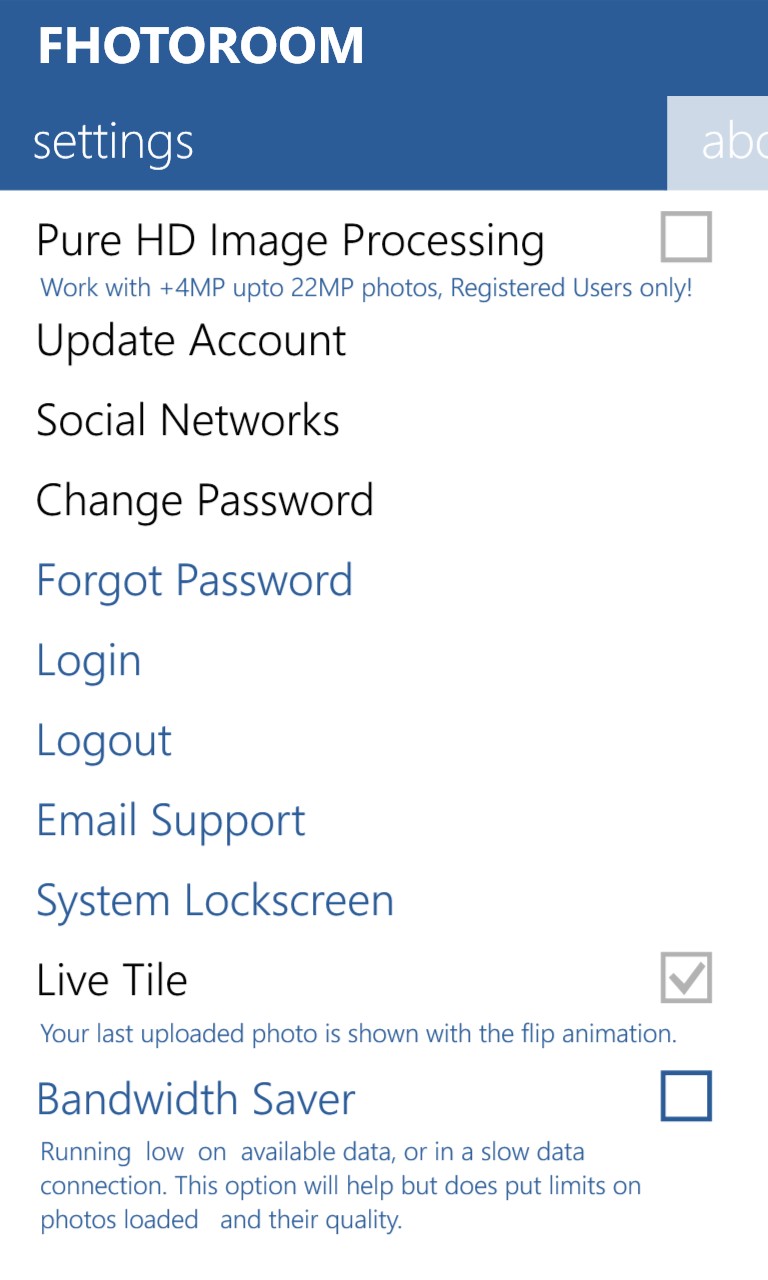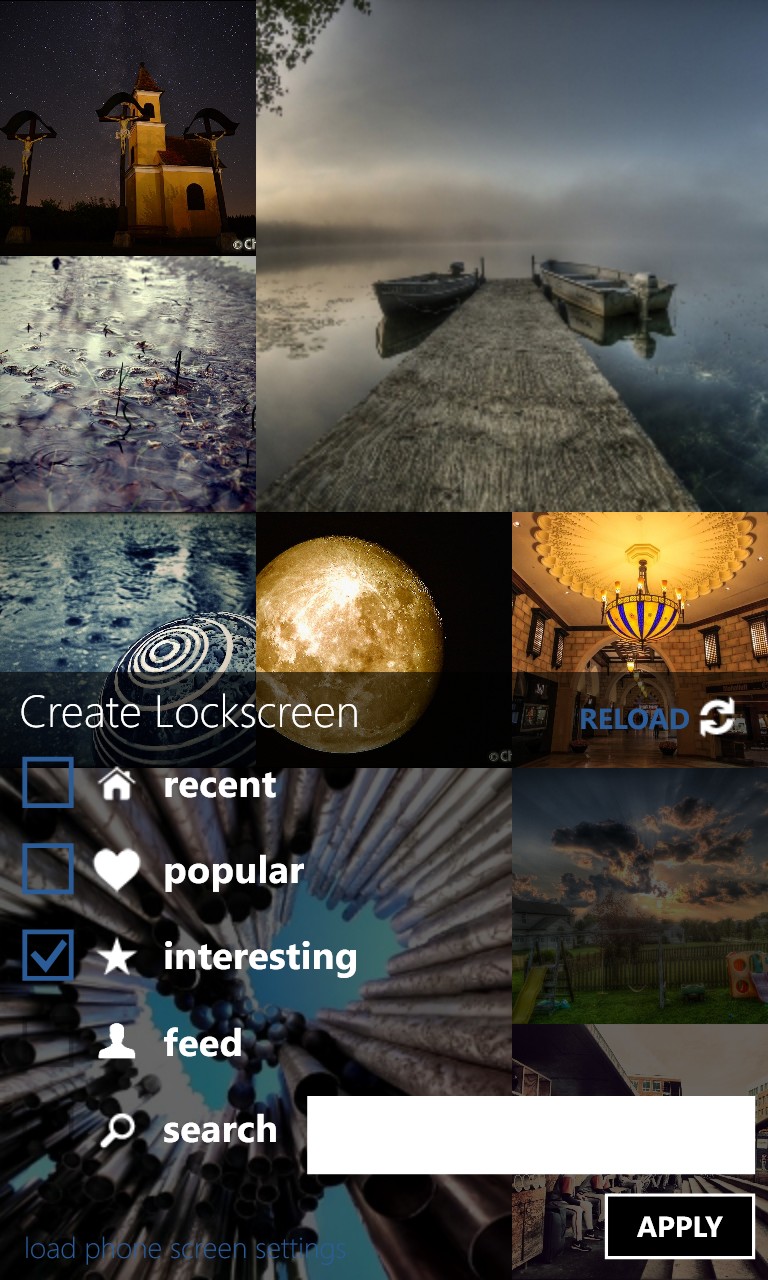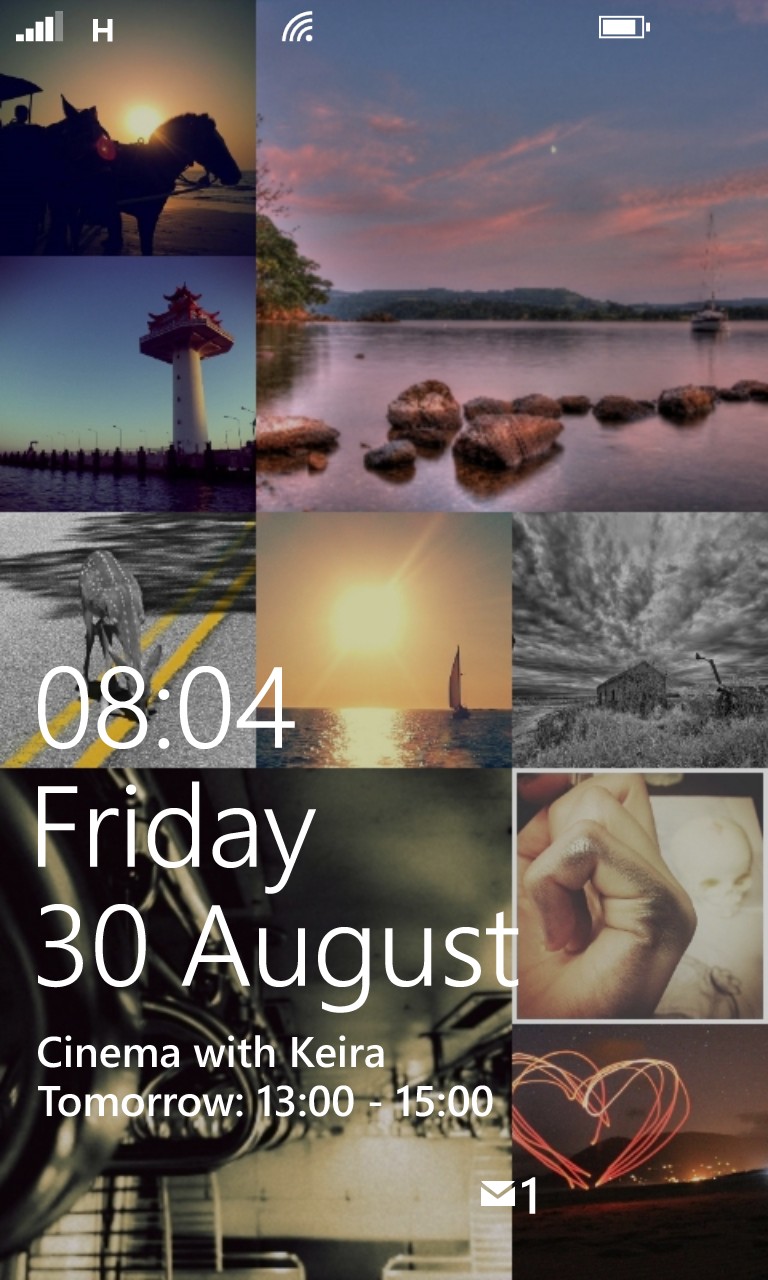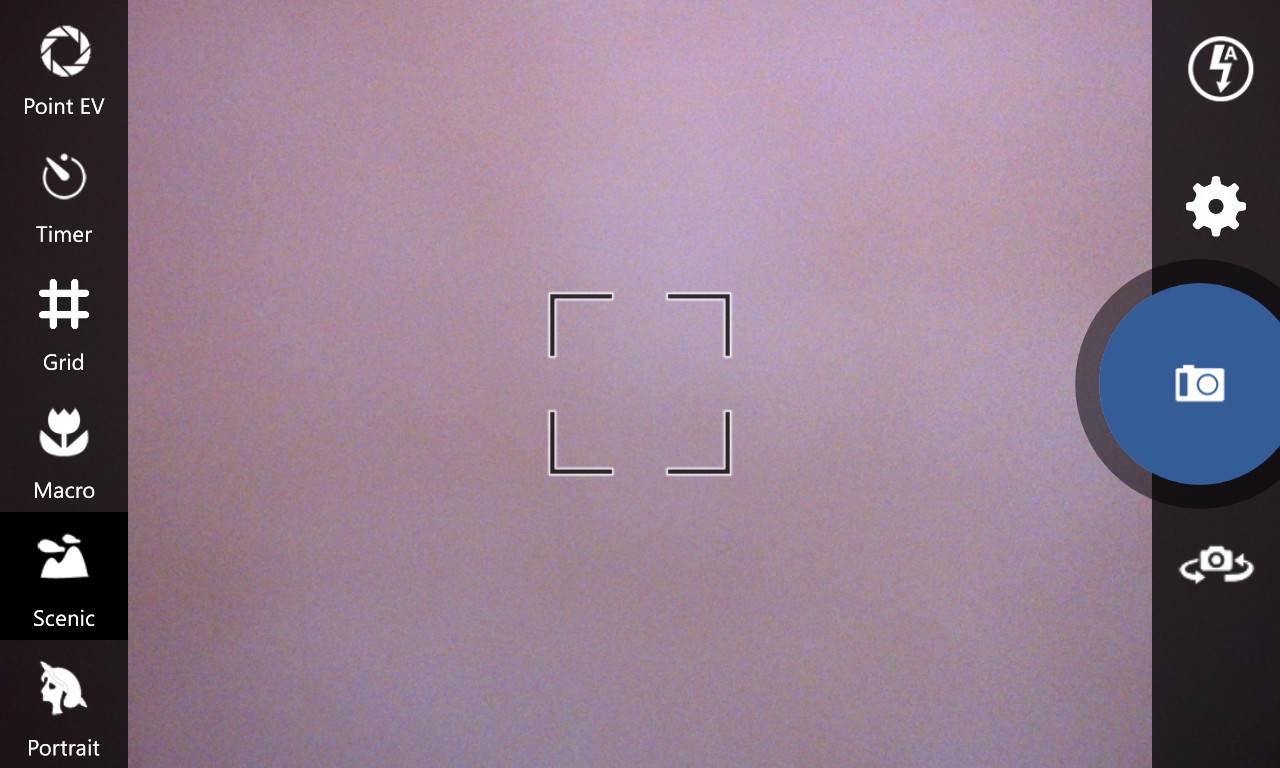 Overlooking some of the more gimmicky filters, there are plenty of genuinely useful editing effects here, plus resolution is maintained throughout. Highly recommended. You can download Fhotoroom for free here in the Windows Phone Store.