In addition to the US and Canada, the app is now available in the UK, Denmark, Australia, India, New Zealand, Singapore, South Africa, Argentina, Spain, Mexico, Finland, Switzerland, Italy, Norway, Netherlands, Brazil, Portugal, and Russia.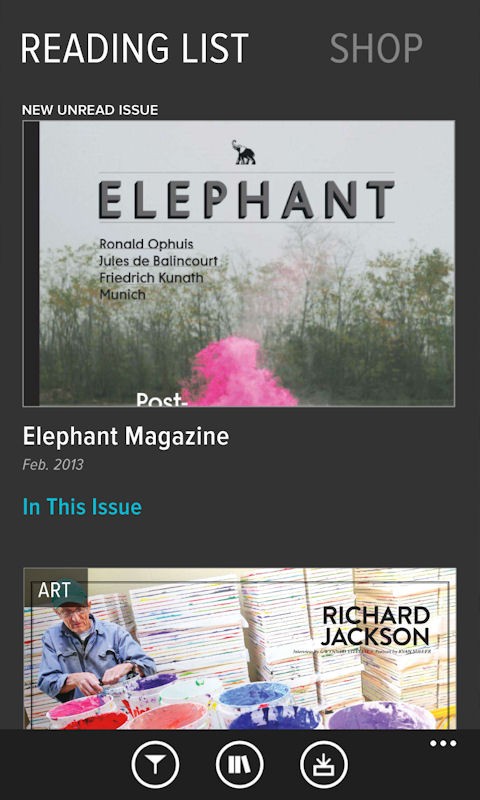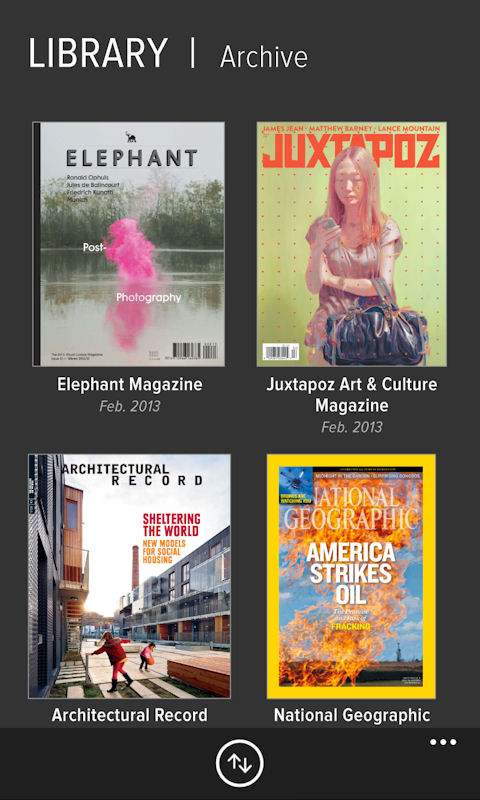 As we previously noted, the design of the Zinio app, a result of co-development with Nokia, is a departure from the Zinio app on other platforms:
The app is the result of a strategic partnership between Zinio and Nokia and helps fill in one of Windows Phone's missing gaps in terms content consumption, providing similar functionality to iOS's Newsstand app and the distribution of magazines through Android's Google Play store.


The key new feature is the "reading list" which is described as "a seamless, up to the minute stream of select articles from trending magazines and full issues from user libraries, available offline and online". Other features of the reading list functionality include background downloading (updates download automatically when on a WiFi connection) and deep personalisation (a preference picker allows users to define the article stream in their Reading List by area of interest).

Of course the traditional Zinio functionality (browse, buy, and download magazines and other content) is also be present, but it's encouraging to see a content provider thinking about about creating a mobile first experience, in addition to the traditional digital translation of an existing reading experience.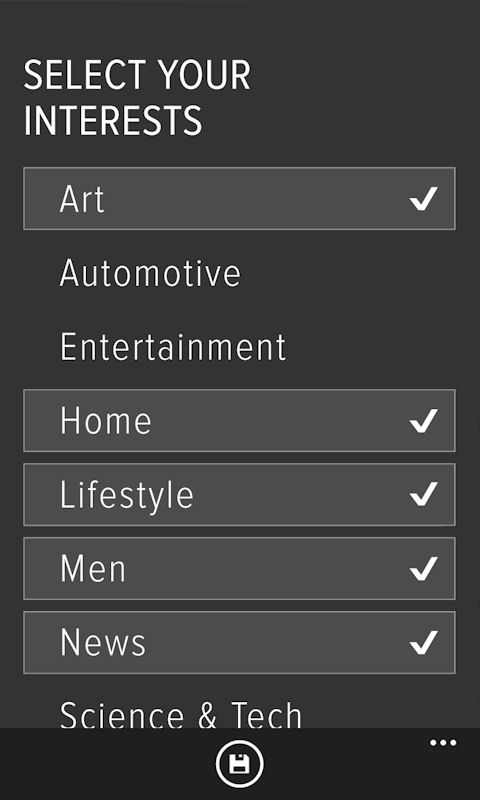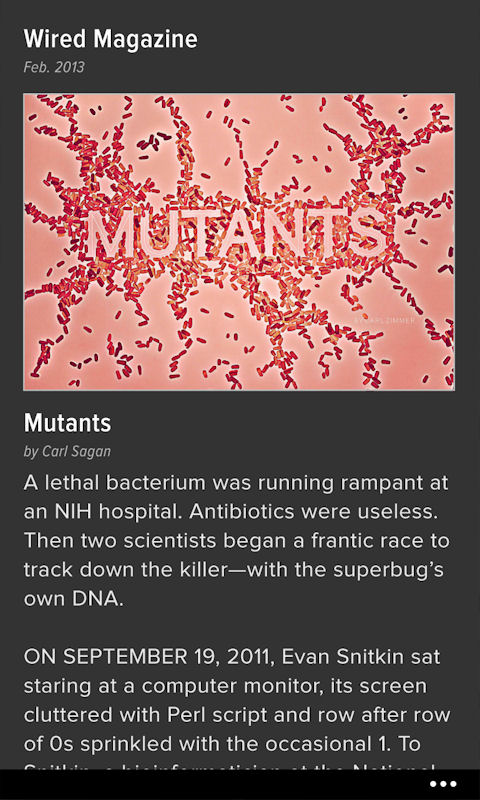 Windows Phone Store description:
From the best in news, politics, technology, art, style, travel and more, connect with the stories that shape history and the magazines that matter to you.

Build your Reading List with the magazines you like from news, science, technology, entertainment, fashion and more, including The Economist, New Scientist, Esquire, Rolling Stone, Maxim, Juxtapoz, ESPN the Magazine, GQ, Vogue, Elle and countless others. Just getting started? Tell us what you like to read, and read free articles from our best magazines daily. You can download and read magazines and articles offline, and manage your archive of back issues.
Zinio is a free download from the Windows Phone Store. It is only available for Windows Phone 8 devices with 1GB RAM (Lumia 1020, 928, 925, 920, 820, 822, 810).