From the BBC's blog post:
Children's media consumption habits are changing rapidly, as highlighted by the recent BBC Trust review into children's services, and it's important for us to be able to reach them wherever they are. As mobile and tablets are now commonly used by children, we wanted to provide a new and exciting way of entertaining and educating them on those devices.

To provide the best possible handheld experience, we designed the CBeebies Playtime app to be intrinsically native, allowing us to take advantage of a device's touchscreen, accelerometer, microphone and other features.... The only way we can bring this content to new mobile audiences is through a new native app, which we've done for Windows Phone 8 users in the most efficient and cost-effective way possible.

Our strategy from the start of the CBeebies Playtime build was to use a single codebase which can be branched to target our required mobile platforms. Unity was the technology workflow used, allowing us to develop rich 2D and 3D game experiences that could scale.

With that in place, we were able to render the app to iOS, Android, Kindle and now Windows Phone 8 with relative ease. However, we still needed to address the different performance, memory and screen output capabilities across the platforms. The optimisation of the asset sets became the key endeavour, and we're happy with the results.

By using the single codebase workflow, we can add further games content and features to these platforms as needed, without the overhead of repeating major work for each platform. This allows us to efficiently maintain as synchronised an approach as possible to the releases in each app store.
You can read more in the full article. Good to hear that future updates will be much closer to the Android and iOS versions. It's also important to note that Playtime is also offline, meaning that you can put your phone in 'flight' mode before handing it to your little one, making sure that they don't go online and get up to mischief by mistake, perhaps buying something or replying to an email from your boss....
Having several relatives under 5 who regularly 'play' with my phones, I can thoroughly recommend this: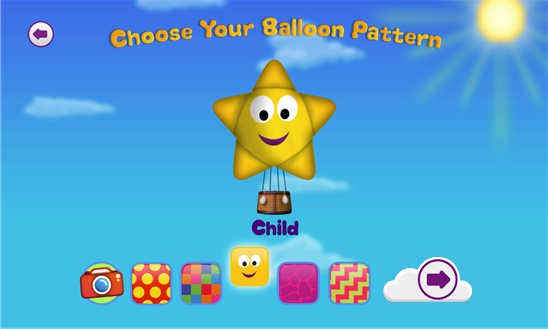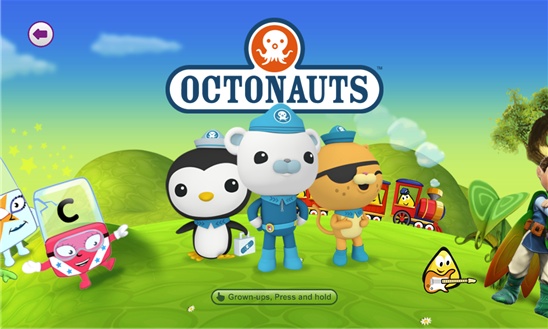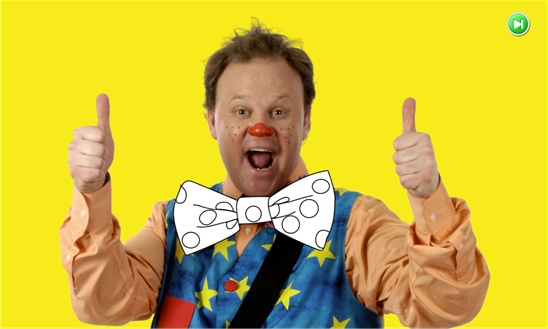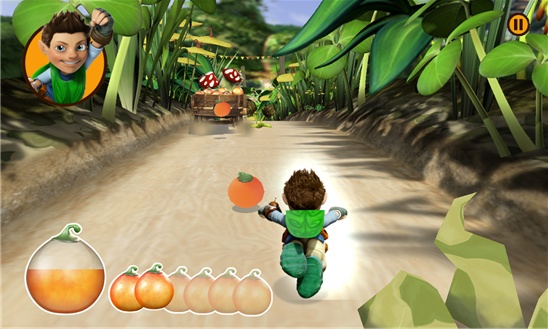 Included in Playtime are four main modules:
Tree Fu Tom (No, I've never heard of him either! Simple racing/collection games)
Alphablocks (very simple word games)
Octonauts (3D underwater rescue missions)
Something special (colouring and drawing)
Each includes various mini-games and the child gradually wins CBeebies 'bugs'. There are voice prompts, music and sound effects, all aimed at under 5s and rather charming. You can leave custom voice messages for your child when they achieve certain goals, all via a special (slightly hidden, on purpose) parents sectoin of the application.
It's a 150MB download, so make sure you have the bandwidth and space. You can download Playtime for free here in the Windows Phone Store.