Nokia estimates that the download size from using incremental map updates is reduced by 85-90%, resulting in a much faster map updates process. The exact size of the update (and the saving) will vary from region to region dependent on the amount of new data.
Those on earlier versions of Windows Phone can still download the latest set of updates, but the download size, and therefore the download time, will be larger than for devices running Windows Phone 8 GDR2.
On Windows Phone 8 the updated map data can be downloaded by heading into Settings -> Applications -> Maps on your Windows Phone 8 device and choosing the "check for updates" option. The phone will check for updates for maps that you already have installed on your device, and then ask you whether you want to proceed with the update. The download size will vary depending on what maps you already have installed.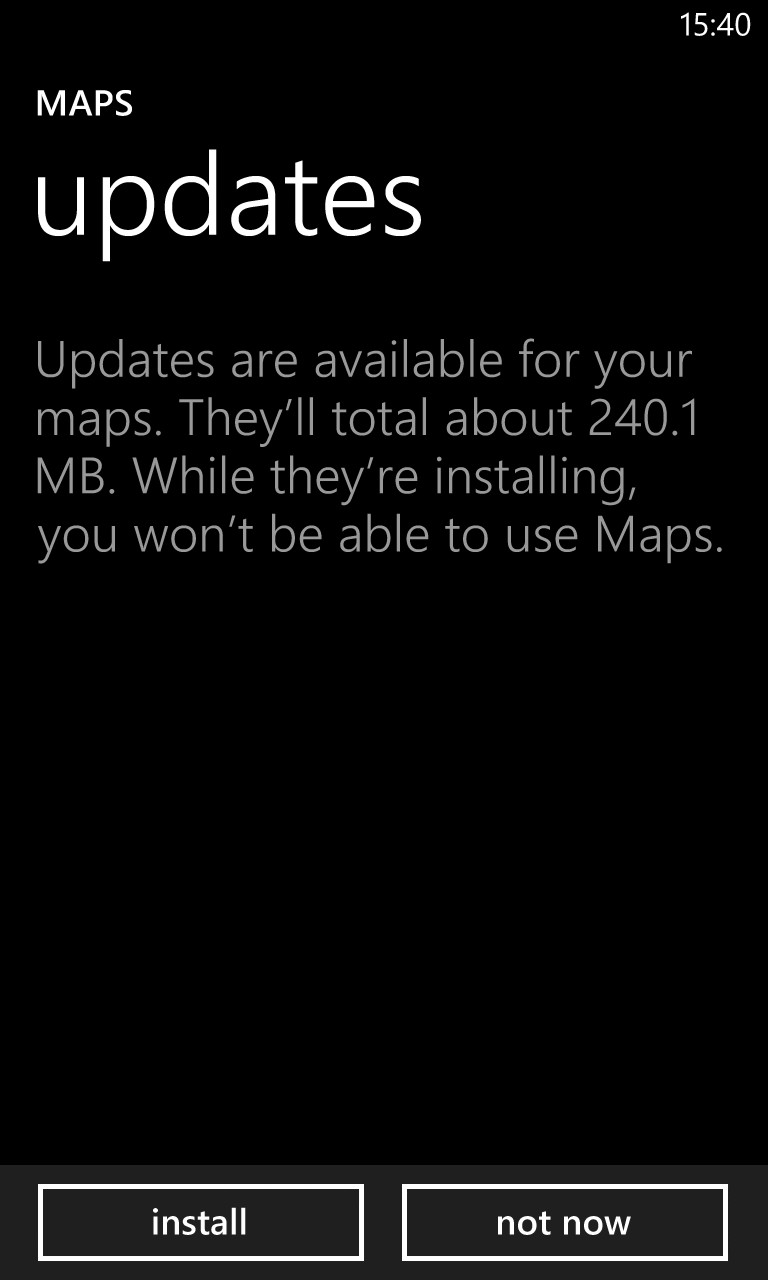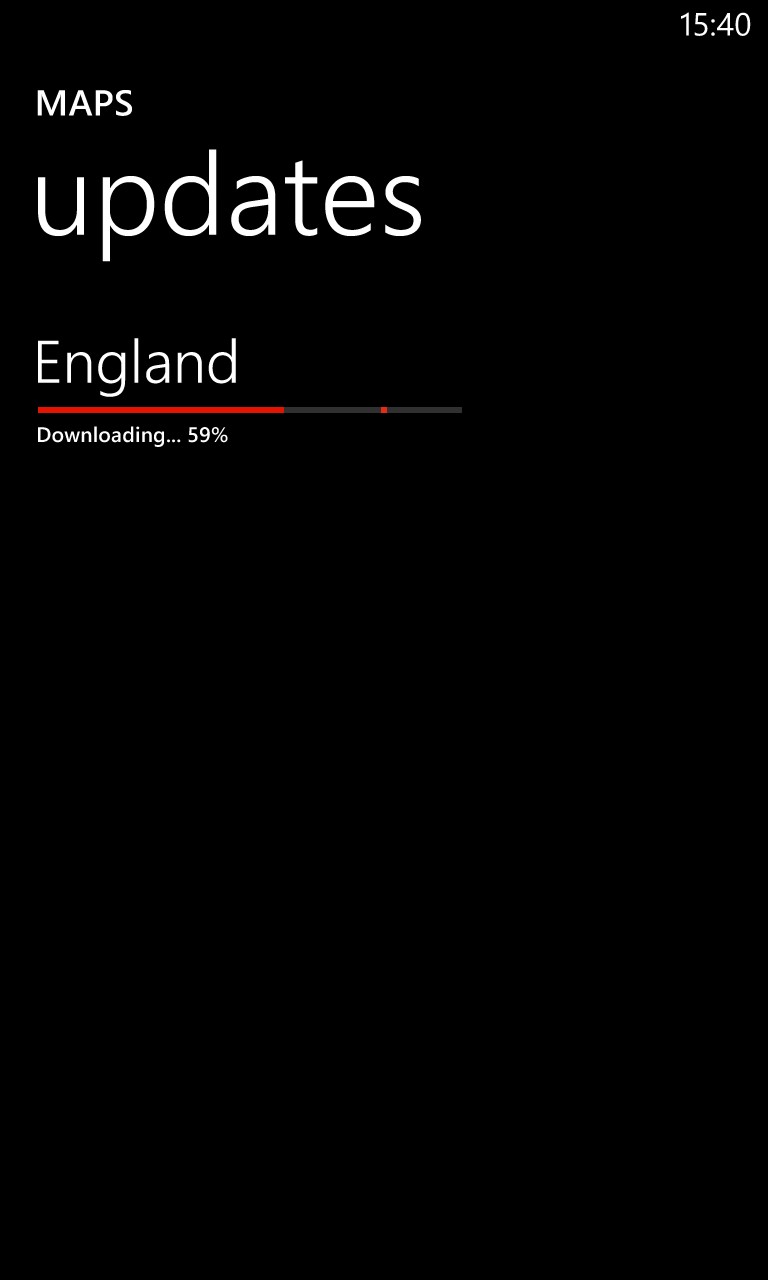 While the map updates are currently on a three month schedule HERE plans, in the future, to reduce the amount of time it takes to deliver updates. Ultimately the goal is to deliver updates just days after they are entered into the HERE geodatabase. This would effectively see updates to a "living map" become available on demand, with users able to update at any time. However, there are likely to be several intermediate steps (e.g. monthly updates) before this happens.
Looking further ahead updates are also likely to become smarter, with HERE pushing update to you based on your usage patterns (i.e. areas you regularly drive in would be given a higher priority). This would allow for maps updates (e.g. road closures or diversions) in response to short term events.