From the Skype blog:
We also know that people are engaging more and more with each other and with Skype across multiple devices at home, on the go, and at work so we are working to synchronize chat message status across all of your devices so you will know the current status of all of your chats on every device you use to interact with Skype.
Gillet goes on to say that the same technology will be used to improved missed call notifications:
Once we send the push notification, we collect and store information about the call, for example, the Skype IDs of the participants, their IP addresses, the time of the call, whether the call was successful and its duration. If you are away from your device, your 'missed calls' will be synchronized across all of your devices helping you avoid missing that important message.

For Windows Phone users this will make it easier to use Skype across multiple devices. For example, once the new functionality is available, switching from a PC to a mobile device, will be smoother, with Skype offering a true multi-screen experience, with every chat message and missed call notification available on every device on which you use Skype.

Updated Skype app for Windows Phone 8
In an unrelated announcement Microsoft has also recently update the Skype app for Windows Phone 8. The 2.11 release includes some performance and quality improvements, designed to improve the stability of the app. It also adds the ability to manage conversations, allowing users to choose which conversations show in the recent list. Conversations can be removed from the recent list by long tapping and selecting the "remove" option.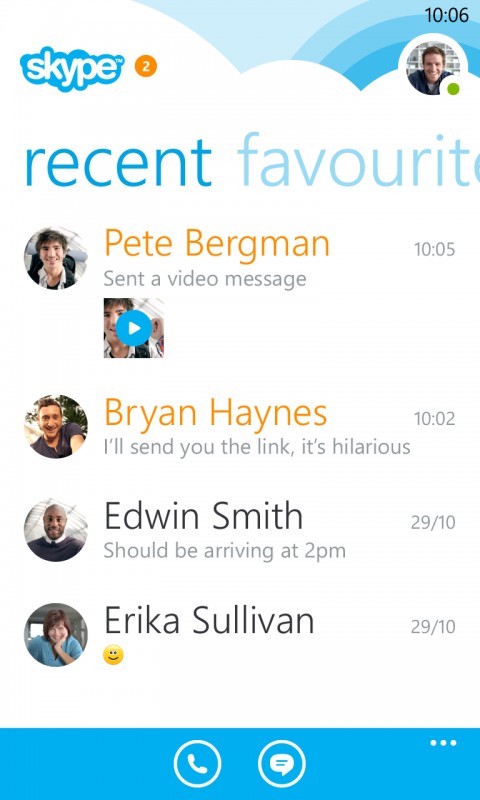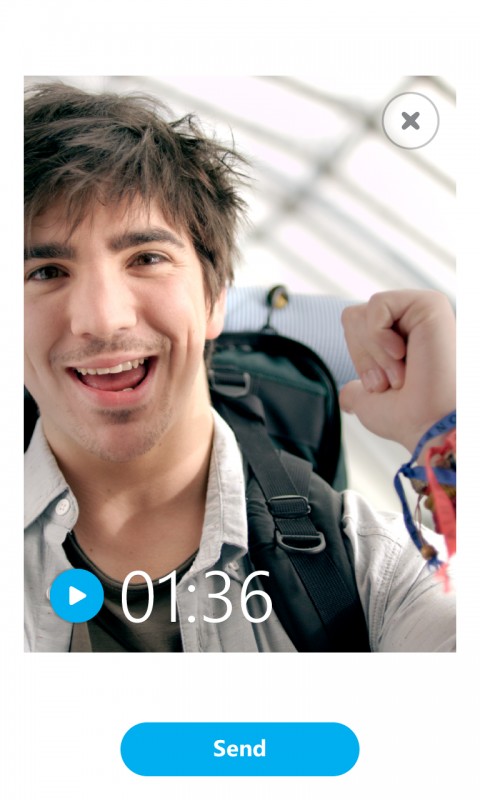 Windows Phone Store description:
Make free Skype to Skype video and voice calls as well as send instant messages to friends and family around the world.

What's new?

Tap and hold on unwanted chats to remove them from your recent list.
General fixes and improvements.
More information is available on the Skype Blog.
The Windows Phone Skype app can be downloaded from the Windows Phone Store.