In essence, Pepper is a social network to improve your live music experience, from the discovery process and finding out if your friends are free to join you, to sharing the events and experiences online.
Pepper's Windows Phone 8 client lets you...
Check-in at events
Share photos and shout from events
Connect and share with your Facebook and Twitter accounts
Search 1000s of gigs and club nights by date and location
Track events in your calendar
View event details including info on the venues, artists and promoters
Purchase tickets from our ticketing partners (for certain events)
Invite friends to events you're attending
View your friend's activity
Track your favourite artists, venues and promoter.
View your friend's favourites and calendar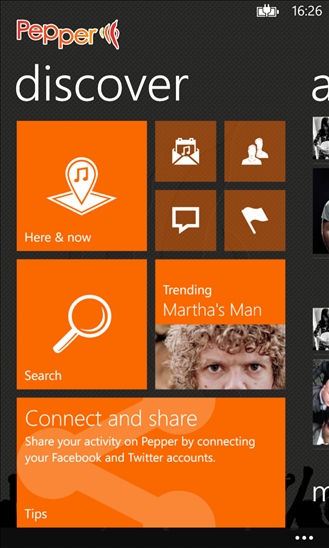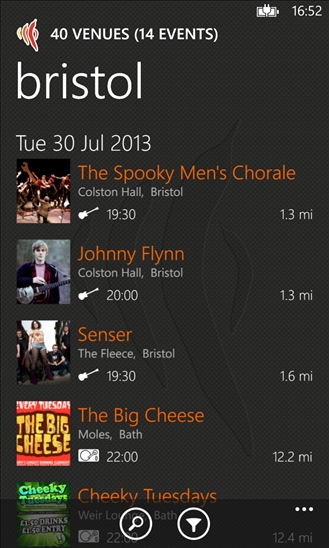 While Lumia users have the Gig Search functionality in the Nokia Music app, Pepper takes that experience and makes it two way. Which of course is one of the joys of live music over an MP3.
Sign in to Pepper can be through a dedicated login or via Facebook, which (in theory) makes things easy. The latter does mean that Pepper may post details, with your knowledge, of gigs you're attending, but then this is part of the social experience. Slightly galling is that, even if you sign in through Facebook, you're also asked to create a Pepper account as part of the start up process.
Here's a brief walkthrough of Pepper in action: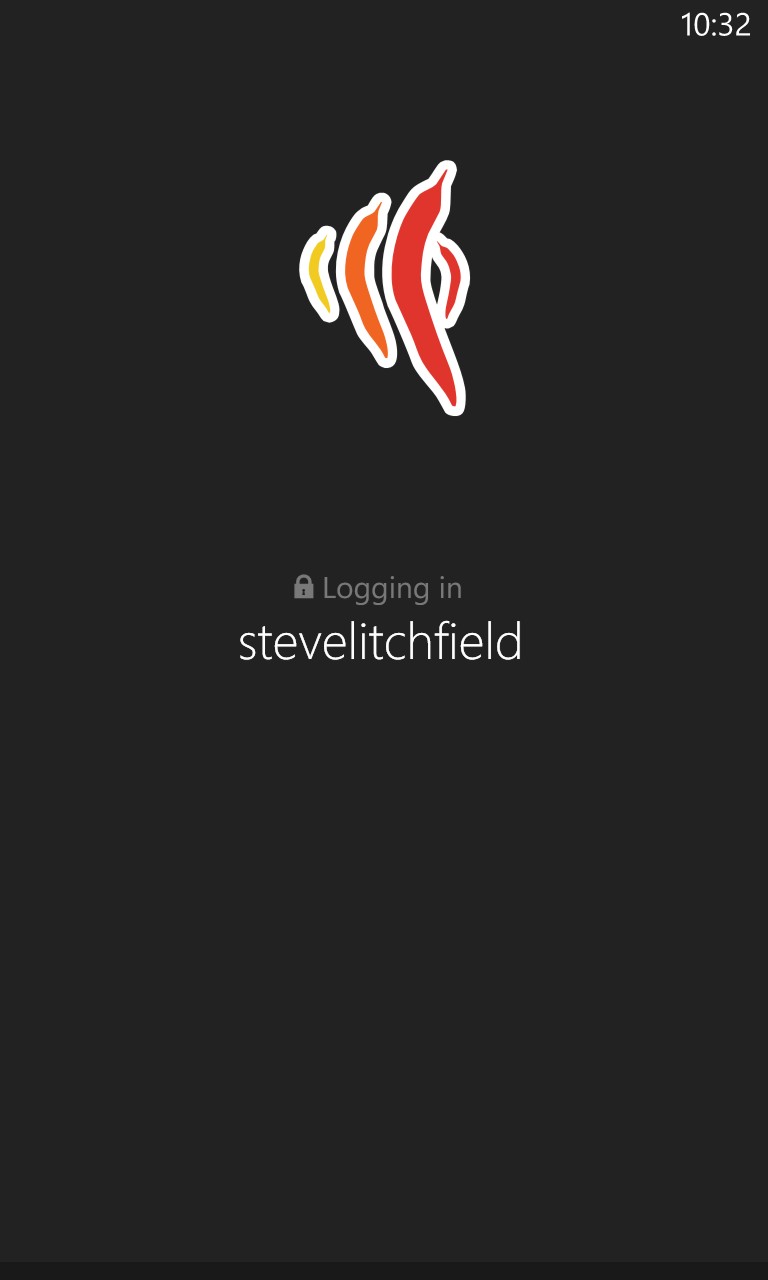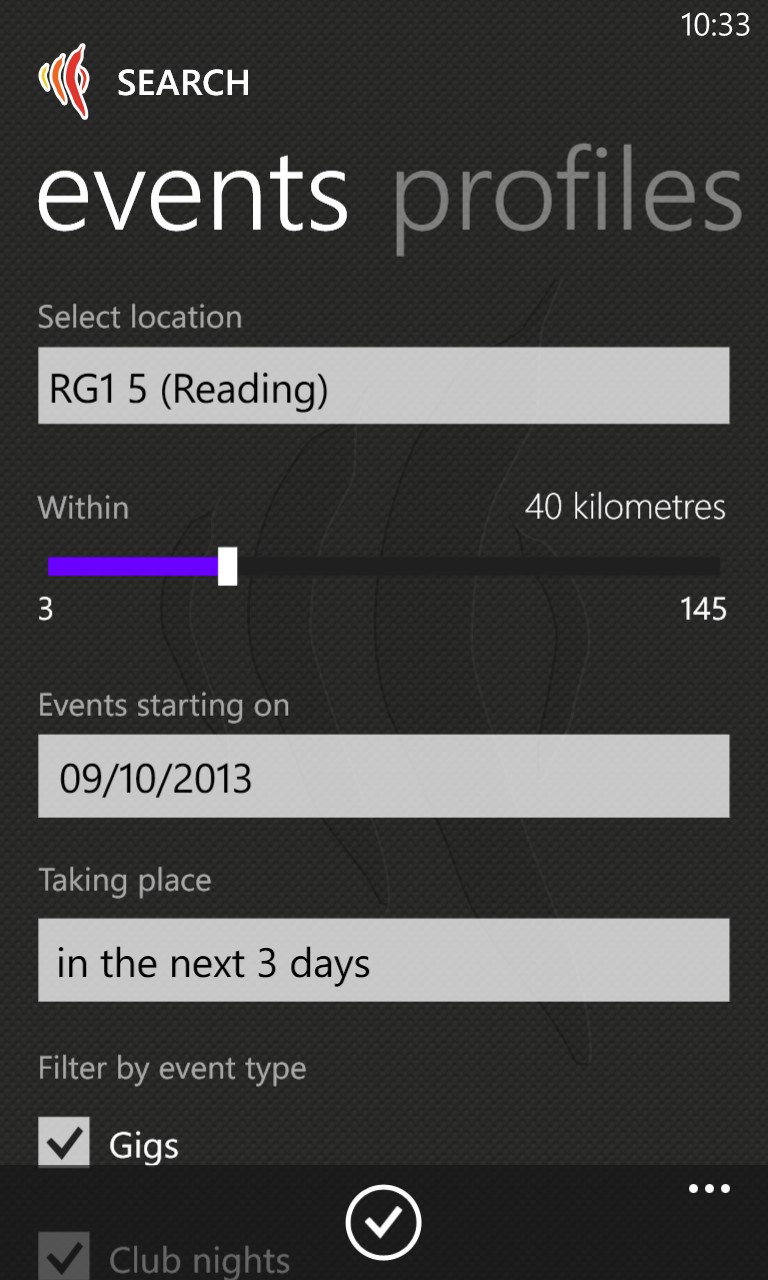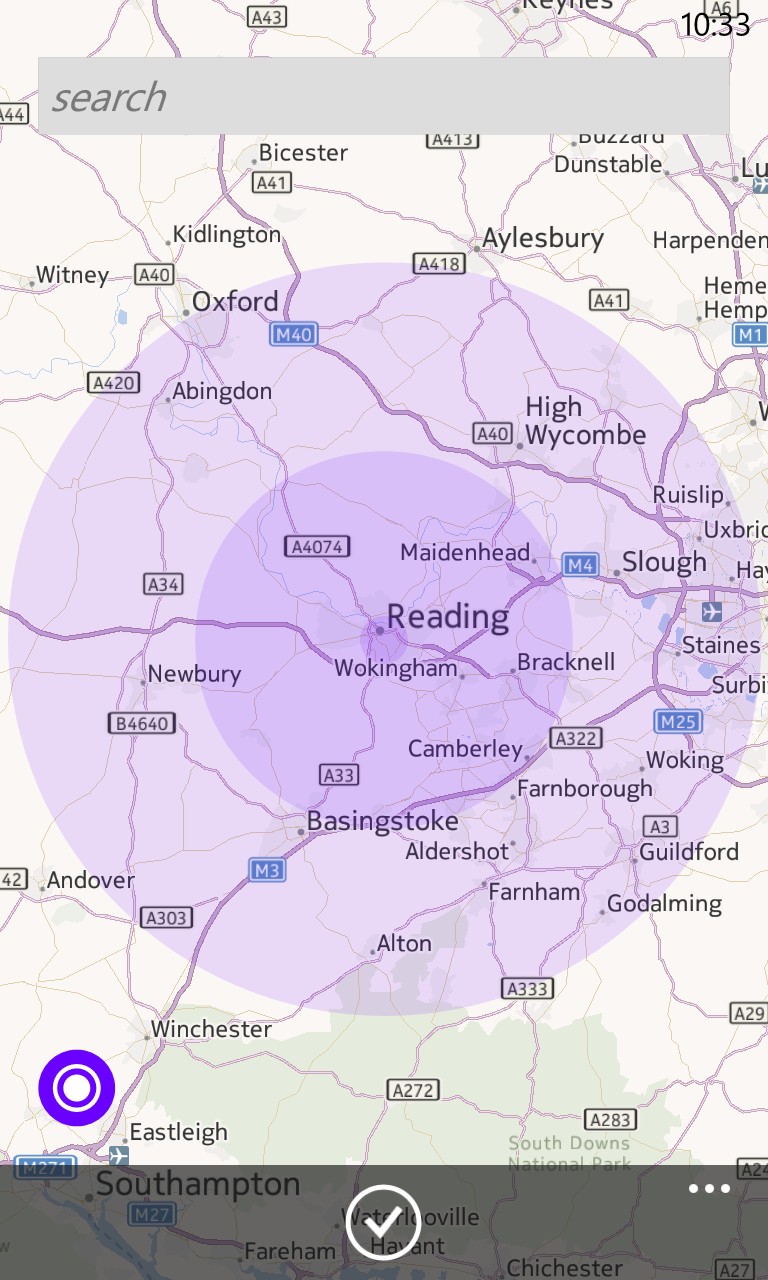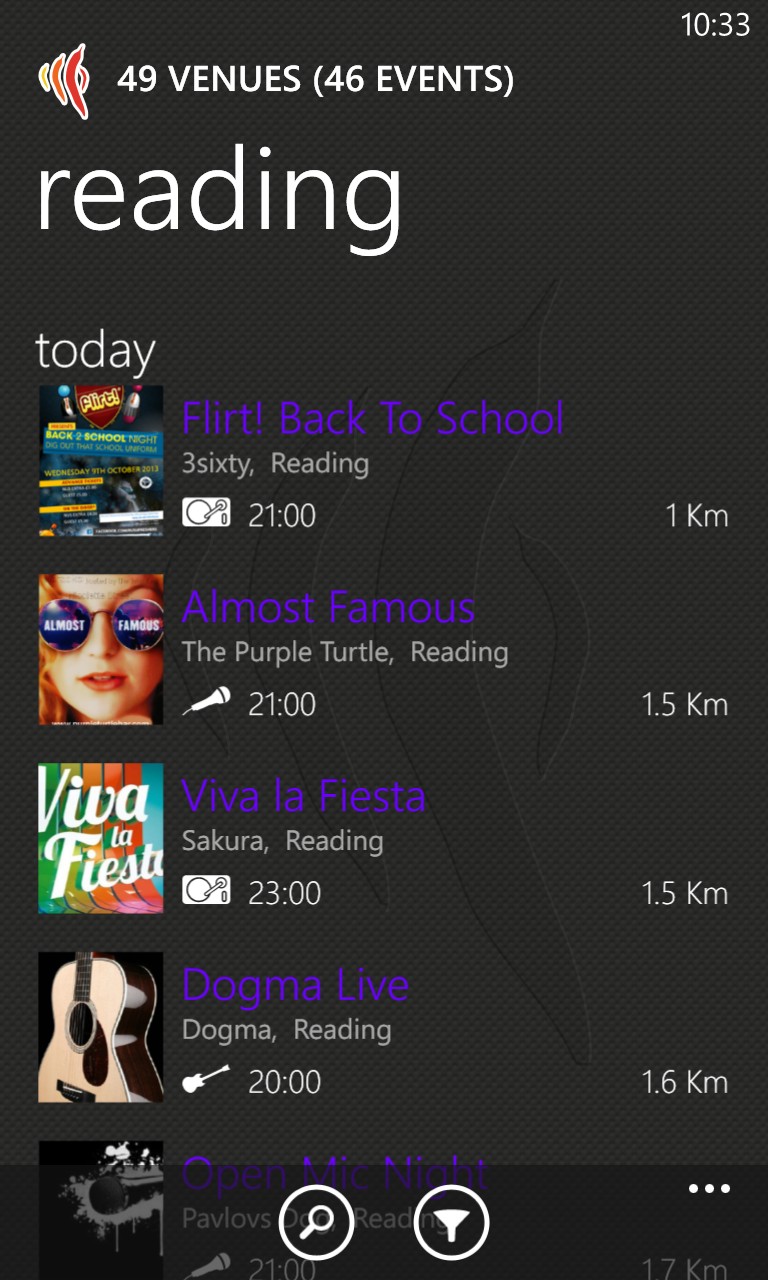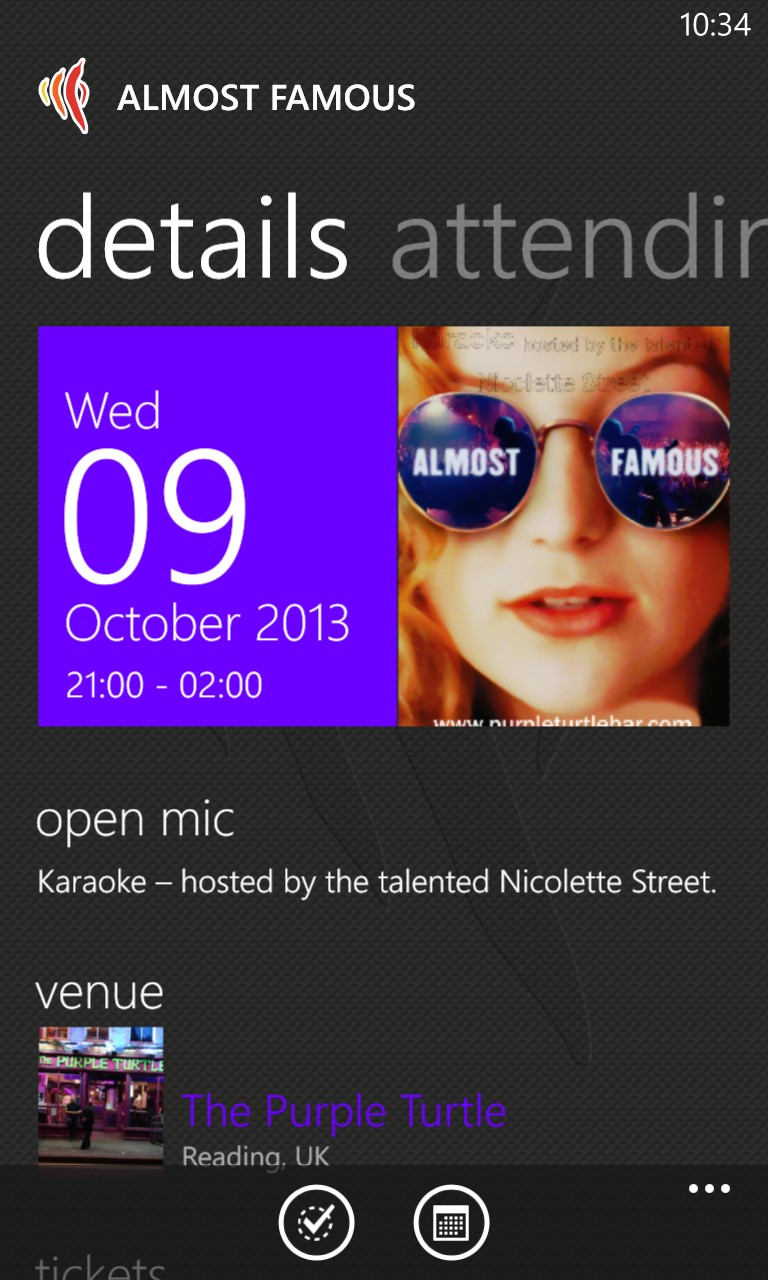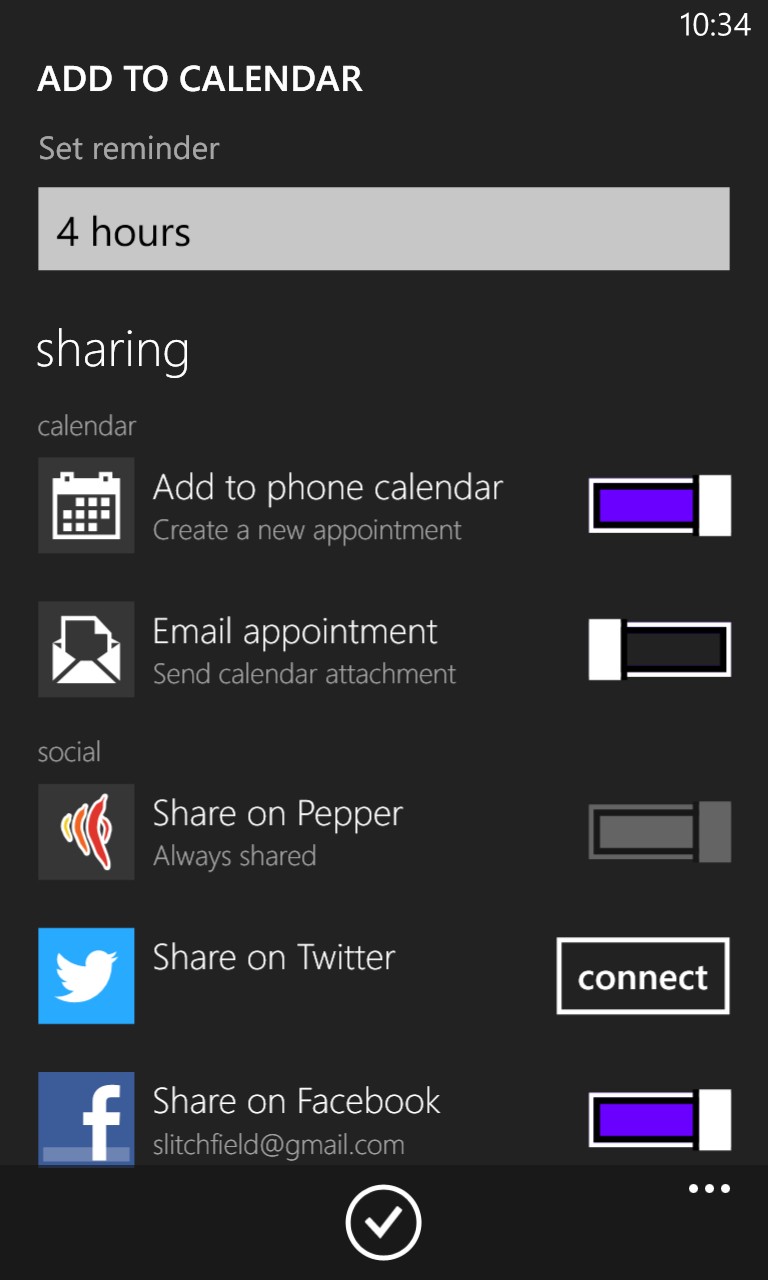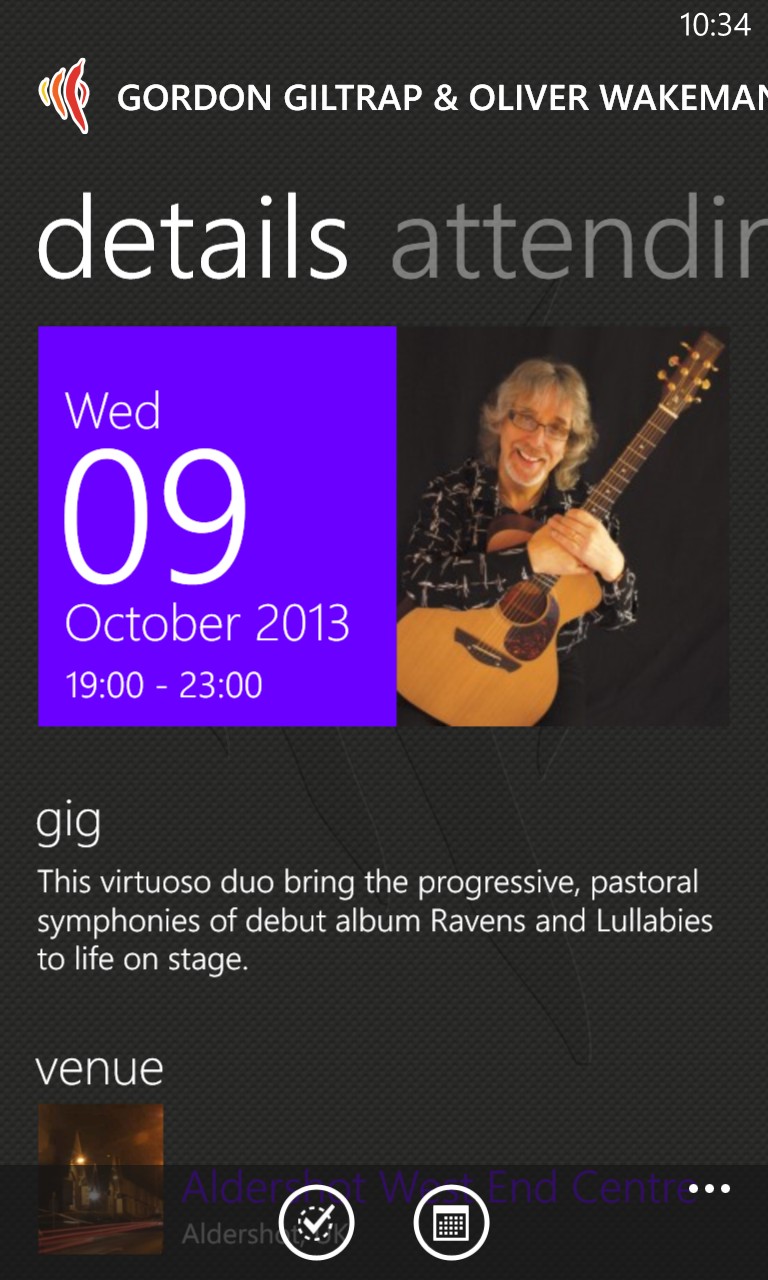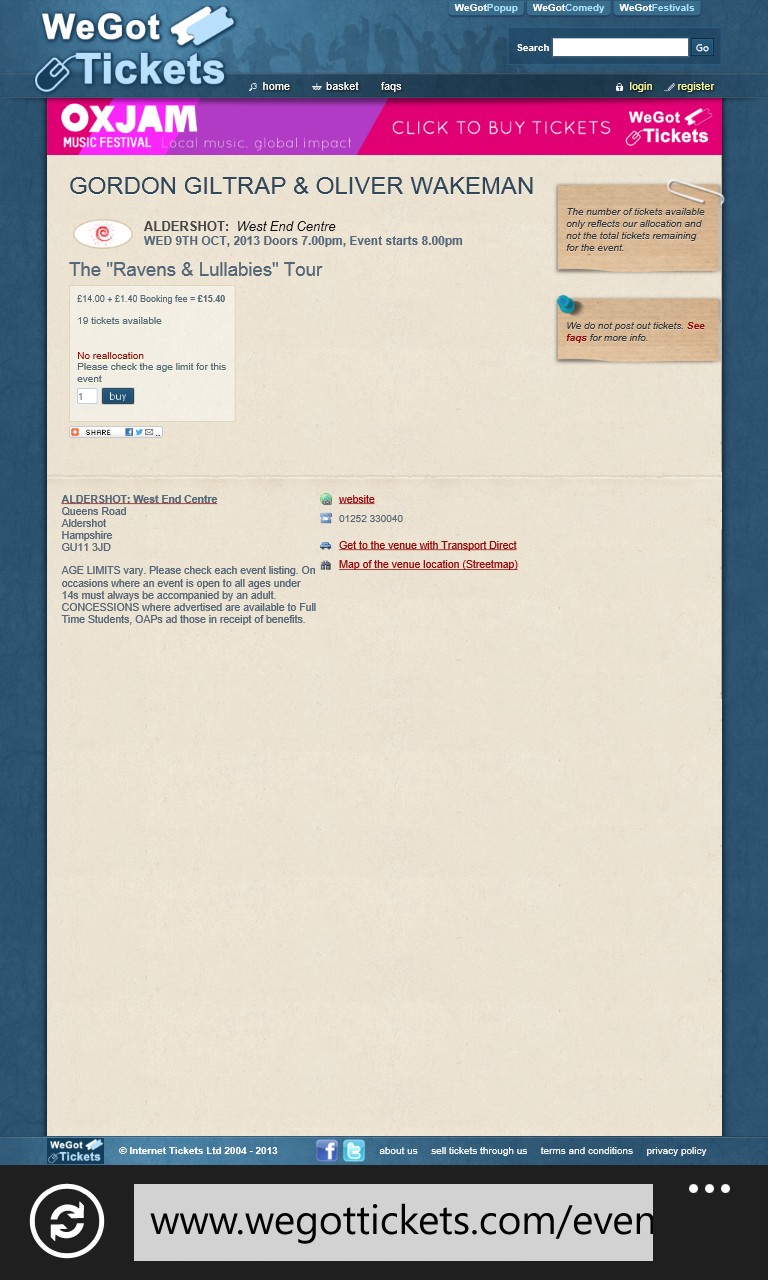 Pepper is available for Windows 8 and iPhone as well as Windows Phone 8. The mobile client is a free download and you can find it via the AAWP App Directory.