From the Windows Phone Store description:
We've got an early Christmas treat for you! Come and join Nina and the Neurons for some earth exploring in a brand new game and the CBeebies bugs for some festive fun in this new CBeebies Playtime update!

It's CBeebies Playtime! An app for you and your little ones to enjoy, featuring the brand NEW Nina and the Neurons Earth Explorers game addition!

For any smartphone owner with kids, there will come a time when you'll need to hand over your phone 'for them to play on'. Now, Kids Corner in Windows Phone 8 will help keep things organised, of course, but you'll also need games and educational content. Older kids will be happy with the likes of Angry Birds and other grown up content, but what about the little ones? The BBC identified a gap in the market for under 5s with CBeebies Playtime, updated here.
It's important to note that Playtime is offline, meaning that you can put your phone in 'flight' mode before handing it to your little one, making sure that they don't go online and get up to mischief by mistake, perhaps buying something or replying to an email from your boss....
Having several relatives under 5 who regularly 'play' with my phones, I can thoroughly recommend this:
Included in Playtime (after this update) are six main modules:
Tree Fu Tom (No, I've never heard of him either! Simple racing/collection games)
Alphablocks (very simple word games)
Make a picture (a very simple art package)
Nina and the Neurons 'Earth explorers' (a side-scrolling hill climb game)
Octonauts (3D underwater rescue missions)
Something special (colouring and drawing)
Each includes various mini-games and the child gradually wins CBeebies 'bugs'. There are voice prompts, music and sound effects, all aimed at under 5s and rather charming. You can leave custom voice messages for your child when they achieve certain goals, all via a special (slightly hidden, on purpose) parents section of the application.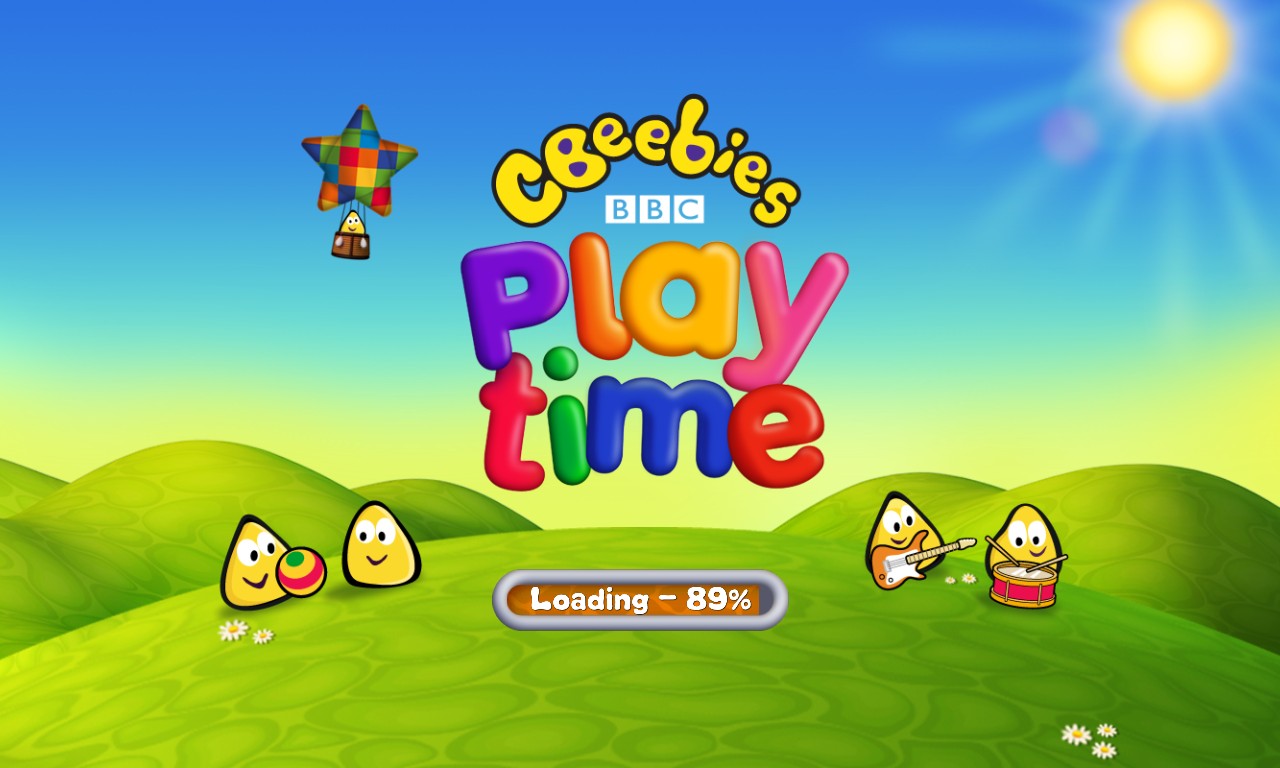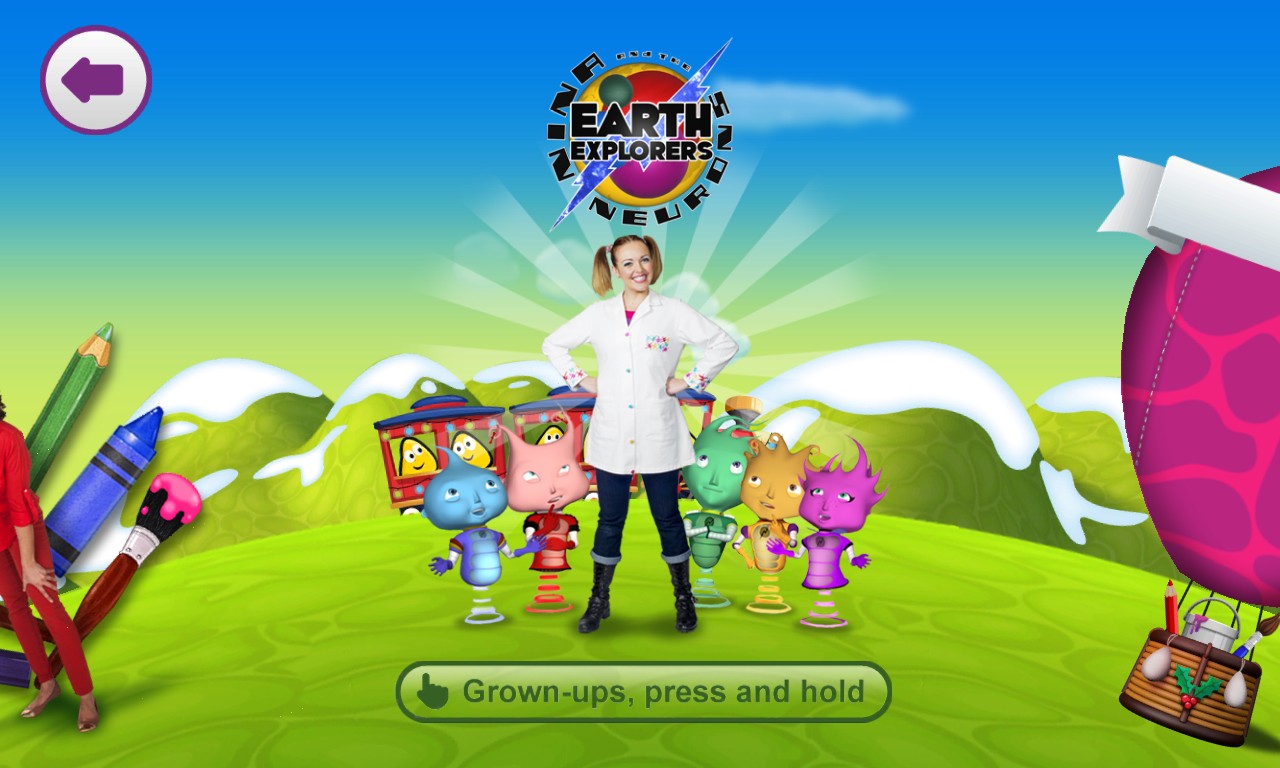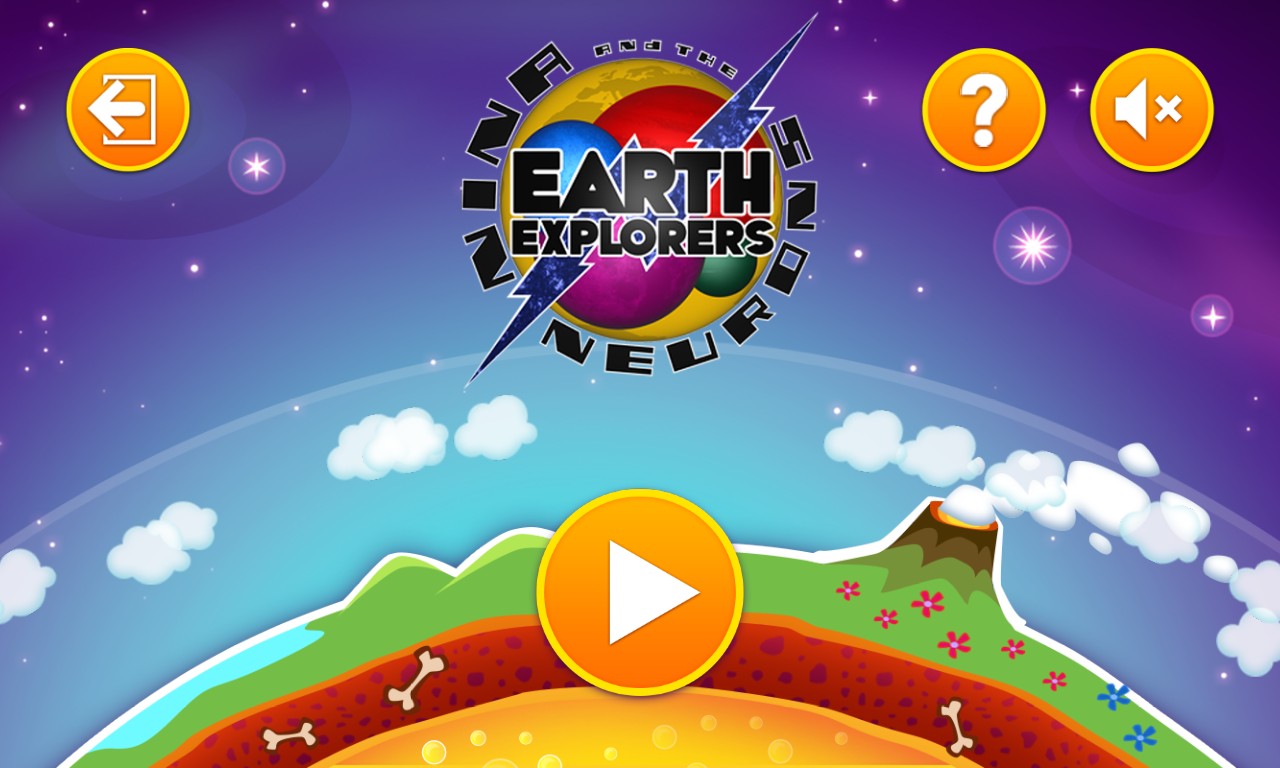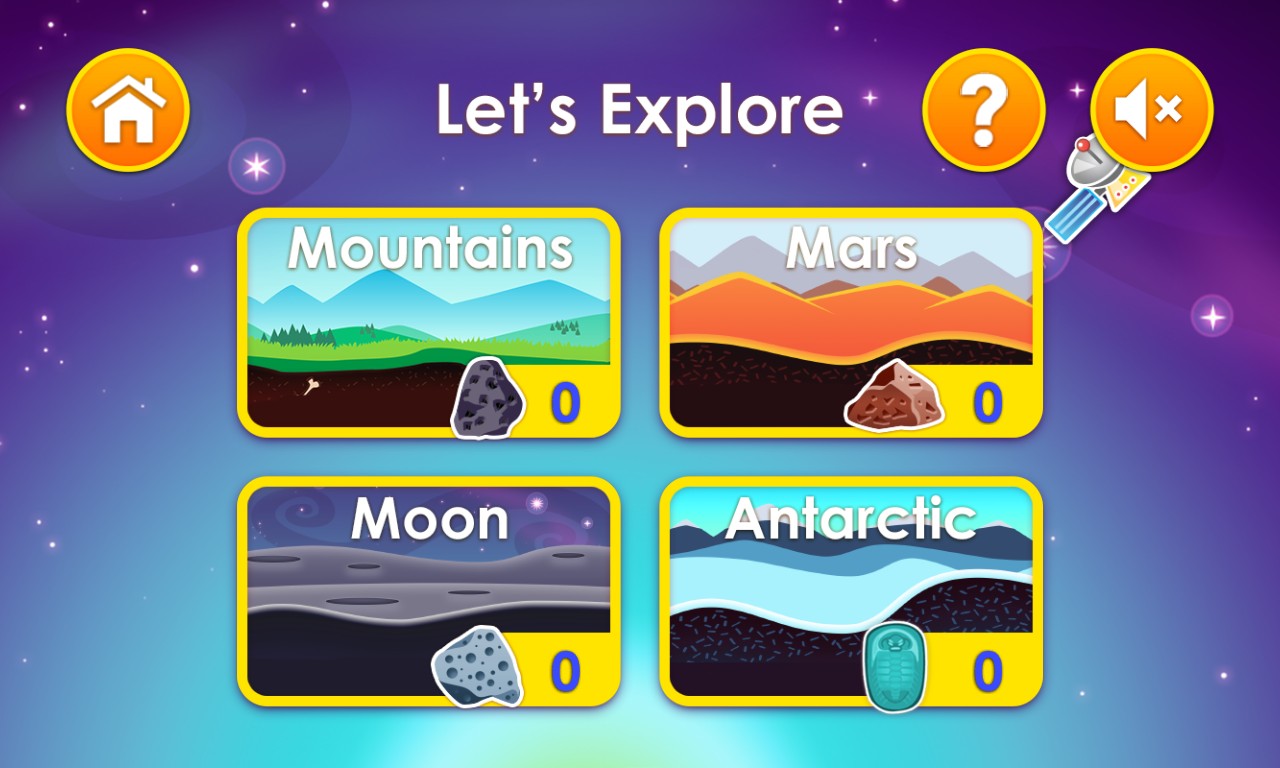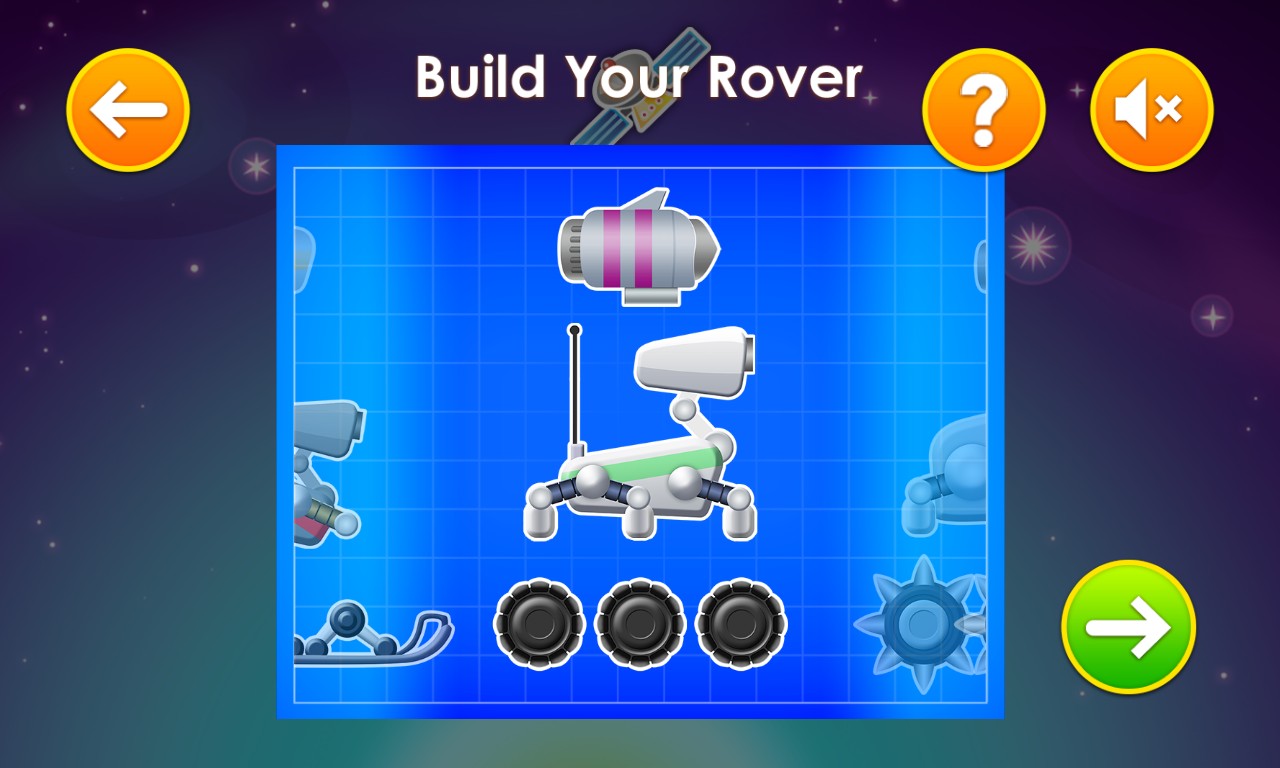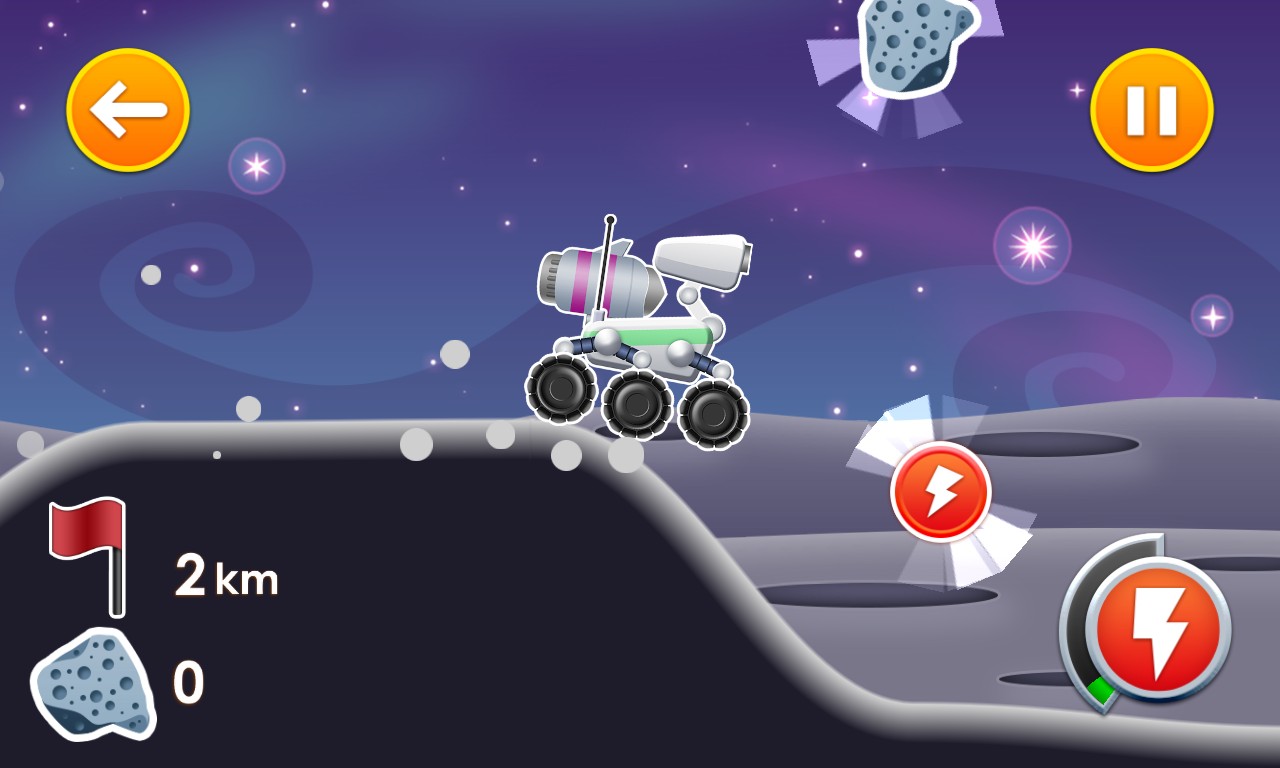 You can download Playtime for free here in the Windows Phone Store.