To run the app, you will need to log onto your Xbox Music account and have a valid Xbox Music Pass subscription (currently £8.99 a month in the United Kingdom).
The browsing and streaming capabilities match those found in the current Windows Phone Music application, but as noted this is a a public preview of the app, and not every function is fully integrated. What does make this stand out is the ability is the work you can do with your playlists, and have these synced across all your Xbox Music devices. Streaming tracks can be added to these playlists alongside tracks on your handset, and accessed from each device, although MP3's copied to a handset (as opposed to coming from the Xbox Music Store) are not yet synced through the cloud.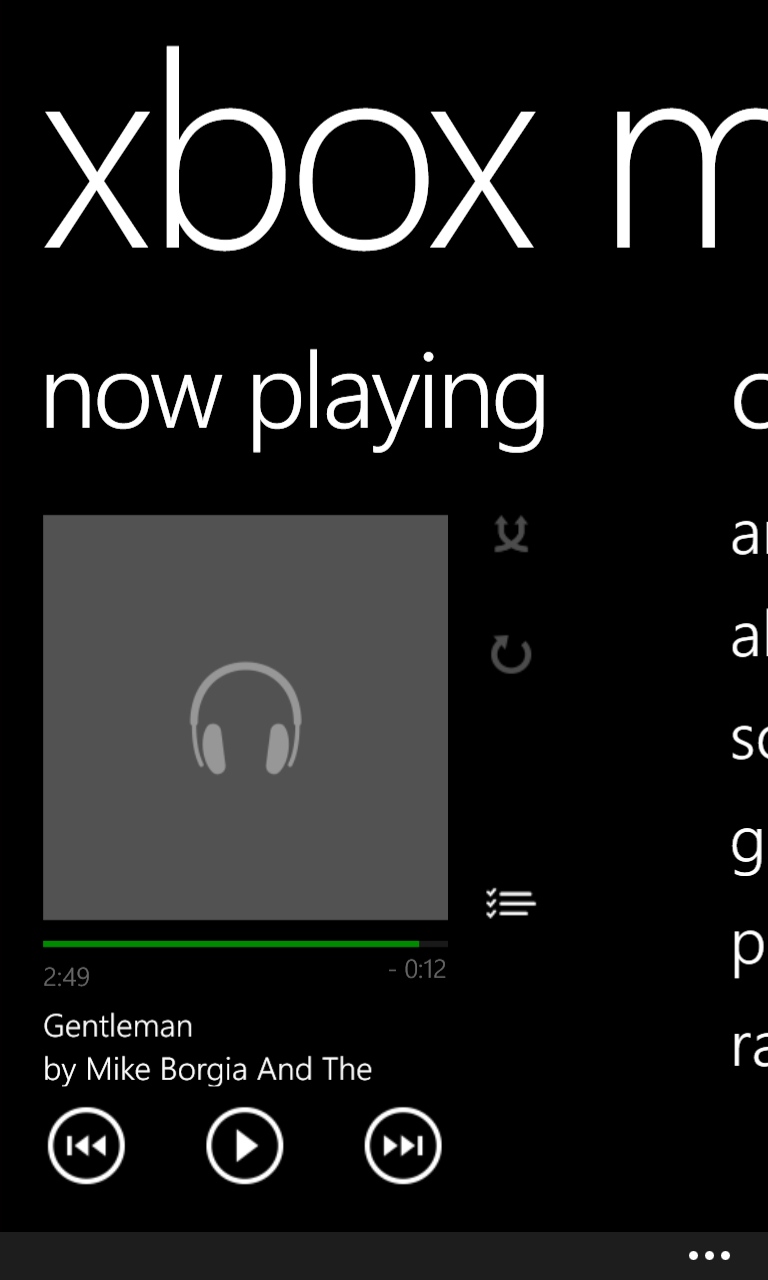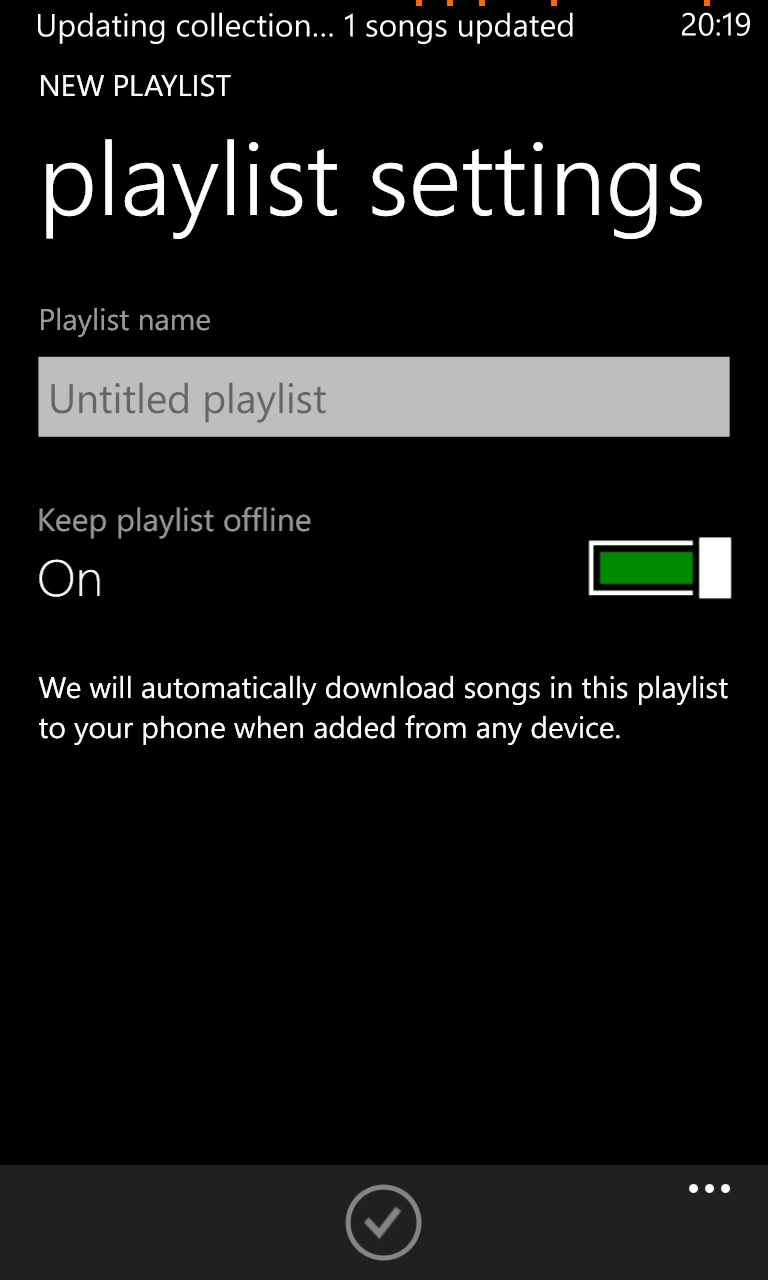 The main features to note are:
Create and manage playlists that automatically sync across PC, tablet, Xbox and the web .
See artist details with pictures, bios, album lists and related artists
Explore top songs, featured artists and recommended albums, to easily discover new music
Use the radio feature to instantly create playlists based on your favourite artists
You can download the Xbox Music App preview via the AAWP App Directory.