Here's what we said about the game in our review:
Every new Asphalt game also looks to build on the previous title, and the developers behind Airborne have made a huge push to deliver a new 3D graphics engine. This allows for more cars on track, smoother graphics, and with so much of the focus of Airborne on getting your car into the air to do flips, twists, turns, and spins, to get a higher score, the engine needs to cope with all of that as well.

Like every curate's egg, there is a lot to like in this title, and it will have many fans who love it with every fibre of their gaming soul. And that's great, choice is wonderful. But Asphalt 8 is not a choice I would make.
The price drop gives you a chance to get your hands on this popular driving title for Windows Phone free of charge, allowing you to make up you own mind whether this is a hit or miss title.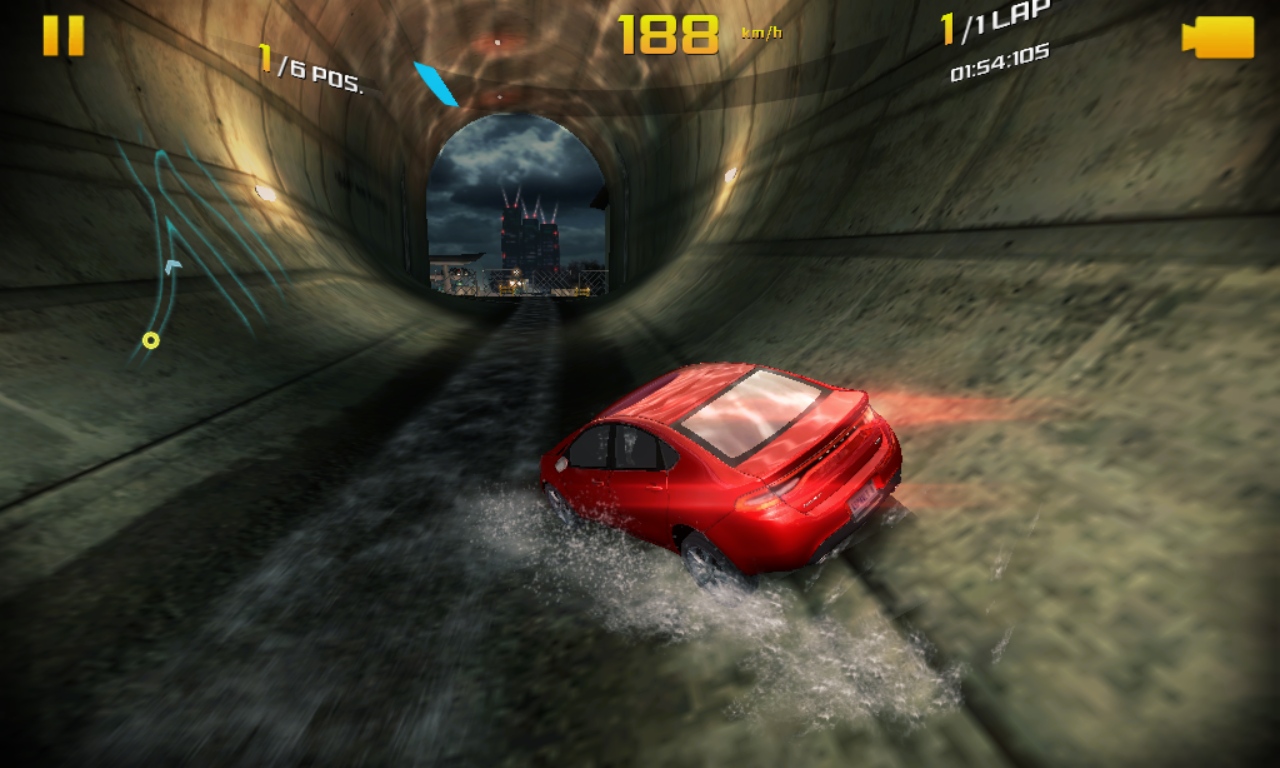 Windows Phone Store description:
The best arcade racing game series reaches a new turning point! Perform dynamic, high-speed aerial stunts in an intense driving experience powered by a brand-new physics engine!

Asphalt 8: Airborne is a free download from the Windows Phone Store