The official update changelog simply says 'General fixes and improvements' - but, given the existing state of Skype on Windows Phone all mobile OS, we'll take general fixes and improvements any day. IMs, especially with multiple contacts, had always been slow and unreliable and I'm hopefully that the 'All About' virtual office in particular will become easier to keep on contact with while on the move.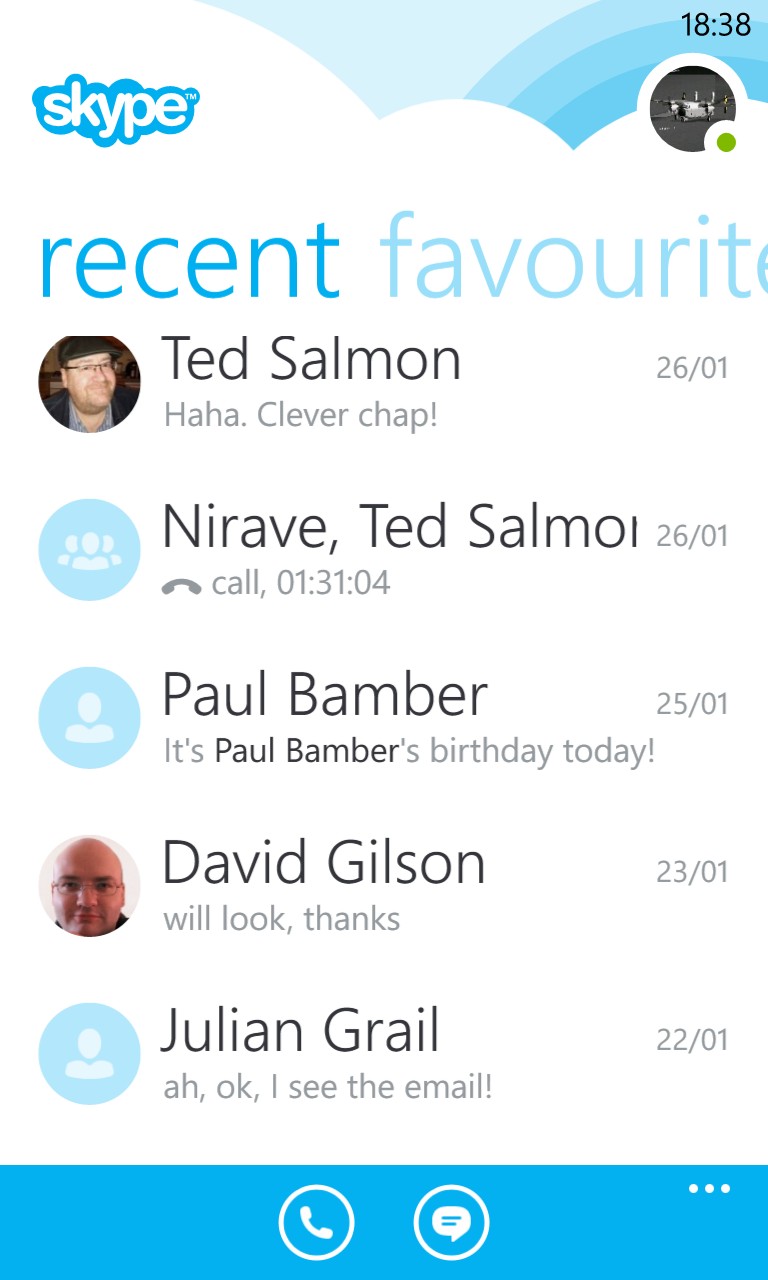 The Windows Phone Skype app can be downloaded from the Windows Phone Store.
For general information on future (and more major) updates, please also see the Skype Blog.