Heres the changelog for v1.4 since the version of MetroMail we reviewed:
New: Added ability to select a custom notification sound for each account (GDR3 only)
New: SkyDrive support for sending attachments
New: Memory optimizations for low-memory devices
New: Recently received emails are downloaded every 30 mins in the background (requires fast connection)
New: Added notification prompt for new categorized emails
New: It is now possible to refresh labels by shaking your device
Update: UI improvements
Update: Improved speed and stability when opening large threads
Fix: A prompt for re-authorizing an account no longer resets any custom label configuration
Fix: Automatic refreshing is now correctly triggered when the app is launched from a notification
Fix: The "Download entire message" is now working again
Fix: Resolved issue with Message IDs and email replies
Terrific stuff, here's MetroMail in action: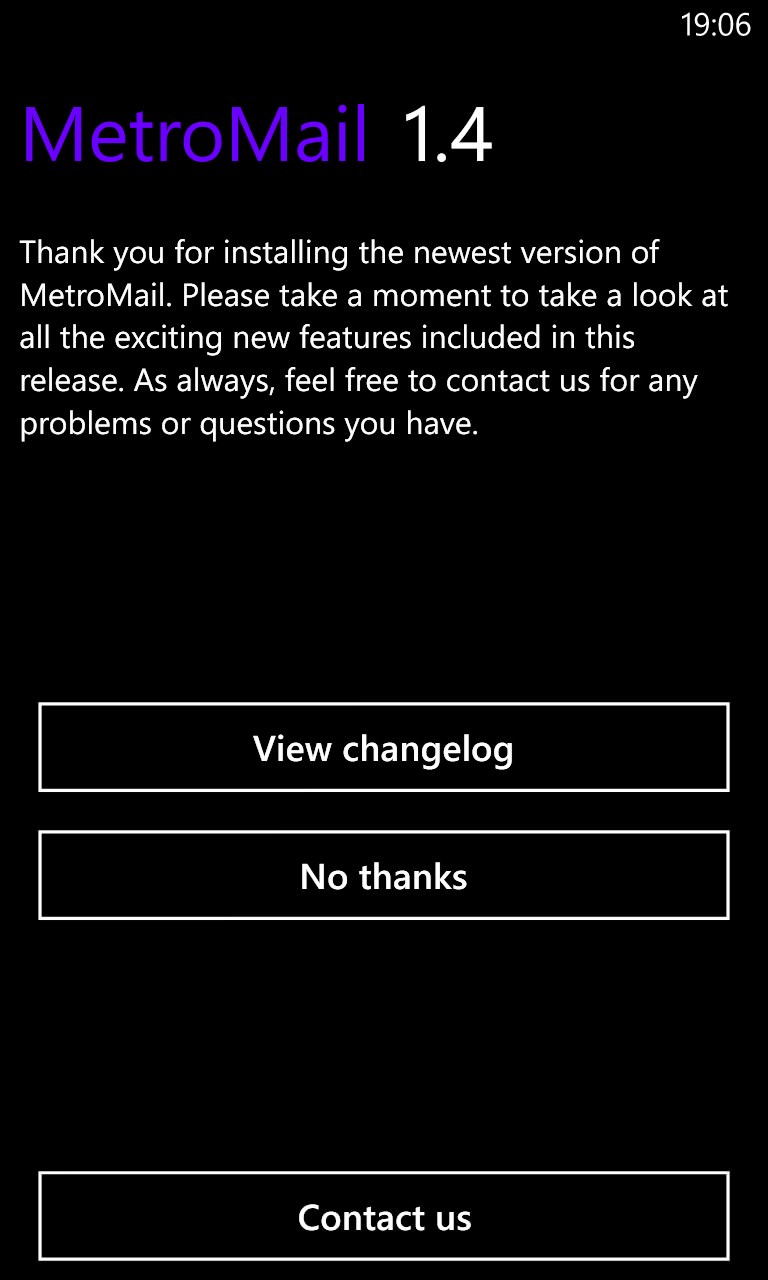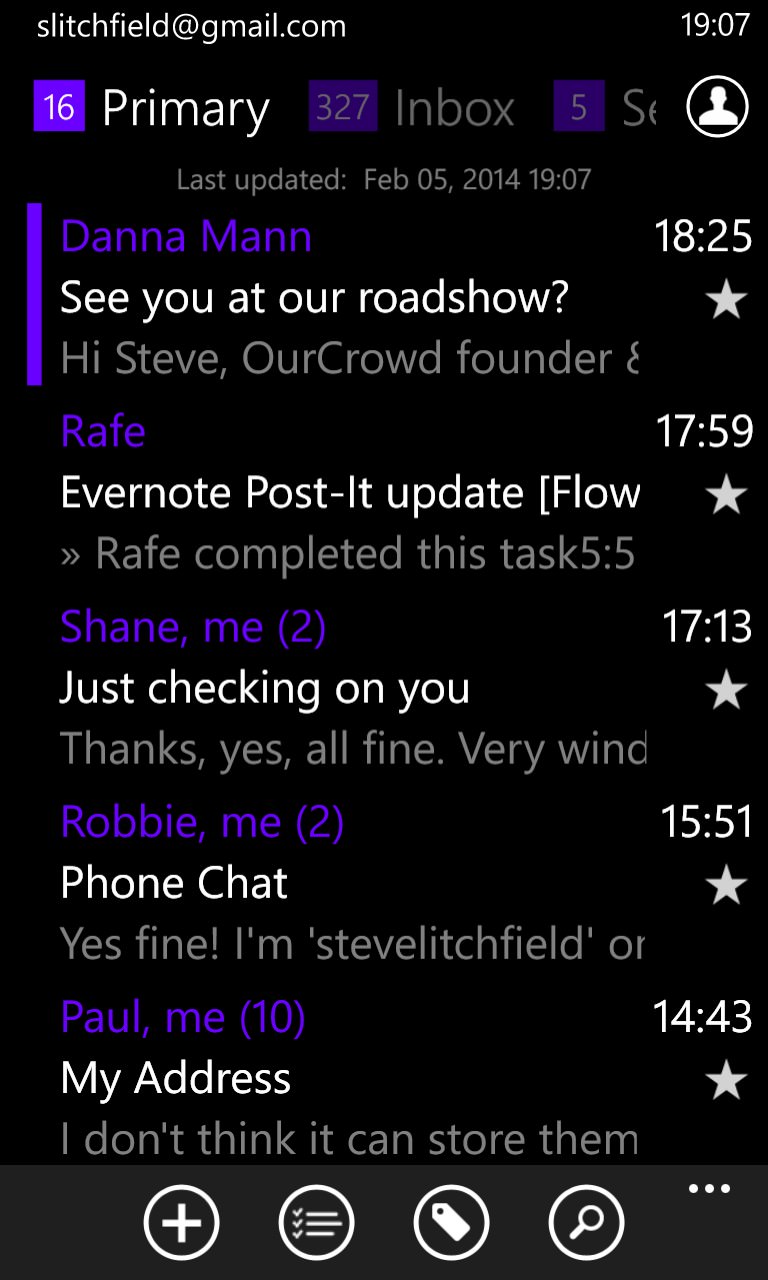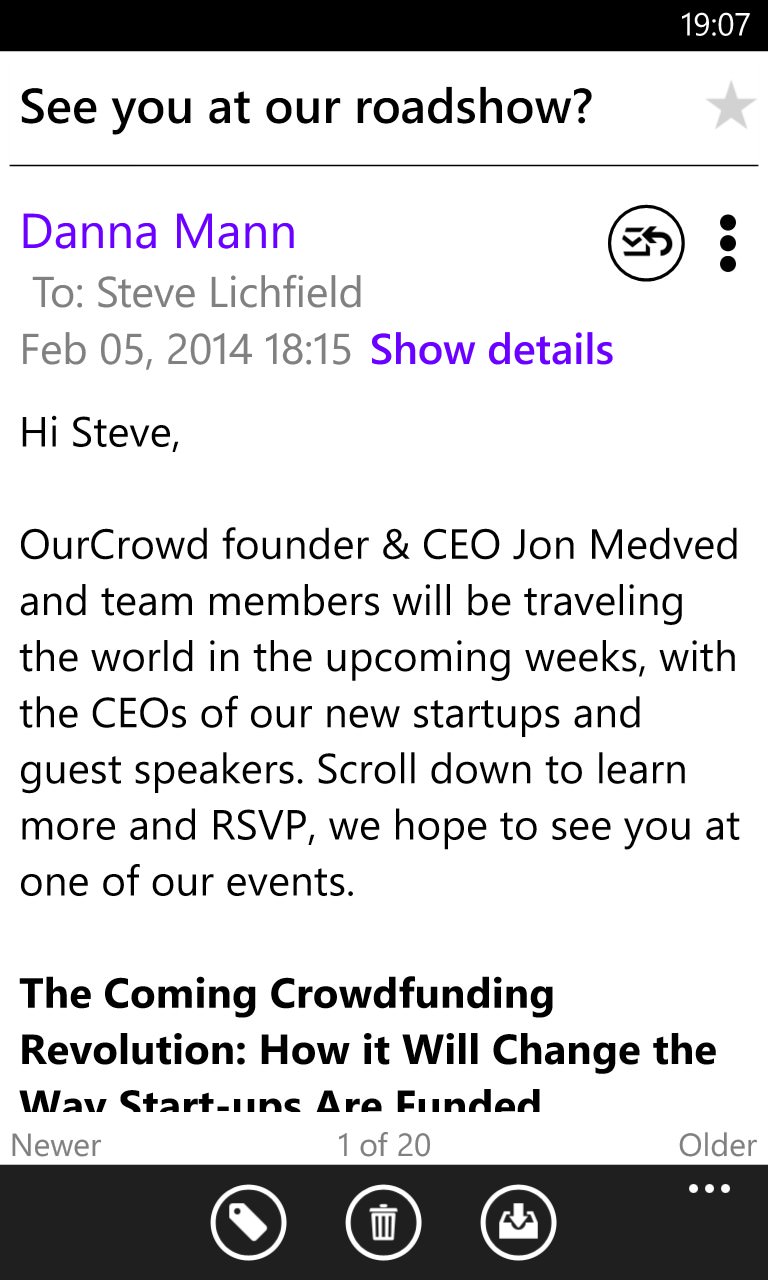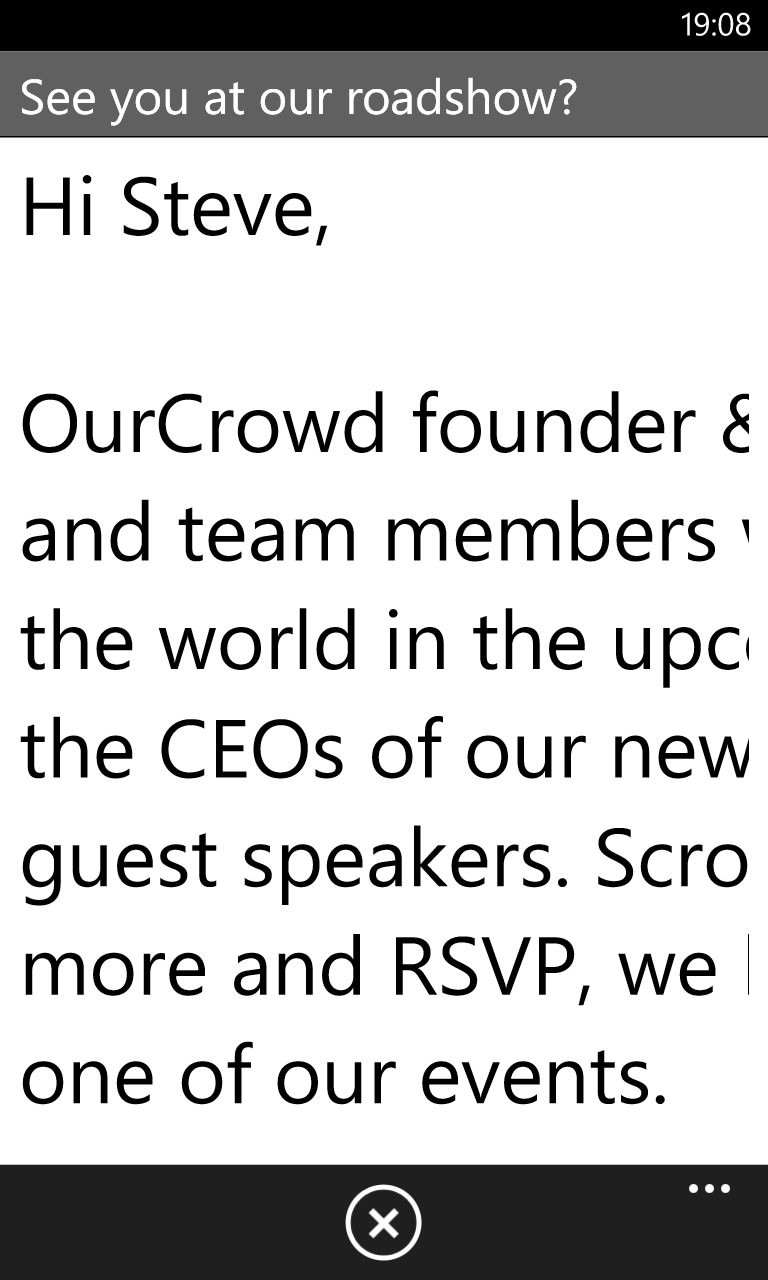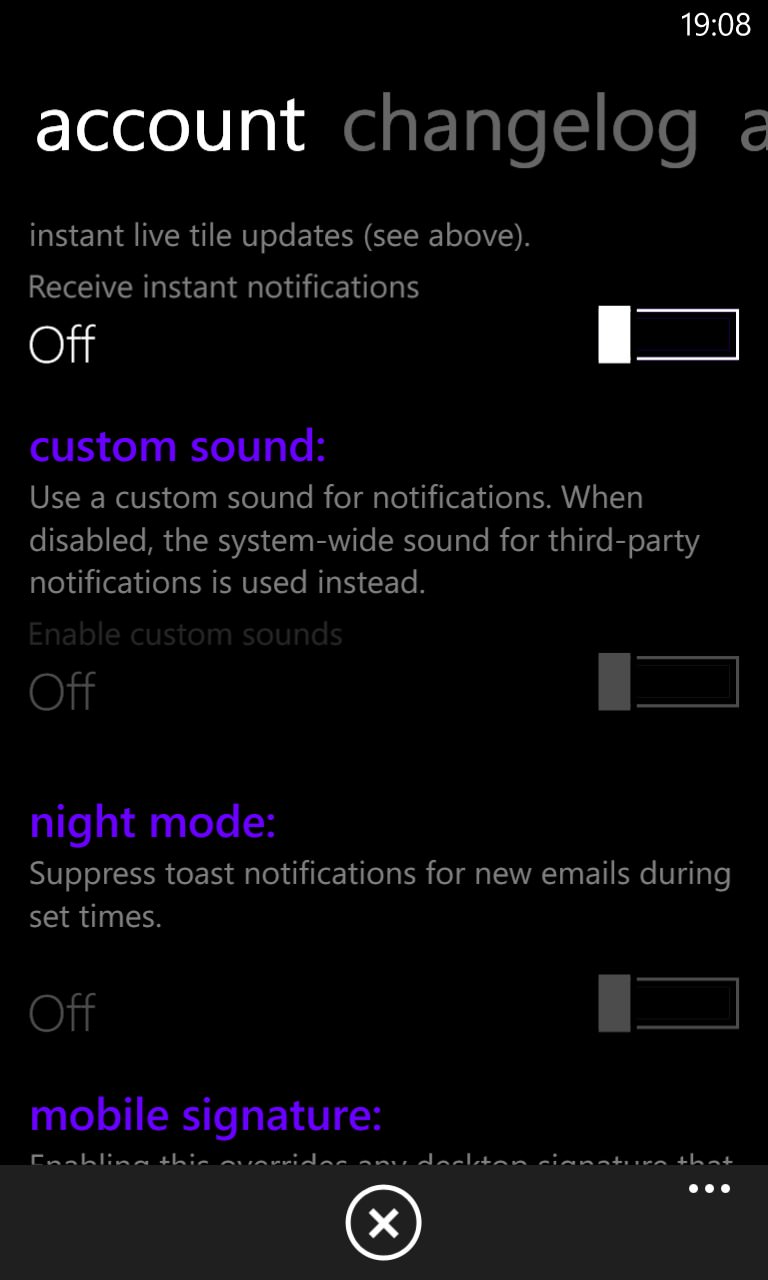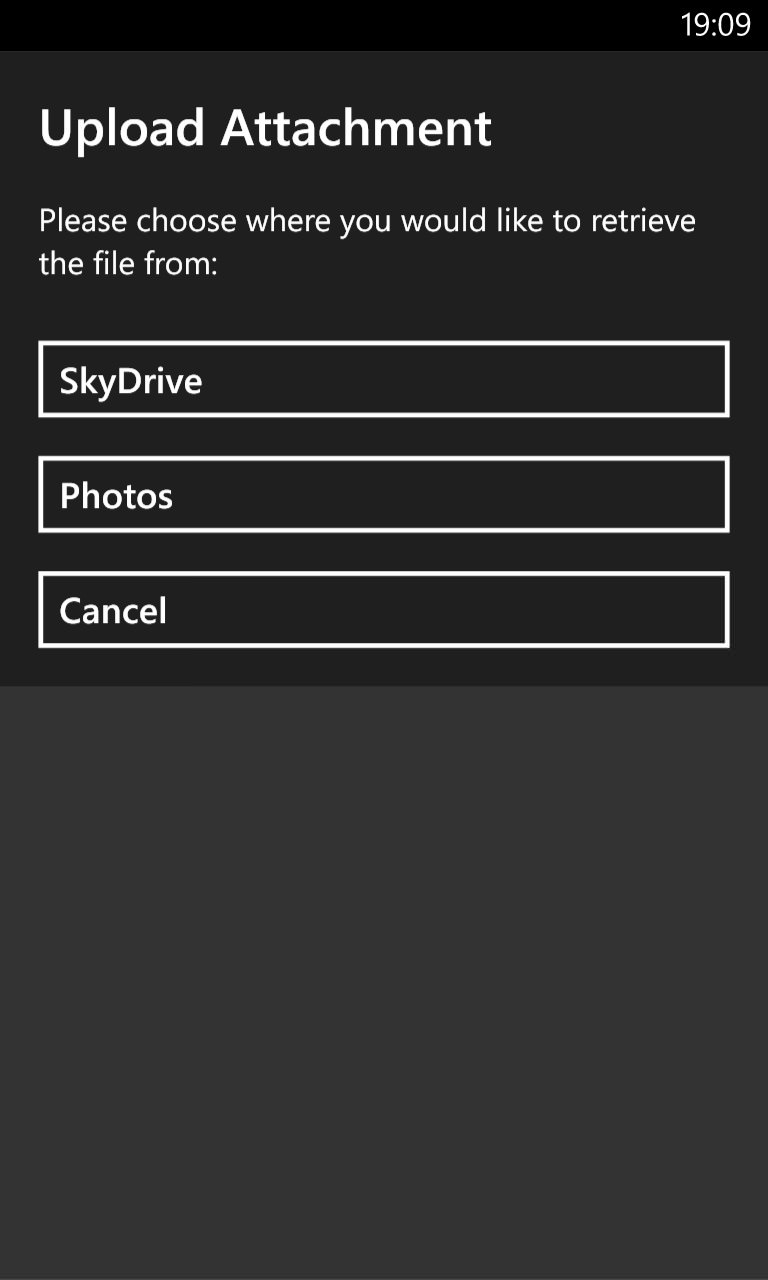 One glitch was that MetroMail crashed (for me) when actually trying to select a file in my SkyDrive - I'm sure this will be stomped on quickly by the developer. Comments welcome as to how reliable this feature is for you!
This bug aside, MetroMail is turning into one of the kingpins of the Windows Phone ecosystem and possibly the best £1.29 (or local equivalent) any of you will spend this year.