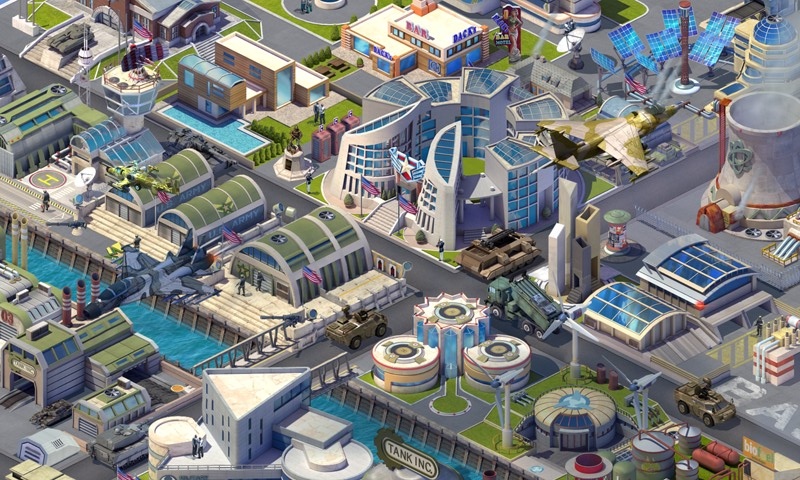 From the directory listing:
In this free-to-play all-out modern-war strategy game, you will battle across the globe, in the sea's depths, on the ground, and in the air, following a deep solo campaign and fighting in an exciting multiplayer mode. Take advantage of the rich social features to find allies and chat to devise a cunning battle plan, for free! Join or create your own Faction to combine forces! Make your name known on the leaderboards by challenging rivals and stealing their resources and by becoming the best player in this immersive game!
If you can see a modern day echo of Kingdom and Lords (reviewed here on AAWP) in World at Arms then I would not be surprised. On an initial run through the game, there's a feeling that it's focused more on casual gamers rather than out and out tactical freaks. I'm expecting a game that is primarily based on city building, but with a little bit of combat to break up the tyranny of the freemium timers.
Yes it's a freemium title, but Gameloft have managed to squeeze in three types of in-game currency for the player to juggle and decide if they want to grind out the value, or go for an in-app purchase to boost the coffers.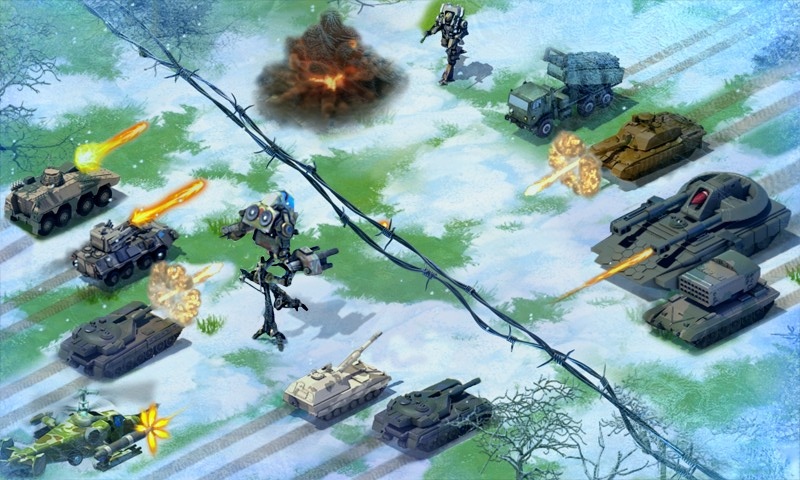 We'll take a closer look at the title in the near future, but for now, you can download World at Arms via the AAWP App Directory.