Here's the changelog for v3.5.1 from the version of ProShot that I reviewed (3.2):
Added 1:1 (square) aspect ratio
Filter Editor and filters now free for all! Thank you for your support!
Added HDR (free if you've previously purchased the Filter Editor)
Added Samsung and Huawei support! (please contact us if you experience any issues)
Added Lumia 1520 and Lumia ICON (929) support with additional resolution options
Added more options to level gauge
Added separate hi-res toggle on Lumia 1020, 1520, and ICON (leave this option unchecked for faster image capture and less storage consumption, ideal for timelapse)
Bug fixes to timelapse, B&W filter, 1020, and HTC 8X
Fixed export bug with photos saved to SD card
Can now open any jpeg image in ProShot to view its EXIF (use the "share" button in the camera roll)
New icon
Here are some of the features, some opened up to all (i.e. no longer needing a separate in-app purchase):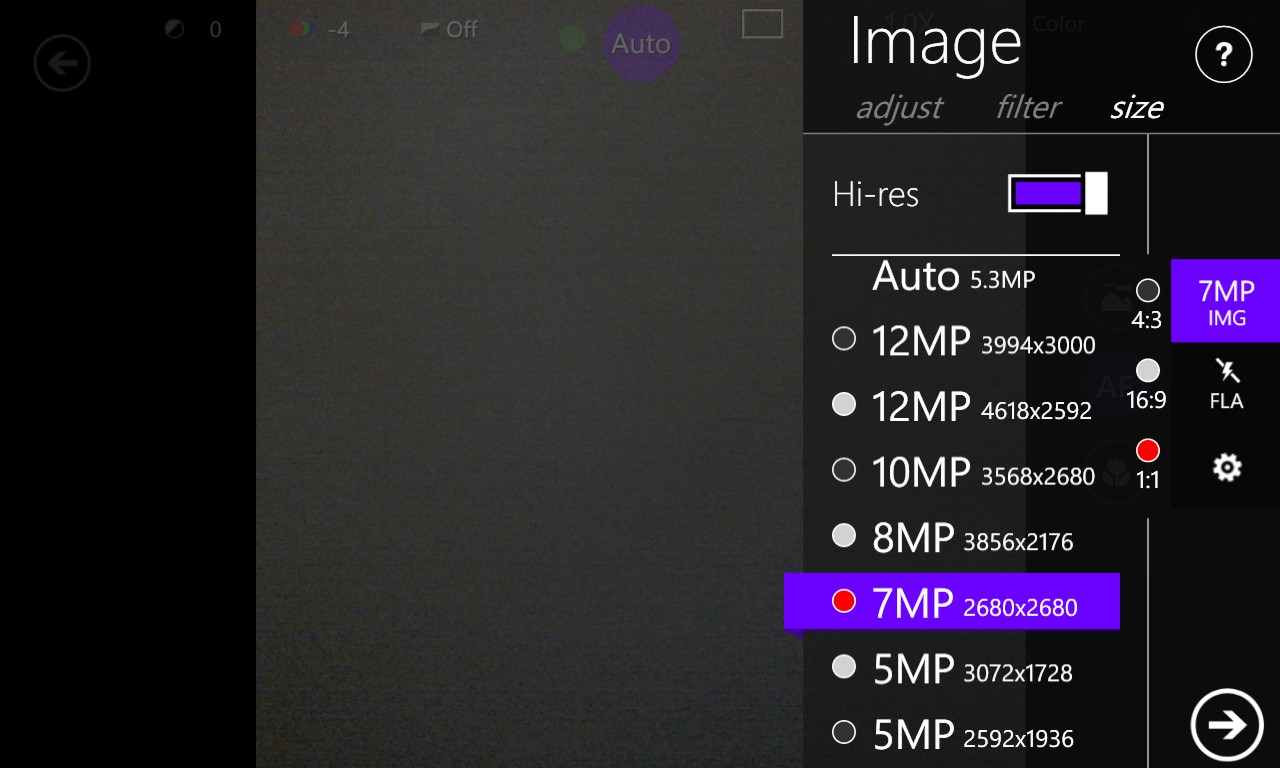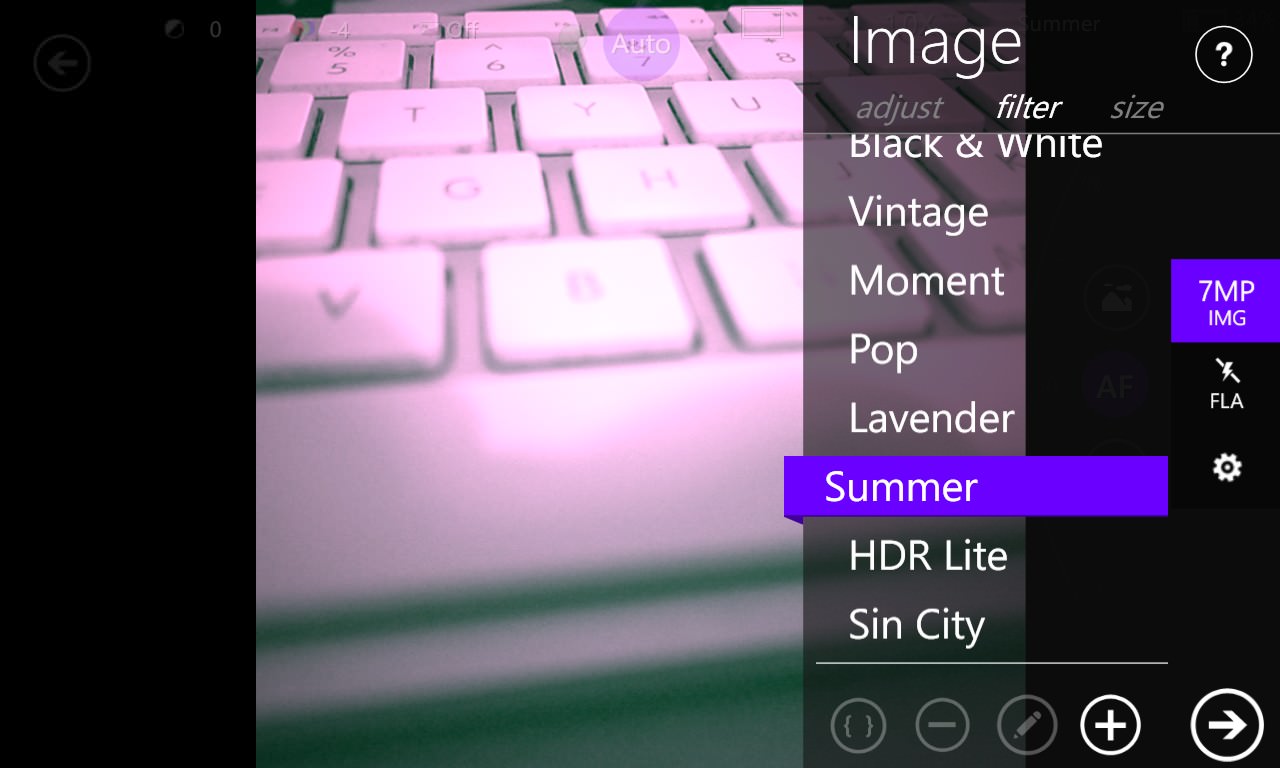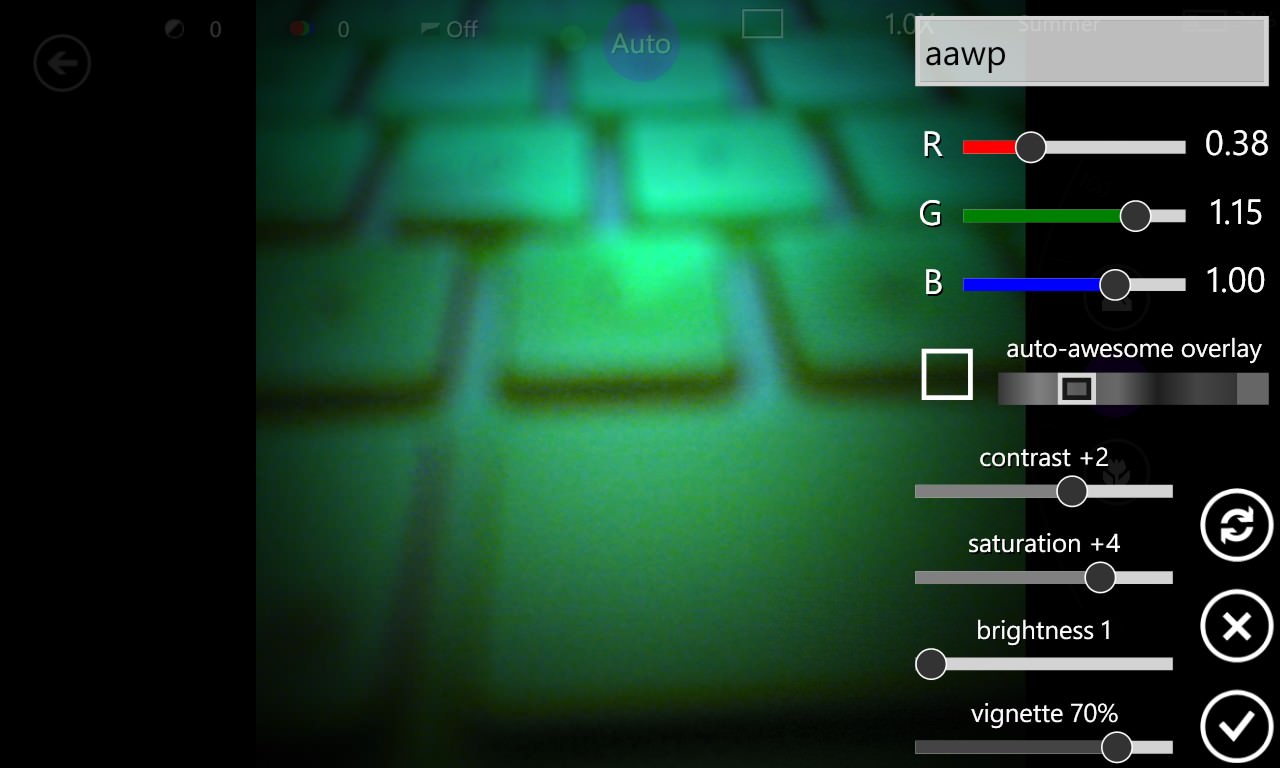 ProShot definitely has a place alongside Nokia Camera, not least on the Samsung and Huawei-made Windows Phones which don't have the Nokia software in the first place.
You can buy ProShot here in the Windows Phone Store. Recommended.