From the very minimalist Store description:
Create albums of your daily events
Keep your special moments in one place using your timeline
Your treasured memories will always be with you

Not much of a description, is it? In fact, there's nothing obvious to recommend this app over the built-in Windows Phone Photos hub based on this. Interestingly, Samsung already had Family Story (mentioned in our ATIV S review here), but Nokia's afforts with Nokia Storyteller clearly struck a bell with Samsung and Story Album is the result: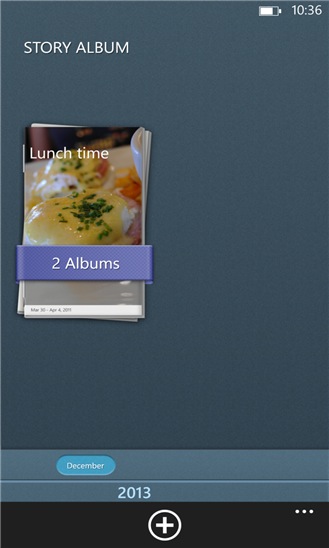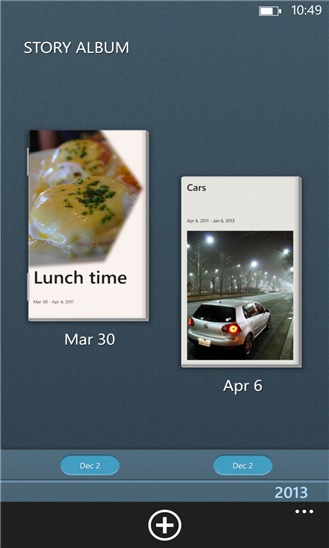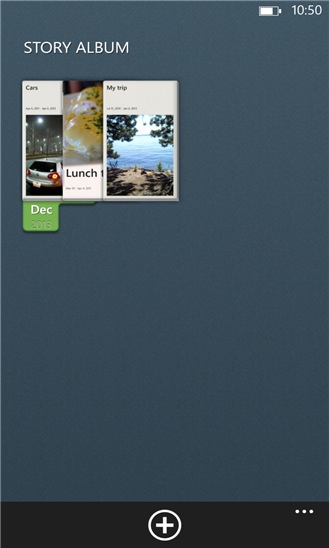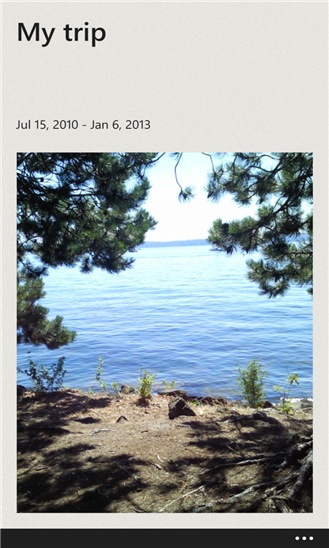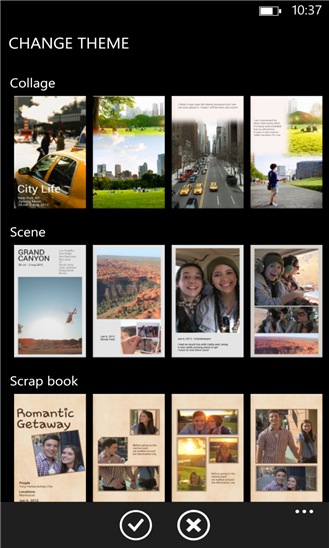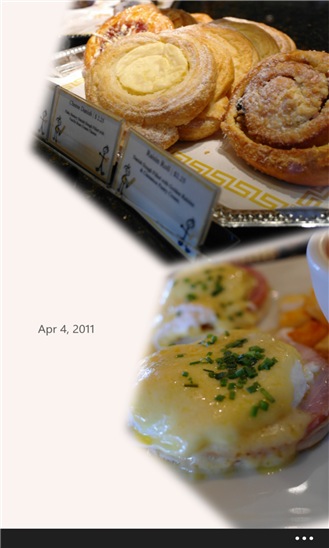 ATIV S owners can grab Story Album in the Windows Phone Store here. It's not available for non-Samsung devices - naturally!
PS. Here's Rafe's look at Nokia's Storyteller - I doubt we've seen the last attempt at presenting captured photos in interesting ways. Comments welcome - I tend to stick to the standard and very efficient Photos/Camera roll gallery!