CEO Jason Kingsley:
"You can see positive reaction to our various games on Windows. For example, Guns 4 Hire is performing favorably on Windows compared to other platforms. Different platforms offer different advantages, and one of the great things about Windows Phone games is that they're also available on Windows 8. Guns 4 Hire currently has more players and better average revenue per player than on other mobile operating systems."
Rebellion's story has already been highlighted by the WP Dev blog (as we reported here), but I'm glad that the story is continuing to be told. Part of Microsoft's strategy has to be enthusing developers to choose the Windows system (both Windows 8, Windows Phone 8, and the Xbox platform). Explaining why they should make that choice is not just a case of explaining the theoretical arguments, but also showing that there is success in the real world.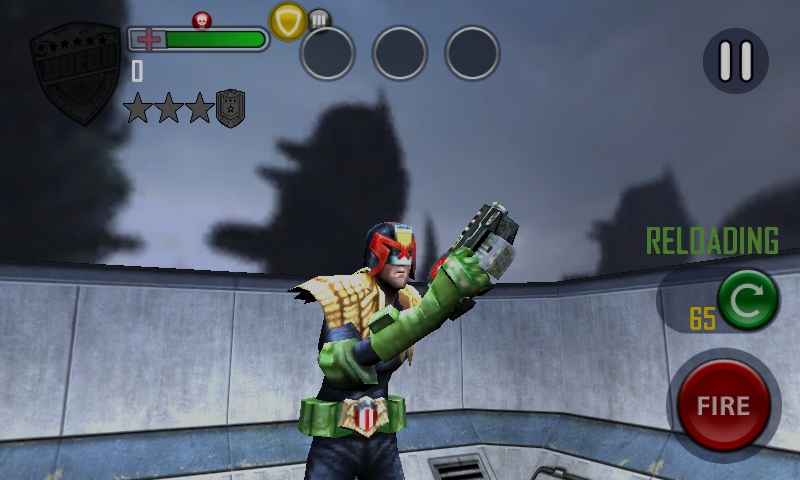 So the case study around Rebellion (and notably more than 1.5 million downloads for a single title, the 2000AD [Judge] Dredd vs Zombies) is the right thing to do. Now it is clear that this can be achieved once, I want to see Microsoft tell the world that success like that can be replicated.
Read Rebellion's story at the WP Dev Blog.