Since v5.4, which we covered a month ago, here's what's new in v5.5 of Nextgen Reader:
New: Save images to phone (just tap and hold in article view).
New: Article search is back with option to match title-only (please note that Feedly Pro account is required for complete search results).
New: Save recent searches automatically, so you don't have to type ever again.
New: Set default CC and BCC for emails.
New: Enable/disable flick gesture in article view.
Updated: Support for Pocket v3 API. Please re-authenticate your account. Also, fixes the save to pocket issues.
Lots of other improvements and bug fixes.
We took v5.5 out for a brief spin and tried out the two major new features: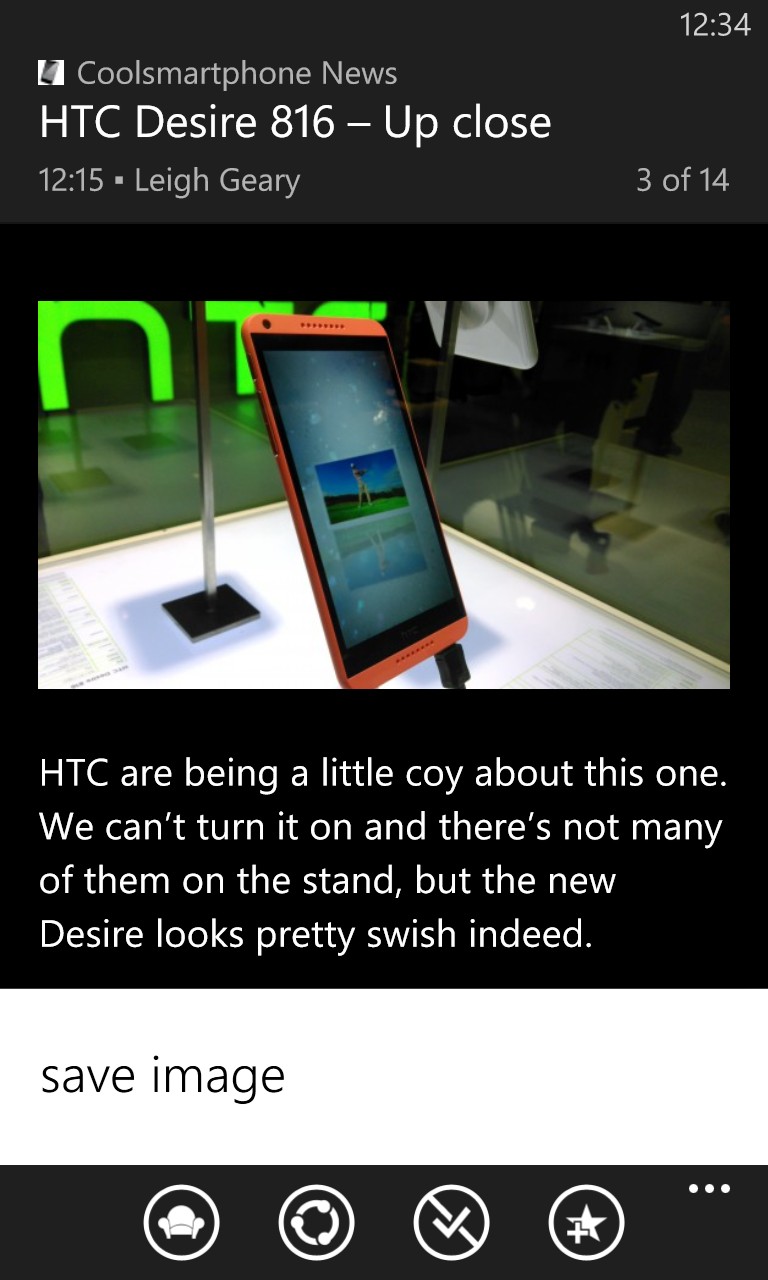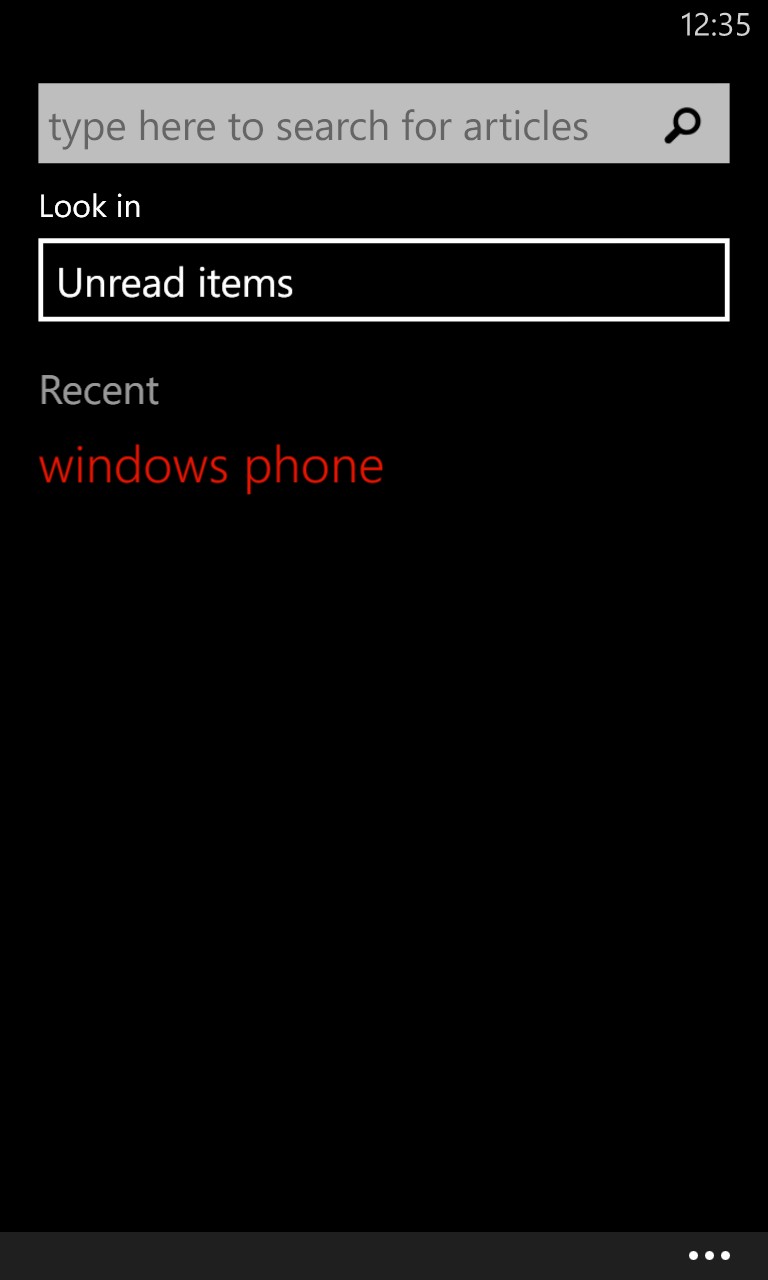 A very nice update, Nextgen Reader goes from strength to strength.