Today we're releasing an update to Skype for Windows Phone 8, version 2.16. Back in September we announced new users signing up to Skype on Skype.com would be registered for a Microsoft account. With a Microsoft account you get additional security, privacy and improved password recovery. And with Skype for Windows Phone 2.16, we've brought these benefits to Windows Phone users too.

New to Skype?

Starting today, all Windows Phone users signing up to Skype for the first time on their Windows Phone will register with their Microsoft account. This is the email and password you entered when you first set up your Windows Phone – the same account you use for other Microsoft services like OneDrive and Outlook.com. Once you've set up your Microsoft account, you'll use it to sign in to Skype on all your other devices too. Get more detailed instructions here.

Already using Skype?

We've had feedback from users asking us to make it easier to find people they already know on Skype and improve the password recovery experience. By linking your Skype and Microsoft accounts you can find friends just by searching for their email address and, if needed, you can recover your password easier than ever before. You'll also get increased security and privacy as well as optional two step account verification for extra security.
In theory, the next time you sign in to Skype on your Windows Phone, you can use your Microsoft account email address and password instead of your Skype account. However, even with the Skype client update in place, this didn't happen seamlessly for us: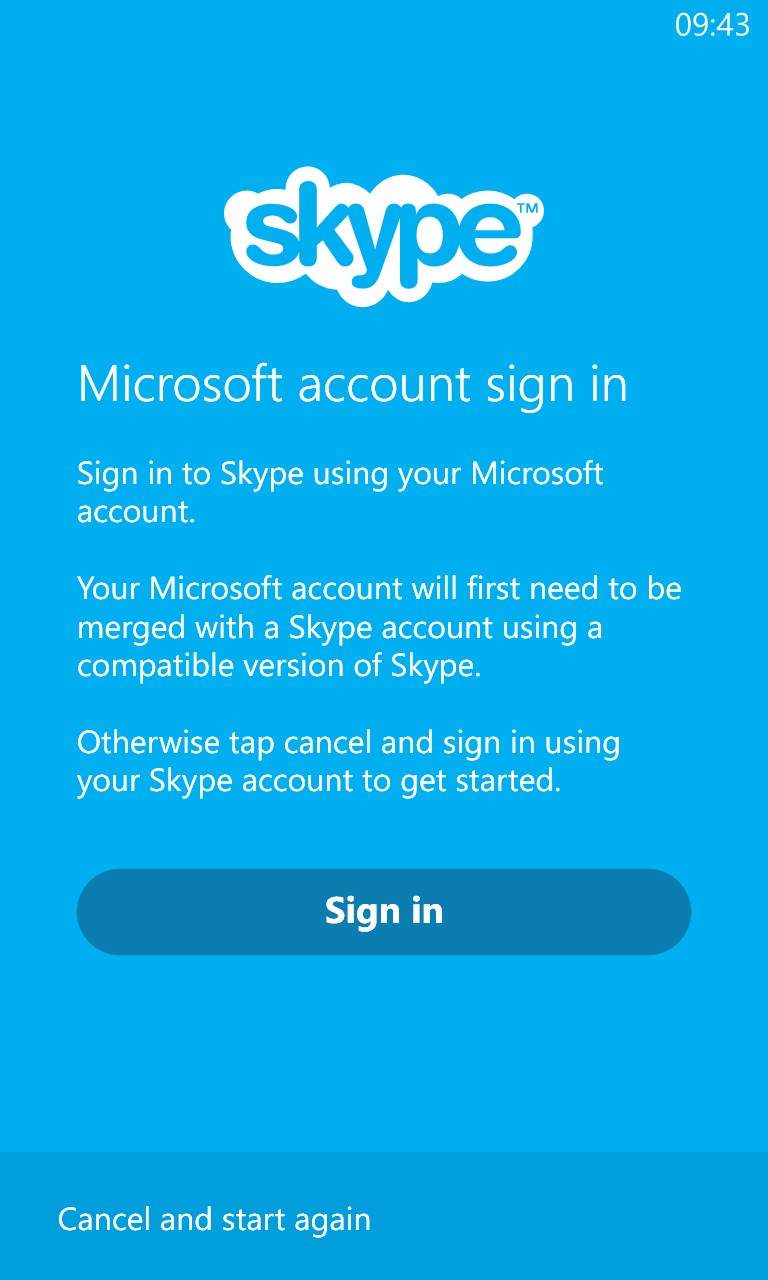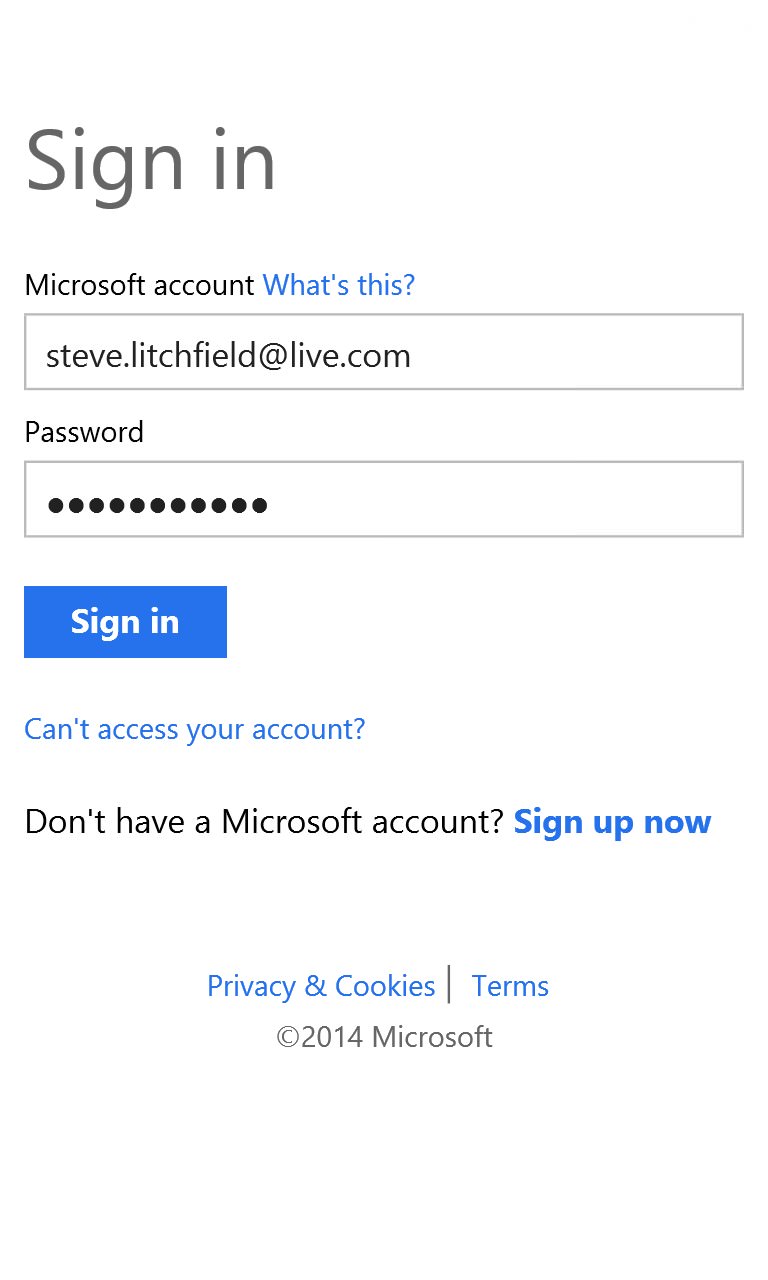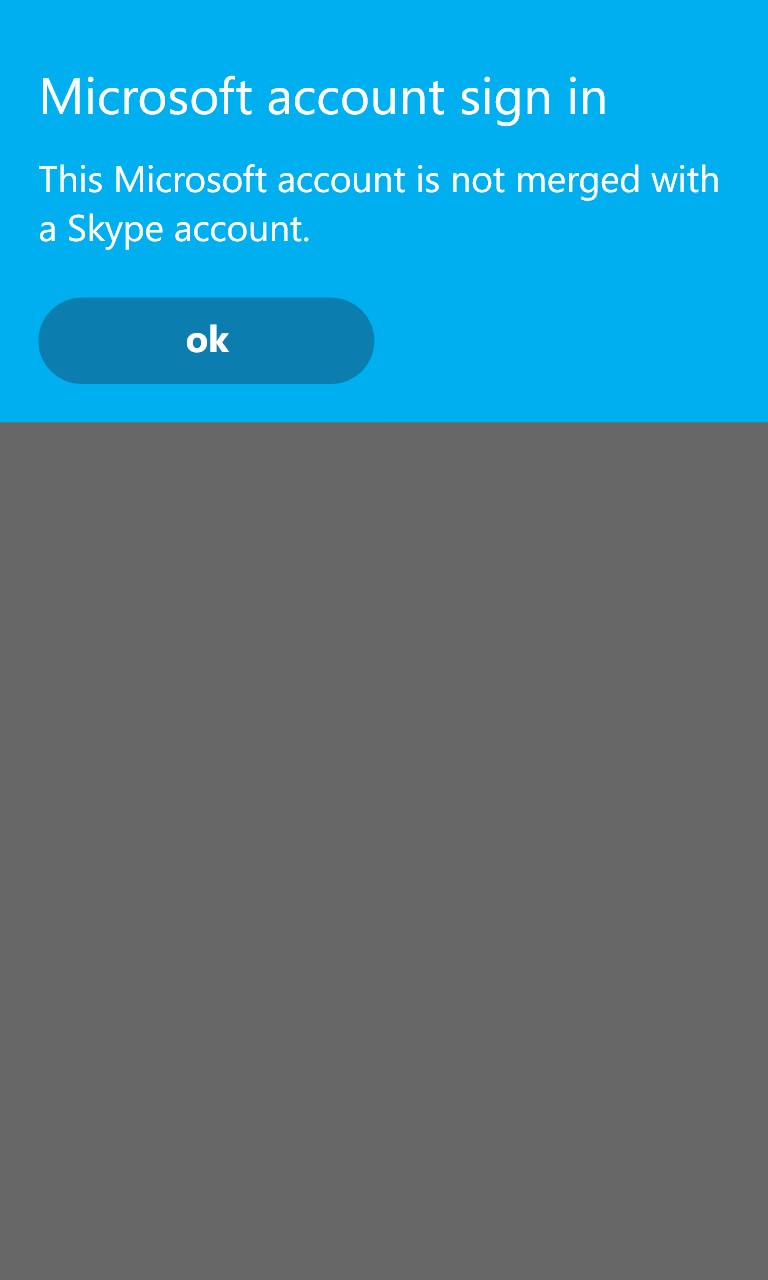 It seems that merging Microsoft and Skype accounts isn't seamless yet on Windows Phone, despite what the Skype blog said. However, other clients on other platforms seemed to have no issues. I signed out of - and then signed back into - Skype on my Mac, and was prompted to both use the Microsoft account and to merge in the Skype account as well: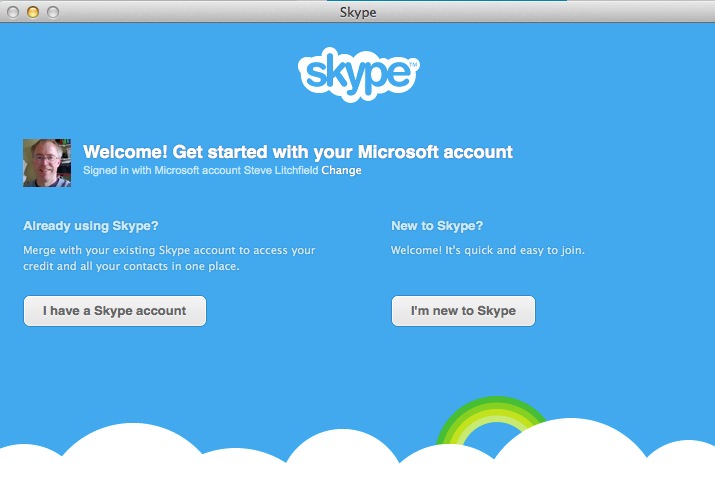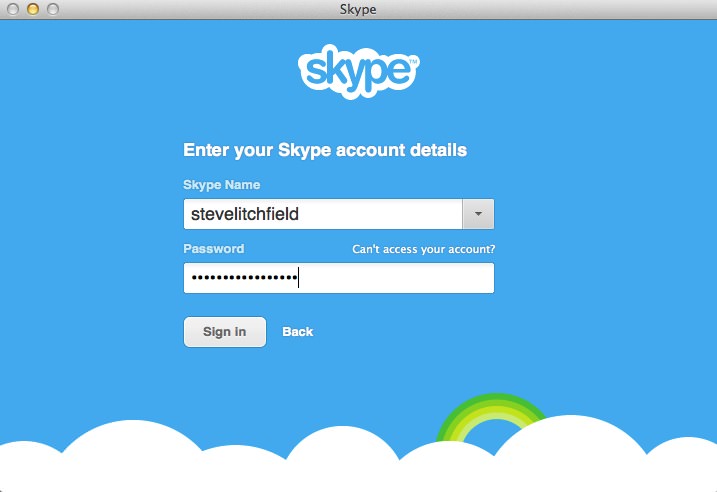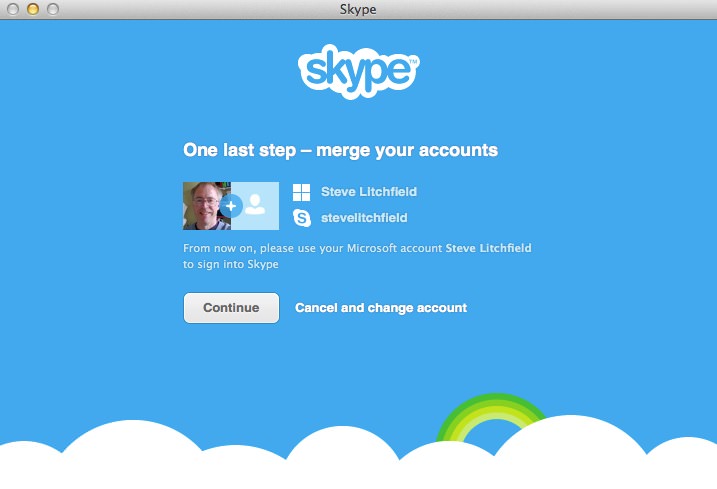 You only need to link your Skype name to your Microsoft account once - all your Skype contacts, history and settings will follow you. Once you've linked your accounts, you'll use your Microsoft account to sign in to Skype on your Windows Phone and all your devices. This worked fine for use after the merge detailed above.
See here for more information about linking your Skype account and Microsoft account.
Also in the blog post was:
What else is new in 2.16 for Windows Phone?

Following user feedback from our Windows Phone Ideas board we've launched a typing indicator on Skype for Windows Phone for the first time on mobile, so now you can see when someone is typing a message to you. We've also made the 'Mark as Read' option for new messages easier to find – you can now find the option in the Recents list view.
The Windows Phone Skype app can be downloaded here from the Windows Phone Store.