More impressively, the app also calculates a depth map for the captured image, thus allowing for an "all in focus" mode that has everything in the photo in focus at the same time (an effect similar to photos captures with an EDoF camera).
While the setting of "all in focus", or a specific focus level, does mean a still image can be produced (and shown in the phone's camera roll), the real point is to have an interactive photo, as reflected in the sharing process described below. In that sense Refocus is similar to Nokia's Cinemagraph app - an alternative and way to capture a scene or memory.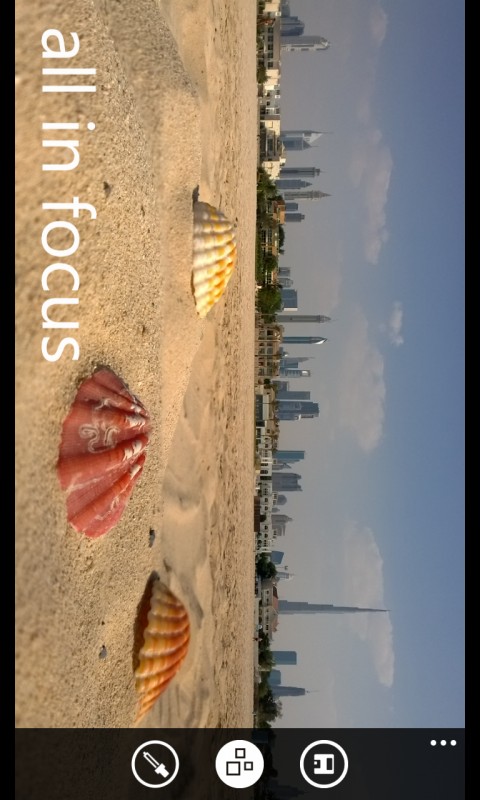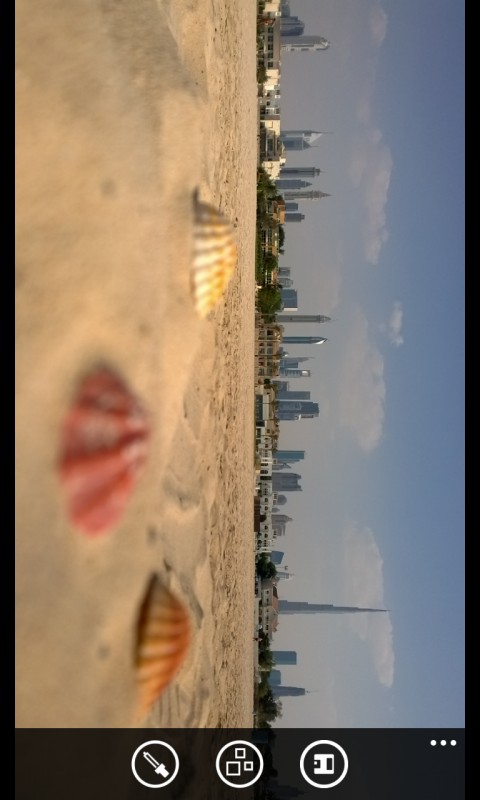 Captured images can also be tweaked through basic editing, including the now familiar Nokia "Colour Pop" effect that lets you pick out indvidual colours. Once perfected, captured images can be shared through social media, thanks to a Nokia service that hosts the necessary component to create a "live" refocus image (see an example below).
Windows Phone Store description:
Nokia Refocus lets you take a photo first and choose what you want in focus later. It's perfect when you're shooting close-ups of your subject because it allows you to show depth in your photos, and then change focal point if you want. You can also add great effects like 'All in Focus' and 'Color Pop'.

When you're done, share your interactive Refocus photos via social media like Facebook, Twitter etc, as well as email and messaging – all you need is a SkyDrive account. The application first uploads your photos to SkyDrive and then creates a link that you can share with friends so they can play around and change the focus themselves.
Nokia Refocus is a free download from the Windows Phone Store