From the official app description:
Take control of your phone camera. 1Shot gives you a choice of simple or advanced settings. App includes a high resolution photo viewer and an option to apply various filters.

Whether your phone sports a 41 mega pixel camera on Lumia 1020, 20 mega pixel 1520 or Icon or a 5 mega pixel camera on Lumia 520, 1Shot will work expose every available option.

Best of all, images (including high resolution) are stored straight into camera roll and depending upon your OneDrive upload settings, you can get those saved straight to cloud.

Here are the changes for the very latest v1.0.0.8, since the introduction of v1.0, which I covered here at the start of the year:
Added explicit settings for locking Focus / Exposure / White Balance
Added Location Services capability for auto geo tagging
Added location tab with privacy policy for location capability
Added Focus / Exposure / White Balance locking prior to capture - this prevents camera from recalculating these values
Localisation tweaks
Camera roll 'calendar view' message to help navigation
Added support for Lumia Icon model
Added support for Lumia 1520 model
Fixed missing label for high resolution viewer option
Fixed issue caused in Lumia 520 by change to Focus Assist Light settings
Simplified saved photo naming
Fix for inverted Focus Assist Light option
Fix for camera Scene mode affecting Advanced mode settings
Disabled auto-focus cycle if Manual Focus is selected for multi capture
Persist manual focus value and display it
Replaced sliders for user selectable options for ISO, Shutter Speed and White Balance
Set to fire auto focus (on capture button tap) if mode chosen is auto focus and user hasn't tapped on viewfinder to focus
Removed additional unnecessary focus cycle
Modified high resolution viewer to support both portrait and landscape modes
Updated all sliders to be fat finger friendly
Quite a list, with 1Shot now seeming pretty mature and robust. Here are a few screens of v1.0.0.8 in action: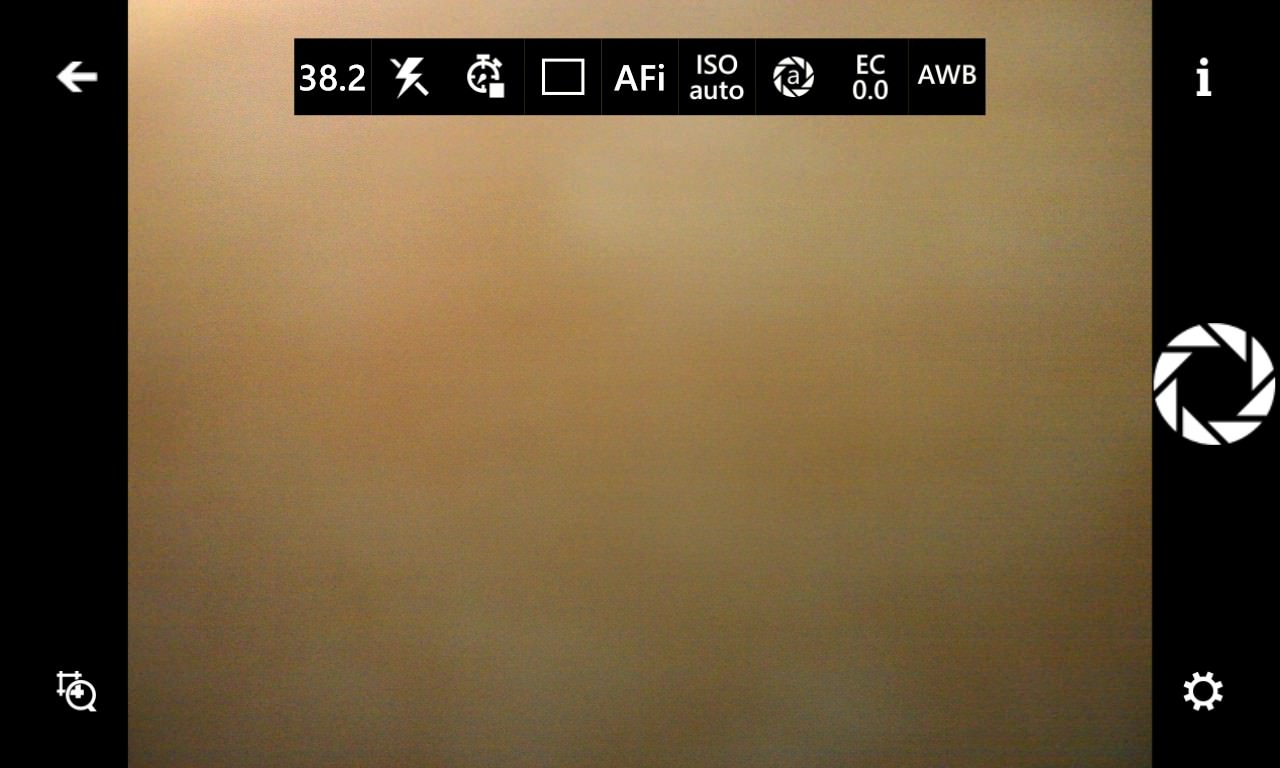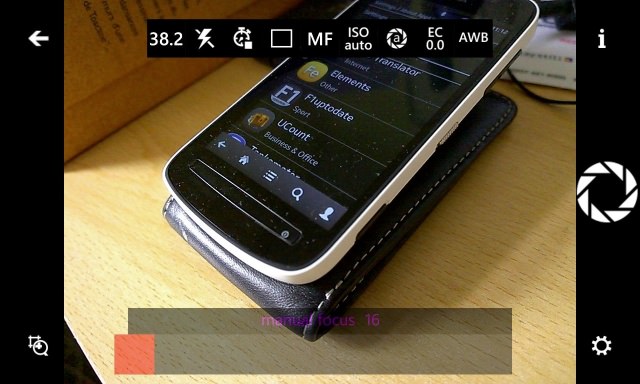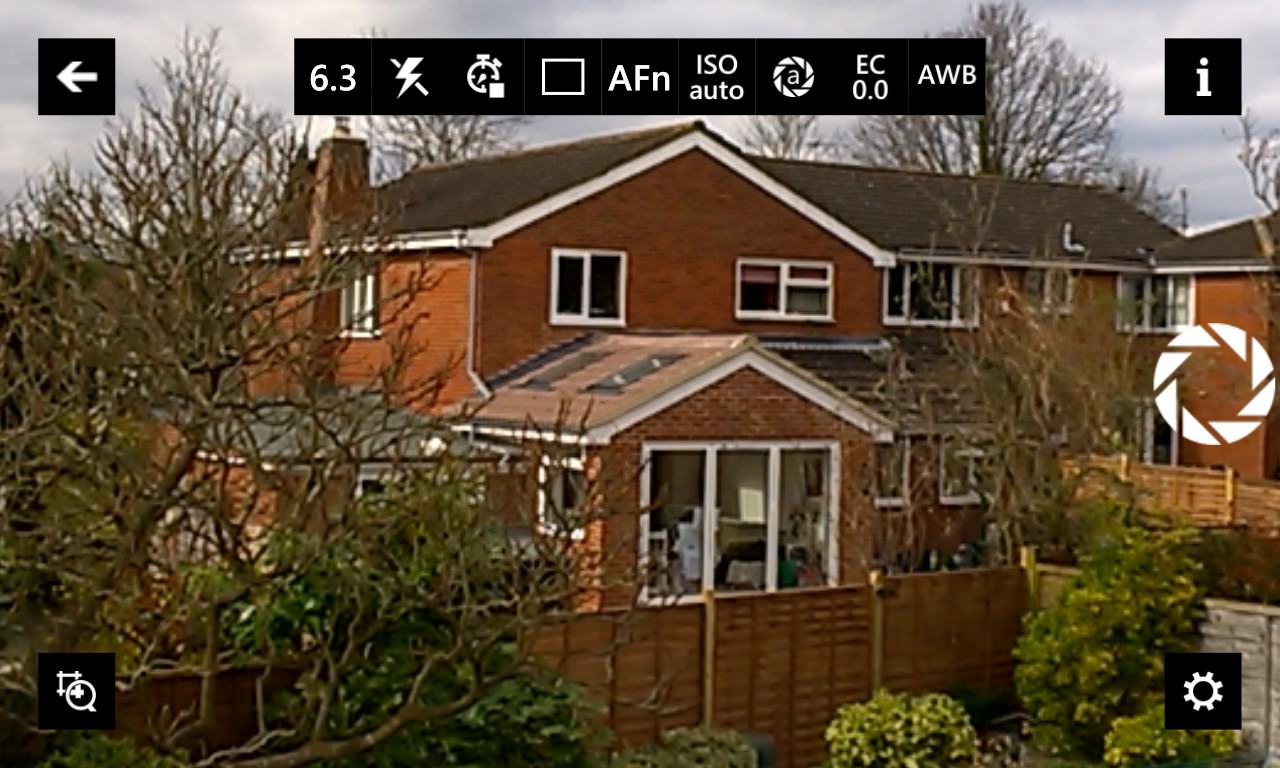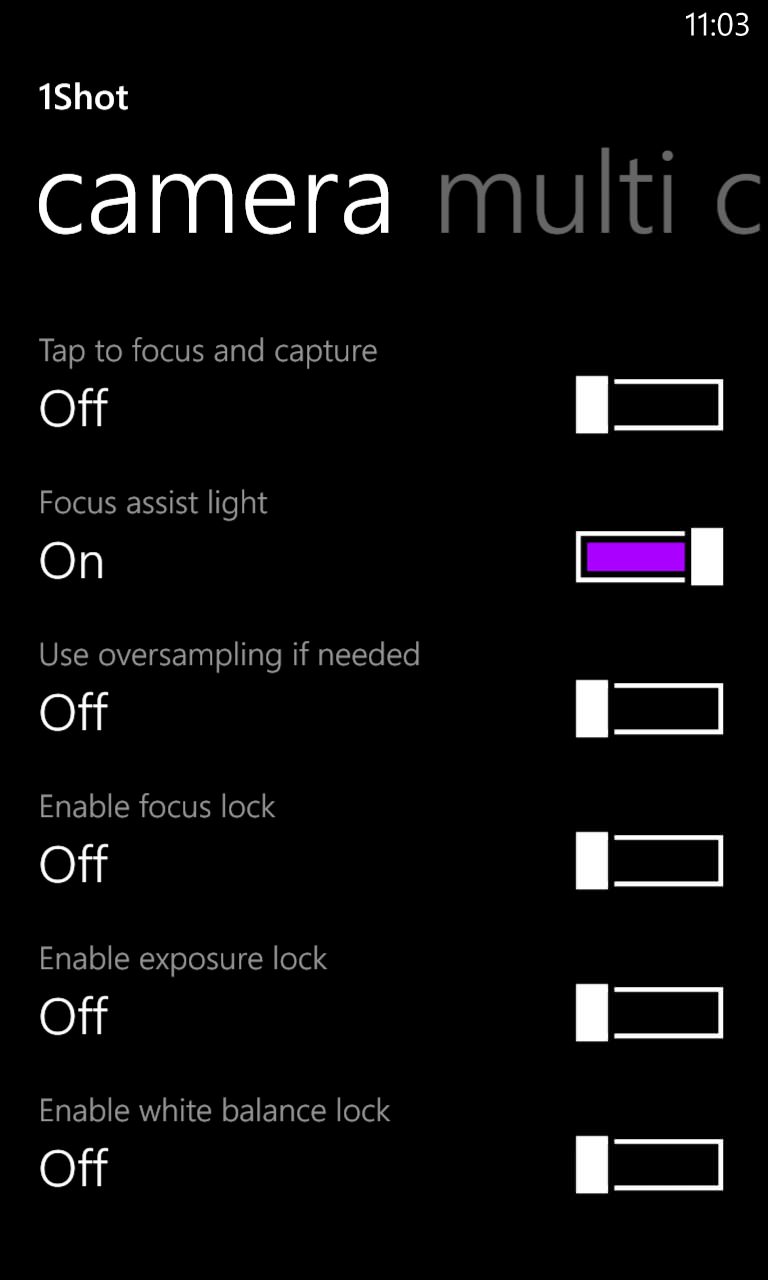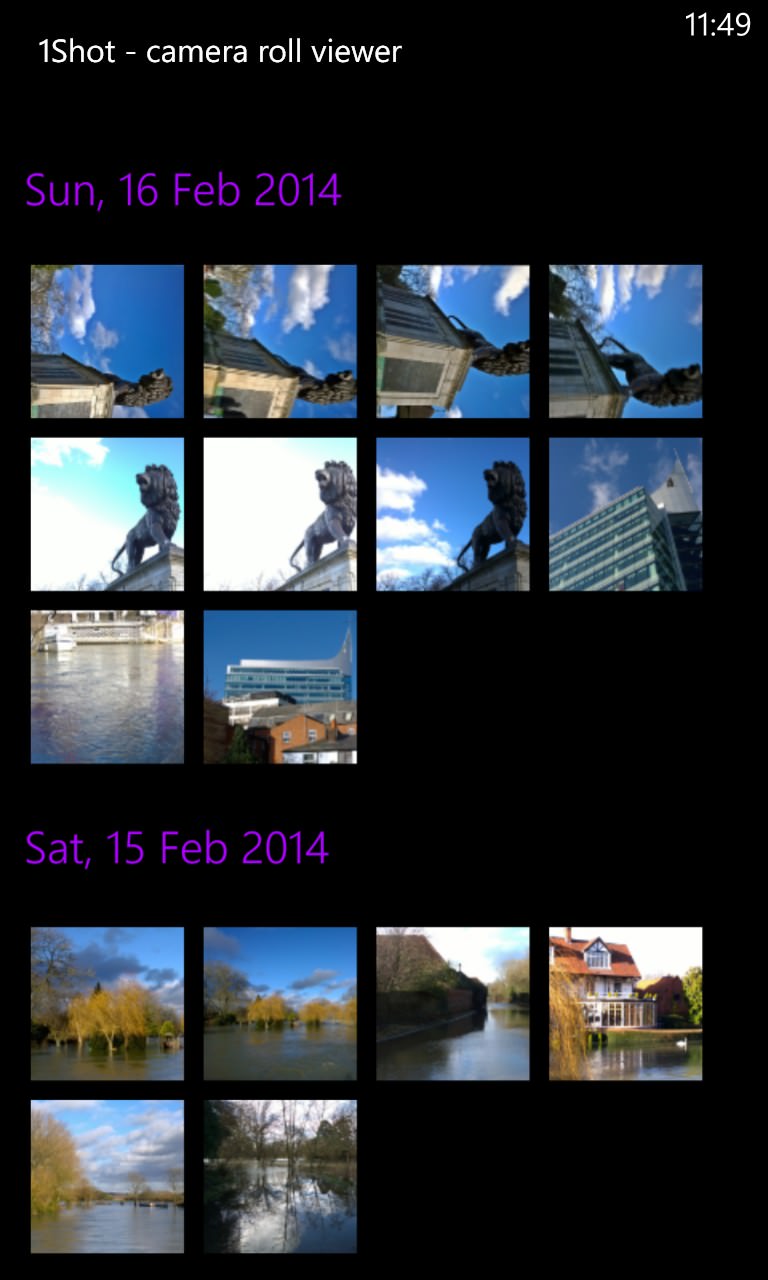 Great improvements from the developer. You can download 1Shot for free here in the Windows Phone Store.