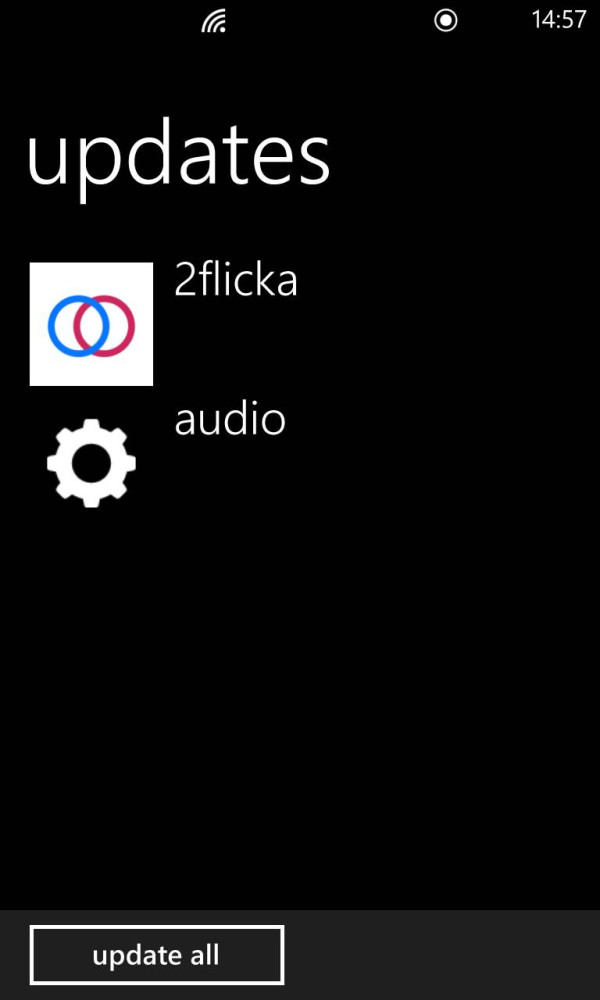 From my original piece on the issue:
The sheer randomness of the bug is part of why it's so annoying. Every time I hit the volume controls there's an uncertainty as to whether they're going to work. And, something like 20% of the time, they don't. I've experienced this on multiple devices and have had confirmations from others who have seen the same.

A little research also brings up Nokia's own FAQ page here:

FAQ - I cannot change the volume level when listening to music or watching videos. What can I do?

This can happen when volume is being adjusted before an earlier track, having a different audio stream, is completely finished.

Nokia is investigating this issue and will do some corrective actions....

Nokia's explanation sounds correct in that it's Windows Phone's all-in-one audio playback system getting confused by being accessed by multiple sources, mixing up stereo and mono audio streams, though Nokia is assuming that the user only wants to play music. In practice, there are also video streaming apps (Netflix, Metrotube, etc.), podcatching apps (Podcast Lounge, etc.) and games, all of which want to push stereo or mono audio through Windows Phone's output stages.
Today's update (v2.1.1) installs in seconds and was available on all Lumias I checked. No changelog is given by Nokia (which is disappointing) but I've rattled around a load of audio-accessing applications since applying the update and things haven't gone wrong yet.
[update] It seems that audio volume control still isn't reliable for everyone - so if this was indeed one of the reasons for this 'audio' update then Nokia and Microsoft still have some work to do. Watch this space....
If the 'audio' update isn't showing for you then you can force it by using the QR code on this page in our Store entry.